It often happens that people forgot the password on their iPhones, iPads or iPods, since there are so many passwords setting in the digital media. If you enter the wrong passcode in to an iOS device six times in a row, you'll be locked out and a message will say that your device is disabled. Under that condition, what you need to do is to reset the password and activate your iOS again. Then, how can we do that?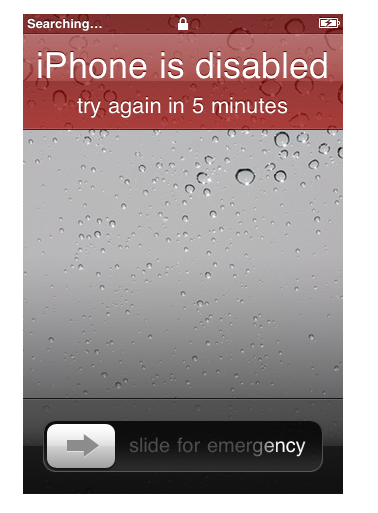 How to Reset Passcode on iPhone, iPad or iPod?
Usually there are two conditions most people will confront when dealing with the password resetting. One is that you have luckily synced your iOS devices with your iTunes. And it makes you easier to reset a password. The other is that you never synced your iOS devices with iTunes, then it may takes you some time to make the resetting, but it can also be restored afterwards.
iOS Devices Already Synced with iTunes
1.Connect your device (iPhone, iPad or iPod) to the computer you synced with.
2.Open iTunes. If asked for a passcode, try another computer you've synced with, or use recovery mode.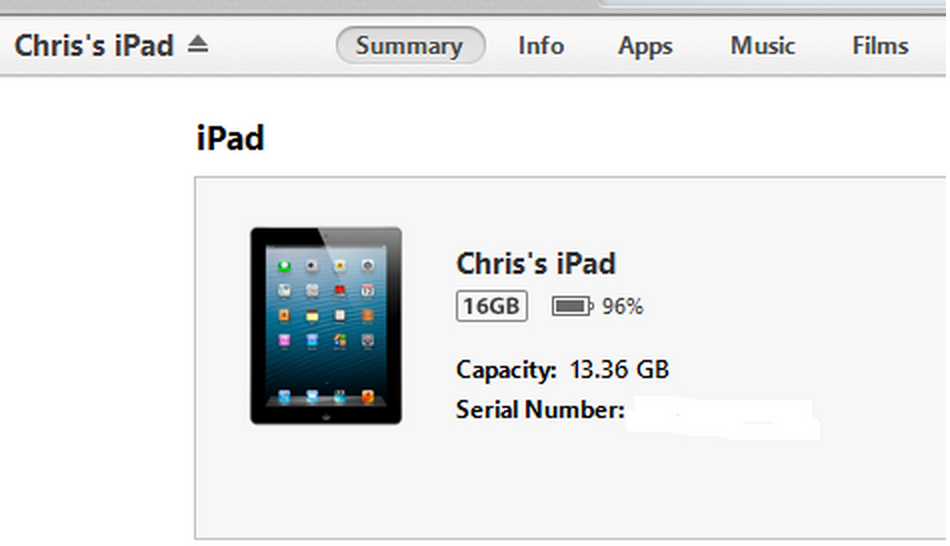 3. Wait for iTunes to sync your device and make a backup. If it doesn't, learn what to do.
4. Once the sync and backup have finished, click Restore. Then your iOS device will go back to the setting you have synced with the iTunes.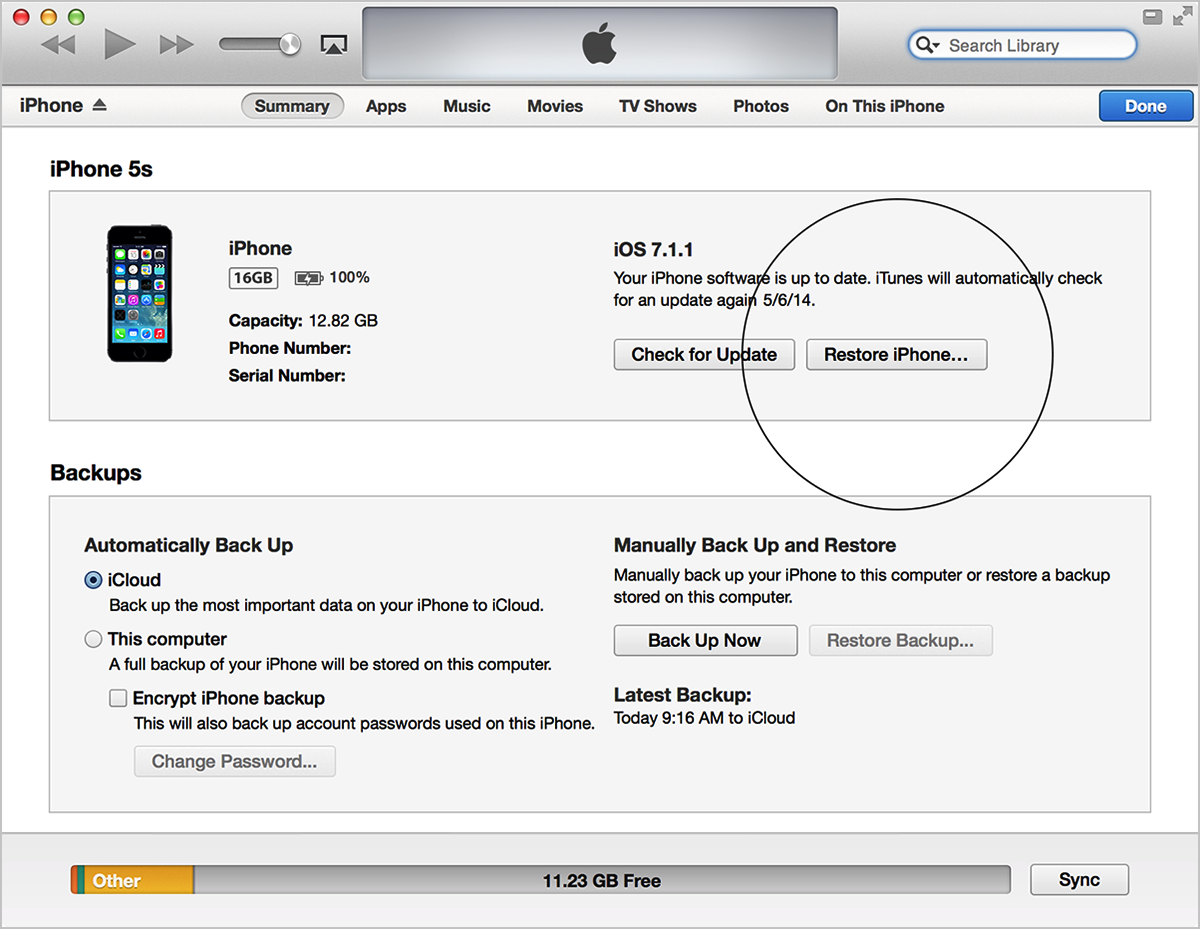 iOS Devices Do Not Synced with iTunes
1.Place your device in recovery mode.
Connect the USB cable used to sync your device to your computer, but do not connect it to your iPhone.
Turn your iPhone off by holding down the sleep/hold button in the top right corner until the slider appears at the top. Slide it.
When the phone is off, hold down the home button and connect the USB cable to the dock connector.
The iPhone will turn on and display the Apple logo. Keep holding the home button until the iTunes logo/USB cable appears on the screen. You can let it go then. The phone is now in recovery mode.
2. Click 'OK' on the message from iTunes stating the device is in recovery mode.
3. Restore your device from iTunes.

What If You Lost Your Data?
Unless you made a backup before you forgot your passcode, there isn't a way to save your device's data. You'll need to erase your device, which deletes all of your data and settings. Then can you possibly get the data back after resetting the password? Of course, you can use iPhone Data Recovery to help you get your data back either through iTunes backup, iCloud backup or directly from your iOS device.
Related Articles
comments powered by