How to Fix MacBook Not Turning On
by Jenefey Aaron Updated on 2020-03-10 / Update for Mac OS
MacBook is a power lineup of laptops that Apple has launched. Every year, the company launches new models to entice its users. But nowadays, people are complaining about MacBook Pro not turning on. Are you one of them? Well, if the answer is yes, then you have landed in the right place. Here are some of the solutions if your MacBook Pro turning on but not starting up.
Solution 1: Check for Display Issues
The possible reason as to why you encounter a situation where you see MacBook not turning on issue is due to display issues. In this case, your device might be on but not the display. All you need to do is follow the given steps below to if your MacBook Air not turning on.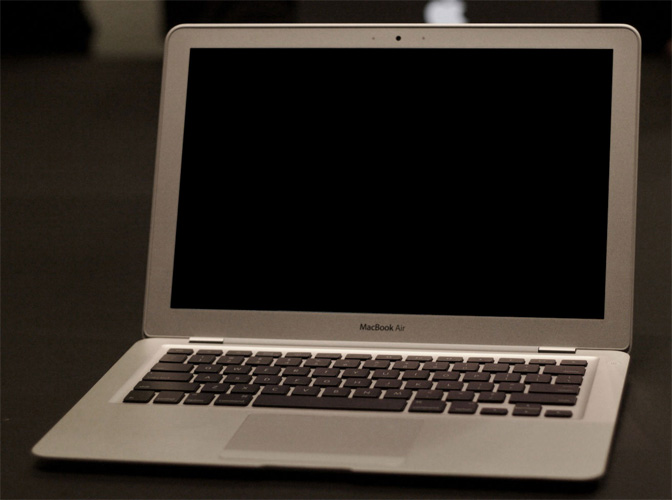 Step 1: Is press the power button of your MacBook. If you here a starting sound or sound of fans. This means your display has an issue. If so is the case, try restarting your device!
Step 2: If you are using an external display, check for the loos connections. Also see if all the wires are connected properly. Check the conditions of the wires that are used to connect the display. If they are broken, then this might cause "mac not turning on" issue.
Solution 2: Check for Power
When you complain about MacBook Air won't turn on, you possibly might forget for the basic thing: power supply. All you need to do is follow the steps given below if your MacBook does not turn on after sleep.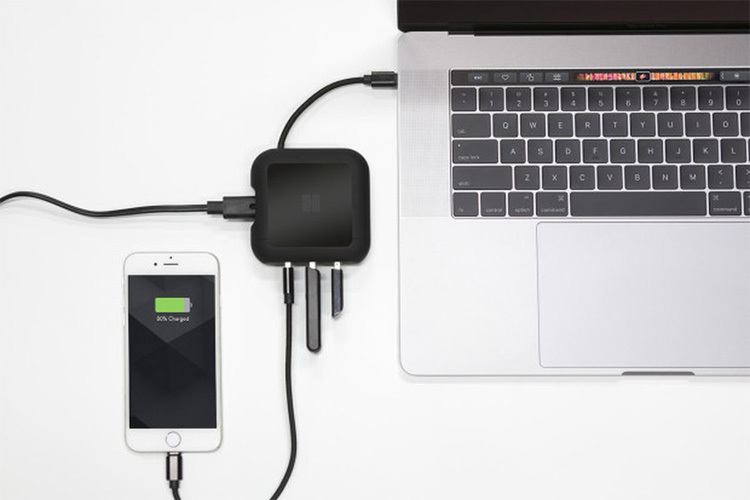 Step 1: Check if your device has enough charging. If not, charge the battery to the fullest. Connect the device to the power supply for an hour and then start it. This makes sure that the device is having ample amount of juice before your start it.
Step 2: Check for the charging cord. If the cord is damaged, then it might result in MacBook Pro not booting. Damaged cord does not offer sufficient charging to your device.
Step 3: Check the power plug that is used to charge the device. If the power is not arriving from the plug itself, then it is obvious that your device might not charge. These basic things are very important before we began to move for applying big solutions.
Solution 3: Check for Battery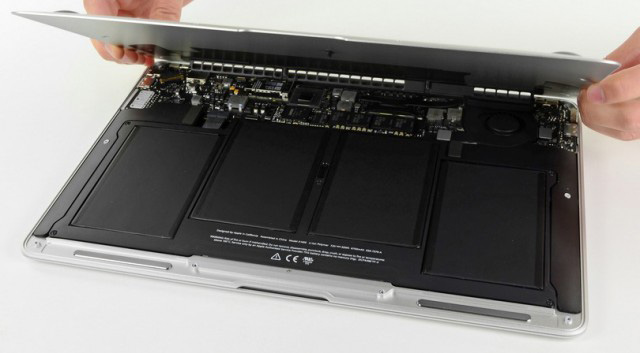 Sometimes, a damaged battery can also be the reason for you to say MacBook Pro will not turn on. Hence, you need to check for the battery of your device.
Step 1: If your device more than 3 years old, you might consider replacing your battery. 3 years is enough for a battery to wear out.
Step 2: If your mac turns off abruptly, then this is the sign of your battery to replace. A damaged battery can cause your device to shut down abruptly, affecting your data.
Step 3: Fluctuation in the power supply is also one reason for your battery to damage and iMac not turning on. Hence, makes sure you use a stabilizer in order to save the battery and solve the issue.
Solution 4: Check for Virus
If your mac laptop won't turn on, then there is also one possibility that it might be infected with a virus.
If your mac shuts down suddenly even if the battery and power supply are working fine, then it is infected with virus.
If your front camera turns on suddenly without your permission, then your device is infected with virus.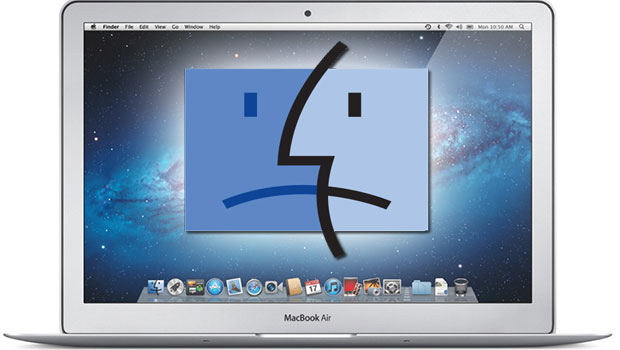 At such times you need follow the below steps:
Step 1: First and foremost, install an antivirus on your device. Make sure you perform a thorough scan of your device
Step 2: Make sure you remove and uninstall all nasty applications from your device.
Step 3: Avoid visiting doubtful sites and providing your private info.
Solution 5: Hardware Issue
If still your MacBook Pro not starting, then there might be a serious hardware issue that is causing this issue. All you need to do is visit the nearest Apple Care Center. If your device is in warranty period, they will solve your issue with no extra charge. If the warranty has expired, then you might need to pay for the service. Do not attempt to solve the hardware issue on your own. This might result in 2 things. First, you may lose the warranty of your device. Second, you might end up making the issue even worse.
It is not always that your data is present on Apple device. Sometime, it is present on Windows device as well. What if your Windows laptop faces such issue? DO you have any idea how to solve it? Well, one solution is using Windows Boot Genius. The tool offers simple solutions to a ton of issues that will cause your Windows device to not start.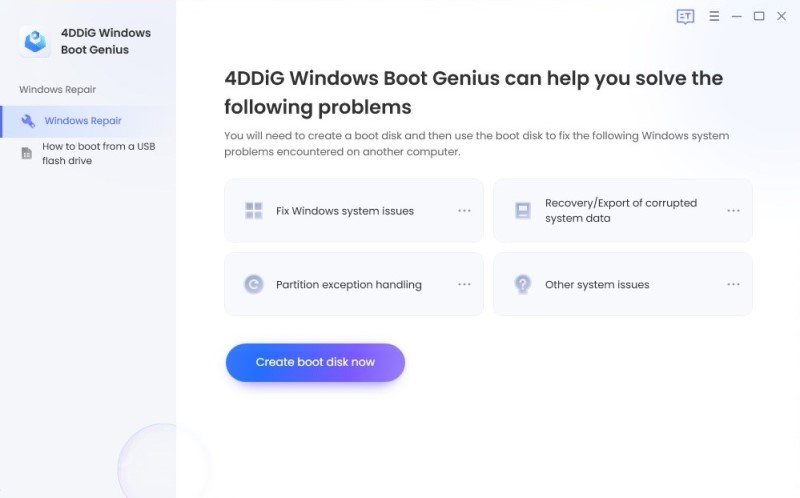 Tying the loose ends here, we had a look at the top 5 solution that will help you if your MacBook Air not turning on but is charging. All you need to do is follow them and let us know if they were helpful or not. You can do this by commenting below.