Top 2 Ways to Uninstall Apps on Mac
by Jenefey Aaron Updated on 2020-10-12 / Update for Mac Data
How to uninstall programs on Mac is a very common query among Mac communities and forums. If you are trying to remove an old application from your Mac, or re-installing corrupted software or just clearing up hard disk space, deleting apps is undoubtedly important. The method is very easy and that's good news for new Mac users. So, for those who don't know what to do, we are here with a detailed guide on uninstalling apps on Mac. So, let's begin.
Steps to Uninstall Apps on Mac and How to Remove the Leftover Files
There are mainly two ways on how to delete apps on Mac. The traditional one and the easiest one!
Using Finder:
The traditional way uses the Finder. It has been used for over a decade by Mac users and it is still applicable now as well. It is simple and straightforward and this is how you can do it:
1. Go to the Finder
2. Then go to the /Applications folder and choose the app you want to remove.
3. You can either right-click and tap "Move to Trash" or drag the application icon to Trash.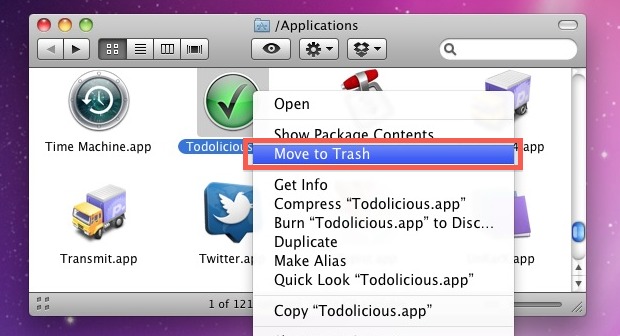 4. Now, navigate to the Trash icon. Right-click and hit "Empty Trash".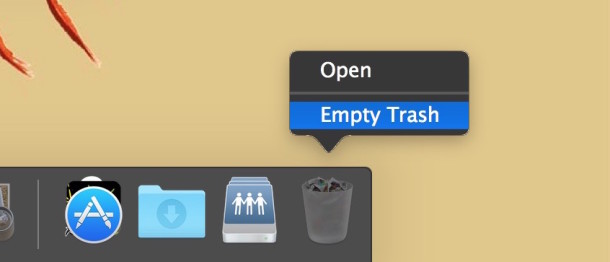 This is how to uninstall apps on Mac using the classic method. It works in all versions of Mac like OS X El Capitan/ Snow Leopard etc.
Using Launchpad:
The above method is effective and a very simple way to uninstall apps on Mac. But Mac Lion and Mountain Lion onwards, it is even easier as it takes cues from iOS. Yes, it is as simple as uninstalling apps from your iPhone. This only works on apps installed from the App Store and not on third-party downloaded apps. Here's how to use it:
1. Open LaunchPad.
2. Press and hold the app icon that you need to remove.
3. When it starts jiggling, tap the black "X" icon that will appear automatically.
4. Now, click on "Delete" to remove the app.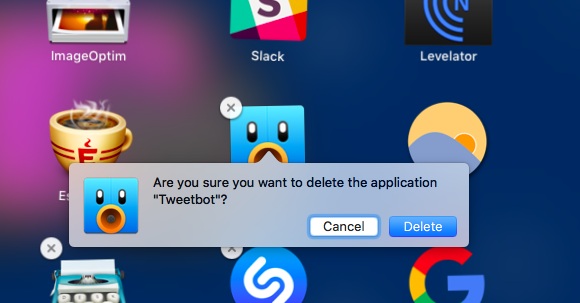 Now you know how to uninstall applications on Mac using LaunchPad. LaunchPad won't require emptying the Trash prior to uninstalling any apps unlike in the Finder method. This is similar to iOS and this is a great feature that makes Lion a desirable upgrade.
But this is not the end! An app includes a lot of things like preferences, support files, caches, and hidden files etc. These junk files are associated with apps that are installed on your Mac and when you uninstall the app, sometimes, these files stay on your hard drive. Though this is not an alarming thing, it is nonetheless not required unless in an emergency. It is generally a good idea to know how to remove applications from Mac along with its related files.
So if you want to get rid of them, it is easy. Just locate the related support files of the apps and remove those too. These are some typical location address for app files:
Application support files: "~/Library/Application Support/ (App Name)"
Preferences: "~/Library/Preferences/ (App Name)"
Caches: "~/Library/Caches/ (App Name)"
Select the files and move them to trash. That's it!
Extra Tip: How to Recover Accidently Deleted Mac App Files
While deleting Apps and data, if you accidentally deleted important files from your Mac, then you can restore it with Tenorshare Any Data Recovery software. It is a specially designed tool which can recover anything from your Mac. Whether you have lost some files accidentally by deletion or due to OS upgrade or formatting or emptying trash, it can recover anything from videos, music, photos, documents etc. Here's how to use it:
1. Download and launch Any Data Recovery for Mac.
2. Select the types of lost files.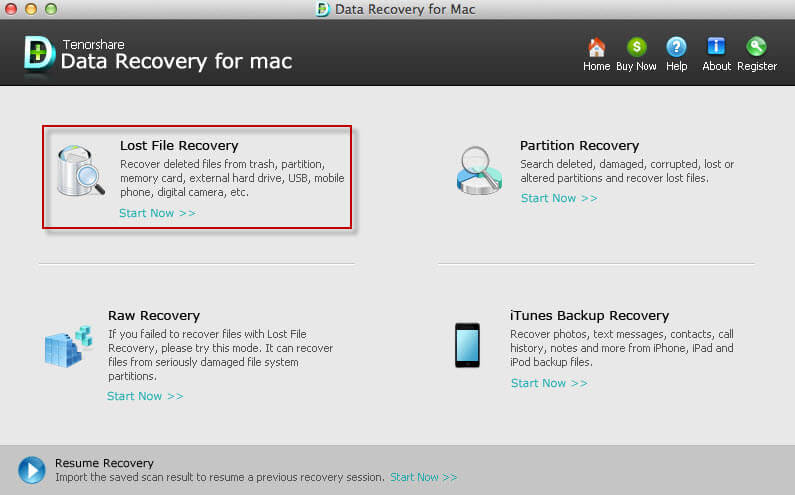 3. Now choose the Target Location. Here choose the drive from where you have lost the files from your Mac in the first place.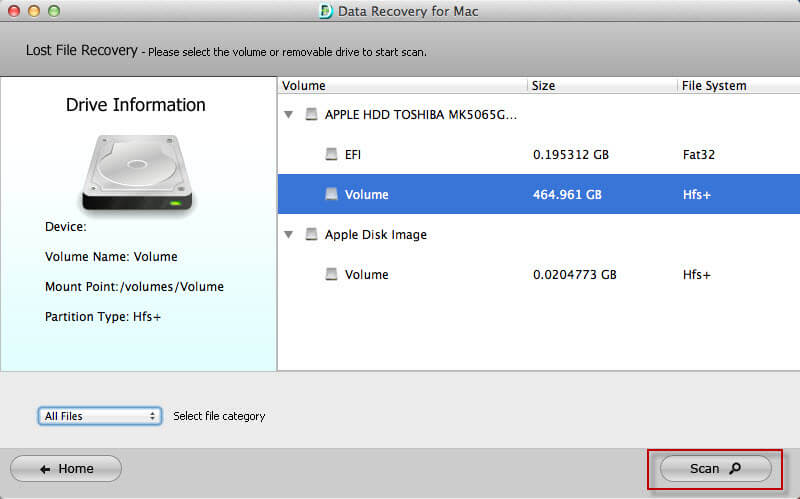 4. After the scanning process ends, you can preview and choose the Lost Files for recovery right away. Select the files you want to recover and just click Recover.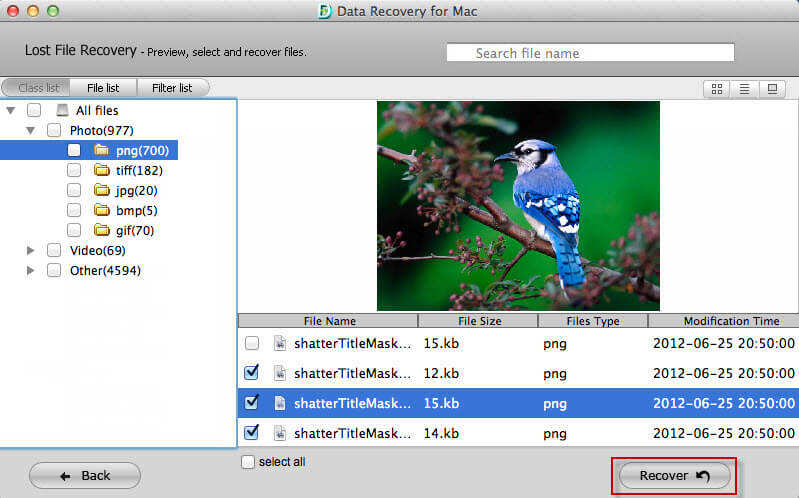 5. Provide the destination to save the recovered files. Always provide a location different from the original path of lost files.

That's it! You will have all your chosen files recovered in seconds. Don't miss this amazing software.
Conclusion:
Overall, if you want are wondering how to uninstall software on Mac, now you know what to do. Follow the instructions carefully and choose the one accordingly. As for your convenience, LaunchPad is a faster process altogether when it comes to apps from the App Store. And as for the temporary and supported files of various apps, they tend to stack up and take up disk space. So, it is better you delete all of it. If you want to recover any deleted files, we highly recommend you to go for Tenorshare Any Data Recovery!