[2022 Newest Craze] Encrypted Messaging Apps for iPhone and Android
by Sophie Green Updated on 2021-12-30 / Update for Transfer Message
What is an encrypted messaging app? In simple words, when we send a message to a friend, we use a third-party app. It could be any app. So encrypted messages are such messages wherein the third-party app cannot read the messages, only the receiver and the sender know the message which is being transferred. No one else from the third-party app employees side shall ever know!
Before you wonder what the best encrypted messaging app is, let us talk about some of those in detail!
Part 1: Best Encrypted Messaging Apps for iPhone and Android
App 1: Encrypted Messaging App Signal
The signal is a new app that has been in news for all the right reasons in recent times. It is a free to use app that keeps your privacy in mind and hence has end to end encrypted messages. The app came into existence in recent times and has also gained popularity in various countries! The app is definitely a safe to use one and shall ensure you with full proof privacy!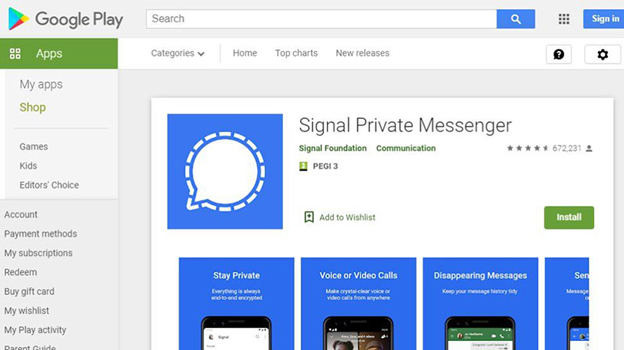 Pros:
Its privacy policy is commendable
Free and simple to use
Cons:
The app is relatively newer, and it may take you some time to get used to the framework of the app!
App 2: Encrypted Messaging App FB Messenger
FB or Facebook has been one of the most prominent and popular social media platforms over the years. It's one of the first social media platforms which was introduced to the world. Facebook of FB, came into being in the year 2004 however, the FB messenger was created in the year 2011. Although that time, the technology of encryption of messages was non-existent, however, a few years ago the messenger app was updated and the messages became end-to-end encrypted!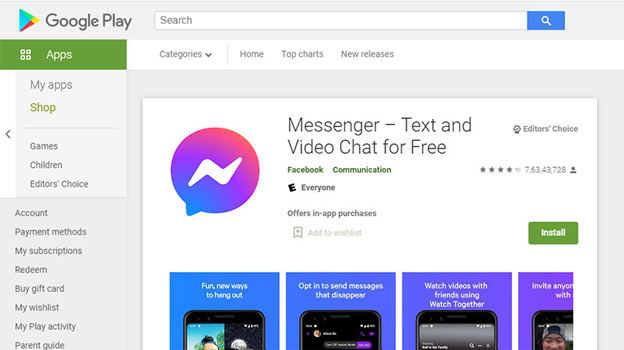 Pros:
The app is an old and trusted one
Most users are used to the framework
Cons:
Considerable reduction in the number of Facebook users over the years
App 3: Encrypted Messaging App Telegram
Telegram is another well-known app that is widely used for messaging. It's mostly used for official communication and sending large files! The app is hence a very resourceful one.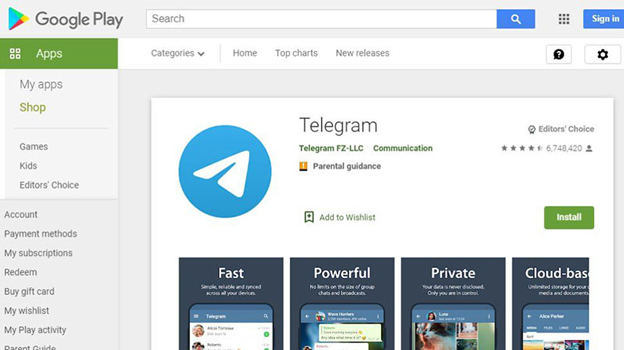 Pros:
The app supports groups of almost 1000 people
No phone number required
The size of files which can be transferred is much higher than other apps
Cons:
The app is used by several scammers since maintaining anonymity on the app is simple!
App 4: Encrypted Messaging App Threema
The threema app is another new age, end to end encrypted messaging app. It's in fact a paid app and is also has a very organized. It is often used for official communication and the end to end encryption makes the app privacy even better!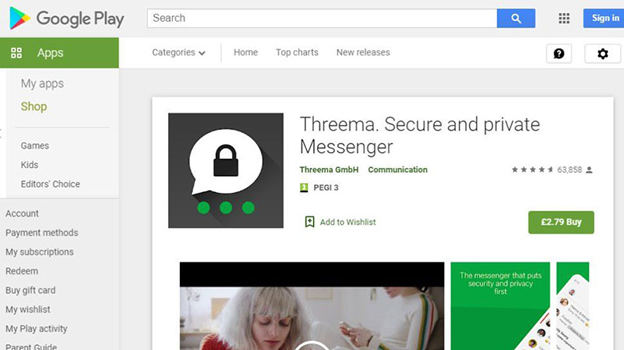 Pros:
Organized interface
Easy to use
Cons:
It's a paid app and requires you to pay before using it!
App 5: Encrypted Messaging App Silence
The silence app is an app that was recently certified safe to use by the US government. The app allows you to make an end to end encrypted messages and phone calls through android and iOS devices.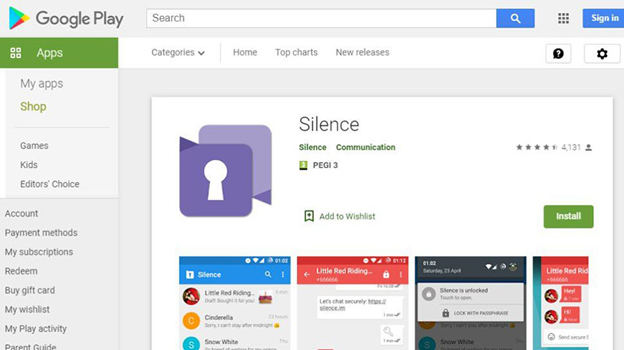 Pros:
Highly compatible with both iOS and Android
Very strict privacy policy
Cons:
Uses SMS, instead of internet connection
App 6: Encrypted Messaging App Wickr Me
Wickr me app is another app that facilitates end to end encrypted messaging and calling. The app also allows you to share media files such as images, audio clips, and videos. The app's privacy policy is pretty strict too and will ensure a seamless end-to-end message transmission.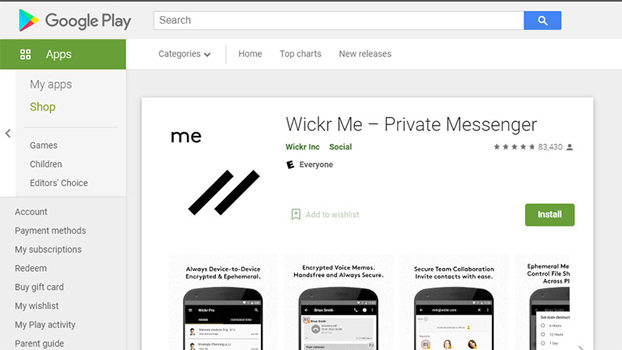 Pros:
Available on iOS, Android, and Linux
Does not require a phone number or email address for usage
Cons:
The number of users of the app is a handful and hence connecting with all your contacts Is difficult
App 7: Encrypted Messaging App Wire
Wire is a Swiss company that launched its very own encrypted messaging app. The company has been in the news in the United States of America because of its strict privacy policy. All you need is to enter your email id and you're good to go! Once you're done entering your email id you can begin using the app and message your contacts with utmost privacy!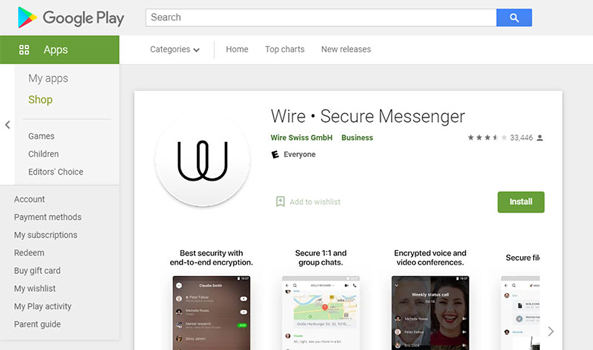 Pros:
The app has a very strict privacy policy and hence your messages are very safe while using the app
Cons:
The app isn't very popular yet and hence it is difficult to find your contacts on the app.
Extra Tips: How to Backup Social Apps Data on Computer?
Conversations are not meant to be lost, they often have special memories in them that are meant to be preserved! Want to back up your important conversations with someone special? Well then, you must start using Tenorshare iCareFone. It is a simple solution to backing up all your iOS conversations, the software is very easy to use and is highly efficient. The app shall ensure that you never lose your precious chats which carry important information! Why wait? Back to your chats up today and never let them get deleted using Tenorshare iCareFone!
Conclusion
Today we've seen several apps that follow the end-to-end encrypted messaging technology. All these apps facilitate the transfer of messages which are end to end encrypted. Some of them even have features such as calling and video calling. All of these are end to end encrypted, including the phone calls and the video calls! Hope this articles helps you!