How to Fix 'iTunes has an Invalid Signature' Error - 2020
by Jenefey Aaron Updated on 2019-07-25 / Update for iTunes Tips
One user on the official Apple discussion forum commented that "When trying to update iTunes from 10.6.1.7 to 10.6.3, I get the message: iTunes has an invalid signature and cannot be installed. When clicking OK, a second message arrives: There was detected an error during the update. If the problem doesn't solve, select Tools > Only downloads and try to download manually." A quick search on the same issue reveals that many users have experienced either that or received a response that states iTunes has an invalid signature download has been removed. This article explains how to fix iTunes invalid signature Windows 10 issue.
Method 1: Uninstall and Reinstall iTunes
Part 1: Uninstall iTunes
To uninstall iTunes on Windows follow the procedure below.
Step 1: Press the Windows button on your keyboard or click the "Start" button located on the bottom left corner of your screen.
Step 2: Type "Control Panel" in the search area and click the corresponding search result. (Windows 10 users can simply search the same on the search bar located next to the Windows icon on the taskbar.)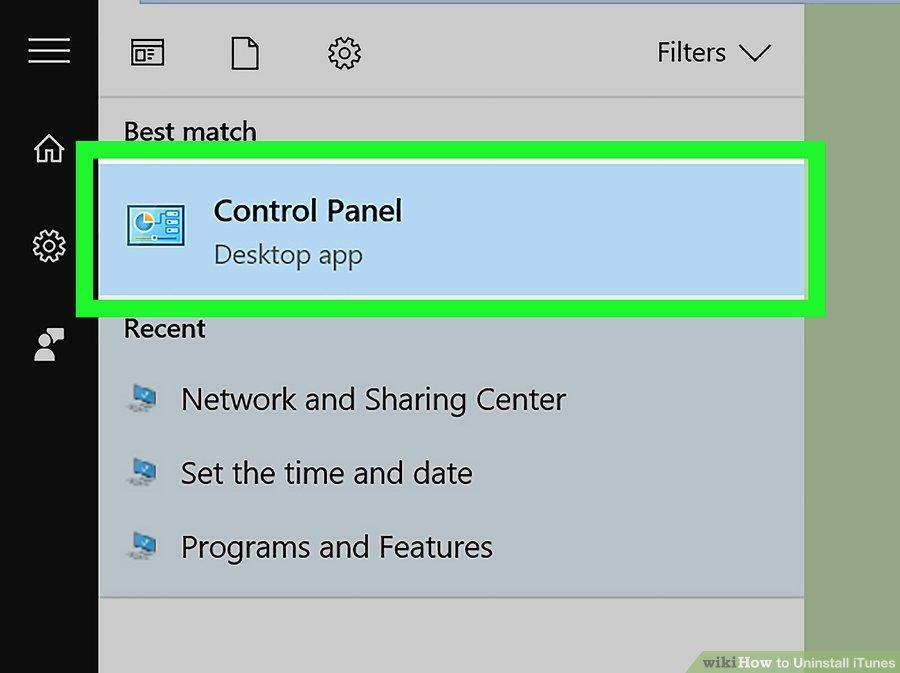 Step 3: Under Programs, click "Uninstall a program".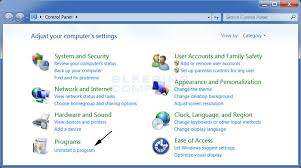 Step 4: Select iTunes either by scrolling down, clicking Publisher to view the list of developers or pressing 'i' on your keyboard.
Step 5: Once iTunes is highlighted, click "Uninstall" button located on above the programs.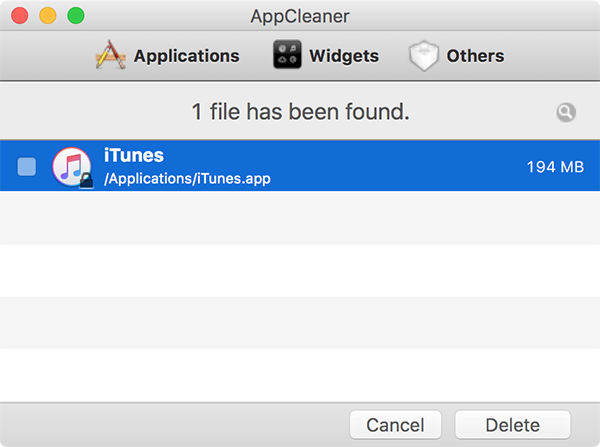 Step 6: Click "Yes" when prompted and select restart later in the follow-up.
Step 7: Uninstall the following programs to remove all iTunes files: Apple Software Update, Apple Mobile Device Support, Bonjour, Apple Application Support (64-bit), Apple Application Support (32-bit).
Step 8: Restart the computer and proceed to part 2. Reinstalling iTunes.
To uninstall iTunes on Mac, follow the procedure below.
Step 1: Access Application by clicking Go > Applications on the menu bar of launching Finder and clicking Applications.
Step 2: Launch iTunes by clicking its icon.
Step 3: On iTunes menu bar, click File > Get Info on the drop-down menu.
Step 4: Click the "Sharing Permissions" tab. Proceed by clicking the padlock icon located on the bottom right corner of the window and enter the Administrator password.
Step 5: Under "Everyone" select "Read & Write" and click the padlock to save changes.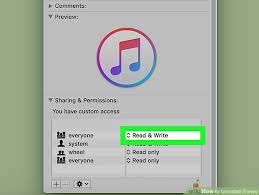 Step 6: Select iTunes and drag it into Trash and empty Trash.
Part 2: Installing iTunes
For both Mac and PC users, visit: http://support.apple.com/kb/DL1426 and download iTunes. Click the iTunesSetup.exe for windows users and install either by default or "Run as Administrator". Follow the prompts to complete the installation.
Method 2: Fix "iTunes has an Invalid Signature" Error with Tenorshare TunesCare
Tenorshare TunesCare is a powerful, beautifully designed and easy to use software that fixes all iTunes related issues such as iTunes sync problems, unsuccessful installation of iTunes, and iTunes 12.7 invalid signature just to mention a few.
To fix iTunes invalid signature 2018, follow the procedure below.
Step 1: Download Tenorshare Tunescare, install it and click "Fix All iTunes Issues".
Step 2: Click "Repair iTunes" and iTunes repair drives will be downloaded.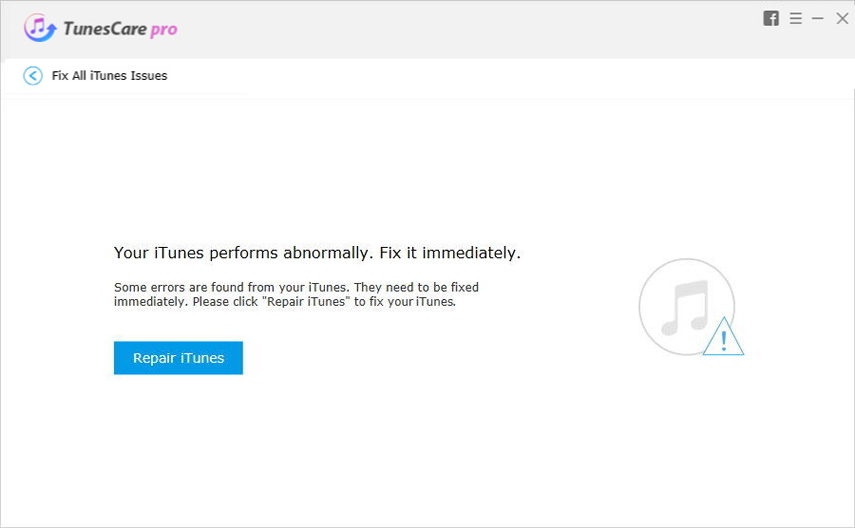 Step 3: Tunescare will repair iTunes automatically in roughly 2 minutes.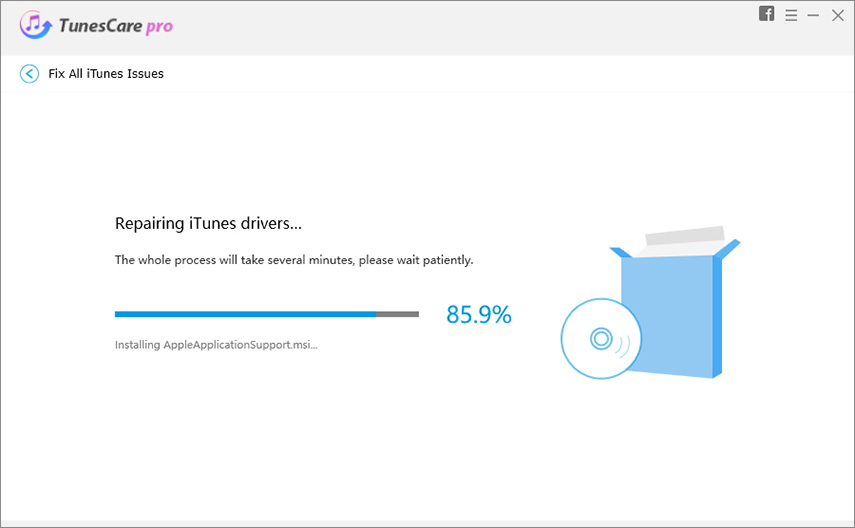 Step 4: A prompt stating iTunes has been successfully repaired will appear.