Four Ways to Fix iTunes Store Error 5002 When Signing in, Downloading, Purchasing or Updating
by Jenefey Aaron Updated on 2020-03-29 / Update for iTunes Tips
"iTunes keeps popping up an error 5002 every time I download or purchase the applications from iTunes, this is really frustrating, is there anyone can help?"
"When I open iTunes and then sign in, I keep getting the error message 5002. What does this unknown error mean? Any ideas?"
"iTunes doesn't allow me to update my iPhone apps. When I try to do that, I'd get an unknown error 5002. It shows there are many updates available, but I've tried many times to no avail. Please help!"

In most cases, iTunes Store Error 5002 happens when you signing in your iTunes account or download/purchase applications from the iTunes (App Store). And there are few situations that you update the applications in iTunes. This article addresses all of the above scenarios fixing iTunes error 5002 by different ways.
Way 1: Use the latest version of iTunes
Sometimes, this caused by the iTunes version you used is not the latest version.
For instance, some people fix the issue by using the latest version of iTunes.
"The latest version of iTunes has fixed my shopping cart. Thanks, Apple!"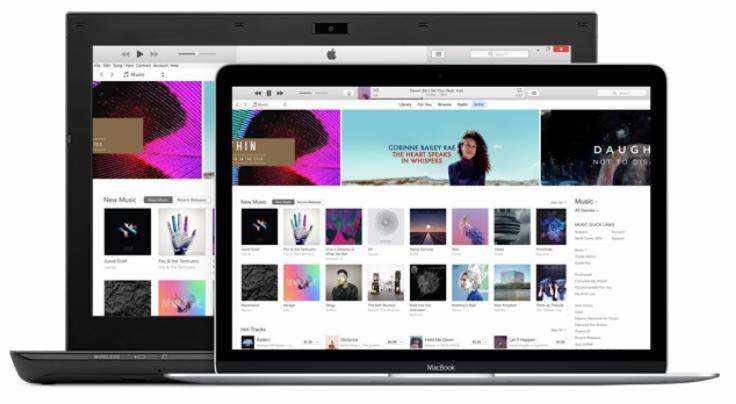 You can update your current version to the latest one or you can also download the newest iTunes here.
If you can fix iTunes error 5002 by this way, you'll thank Apple as well!
Way 2: Do some changes in shopping cart
This is a possible solution from Apple support forum aimed at getting iTunes error 5002 when purchasing.
1. Recommendation was to go to iTunes prefs, store tab, and change buy from "1-click" to "shopping cart" option.
2. You should use the buy now button at the bottom of the Windows if you get the error message when you use the buy button next to your item in the shopping cart.
Way 3: Change your account information
This way can fix iTunes error 5002 when signing in. You can try a simple operation first by doing the following.
1. Sign out of iTunes (click on button with account name and then click Sign Out)
2. Click the Sign In button
3. Enter your username and password
Just three steps by signing out and signing in, you'll get a message said your billing information has changed outside of iTunes and you need to update it. After updating, you're able to sign in your iTunes account.
If that doesn't help, you should do more operations to change your account information. Here are the detailed steps for your reference.
1. Quit iTunes and then open it. Or restart your computer and Launch iTunes.
2. Login to the iTunes Store with your account.
3. Change your country if necessary
4. Go to Change Account Information>Modify or remove your credit card information.
5. Click on Continue.
6. Restart your computer again
7. Login to the iTunes Store>Account Information>Fill out your credit card information again.
8. Click Continue to save the setting.
9. Test the issue to purchase or download applications again.
Way 4: Delete the generic/black icon of the applications
If reloading iTunes, changing shopping cart options and signing out of and then back into to change the account information doesn't work, a solution comes from Apple Discussions thread can fix the issue.
"If you've got apps in your library, delete any that have just a black icon. This should solve the 5002 error and then you can download the deleted apps again for free."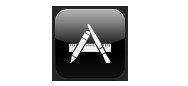 It turns out to be very useful. And the procedure is as below.
You can view the applications screen and you'll find some of the applications have a generic icon. You should delete the generic /black app or trash it if asked. After that, you can go to iTunes Store to re-purchase the applications. No worries, in fact, you won't be charged and you're able to download them again for free. In the end, you can update your apps in iTunes without the error message 5002.
At this time, you should be able to download the music, applications in iTunes. If you want to manage your music and applications, the "Files Manager" feature in Tenorshare iCareFone can help you delete songs, uninstall app, back up them and so on. And the program has many other useful features, which are of great use in daily life.