One Click to Fix iTunes Sync Errors
Effortlessly solve iTunes sync problems by repairing corrupted iTunes/iPhone Library (iTunesDB and iTunesCDB files)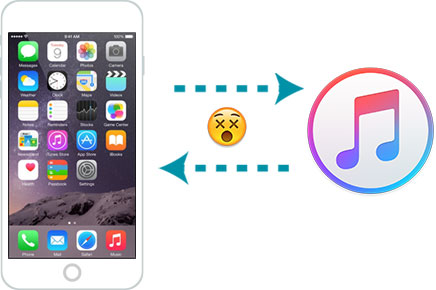 iTunes won't sync with iOS Device.
Cannot sync music from iTunes.
iPhone, iPad, or iPod is not connect to iTunes.
iTunes sync session failed to start.
iTunes cannot read contents of the iPhone.
Comprehensive iTunes Error Fix Pro
As a professional iTunes repair tool, Tenorshare TunesCare also supports to repair iTunes not working, update errors, install errors, restore errors, and other 100+ iTunes errors.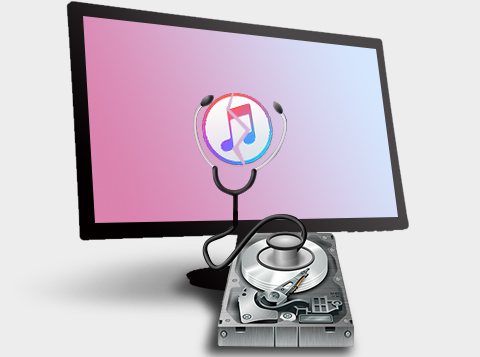 Error occurred while installing the updates.
iTunes update failure: Installer has Insufficient Privileges.
iTunes was not installed correctly. Please reinstall iTunes. Error 7.
Unable to install iTunes.
Apple Application Support was not found. Error 2.
iTunesHelper was not installed correctly. Please reinstall iTunes.
Service Apple Mobile Device Service failed to start.
iTunes has stopped working.
More Error Code:

iTunes Install Errors:

Error 2, Error 7, Error 126, Error 127, Error 193, Error 1305, Error 1603, Error 2324, Error 2502, Error 2503, etc.

iTunes Sync Errors:

Error -54, Error -50, Error -5000, Error -69, Error 8003, Error 13010, Error 13014, etc.
Find an iTunes error code you may have and corresponding fixes here
Besides the iTunes Repair Feature, Tenorshare TunesCare can also Boost Your iTunes to Best Performance
iTunes runs slow and sometimes even freezes or gets crashed on your PC? Getting frustrated with how slow iTunes loads and performs on PC? This program allows you to optimize iTunes and make it less annoying within only one click.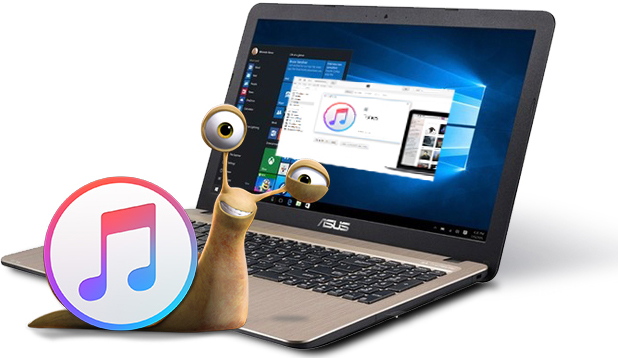 Meet More Possibilities with Tenorshare TunesCare Pro
Category
Features
Tenorshare TunesCare
Tenorshare TunesCare Pro
Fix iTunes Sync Problems
iTunes cannot read contents of the iPhone.
iPhone, iPad, or iPod is not recognized in iTunes.
iTunes won't sync with iOS Device.
iTunes sync session failed to start.
Cannot sync music from iTunes.
Fix All iTunes Issues
iTunes has stopped working.
-
Unable to install iTunes.
-
iTunes was not installed correctly. Please reinstall iTunes. Error 7.
-
iTunes update failure: Installer has Insufficient Privileges.
-
Apple Application Support was not found. Error 2.
-
Error occurred while installing the updates.
-
iTunesHelper was not installed correctly. Please reinstall iTunes.
-
Service Apple Mobile Device Service failed to start.
-
Price:
Free

$19.95


Buy Now
Free Trial:
Free Download
(Win)
Free Download
(Mac)
Free Trial