How to Fix the iTunes Error 3259 on Your Computer
by Jenefey Aaron Updated on 2019-07-25 / Update for iTunes Tips
iTunes by Apple is an application for your computers that help you sync data across your Apple devices. Not only does it help you keep the data synced between the devices, but it also helps you backup your data in case you're starting fresh with your device or you're updating it to the latest version of the OS and you think it may not go well.
While using iTunes with your devices, you'll come across many errors with this app. Although the company tries their best to make it an error-free app, it just can't be a perfect app just like any other app.
One of the issues that most users face with iTunes is an error message that says iTunes Error 3259. While the error only suggests a number, it doesn't say specifically where it comes from.
In the following article, we're going to shed a light on this error and tell you what causes it and how you can go about resolving it with Tenorshare ReiBoot and Tenorshare TunesCare.
What Cause iTunes Error 3259?
1. An Obsolete Version of iTunes
If you haven't updated the iTunes app on your computer for a long time, probably the issue has been caused because of it. An older iTunes version may have this error and it's highly recommended that you go ahead and get the iTunes app updated to the latest version to fix the issue.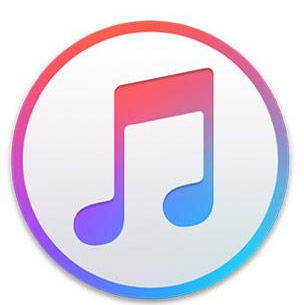 2. Internet Connectivity Issues
Make sure you have a stable Internet connection while you're using iTunes. Many times when the iTunes app is not able to connect to the Apple servers, it will generate the above warning. What you can do to fix the issue is resolve any errors in your Internet connection and make sure it works fine for iTunes to connect to and work with the Apple servers.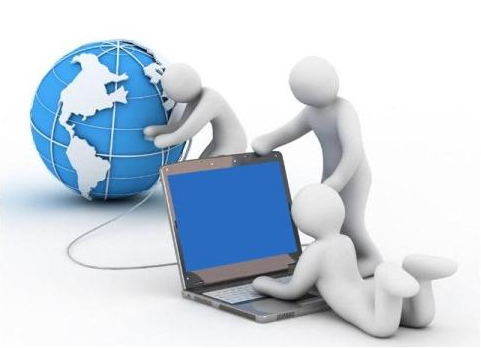 3. iTunes Is Being Blocked By Your Firewall
If you have enabled the Firewall on your computer, you must make sure it allows for iTunes to send and receive data over the network without any restrictions. When iTunes faces a restriction during data transfer, it will generate the error.
You can add iTunes in the whilelist of your Firewall so that the app is always allowed to transfer any data it wants.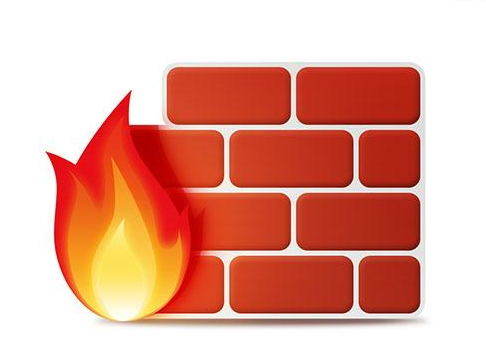 How to Resolve? Use a Third-Party App If the Issue Persists
Application 1: Tenorshare TunesCare
A workable application is Free Tenorshare TunesCare. This little and easy software aims at fixing all iTunes issues and iTunes sync errors with one-click. Let's see how to use it as below.
Step 1: Download and install Tenorshare TunesCare to your computer and launch the software to recognize your iTunes, click "Fix All iTunes Issues" to fix iTunes error 3259.
Step 2: After that, click "Repair iTunes" button to fix it immediately.
Step 3: It will begin the repairing and you have to wait for a few minutes.
Step 4: Finally, your iTunes error 3259 can be fixed successfully. Exit the software and continue to use iTunes normally.
Application 2: Tenorshare ReiBoot
If the issue still persists even after using the above fixes, then you might want to use a third-party application like Tenorshare ReiBoot by Tenorshare that helps you fix almost all of iPhone errors, iTunes errors and iOS system issues. It is available on Windows and Mac platform.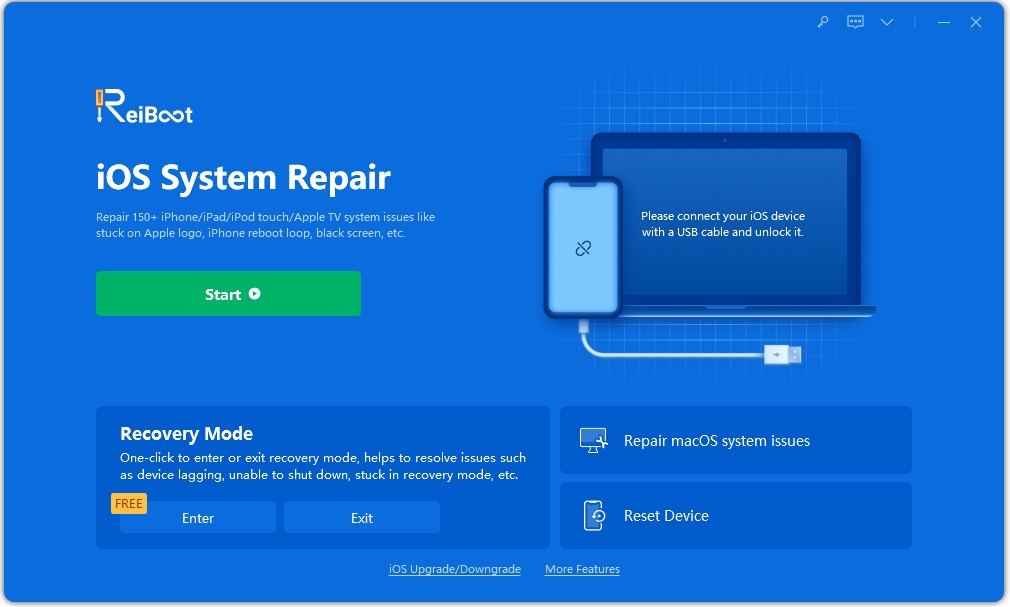 The app has built in fixes for a number of issues so as soon as you see one error coming your way, fire-up the app and it will help you get rid of the error to have a smooth experience with your precious iOS device.
Both of the apps support almost all the Apple devices so you don't need to worry if the app will work with the model of iPhone or iPad you have.
So, above were some of the ways you could fix the iTunes Error 3259. If this guide helped you fix the issue, please let us know about it.