Can't Log into iTunes Account (Error 0x80090326) on Windows XP, How to Fix
by Jenefey Aaron Updated on 2020-09-05 / Update for iTunes Tips
"I logged off iTunes on my PC (Windows XP) and now can't sign back into my account. I receive the following error "We could not complete your iTunes request. An unknown error occurred (error 0x80090326). Because of this, I cannot backup, update or sync anything. For what it's worth my log in on iPhone works fine... Any solution would be appreciated."

From Apple Support Communities
If you are still running Windows XP, you may start to experience iTunes connectivity issues. Just like the above Apple forum thread, you can't log into the iTunes store, meaning functions like buying content, watching already purchased movies, playing DRM-protected content, updating and syncing all fail to work.
The error message could be: "we couldn't complete your iTunes request. An unknown error occurred (error 0x80090326). You may also get an "error -50" message, the error messages switch between the two codes, or simply an "unknown error".
Why iTunes Error 0x80090326 Occurred
The issue has to do with the secure connection iTunes uses to connect to the iTunes Store, meaning it doesn't affect you until you try to log in.
Many users have wasted time and effort troubleshooting their machines but it is thought that Apple changed something to do with the secure connection iTunes uses to connect to the iTunes store and did not test the changes on Windows XP.
How to Fix "Can't Log into iTunes Account" Error on Windows XP
You may have tried installing and reinstalling iTunes, flushing DNS, winsock review and repair, repair of QuickTime and iTunes, also uninstalling anti-virus, turned off firewall. But nothing works at last.
If this issue is caused that Apple made changes, Windows XP users you can solve this is to upgrade Windows XP to advanced OS, like Windows 10, Windows 8.1, etc. Others may wait for the time that Apple will makes changes to rectify the problem.
If your problem isn't caused by Apple's changes, then you can try Free Tenorshare TunesCare, a professional free iTunes repair tool that can easily fix all iTunes syncing problems and 100+ iTunes install errors, update errors, restore errors and more.
Step 1: Run Tenorshare TunesCare and click "Fix All iTunes Issues" to fix your iTunes on computer.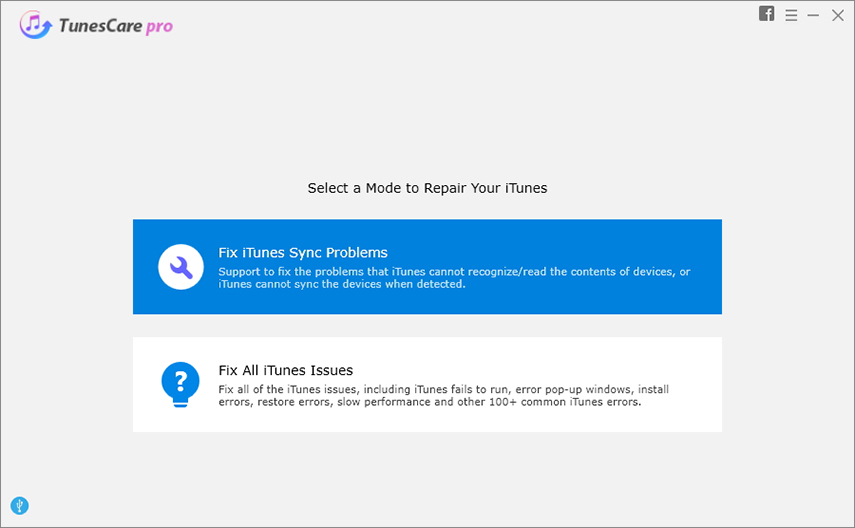 Step 2: Click "Repair iTunes" to start downloading iTunes drives for repairing.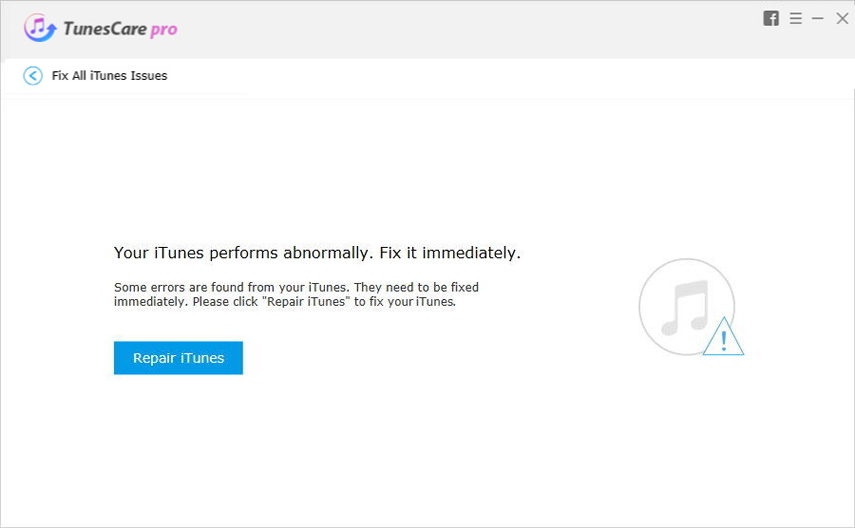 Step 3: After downloading the repairing drives for iTunes, Tenorshare TunesCare will automatically start to repair your iTunes. After repairing, you can log onto your iTunes account now.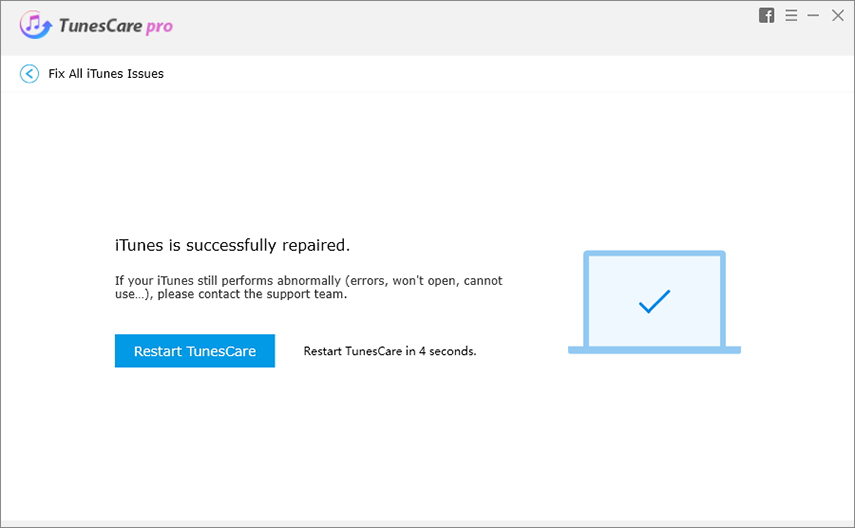 Added on: About "Can't Connect to iTunes Store" Error
Sometimes, you may also come across this alert message: can't connect to iTunes store. An unknown error has occurred". If you can't connect to iTunes store on Windows, you may try the following:
1. Make sure you have the latest version of iTunes.
2. If iTunes Store is empty and only show shows the words iTunes Store, resolve conflicts between software that monitors internet traffic and apple software.
3. Configure Windows Firewall to allow iTunes to access the iTunes Store.
4. Disable any proxies built-in to Windows.
5. Contact your internet service provided and confirm that these ports and servers are turned on for your network.