Top 10 Porn Blocking Apps
by Anna Sherry Updated on 2021-07-02 / Update for Top
The emergence of internet, has unearthed possibilities for the people to flourish, learn and draw extensive conclusions with a deep ocean of Internet. However, the coin has a second face to it which is undeniably dark and potentially alarming. Especially for the kids, teenagers in their formative years can fall into the pit-hole of bad temptations, pornography and adult content. So, to protect your kid from the dark world of porn, you would need a porn blocker app that is equipped with the feature of terminating porn from their surfing. Let's discover some good apps.
In this section, we have compiled 10 most effective porn block apps that will pull off the world of porn from your kid's life!
Porn Blocker Apps for Android:
1. Norton Family Parental Control for Android
Price: $ 49.99/year
Norton Family is one of the popular and most trusted parental controlling software that gives the power of monitoring the target device to parents. You can use this software to block the porn websites remotely from your kid's phone. Also, this all-rounder software, that provides malware protection, space up to 25 GB.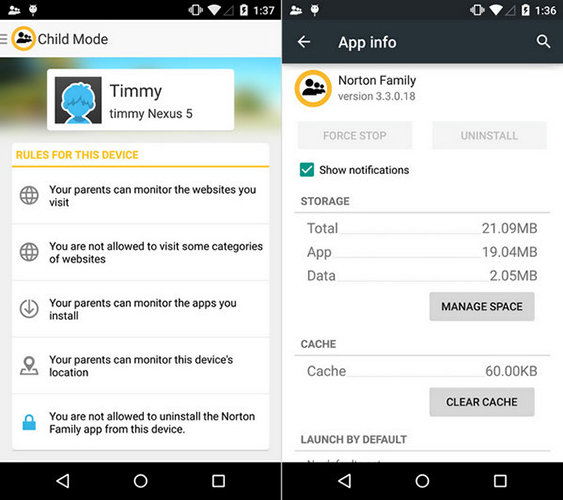 2. FamiSafe
Price: $ 9.9/mo (after 3 day free trial)
FamiSafe is a reliable monitoring solution that lets you surpass the essential details present in your kid's phone. FamiSafe is highly suitable for porn blocking by its web filtering feature and for setting the screen time, so that your child know when to shut down his phone. You can even view their current GPS and bypass the messages they sent/receive.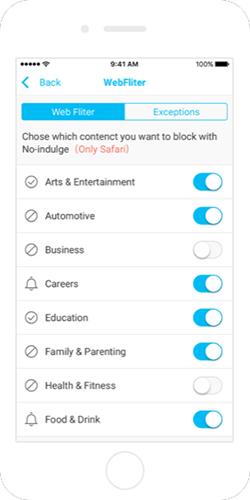 3. Qustodio Parental Control for Android
Price: $ 5.86/mo
Qustodio is simple, user friendly software that can be counted in the list of porn blocking applications. With Qustodio, you can remotely control your kid's activities and ward off all the inappropriate content from your kid's phone forever. You simply have to clarify what all contents you don't want your kids should use and rest the software would do.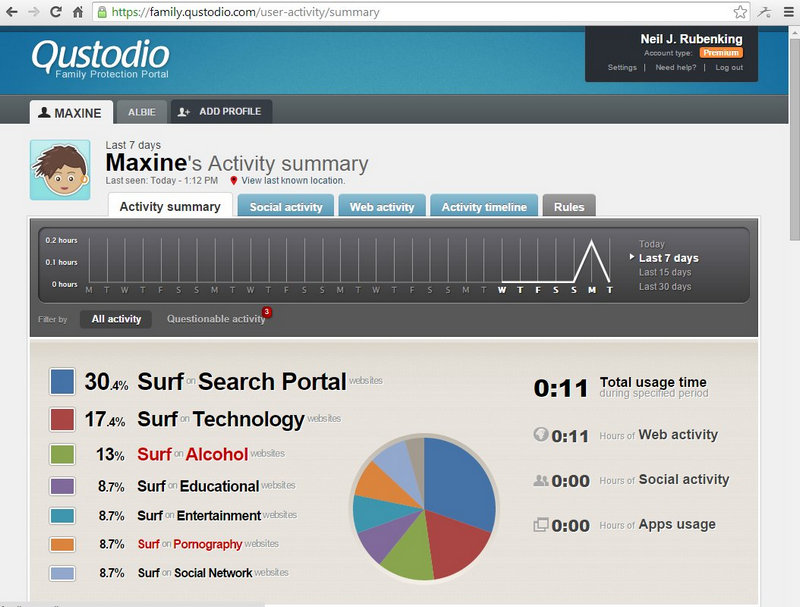 4. Mobicip
Price: 39.99/year
Mobicip is the renowned parental controlling software that is widely used to limit your kid's diversion towards internet or phone. It lets you supervise your kid's activities while grants you the full-fledged access to your kid's phone. Not only that, you can limit unsuitable content and work as a good porn blocking app.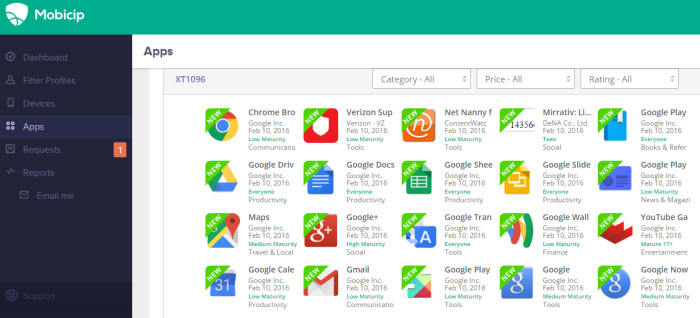 5. Porn Blocker
Price: $ 1.34/mo
The last in our list is Porn Blocker, a goo porn blocking app that swiftly removes the world of pornography from the target kid's device. What more? It even filters out adult based advertisements and work in almost all the web browsers effortlessly.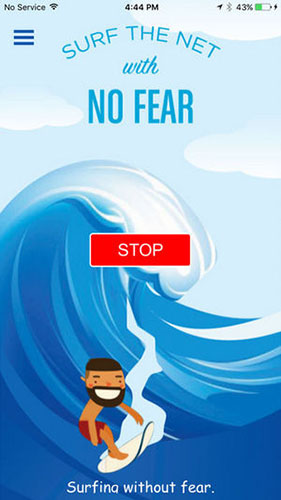 Porn Blocker Apps for iPhone:
6. Shield Porn Blocker
Price: $ 24.99
Sheild Porn Blocker application is designed to work in the iOS devices and scratch off any content posing to be unsuitable for your kid. With this porn blocking application, it performs an automatic detection on your kid's phone to derive out the potentially irking content being in use. Accordingly, Sheild acts on hiding it from your kid's phone.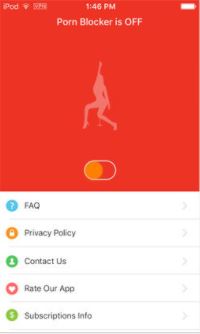 7. OurPact Parental Control
Price: $ 2.28
OurPact Parental Control is widely renowned for being a 'breakthrough' security app that has a simple interface useful in terminating the world of porn from your kid's phone. It is imbibed with an in-built porn blocking feature that is dedicated in brushing away porn altogether on your kid's phone.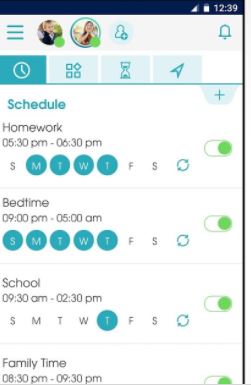 8. xBlock Porn Blocker
Price: $ 6.99
xBlock is flared to give a seamless experience to the target device. xBlock works as a perfect porn blocking app and filters out any explicit or unsuitable content for your kid's phone. This app works excellently in almost all the iOS devices. It is also imbibed with blacklisting and custom support options.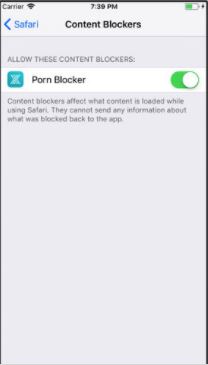 9. Porn Block Plus
Price: Free
The other considerable option for completely blocking porn from your kid's phone is Porn Block Plus without having to spend a single penny. With this free porn blocker app, you have no need of installing it on any third party browser. Rather, it gets installed as Safari plugin.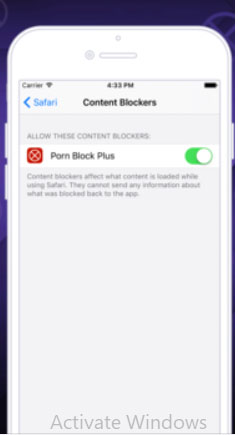 10. Porn & Ad Blocker
Price: $ 1.99
This is reliable monitoring app that can not only work as porn blocker app but can completely block the ads. It has customizable qualities and is integrated with Safari. Moreover, you save little data while using this app.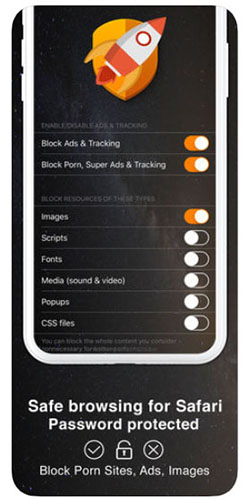 Conclusion
This article threw importance on blocking porn from your kid's phone. For saving your kid from the adverse effects of pornography, bad temptations and unsuitable content available online. We have suggested 10 most useful porn blockers that will completely damage such content. But, if you want to know what all fishy things have been surfacing on your kid's phone, you need to download Spyera or Xnspy, an iOS/Android/Windows/Mac compatible software that can bypass all the contents and data types available on your kid's phone.