How to Remove DRM from Your Music with iTunes Match
by Jenefey Aaron Updated on 2019-07-25 / Update for iTunes Tips
DRM stands of Digital Rights Management and it was Apple's try to prevent piracy of music files in its ecosystem. If you had been playing DRM music on your Apple devices, you would not have any issues but as soon as you get onto any other OS, such as Android, you will start to see its effect - which is negative.
You can't play DRM protected music on your other devices and if you really want to do that, you need to authorize each of your device with Apple first to be able to play any music.
From 2009, though, Apple removed the DRM system so it does not apply to the music files you have got after that. However, if you have still have music files from before 2009, then you will want to remove DRM from them so you can then play them on your other devices.
One of the finest ways to remove DRM is to use the iTunes Match service which costs $25 a year. If you have got a lot of music tracks, then the cost is just worth it.
Tutorial on Removing DRM from Music Files with iTunes Match
Here's how you can make your music files DRM-free using iTunes Match:
1. First of all, make sure you have backed up all of your music files just in case.
2. Next thing you will need to do is select all of the DRM-protected music files in the iTunes app on your computer. By default, you won't see the option to sort files by DRM so you will need to first enable it.
To do that, click on the View menu at the top in iTunes and then select Show View Options. Then, expand the File options and checkmark the option that says Kind.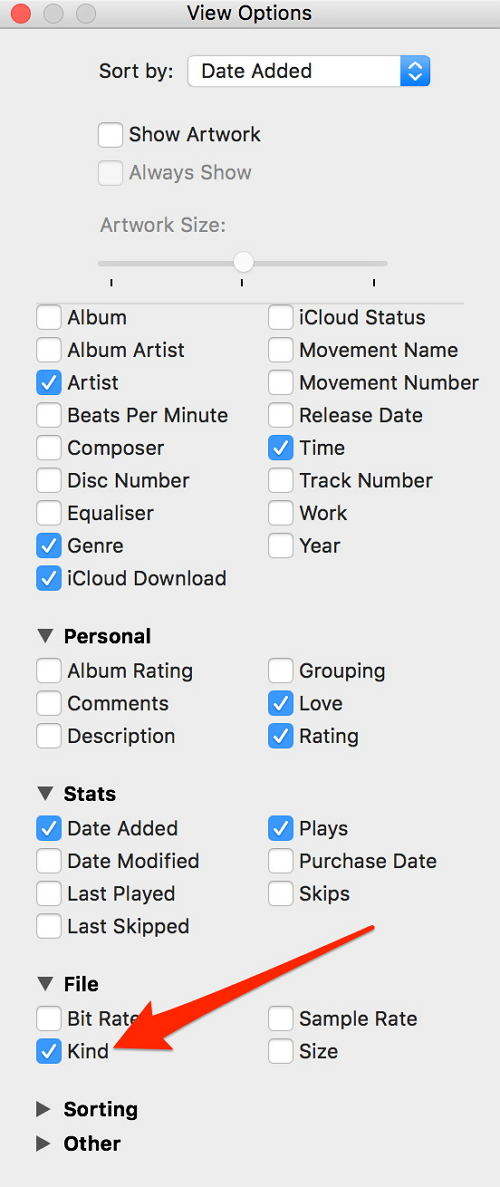 3. Exit out of the show view options panel.
4. Click on the Store link in the app and it will open the iTunes store. Then, find the link named iTunes Match in the right-panel and click on it.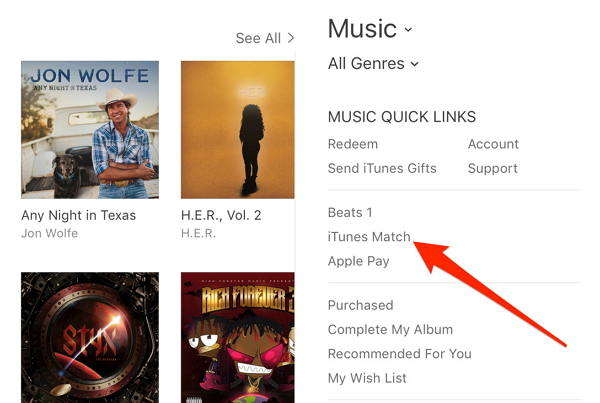 5. On the following screen, you will see the button that will let you subscribe to iTunes Match. Click on that and then follow the on-screen instructions to finish subscribing to the service.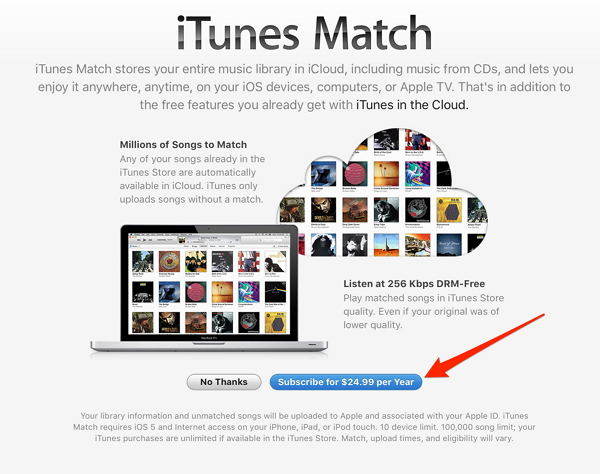 6. Once you're subscribed, it will begin to match your music files and let it do that. Then, select all of the DRM protected files in the app and delete them. After that, click on the iClouds icon next to the files and they will be re-downloaded to your computer - but this time, without DRM!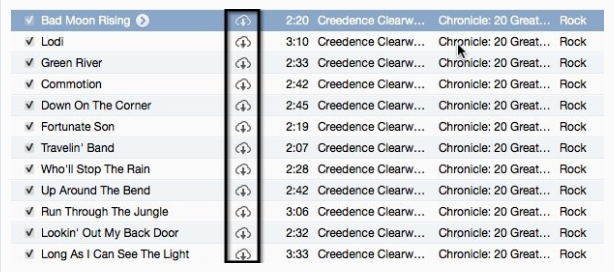 So, that was how you could remove DRM from your music files using the iTunes Match service.
If everything worked well, then that's great for you. But if you had an issue, you will want to resolve it so you can then make your music DRM-free. Since the above method only uses the iTunes app, if you had an issue, it will probably be with the iTunes app.
If you had an issue with iTunes and it did not work properly, you will need to first fix it before you can move forward. While there could be other ways to resolve iTunes error, there is an app called TunesCare that aims to solve all of your iTunes related issues.