How to Fix the Black Screen Issue with iTunes Movies
by Jenefey Aaron Updated on 2019-07-25 / Update for iTunes Tips
iTunes is a great way to enjoy both audio and video entertainment items and many of us use it to store our media content and play it when we want. The way iTunes stores and organizes items is really great and perhaps that's the main reason people stick to it rather than finding a new app for managing their media content.
Although iTunes is a really nicely built application, it still has some issues. Some of the users have complained that they can't watch movies in the app. When they play a movie, iTunes only shows a black screen and not the actual movie.
There could be various reasons as to why that happens and the following guide covers some of the ways to fix the issues so you can get iTunes to play your movies flawlessly.
Re-Install QuickTime and iTunes
iTunes doesn't play media files by itself. Rather, it uses the QuickTime player to play media files on your computer. So, if there's an issue with QuickTime and not with iTunes, you will have issues playing movies in the iTunes app.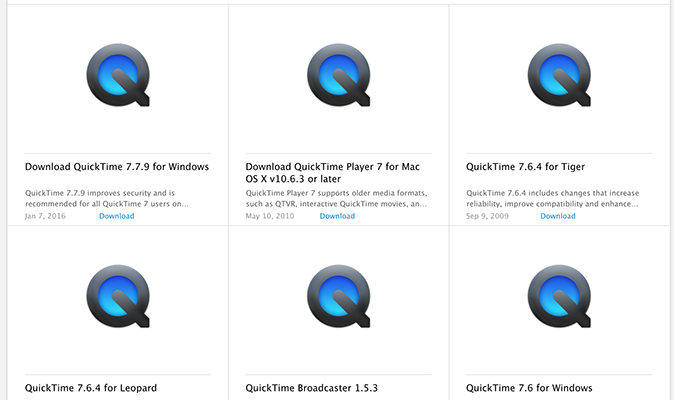 One of the ways to fix this is to re-install both QuickTime and iTunes apps on your computer. You can head over to the QuickTime and iTunes pages on the Apple website to download these apps and to then install them on your computer.
Once the apps have been re-installed, restart your computer and you should be able to watch your favorite movies in the iTunes app without any issues.
Update the macOS/OS X Version
If you're running an older version of macOS or OS X on your Mac, then you'll need to update your system to the latest one with new security patches and most importantly, bug fixes. There could be a bug in your current system that prevents movies from being played in the iTunes app.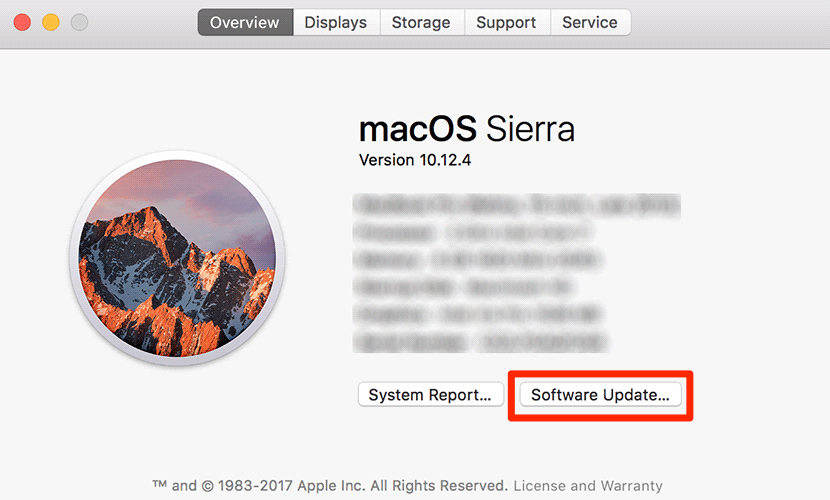 Getting the latest version of the OS installed on your Mac will resolve all of these bug issues and you will have a nice time watching your fav movies with iTunes.
Fix the iTunes App
If you did both of the above possible fixes but nothing worked for you, then it's time that you fix the actual iTunes app on your computer. The app could have issues that may be interfering with movie playings.
One of the ways to fix iTunes is to use an app that helps fix iTunes issues. One of these apps is called Tunescare that takes care of many of the errors related to the iTunes app. So, go ahead and grab the Tunescare app and install it on your computer.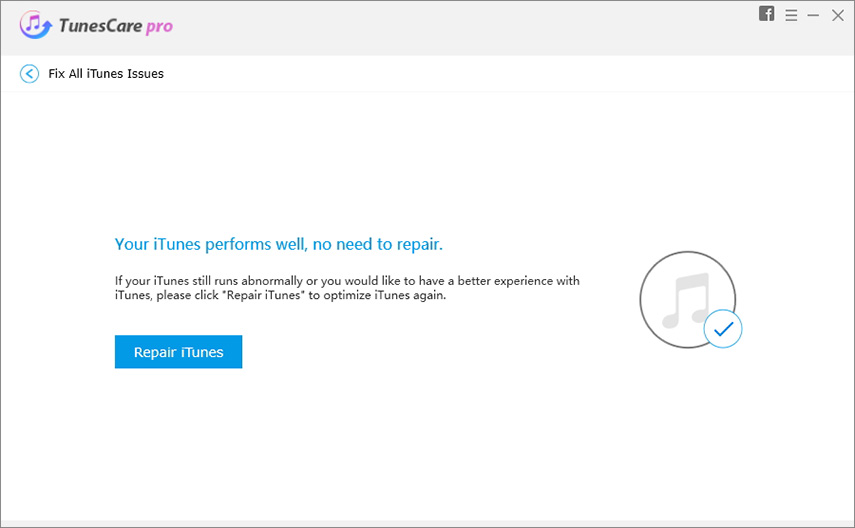 When the app's installed, follow the on-screen instructions to repair the iTunes app. The app will first detect and then begin to repair the issues it thinks the version of iTunes on your computer has. Once the app has finished repairing iTunes, you may want to close the Tunes care app.
Then, launch the iTunes app and look for a movie that you can play. Click on it to play it and you will notice that this time it plays without any issues. You no longer see the black screen but instead you see the actual movie playing right in front of your eyes.
We hope this guide helps you fix the black screen issue that occurs while playing movies in iTunes.