iTunes Slow? Top 8 Tips to Speed Up Your Slow iTunes
by Jenefey Aaron Updated on 2019-07-25 / Update for iPhone Data
"Hi All, has anyone been experiencing any sluggishness or lagging when selecting different media types since the iTunes 12 update? It can take a good 2-3 seconds just to select a different podcast or clicking from Music to Movies etc..."
A cluttered iTunes library can stress you out, slow down your computer, and make syncing with your iPhone or iPod take forever. We've summarized the top 10 tips to speed up iTunes. Just have a try!
1. Speed Up Installation
iTunes installation package is usually very big and it takes quite a long time to complete the installation. To speed up installation, ignore the message that asks you to add songs in your Music Folder to iTunes.
2. Optimize iTunes with Tenorshare TunesCare
Tenorshare TunesCare is designed for fix iTunes syncing problems and all iTunes errors. For most of the case which iTunes run slowly, the library of iTunes/iPhone can be the main reason, thus Tenorshare TunesCare will help you to recover iTunesDB and iTunesCDB files to ensure the running speed if iTunes.
Launch the program and connect your iOS device with Tenorshare TunesCare, you will see "Fix iTunes Sync Problems" highlighted and click the button. The repairing process will end in seconds, after that you can try to use iTunes again.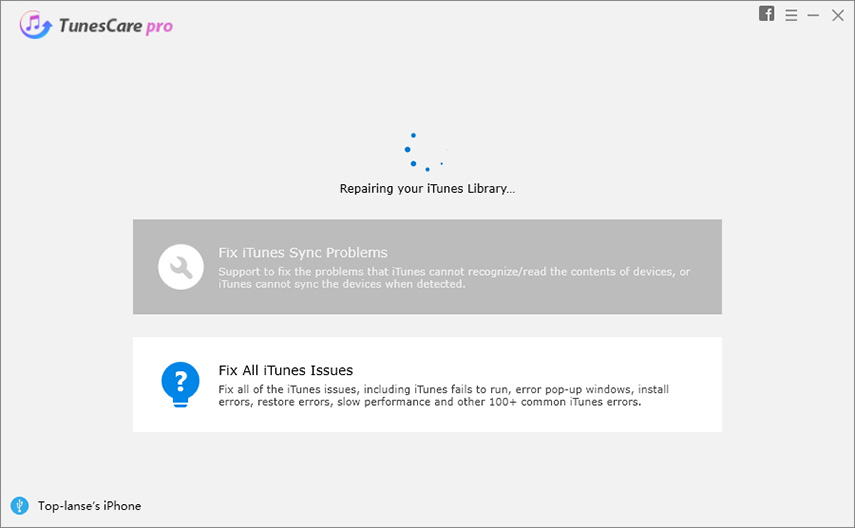 3. Remove Unneeded Columns
While browsing your playlists, you might find unnecessary columns displayed by default. You'd better reduce this clutter by removing those columns that are not needed. This can be done by right-clicking the column bar on top and then unchecking not-needed columns.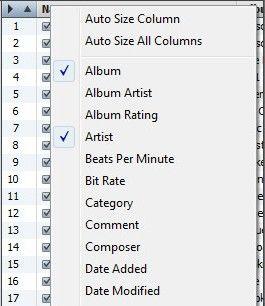 4. Stop Pop-up Messages
When you're setting up iTunes or running different features for the first time, you might be informed with a pop-up message that you don't need to see again. When they appear, check Do not show this message again. This will save you the trouble of confirming the message over and over again.
5. Remove Duplicates from iTunes Library
Over the years, you might have a huge music collection. A large iTunes music library will lead to a sluggish iTunes. It can be difficult to remove duplicates manually. However, with iTunes Music Cleanup you can easily get rid of all the duplicated songs and let your iTunes travel light. Additionally, the Music Cleanup tool also enables you to add artwork and fix song titles.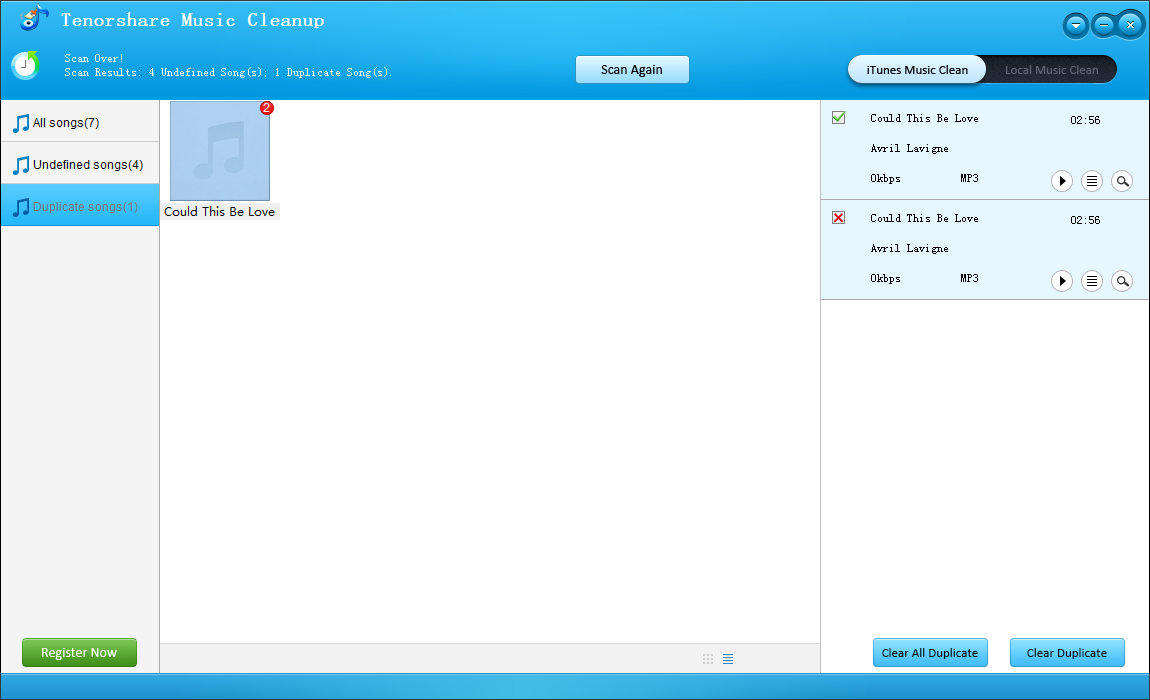 For more info on how to remove duplicates, click here >>
6. Remove Smart Playlists
No, it is not a joke. Most users love Smart Playlist feature, if you are one of them then you can skip this part otherwise removing it can result in 3 times faster startup speed. If you would give up anything for speed, then you must remove all Smart Playlists and restart iTunes to feel the improved performance.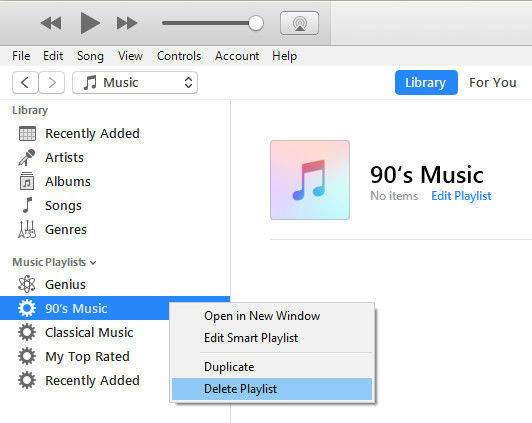 7. Disable Automatic Syncing
iTunes automatically starts syncing if your device is connected, which is quite annoying. The syncing could make iTunes freeze up for 30 seconds or more. In case you don't need to transfer your songs, just disable automatic syncing. Select your connected device from the left sidebar and uncheck Automatic Sync option. Since my device is an iPhone the option displayed is Automatic Sync when this iPhone is connected.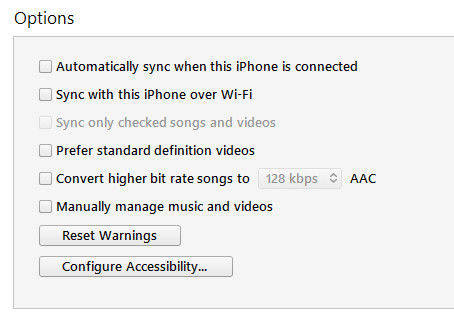 8. Turn Off Genius
iTunes Genius is designed to help you discover more music based on what you listen, and compare your music taste with others, using many resources, too. To disable Genius, Go to Store menu and select Disable Genius.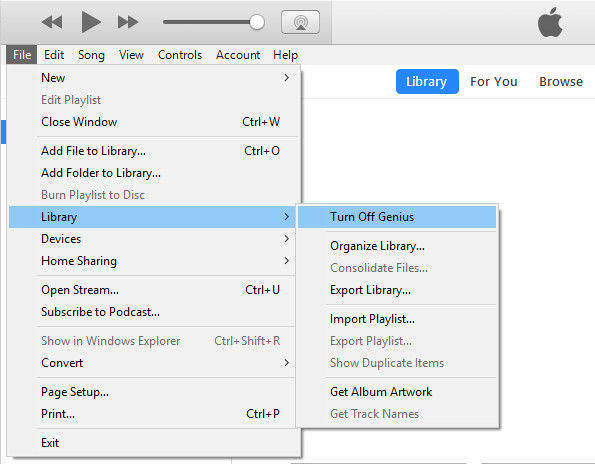 After reading those methods, you must have optimized your iTunes. Once you meet the same problem, don't hesitate come to us and we would get you out of trouble.