How to Fix iTunes Movie Rental Not Working
by Jenefey Aaron Updated on 2019-07-25 / Update for iTunes Tips
One of the features you can enjoy with iTunes is movie rentals wherein you can rent movies and watch them all across your Apple devices. The feature allows you to rent a movie on any one of your devices and you can watch the movie on all the devices that are associated to your Apple ID.
While most movie rentals just go through without any issues, some users have reported that their movie rentals are not working. They have issues downloading movies that they have rented and they cannot fully utilize the service they have paid for.
In the following guide, you will learn a few ways to fix the movie rentals not working issue in iTunes. So, let's get started.
Rentals Not Downloading
If you're trying to download your movie rentals to view offline and they are not downloading, then I can understand your pain. Although you've paid the fees, you are not able to download and watch the content offline.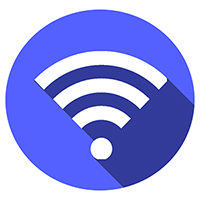 This could be due to many reasons. The first thing you'll need to check is your Internet connection. Make sure it has good speeds and that it is stable. If it is not working properly, then you will have issues downloading rentals in iTunes on your computer.
Rentals Not Playing
Another issue that the users who have rented movies face is that they cannot play their rentals. This means, although you click on the rental you have purchased, you cannot watch it and this really drives many users nuts.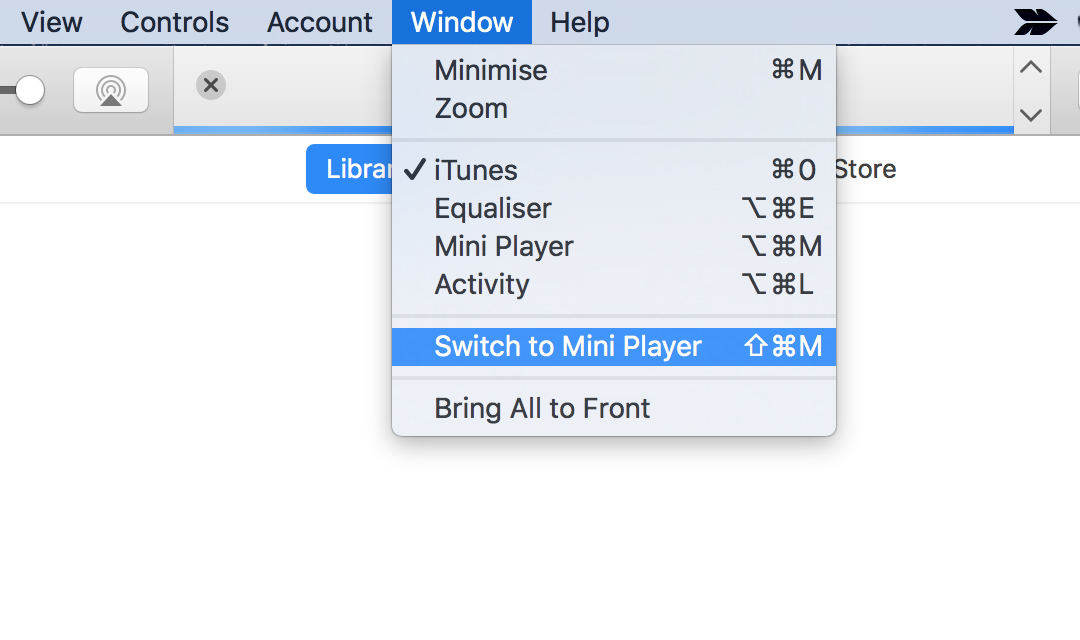 The fix to the issue is to use a miniplayer. The player is equipped with the iTunes app and you can launch it by clicking on the Window menu followed by Miniplayer. The player will launch and you can play the rental you want. You can click on the maximize button so that the rental plays full-screen.
Rental Date
When you rent an item with Apple, it gives you 30 days to watch your rental. Soon as you start playing a rental, you have 48 hours to finish watching it. If you can't watch it in these hours for whatever reason, you will need to re-rent the item.
So, make sure you haven't done any of the above things or you will need to re-rent the item you want to watch.
Update the iTunes App and Fix Issues, if any
You must make sure you're running the latest version of iTunes on your computer. You can download the latest version of iTunes from the official website of Apple if you aren't already running the latest version.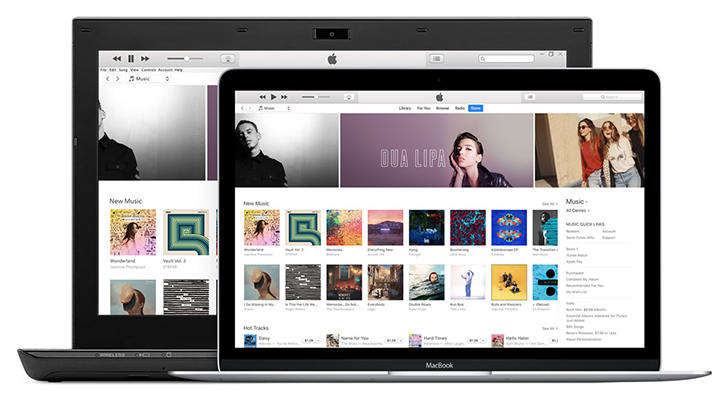 Sometimes, there could be an issue with the iTunes app that prevents you from watching the movie rentals. In that case, what you need to do is you need to use an app that can help you fix the issues related to iTunes. Fortunately, there's an app called TunesCare that does this for you.
Tunescare lets you fix almost all kinds of errors in the iTunes app. From syncing issues to other errors, it's got fixes for everything. You just need to have the iTunes app installed on your computer and then you can download the Tunescare app and let it fix the iTunes errors on your computer.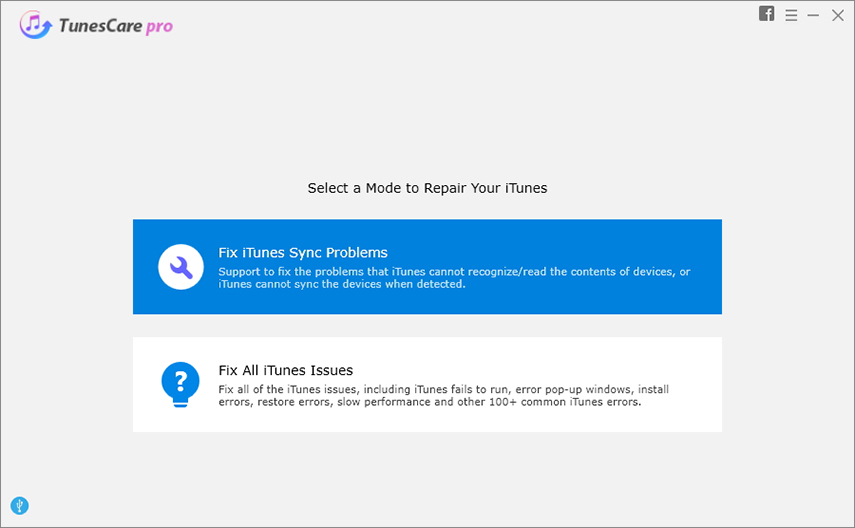 Once the errors have been resolved, you can relaunch the iTunes app and you should be able to watch your movie rentals without any issues.
We hope this guide helps you fix your iTunes movie rental related issues.