How to Fix iPad Screen Not Rotating
Among the best features of iPad comes the ability of the device to rotate the screen as you flip/turn iPad. This feature allows one to effortlessly switch from landscape mode as in watching a movie to portrait mode as in browsing the web. And when the iPad screen not rotating issue comes up, we exactly know how annoying it is. No worry fellas, "iPad screen not rotating anymore" issue is very simple to find a fix for.
Part 1: Why iPad Screen Not Rotating?
Well, the reasons for iPad screen rotation lock are many. Few are known and few are unknown. The most common reason that usually all of us forget to remember is that not all apps meant for iPad can rotate the screen. This is due to few applications are simply designed to function in one orientation only.
Part 2: How to Fix iPad Not Rotating
1. In case you have an app that is designed to function in one orientation only, open the app and tap on the Home Button of iPad to land on the main screen. Now try to rotate the device. In case it rotates, clearly the app is the issue and not your iPad.
2. The other fix you can go for is to check if you have the portrait orientation turned off. To do so swipe the screen's bottom upwards in order to get access of the control center. A message informing that the orientation is turned off will be seen at the device's top right section. And when the orientation is on, a small padlock enclosed by the rotated arrow will be seen.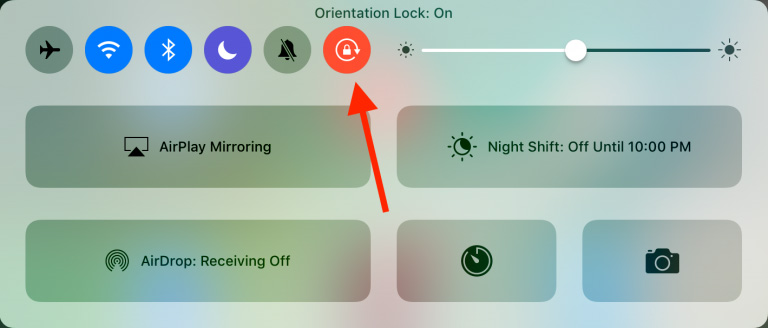 3. Few models of iPad have a side switch controlling the rotation. And hence, icon of auto rotation will not be seen in the control center. As a result, make sure that the switch is turned off. Many a times, the switch might be set in a way to function in some other way to change orientations, i.e., as a mute button. For this, scroll down the multitasking bar. This will allow you to turn off the orientation lock.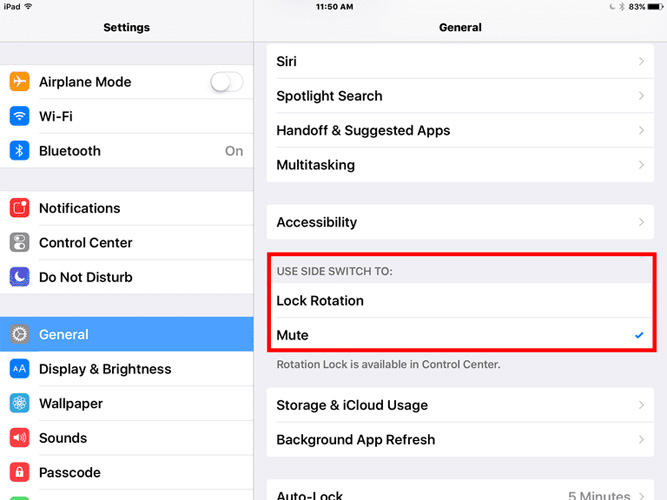 4. Another way to know how to unlock rotation on iPad is to double tap the iPad's home button so as to use the multitasking bar. Swipe right of the bar to find the option of rotation lock. Now simply click in order to switch off the lock.
5. Well, in few cases, the iPad may just not give any response. To solve "iPad screen not rotating automatically" issue we always have solution for you. Simply restart the iPad will help you out. Once you restart the device, all the iPad's apps will close and get a fresh start. And on refusal, other option is to hard reboot your iPad. To hard reboot your iPad, press the power button as well as the home button at the same time for almost 10 seconds, till the Apple logo is displayed on the screen. Now let go the buttons. Note that when the power off slide bar appears, simply ignore the bar and wait till Apple logo is displayed.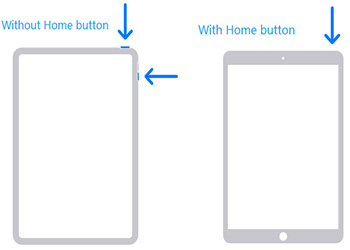 6. If you are yet dealing with "my iPad won't rotate" problem, try various applications. This is due to few applications are simply designed to function in one orientation only.
Still Dealing With Unlock Rotation on iPad Issue?
The final step if you are still facing "how do I get my iPad screen to rotate again" issue, is to either reboot your iPad or reset your iPad to its default factory settings.
The first option mostly fixes majority of the issues and we expect it to fix your "iPad screen will not auto rotate" issue too. The second option will not only fix your "iPad screen rotation unlock" issue, but will also wipe all the data from your iPad along with the problem. So make sure you that you have backed up your device before going for this method to solve "my iPad screen won't rotate" issue.
When none of the solutions work, just go forward and use Tenorshare ReiBoot. The tool will surely help you solve your why is "iPad screen rotation unlock" issue. The software can be used for any type of issues related to iOS devices including your faulty iPad. The tool gives one-click solution for each problem related to Apple device.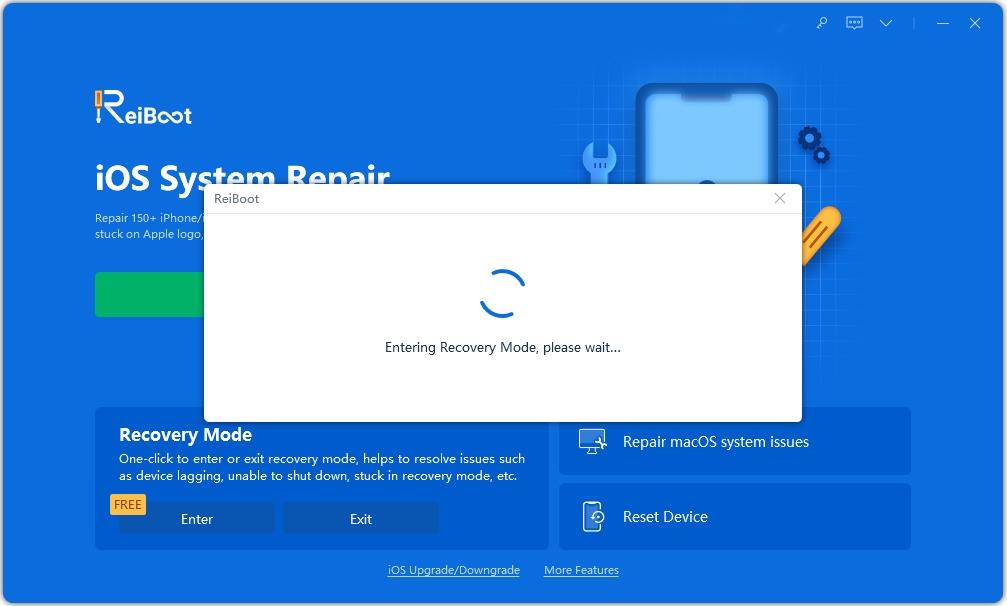 In the above article, we have discussed the simplest and the best ways to solve your iPad screen not rotating issues. We highly recommend Tenorshare ReiBoot if you are unable to solve to solve your "iPad screen not rotating" problem. Share your feedback with us in below comments.