Locked Out of iPad? How to Fix?
by Anna Sherry Updated on 2020-05-25 / Update for iPad
One of the most unfortunate scenarios is getting locked out from your iPad. This can result to a complete halt in your work. Such as iPad disabled connect to iTunes. So, the only effective means of getting your iPad back to normal state is by unlocking it. Now, we feature you today's upcoming session that will acquaint you with a couple of methods on how to rescue yourself from this locked out of iPad situation.
Quickest Way to Fix without iTunes/iCloud When Locked Out of iPad
The best way to unlock your locked iPad is via Tenorshare 4uKey. It is the ideal way of reviving locked iPad by surpassing passwords, passcodes, Touch or Face IDs etc being used. Being compatible with the latest iOS firmware, you get the leverage of getting your iPad updated to the latest iOS firmware meanwhile. This unlock tool even offers full compatibility with the latest iPhone models like iPhone XR/XS Max, in addition to other iOS devices. So to understand how Tenorshare 4uKey can be useful in unlocking the iPad locked, the following in-depth detailed ladder of steps will prove to be helpful.
Step 1: Download Tenorshare 4uKey on your system.
In order to process your iPad, you are required to install Tenorshare 4uKey on your PC/Mac. Allow the program to launch on your system. After that, ensure to make a connection with your iPad with the PC/Mac.
Step 2: Give consent to the permissions.
Once the program is loaded, proceed forward with giving the permissions required for the successful completion of program. Your device will be detected on the programs' interface subsequently. Hit on 'Start' button and proceed further.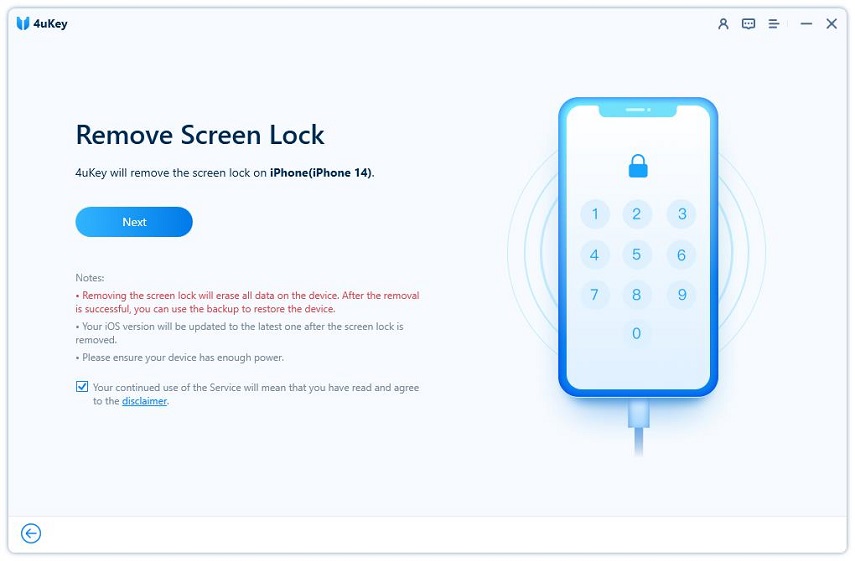 Step 3: Install the Firmware Package.
You'll be redirected to the following page in order to download the latest firmware package for your iPad. Hit on 'Download' button to allow the program to acquire the firmware package.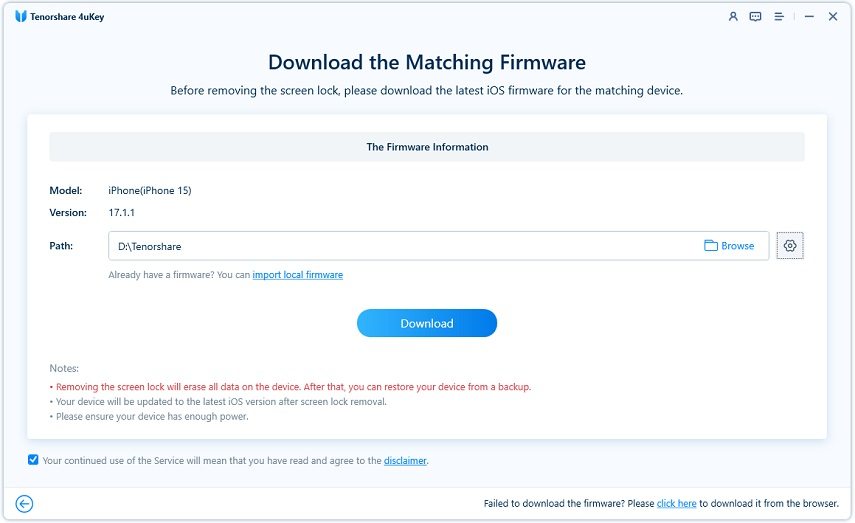 Step 4: Unlock your Locked iPad.
Now, to unlock your locked iPad, all you have to click on 'Start Unlock'. Tada! Your iPad will be locked out of iPad.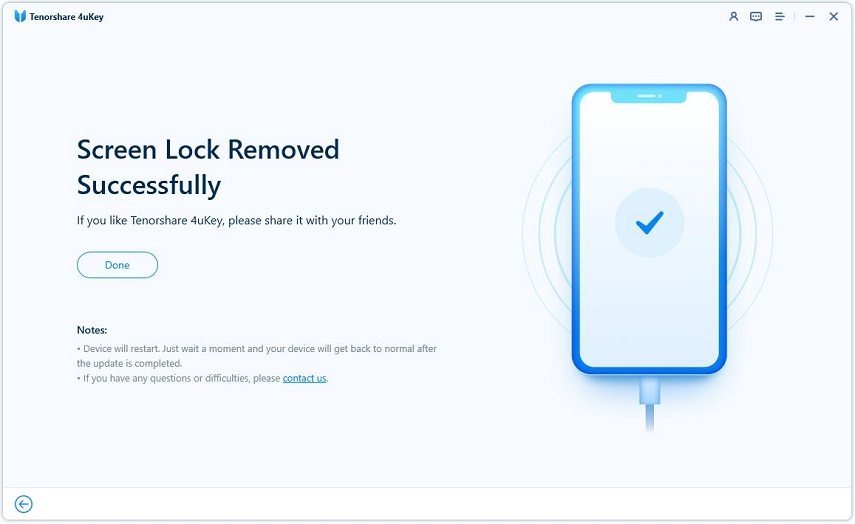 Using iTunes to Erase iPad When Locked Out of iPad
Apple's inbuilt iTunes is a media player that not only plays your favorite line of music or playlists but also facilitates in erasing the contents available in your iPad. However, the pre-requisite for unlocking iPad locked state is that your device must be synced with the iTunes before. Make use of the following step by step.
1. To initiate the process, launch iTunes on your working PC/Mac that is pre synced with your iPad before. Now, using a lightning cable, draw a connection between your PC and iPad respectively.
2. Once iTunes loads on your PC, tap on the iPad icon available on the upper left corner. After that, select the 'Summary' option followed by 'Restore iPad' button. Within a fraction of seconds, you will be able to unlock from your locked out of iPad!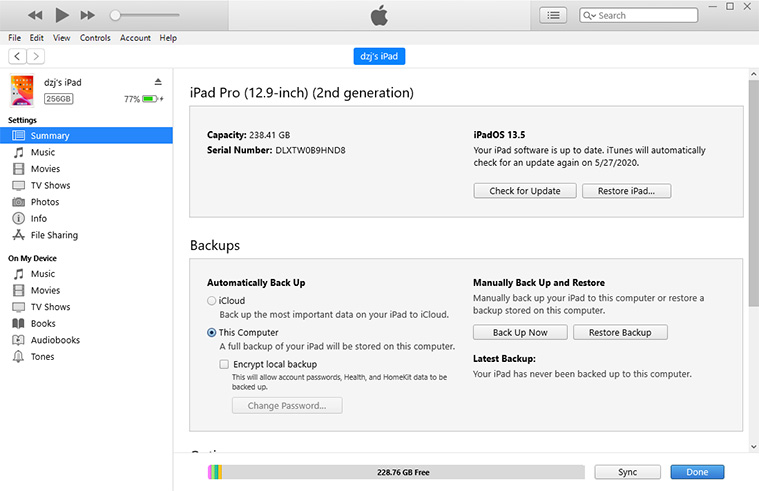 Unlock Locked iPad with Recovery Mode when Device Cannot Be Detected by iTunes
One of the other ways to briefly tackle down any malware issue or iPad disabling issue is by resorting to Recovery mode. Moreover, this method is alternative method of unlocking your iPad in case where iTunes fails to detect your device altogether. Hence, on needn't to sync to iTunes at all.
To use this method, consider the following line of steps mentioned below.
1. Press 'Home' and 'Power' button simultaneously until connect to Tunes screen appear on the screen. Simply, plug your iPad to the system.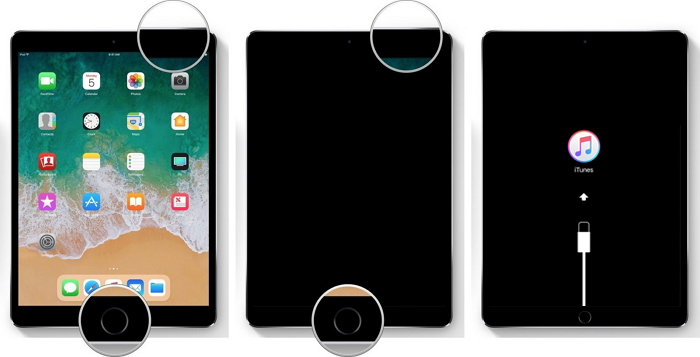 2. Now, iTunes will throw a message of "iTunes has detected iPad in a Recovery Mode">click on 'Ok'.
3. From the following screen, tap on 'Restore iPad'. Within a couple of seconds, you will be able to get locked out from your iPad.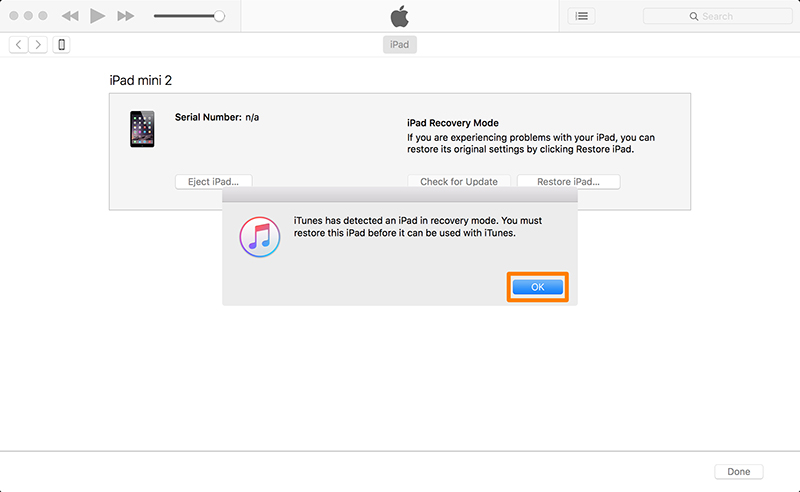 Find My iPad to Unlock Device
The Find my iPad feature can also be used in unlocking your iPad. All you would need is your iCloud's credentials and then make use of the following steps mentioned below.
1. From your computer, browse for iCloud's website. Once loaded, login with the iCloud's ID and passwords.
2. Opt for the 'Find My iPhone' option over the main screen of your iCloud dashboard.
3. Then, search for 'All Devices' tab and then select your iPad listed in the drop down menu of the program.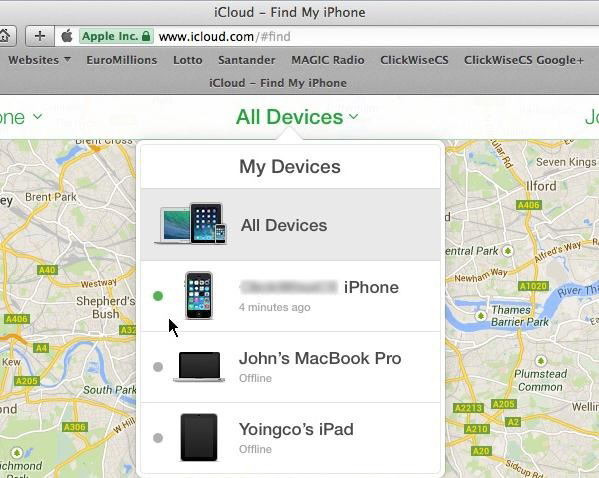 4. Lastly, tap on 'Erase iPad' button under the 'Erase' section. This way, your iPad will be unlocked in just a couple of seconds.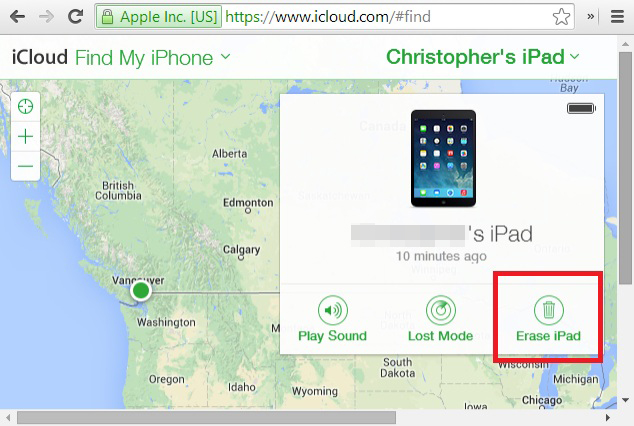 Bottom Line
All in all, we've understood different ways via which we can come out from iPad locked screen. While some of the organic methods like 'Find My Phone', 'Recovery Mode' etc are quite time consuming and not 100% effective but Tenorshare 4uKey saves you from the blues of getting locked out of your iPad in a herculean speed.