Best Way to Find Deleted Pictures on Android
by Jenefey Aaron Updated on 2019-12-27 / Update for Android Recovery
Finding the deleted or accidently lost photos on Android phone is quite important task because photos are the things that remind of our old days, and some special memories. We never want to lose them but when we lose them, we have to get them back. Luckily there are tools available to find deleted pictures on Android phone. In this article, we are going to talk about how to get back deleted photos on your Android phone.
Part 1: Where Are the Photos Stored on Android Devices?
There are different ways photos stored on Android Devices. For me, I can see all the images in File Manager folder. In some phones, you can see the photos in Gallery folder. Moreover, they just show the image from there,but the actual location can be different. In my Moto g 4 Plus phone, the location of photos(clicked by camera) are in the Setting>>Storage>>Internal Memory>>Images>>Camera folder.
Alternatively, you can always change the location of the photos stored whether they are captured using phone's camera or of WhatsApp. But, generally, they are found in Internal Memory's image folder generally. In some, camera photos are found in DCIM folder.
So, different phones have different locations for photos to be stored.
Part 2: How to Find the Deleted Photos from Android?
Finding deleted pictures on Android phone is not a tough job at all because we have a lot of tools out there that make this work seamless. One of the best tools out there is Tenorshare Android Data Recovery. Though this software helps you find out any type of lost data of your Android phone, we are going to guide you how to find deleted pictures on Android using this software. Below are the steps to find out deleted photos
Download Tenorshare Android Data Recovery for your Windows/Mac computer, and install it by launching the setup.
Using USB cable, connect your Android device to the computer. Now, launch the Tenorshare Data Recovery software.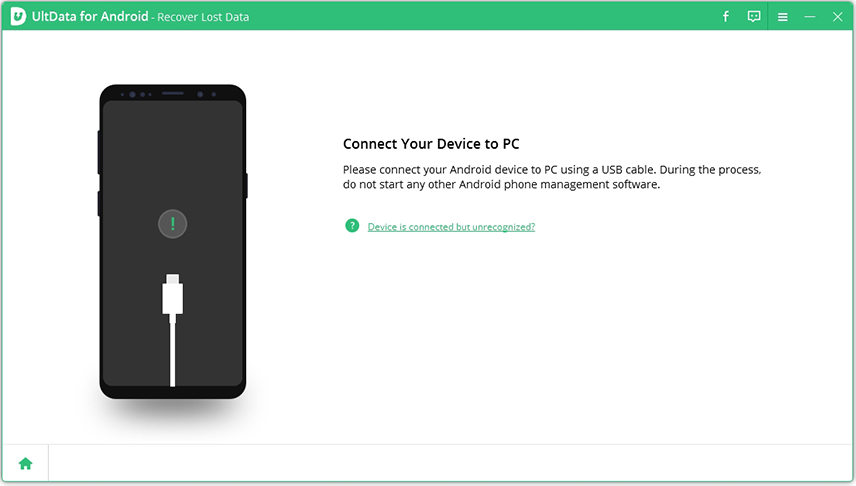 Next step you have to take is to enable the USB Storage which is important for furthersteps to find deleted photos on Android. Follow the on-screen instruction to do it.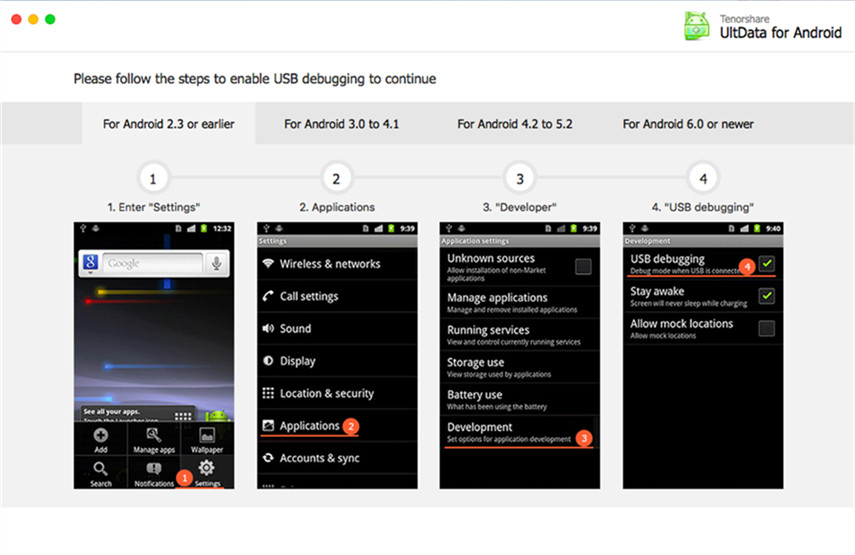 Next step you have to take is to enable USB Debugging that you can do by following on-screen instructions that you see within the software UI.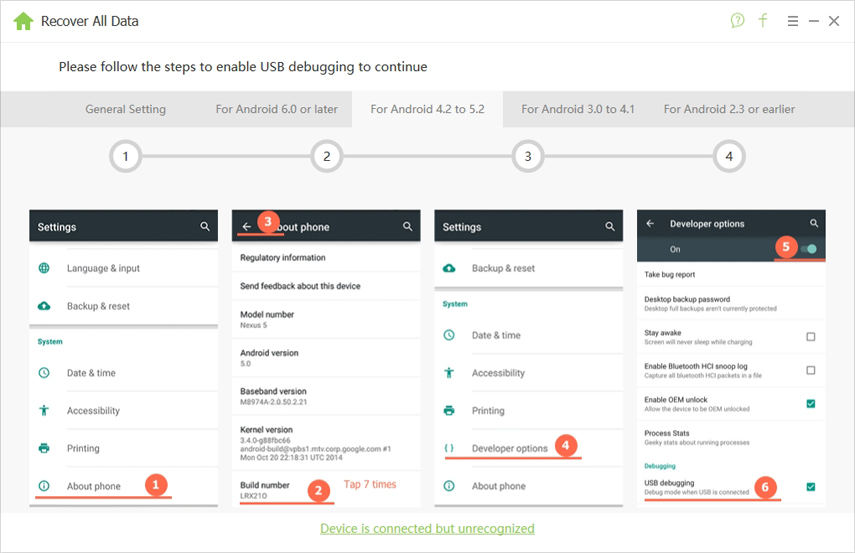 As your device is detected, click on "AlNow your Android device will be detected, click "Allow" when the software prompts you for requesting SuperuserRequest. then click Next.
Check "Photos" when you have to choose the file types to recover. Then click "Next" again.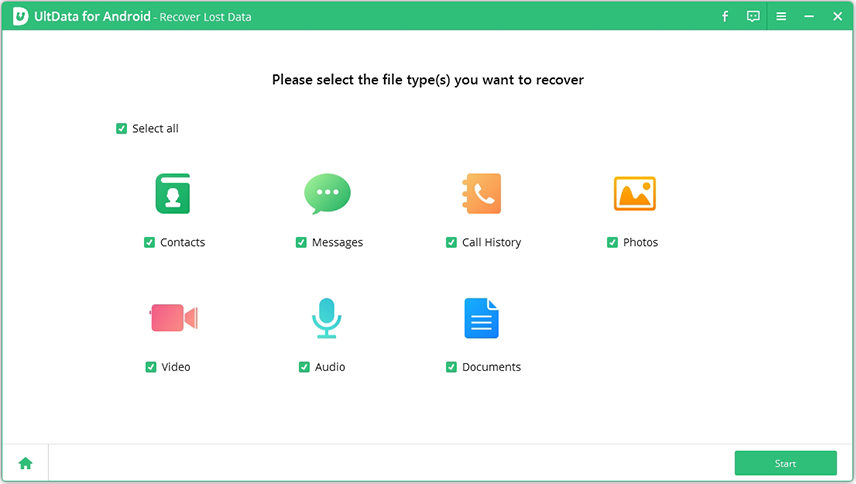 This will take around 2-5 minutes to get the Superuser authority to scan the recoverable files. As the scanning completes, you will see thephotos that were lost and now they are recoverable.
Tick mark the photos that you want to recover and click Recover. All the ticked photos will be recovered in just a matter of seconds.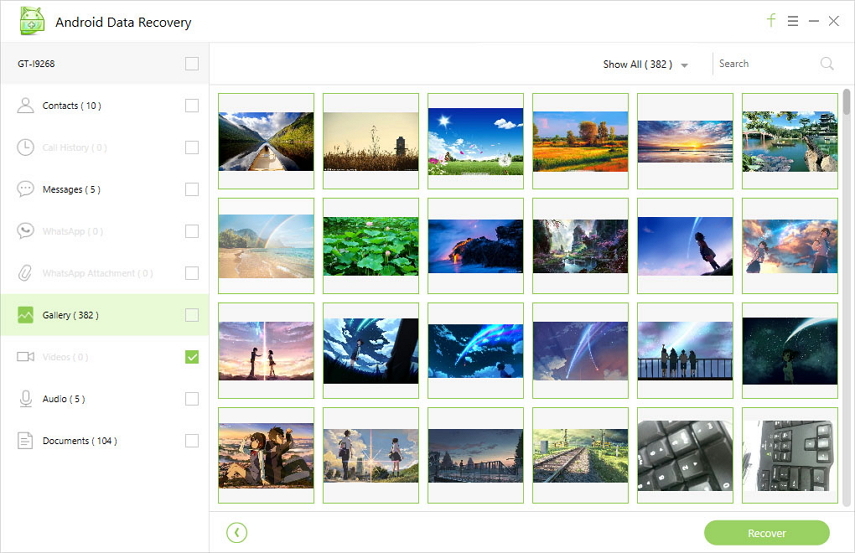 Part 3: Top 5 Photo Back up Apps for Android Devices
Dropbox is a popular app for data backup. You can also backup your photos automatically to Dropbox. When you install it on your Android phone and launch for the first time, it asks you if you want to automatically upload your photos and videos to your Dropbox account. Just allow, and your photos will be backed up.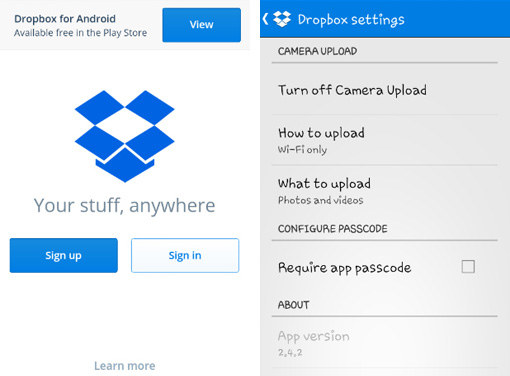 Quite similar to Dropbox, it does have automatic upload feature that you have to turn on while the initial setup. You need to Turn On the automatic upload, and your photos will be backed up to your OneDrive account. Just Turn On camera backup, and your photos will be backed up.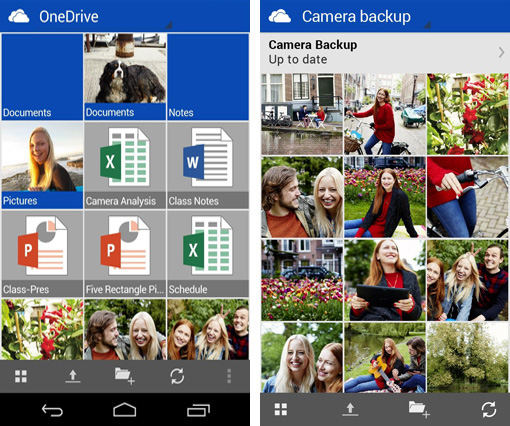 When you use Google Photos, you have the Google's trust. You only need to set it up on your phone, and then it will start backing up the photos you capture on your phone. It offers 15GB space which is quite nice.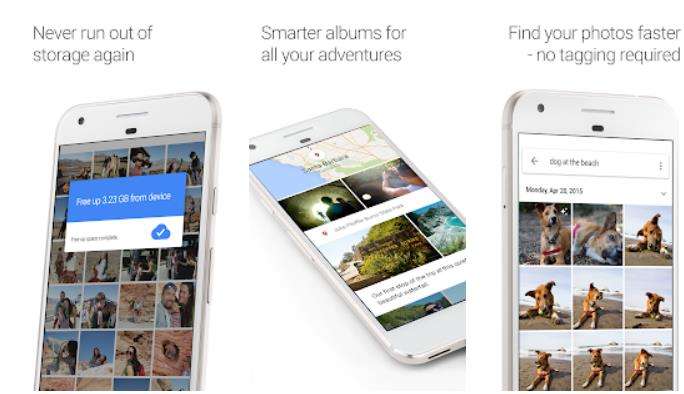 Box is another nice Android photo backup app that you can use to store your photos. If you don't want to move your photos every time to it, then sync it with your phone while setting it up initially, and whenever you capture photos, they will be backed up to your Box account.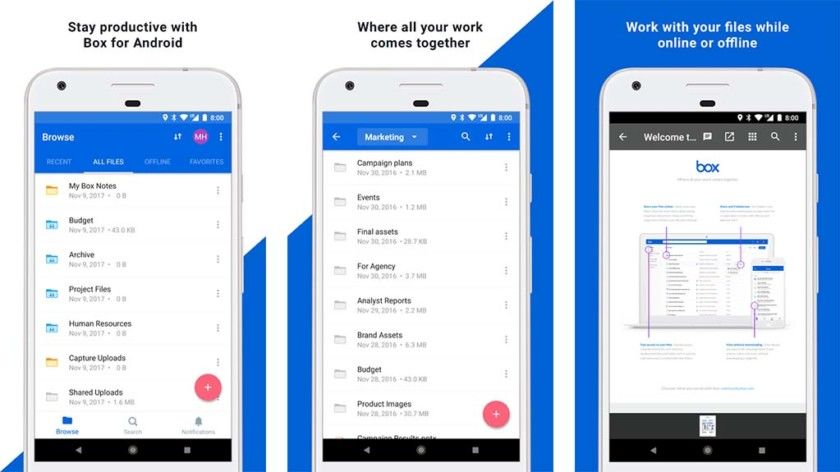 There would be hardly anyone who doesn't know about Flickr which is one of the best image sharing website on the web. However, it offers its app as well, and in that app, you have the feature of cloud backup. If you turn that feature ON, your photos will be backed up to your Flickr account.