Is it Illegal to Spy on Someone's Phone
by Jenefey Aaron Updated on 2020-04-15 / Update for Mobile Security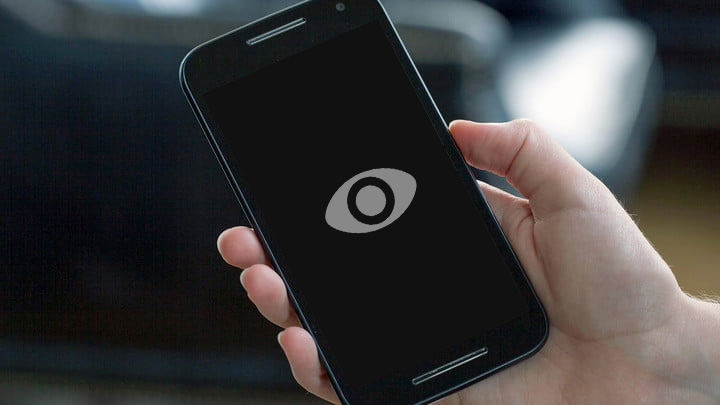 You may often see some cool looking agent spying on someone's private calls and getting important information out of it. Ever wonder, is that really possible in real life? In terms of technology and feasibility you can do lot more these days but that doesn't makes it legal at all. There is no absolute answer to this question, however it depends on laws and regulations of the country where you live. There are tons of apps and tools available solely for spying purposes but using them without knowing its term of usage can put you in lots of trouble. Ever wondered, is it against the law to spy on someone? I will try to make this confusion clear in the below discussion.
Don't Fall for Advertising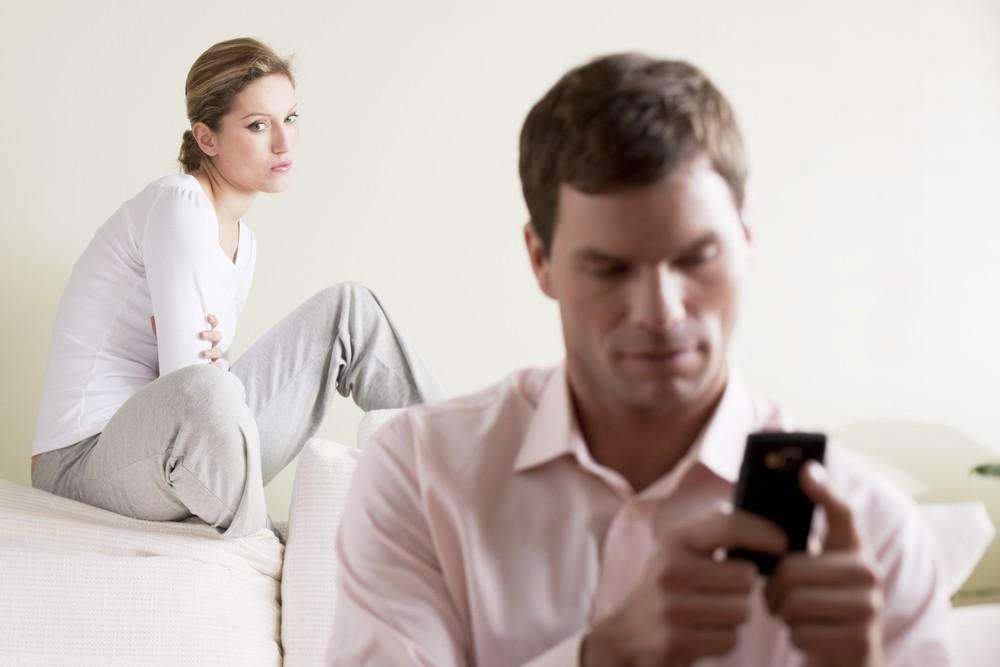 Some apps and companies have pretty hyped up statements on their home pages saying, "Catch your cheating Spouse", "Is your Boyfriend/Girlfriend cheating on you?", "How to know what your Crush thinks about you". These statements sound great and easily acquire attention but there is more to it. The biggest question people ask, "is cell phone spyware legal?" keep on reading if you want to know the answer to this question. Usually when you download the app there is a long disclaimer at start saying if you want to use this product let other person know. Don't spy without their permission, if you read through the whole disclaimer whole point becomes useless. Like, how can you catch your spouse if you tell them that you are tracking wherever they go and do. Some people don't read the disclaimer and use spy product without consent of others which is illegal.
Types of Illegal Spying
Data Collection

The most common thing people can spy on is private data which includes photos, text, calls, videos and emails etc. Many programs will allow you to monitor data on someone's phone but if other person is not aware of it then its not legal and can have punishing consequences. One thing you can do is, asking your cell service provider about information of numbers that called or texted you. In this way you won't have legality issues and you can breakdown some information about others.

Location Tracking

We live in world of technology and smartphone, wherever we go our phone is always with us. This opens up chance of tracking someone's location, Some apps misuse of GPS and helps monitor location of the person. This kind of spying is also illegal if you haven't inform the person being tracked.

Recording

Some apps can be installed on phone which will automatically run as background service and will record every call on phone. This kind of spywares are also illegal and can bring good problems in terms of laws and regulations.

Government Surveillance

Most of the time there are no restrictions when government organizations or law enforcement department taps into someone's phone or monitor user activity. Recently this issue has been highlighted and amendments are being made to restrict this form of privacy invasion.
When Spying is Legal
I've already discussed when spying falls into illegal territory, for all the people who have been asking, "Is it legal to spy on someone phone?" Answer to this question is both yes and no. If you are confused what that means continue on reading. These are something how can you make spying on phone or spyware usage legal: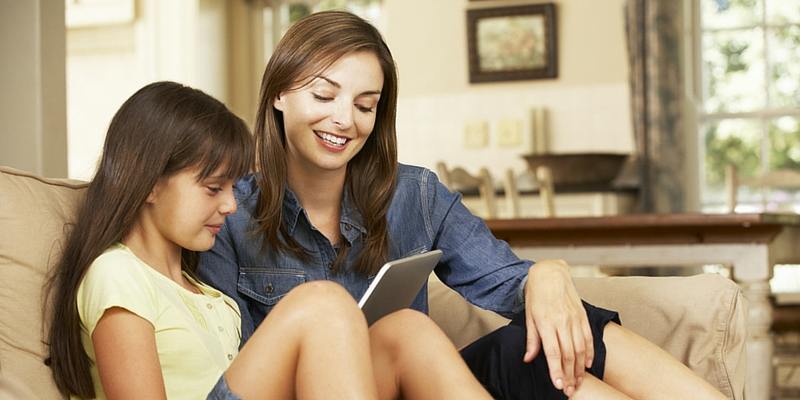 You must be the owner of the phone that you want to monitor.
Any adult person having phone exploited with spyware must be informed.
You can use any spyware to monitor your children's phone without their knowledge as long they are not adults or below certain age, which varies country to country.
If you are head of organization and want to monitor your employees via phones you handed them over. You can do that if employees are aware that they are being monitored.
Spying in Terms of Morality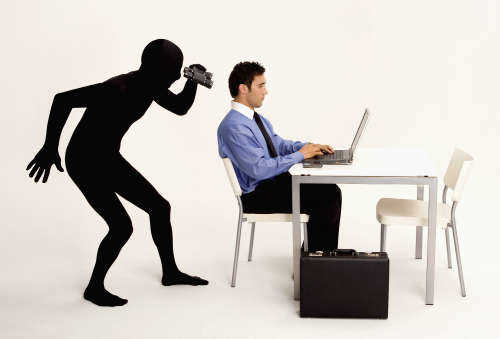 We already know that spying has some legality issues and most of the time you can be caught and penalties of it are very severe which also includes jail. You should always try to avoid spying whatever the reason because there is a very thin hairline between legal and illegal spying and it is full of ambiguity. Many spywares promise to remain undetected and their advertisements bargain users to this pit. But one thing you must consider no matter how clever your spyware is, spying on anyone is way beyond morality and it must be avoided at all cost. If the thought of "is spying moral" ever crossed your mind then the answer to this question is "NO!"
If you were trying to spy your spouse due to insecurities and paranoia then you must ask yourself, "is your relation worth saving at this stage?" Consider if the spouse is innocent and now they are aware of your spying activities what impact it will have on your relation? No mater, someone is your friend, spouse, sibling or any other person. Breaching their privacy is sensitive thing, it will not have good effect on both of your lives. Privacy is a major concern for every human being and we must respect it, there is no excuse to it.
In the End
Smartphone spying isn't something new or surprising; there are tons of apps monitoring your activities behind the stage. For example, when your camera app asks permission to monitor text messages or contacts then probably doubt it. Many smartphone users allow permissions without reading and that is something very harmful if you are concerned about your privacy. If you want to get secured from all privacy related threats then we recommend you guys to use our powerful tool Tenorshare iCareFone.
iCareFone is toolbox that every iOS user must have, this program makes sure that your phone performs its best and stays protected from all sorts of virus or spying attacks. It can be used to clean junk files, block annoying ads, tweaking performance and much more. It's like your very own mobile doctor and it will keep you in a protective shield saving your device from all sorts of problems.