What to Expect from Apple New iPad Pro 2020
by Jenefey Aaron Updated on 2019-08-29 / Update for iPad
Tablets have now become one of the gadgets from old generation; well, they are not, but sadly considered so! And this clearly explains as to why very few new models were seen in 2017. And Apple also seems to follow this trend of no-smallest-tablets as no new mini iPads come from Apple in last 2 years.
However, the iPad Pro range surely is not ignored as we saw a 10.5 inch new model in June 2017. And as per analysts, a New iPad Pro 2018 is expected this year. Hope we have answered your "Will there be a new iPad Pro in 2018" question now itself! Let's have a detailed discussion about all the data you want so eagerly.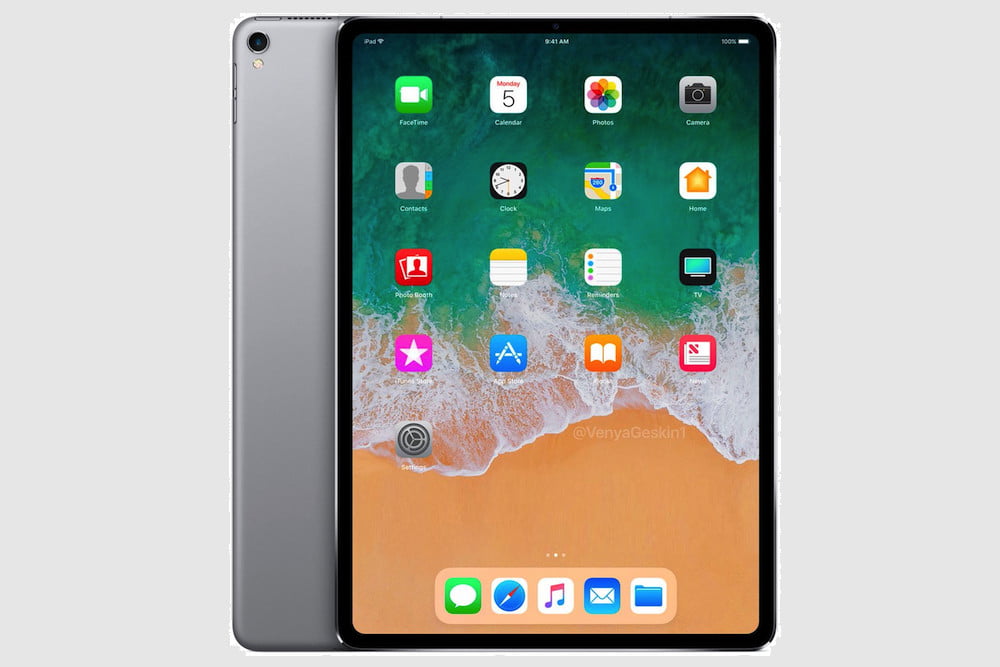 iPad Pro 2018 Rumors
One of the rumors came from a report by KGI Securities. In an autumn 2017 writing, Ming-Chi Kuo claimed that the new iPad Pro 2018 will probably feature Face ID utilizing the similar technology to that of iPhone X. Obviously, this is not yet confirmed and is unspecific, but it does make us think of a redesigned iPad most probably with a TrueDepth camera. And if this is to be true, it means that the new iPad Pro 2018 will be supporting Animoji and further enable its users to take selfies that too with depth effect. Animoji is the ability of iPhone X to produce animated videos of emoji with the new camera.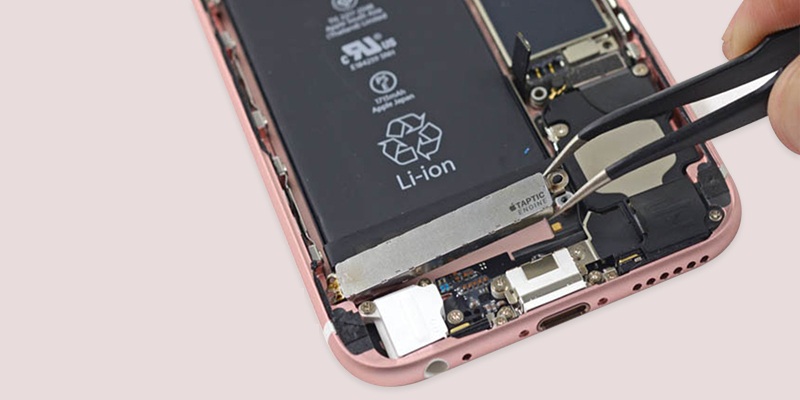 Rumors also say that the new iPad Pro 2018 will most likely have custom-designed Apple's GPU along with AI chip, which was first seen in iPhone X and 8. Earlier, iPads and iPhones made use of Intel or Qualcomm chips for LTE and Wi-Fi; hence, this is another area wherein Apple probably wishes to eradicate the necessity of buying chips from outside suppliers.
iPad Pro 2018 Price
The 2017 iPad Pro 10.5 inch was $649 in the US for the 64GB variant along with Wi-Fi model, whereas the 12.9 inch model priced $799. And so we can anticipate that Apple will put a price tag to its new iPad Pro 2018 which will be somewhat similar to the range of 2017 iPad Pro. However, all depends on production changes and currency fluctuations.
iPad Pro 2018 Release Date
The announcement of Apple iPad Pro 10.5 was made at Apple's developer conference in June 2017, WWDC. Along with this, an updated specification of iPad Pro 12.9 was also seen. Hence, it is clear that we have to wait for any update to these models during the same time of this year. The company's WWDC 2018, developer conference 2018, will be taking place in June. This recommends the new iPad Pro 2018 launch date will be around September of this year and we have to wait until then for any iPad-related announcements.
iPad Pro 2018 Features
Let us now have a look at the amazing features bundled in the New iPad Pro 2018.
Design
If the last year release iPhone X is considered, it seems that the New iPad Pro design 2018 may have inspired from this phone. Hence, one can anticipate a famous notch along with the no Home button concept.
It is also expected that along with ditching the Home button, the new iPad will feature edge-to-edge screen, meaning that Face ID will be substituting Touch ID. However, do not expect an OLED screen. Reason can be the production hurdles the OLED screen of iPhone X caused. Nothing to say more on this topic.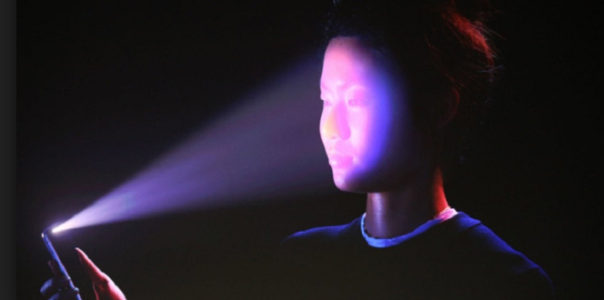 A More Bigger Screen
As Apple is about to ditch the home button and slim the bezels down, Apple will have enough space to increase the screen size from 10.5 inches to around 11 inches in the new iPad Pro 2018. In fact, a Chinese report states about an 11 inches iPad Pro is on its way, simultaneously along with the 12.9 inches version.
A Second Display
A patent for dual display equipment along with improved visibility and controlled reflections was granted to Apple In Feb 2018. However, if you have a look at the details, it sounds similar to an iPad's/Mac's second display (one that can be utilized for software keyboard).
Processor
In general, iPad Pro models get an enhanced processor version as that of the previous iPhone. This comes from the fact that the iPhone 7 had an A10 Fusion chip and the iPads had an A10X Fusion. Whereas, the iPhone X and iPhone 8 both had the A11 Bionic processor and hence we can expect A11X Bionic in the new iPad Pro 2018 models.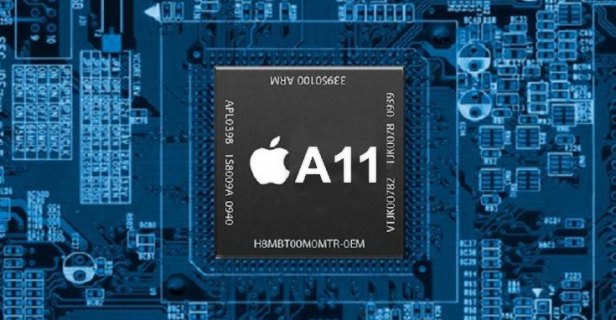 Is Headphone Jack Present?
As discussed above that Apple might ditch the Home button in iPads too. And looking at the iPhone trends, we can apply the same to iPads. Though not every detail will be similar to design of iPhone X, we expect that along with Home button the 3.5-mm headphone jack will also be said a Bye Bye.
Summary
In the above article, we have fulfilled your thirst about the Apple iPad Pro 2018 rumors, its specifications, release date, price and so on. Hope the discussed rumors will surely give you the answers to your questions related to the New iPad Pro 2018. Every new gadget is incomplete without its issues. In case, you encounter any iPad-related concerns, just Tenorshare iCareFone beside you. It is a highly recommended tool owing to its amazing features that provide solutions for users to transfer, backup and restore data with ease. Feel free to share with us in below comments about what you think about the New iPad Pro 2018? Are you willing to buy one?