Is it Possible to Track iPhone Using IMEI Tracker?
by Anna Sherry Updated on 2020-04-15 / Update for Mobile Tracker
With the advent of technology, tracking iPhone or any other smartphone device has become way more easier. One can track down iPhone or other smartphone device by either using the built-in feature or by seeking help of a monitoring software or spying app. Just recently we came up to a question "is it possible to track iPhone using IMEI tracker", asked by a user. Considering the query, we have tailored this post specifically to make you understand real facts about IMEI and if it is possible to track iPhone using IMEI tracker or not.
What Is IMEI?
IMEI stands for International Mobile Equipment Identity number. It is a 15-digit unique serial number assigned to every single mobile device across the world, be it an iPhone or any other smartphone device. So whenever your device is lost or stolen, Government officials make use of this IMEI number to track down your device.
How to Find IMEI?
Well, if you're not sure what an IMEI number for your iPhone is and how to find it, fret not. There are several ways with which you can easily get hold of the IMEI number of your iPhone. Let's discover.
Using iPhone Itself:
There are 4 different ways with which you can get hold of IMEI number of your iPhone using your idevice itself.
First, launch the dialer over your device and punch in *#06# code in it. As soon as you're done with it, the IMEI number will crop up on your screen.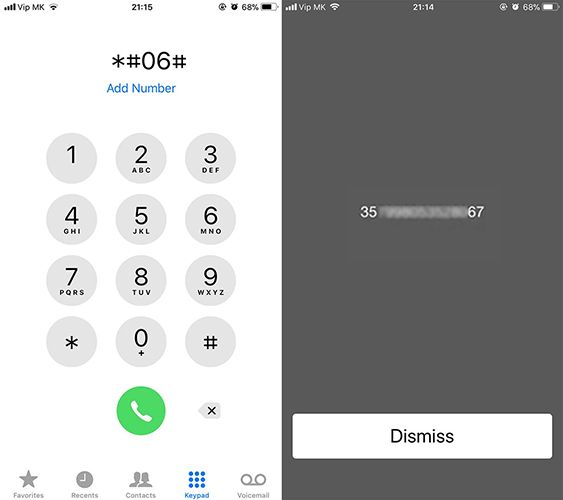 Second, get into the 'Settings' section of your iPhone, select 'General' followed by 'About'. You can then find the IMEI number of your iPhone listed right there.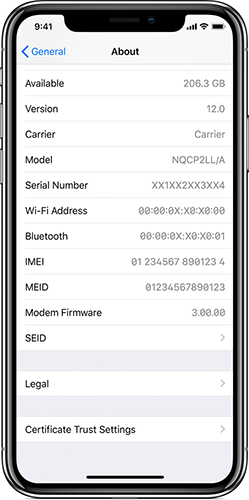 Third, make use of your Q pin (SIM tray ejector) tool to eject the SIM card tray from your iPhone. Now, carefully look over it and you'll be able to find the already imprinted IMEI number of your iPhone there.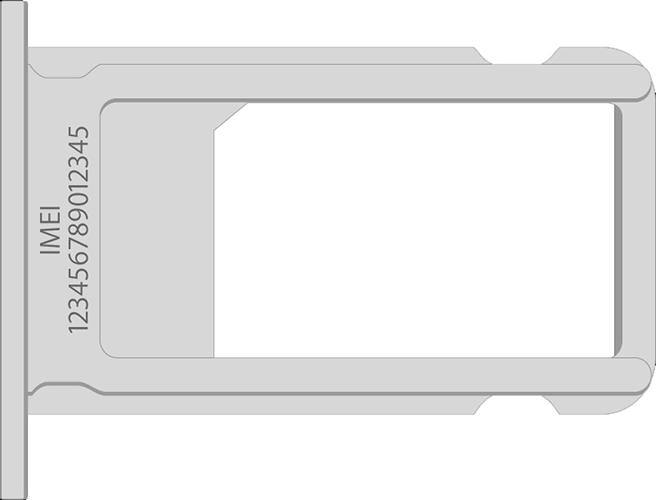 Lastly, you can simply look on the back of your iPhone. You'll notice that the IMEI number of your iPhone is listed right there in smaller size.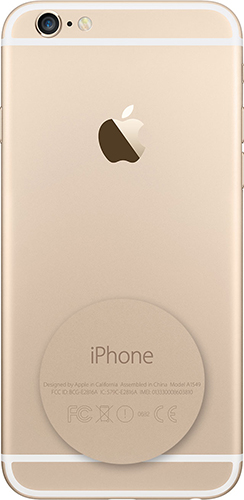 Using iTunes and Your iPhone:
Launch iTunes over your PC and get your iPhone in connection with it. Select your device and then get into the 'Summary' section.
Now, double-tap on your 'Phone Number' information to find more details about your iPhone like 'IMEI/MEID' and 'ICCID'.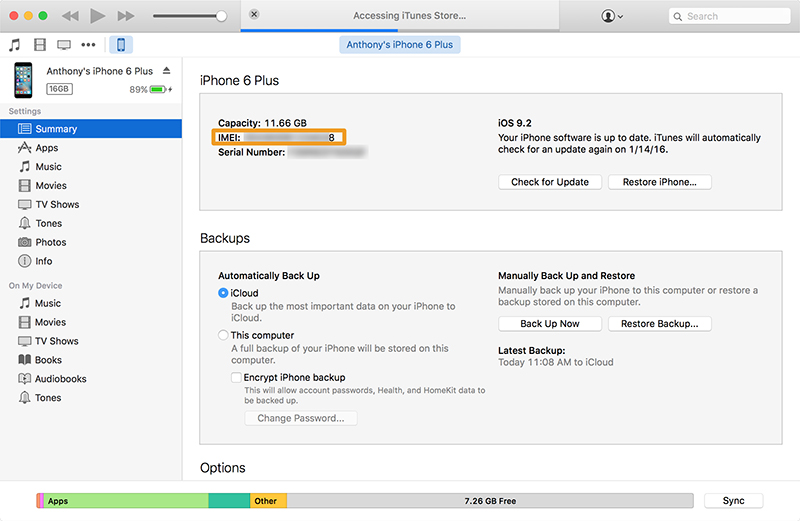 How to Find IMEI if Your iPhone Is Lost:
Just in case if you're not in a position where you can have possession of your device, for instance you device may have been lost or stolen, you can still acquire the IMEI number of your iPhone with the help of its original packaging box. Grab the original packaging box and look for the bar code label over it. You'll notice that the required IMEI number is listed over there.

Is it Possible to Track a Lost iPhone Using IMEI Tracker?
As discussed in the former section of the article, IMEI tracking for iPhone or any other mobile device can only be carried out by Government Officials. That implies, for a normal civilian it is next to impossible to get hold of the location of an iPhone using IMEI. Moreover, there are several IMEI tracker apps for iPhone available in the market that boasts about tracking location of your iOS device. But none of them actually works as the only power to track iPhone using IMEI lies in the hands of Government Officials.
Best Way to Track Lost iPhone and Spy iPhone
When it comes to tracking iPhone location and monitoring/spying on an iPhone or any other smartphone device, there's this leader in the market Spyera. With this powerful too you can easily track down iPhone or any other smartphone device within just a matter of few seconds. Moreover you can easily monitor almost all sorts of activities taking place in the target iOS device, be it monitoring messages, calls, facebook, whatsapp, notes or location. Furthermore, you do not even run the risk of getting caught as this tool works in full stealth mode and guarantees that it is untraceable. Here are some of the significant features of this powerful tool.
Spyera helps you to easily and efficiently track the location of your iPhone along with monitoring other data like messages, notes, calls, photos, videos, Whatsapp, Facebook etc.
You can easily turn on the target device's microphone using the Spyera's control center and covertly record or listen to the surrounding voices or conversations.
This powerful tool assures you that you'll never get caught while monitoring activities of the target device as the app goes in full stealth mode upon activation and becomes untraceable.
You can also keep track of all the keystrokes made over the target iPhone with Spyera's exclusive Keylogger feature. This enables you to easily monitor any personal information like email and passwords credentials.
With Spyera you need not to worry about the compatibility as it supports monitoring of both Android devices and iOS devices in addition to the Windows PC or Mac PC.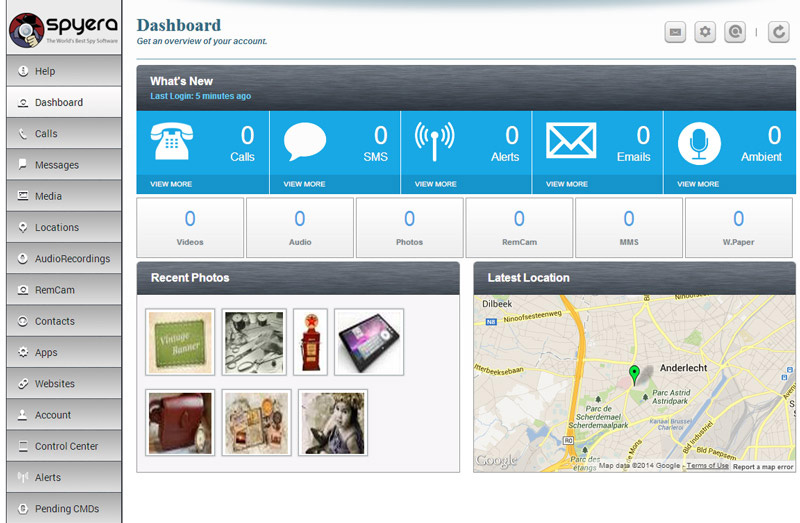 Bottom Line
Coming towards the end of the topic, we hope that your query must have now been resolved. Since, being a law abiding civilian we cannot make use of iMEI tracking of iPhone, the best way to perform the monitoring activities is via a highly reliable tool, Spyera. We appreciate your reading and in case, you have any queries please comment below and we'll get back to you soon!