Top 3 Facebook Parental Control Software for iPhone and Android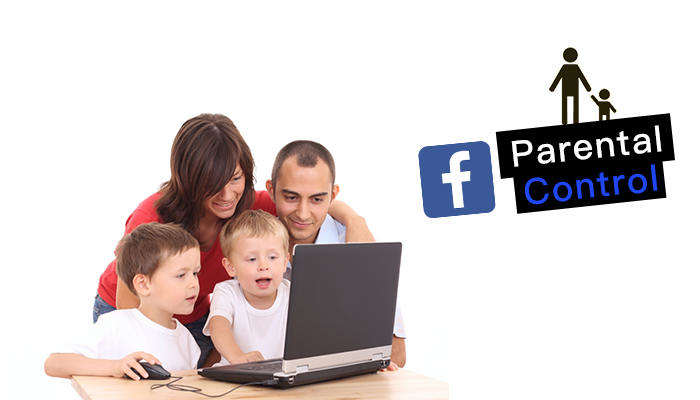 Facebook is a good place for your kids to express themselves and get to know new things, but there are always people with ulterior motive posting unhealthy or even illegal contents like cyberbullies, pornography. It's definitely unwise to expose your kids in suck kind of environment as they are too young to distinguish between right and wrong. Therefore a powerful Facebook parental control software is of necessity.
We have searched on the Internet and picked out top 3 Facebook parental controls 2017 after firsthand experience. All three tools do a good job in filtering Facebook contents, monitoring Facebook activity on network.