How to Fix Hulu Not Working on Apple TV
by Jenefey Aaron Updated on 2020-05-23 / Update for Apple TV Repair
We have an Apple TV 3gen - cant get past the profile select page - Hulu classic version. Tried and not working on any tv in house. anyone else?"
-- From discussions.apple.com, Nov 25, 2019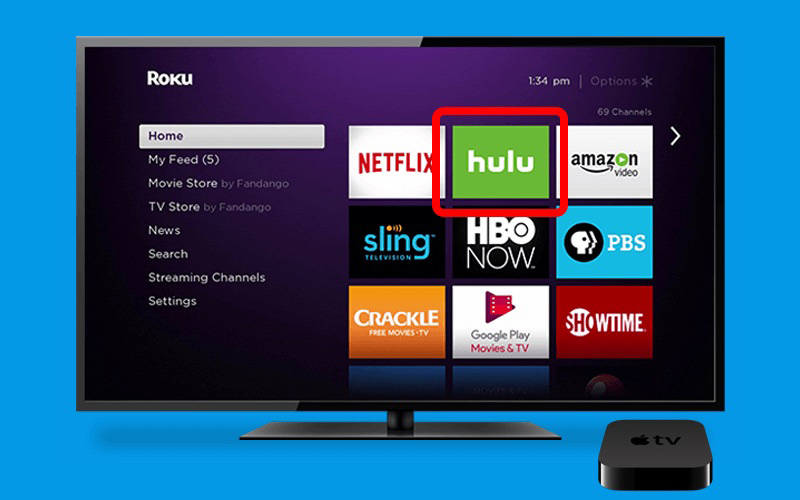 Many of the Apple TV users report have to do with the efficiency of apps. It is not unusual for apps like Hulu and Netflix to fail to work on Apple TV, especially for the Apple TV 3gen. Sometimes the Hulu not working on Apple TV problem can be caused by the app itself or by a problem with Apple TV. Whatever the problem, it can be quite frustrating not knowing how to fix it and get the app working correctly again.
Check If Hulu is Down
Are you getting one of the following error messages on Apple TV when you try to stream Hulu?
Sorry an error has occurred…
Video no longer available
Unable to reach Hulu
If you are, the first thing you want to do is check if Hulu streaming is down. You can use a site like DownDetector to determine if the streaming service has reported a service outage. If Hulu is working fine, you may want to try one of the following solutions;
1. Make Sure Apple TV is Connected
The first thing you want to check is that your Apple TV is connected to your Wi-Fi network. If it is and still Hulu does not work on Apple TV, you may want to check the strength of the Wi-Fi network. You can do that by trying to stream content from another service like Netflix.
If no other service will work, the problem may be your Wi-Fi network. Try connecting to a different network or reset the router.
2. Restart Apple TV
If the Wi-Fi network is working fine but still Hulu is not available on Apple TV, you may want to restart your Apple TV/Apple TV 2nd/3rd generation. Restarting the device can eliminate any problems that may be interfering with the function of apps and causing these problems. To restart your Apple TV, follow these simple steps;
Step 1: On your Apple TV, go to Settings and the select "General."
Step 2: Locate "Restart" on the list of options that appears and select it.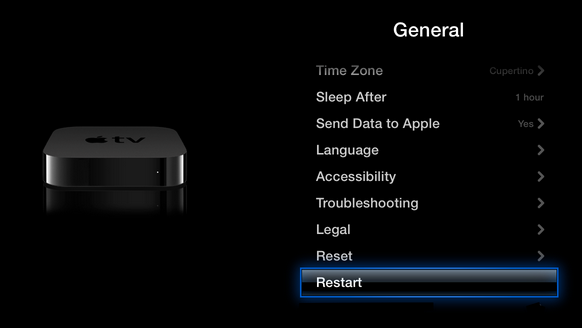 3. Force Close the Hulu App
If the Hulu app is still not working, you may want to force close the app on Apple TV. Here's how to do that;
Step 1: Turn on the Apple TV if it not already on
Step 2: While on the Home Screen, double click the TV button the remote
Step 3: On the Trackpad, swipe right to find the Hulu app
Step 4. Swipe up to force close the app. Hit the menu button on the remote to exit multi-tasking mode

4. Update Apps on Apple TV
If you haven't yet, you need set up Apple TV/third generation Apple TV to automatically update apps. Sometimes and outdated app can behave abnormally. Follow these simple steps to enable automatic updates, follow these simple steps;
Step 1: Open the settings app and then select "Apps" from the list of options.
Step 2: Click "Automatically Update Apps" to turn off the feature.
Apps will automatically update in the background. To check if the Hulu app is updated, go to the Purchased section of the App store and click on "Recently Updated."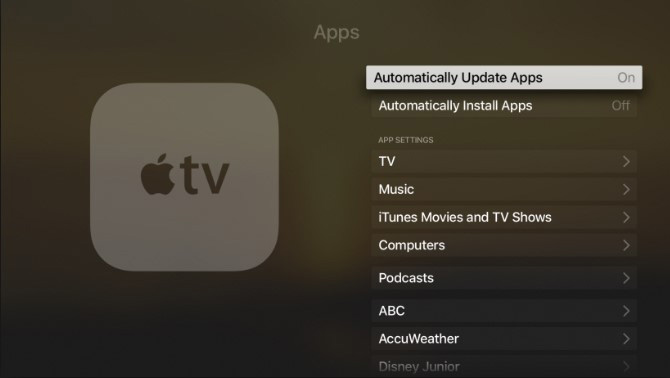 5. Ultimate Solution: Fix Hulu Not Working on Apple TV without Data Loss
If all of the above solutions fail to fix the problem, there might be a bug in the Apple TV firmware that is causing it. To fix this without data loss and get Apple TV working normally again, you may have to use a tool like Tenorshare ReiBoot. This tool is designed to help you eliminate all iOS stuck issues including an Apple TV that will not work normally. To use ReiBoot to fix the Hulu app not available on Apple TV issue, follow these simple steps;
Step 1: Open ReiBoot on your computer and then connect the Apple TV to the computer using USB cables.
Step 2: Once the program detects the device, click on "Repair Operating System" and then "Fix Now."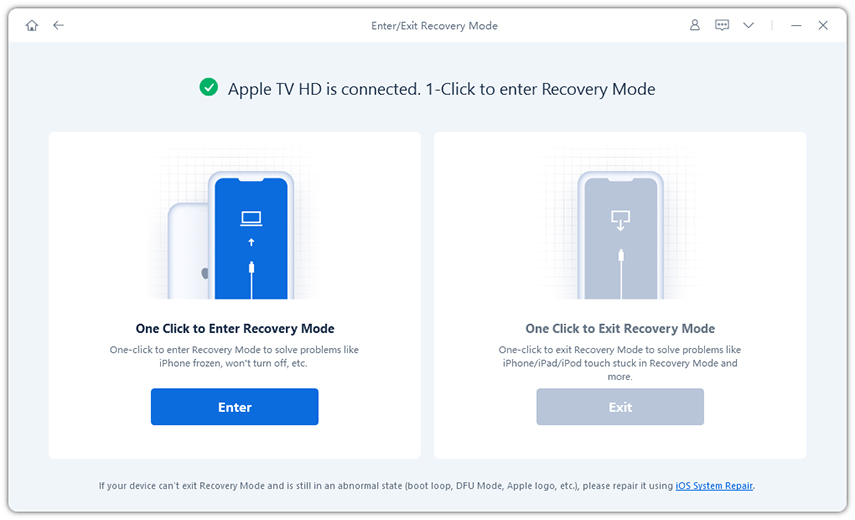 Step 3: Now click "Download" to download and install the latest firmware.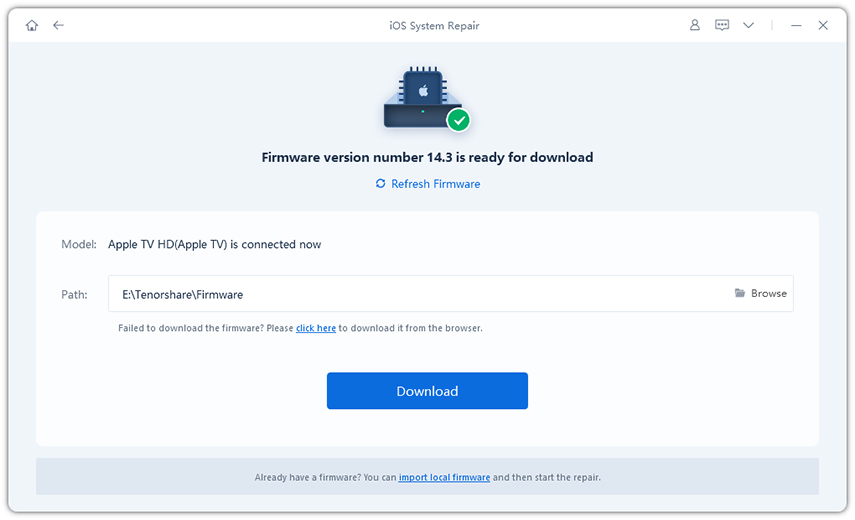 Step 4: Once the firmware is installed, click "Repair Now" and the program will fix the Apple TV in a few minutes.
Here we have made a video about how to repair Apple TV using ReiBoot.
If Hulu does not work properly on Apple TV 2nd/3rd generation or 4k, you should first start by checking the connection and if Wi-Fi isn't the issue, ensure that the Hulu app is working correctly. If that doesn't work, use ReiBoot to repair iOS system using Tenorshare ReiBoot. Apart from Apple TV, this iOS system repair software also empowers you to fix iPhone/iPad not working like frozen, iPhone won't turn on, iPhone/iPad update problems, etc.