One of the many issues faced by Mac users who use iCloud on their machines is the error number 400. The error indicates that it is unable to sync with your iCloud calendars and so you cannot use the Calendar app on your Mac.
If you open the Calendar app on your Mac and you see an error message  that The Request for account "iCloud" failed. The server responded with "400" to operation CalDAVUpdateShareesQueuableOperation, then it probably means your Mac is not able to access the synced iCloud calendars on your account.
There has been a number of discussions about the issue on various sites and some users have suggested solutions that helped them fix the issue on their Macs. These solutions are worth taking a look at and implementing them as they are likely to resolve the issue for you.
Here's how you can fix iCloud calendar sync error 400 on macOS Sierra/Mac OS X 10.10 (Yosemite)/10.9/10.8/10.7 and lower.
How to Fix iCloud Calendar Sync Error 400 on Mac?
To apply the fix, what you will do is you will move two of the calendar files from one folder to another on your Mac and that will just fix the issue - as reported by the users who did it and got the issue resolved.
1. First of all, you will need to make sure that Finder shows hidden files. You can enable it by executing a command in Terminal. To do that, open the Terminal app on your Mac and type in the following command and press Enter.
defaults write com.apple.finder AppleShowAllFiles YES
2. Relaunch the Finder app on your Mac. To do that, find the Finder icon in your Dock and hold down the Option key on your keyboard. Then, right-click on the Finder icon and select Relaunch. It will relaunch the app for you.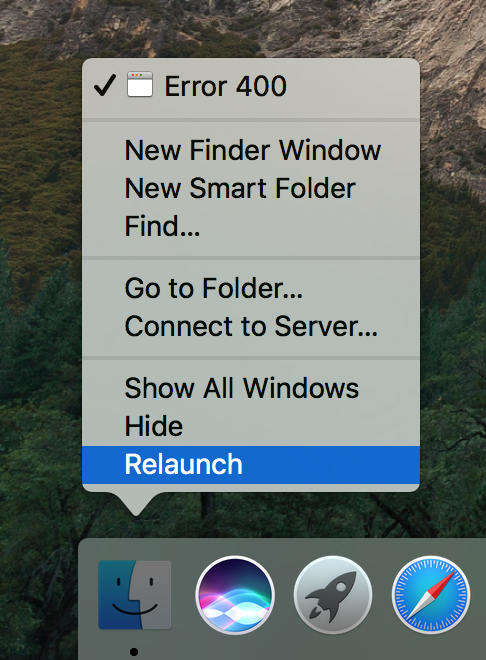 3. Open a Finder window and head to the  /Users/your-username/Library/Preferences/ path. Once there, find the following files and drag and drop them onto your desktop.
com.apple.iCal.plist
com.apple.CalendarAgent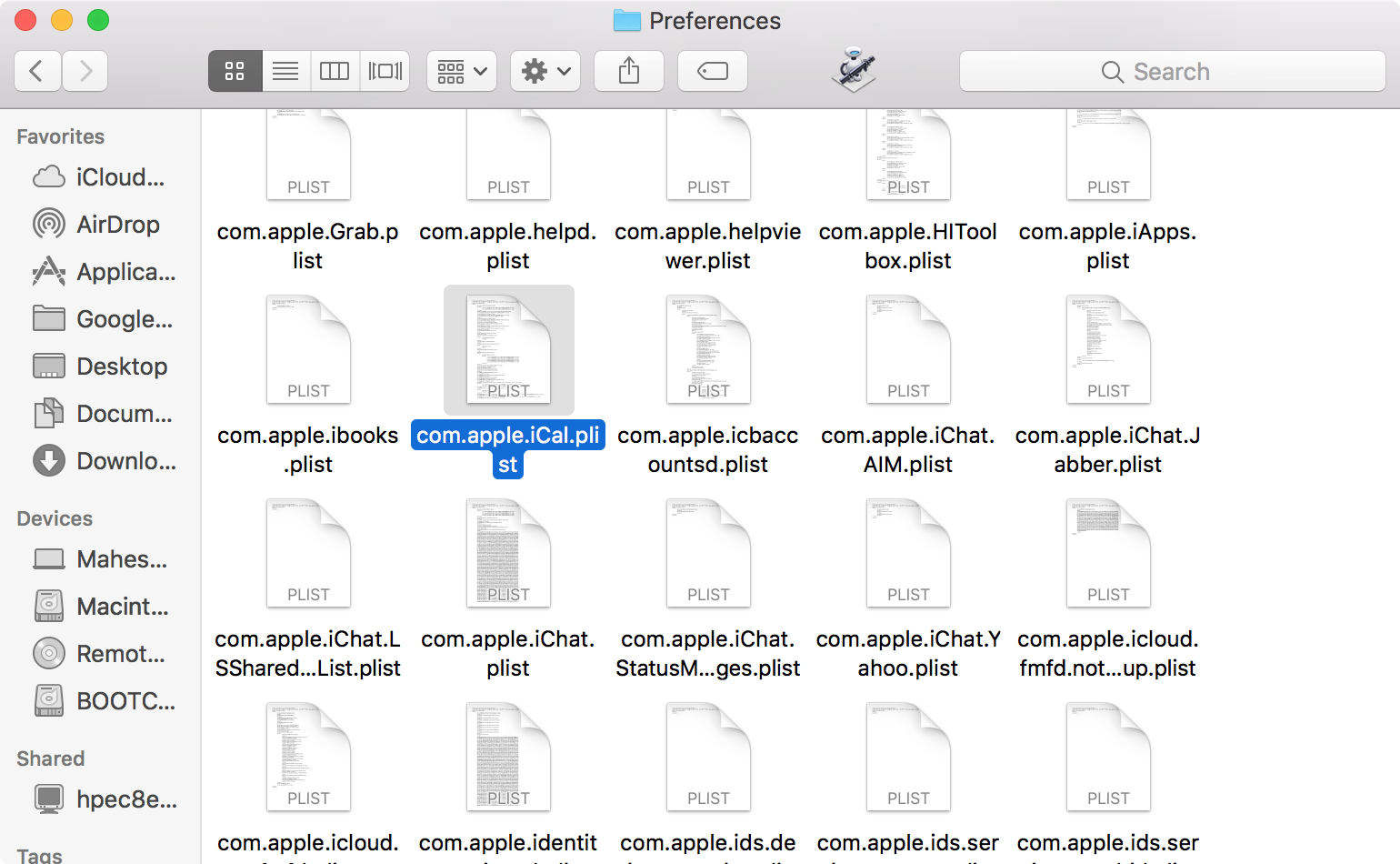 4. Once the files have been moved to your desktop, restart your Mac by clicking on the Apple logo in the top-left corner of your screen and selecting Restart.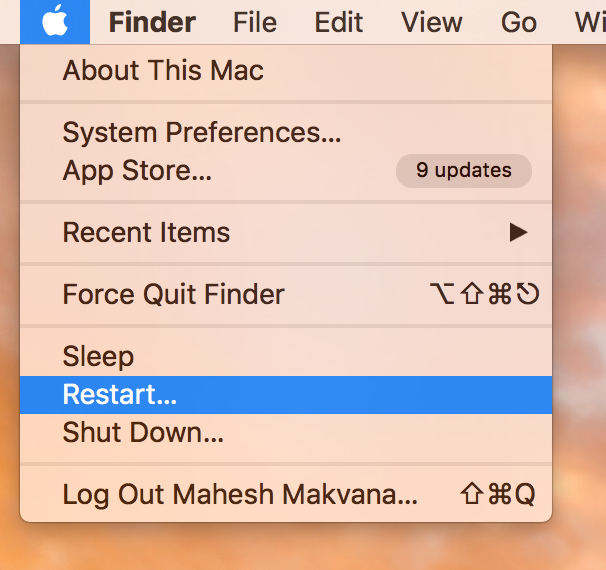 Your Mac should reboot and you should no longer face the iCloud 400 error. If you also happen to face iTunes sync issues, then you can use an app like Free Tenorshare TunesCare to repair corrupted iTunes/iPhone Library and get rid of iTunes sync error.
Free Download
For Win 10/8.1/8/7/XP
Secure Download
Free Download
For macOS 10.13 and below
Secure Download
Related Articles
comments powered by