Why is My Apple ID not Working on the iTunes Store?
by Jenefey Aaron Updated on 2020-06-10 / Update for iTunes Tips
You open the iTunes store on your iPhone, ready to download the hit app that everyone is talking about. Then lo and behold, your Apple ID is not working, just says "Verification Failed. There was an error in connecting to your Apple ID"and you can't connect to the store.
What went wrong? What to do? Before you can fix the problem, you should know the problem. Let's analyze the possibilities.
Possible Causes and Fixes for Apple ID not Working on the iTunes Store
There are several possible causes of this problem. Let's look at them and their possible ways to fix iPhone 7/7Plus/6s/6/5s/5 Apple ID not working on the iTunes store.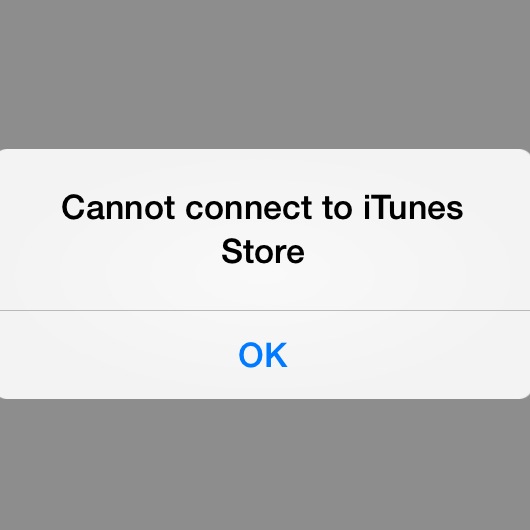 1. The Internet Connection
Sometimes, the problem happens due to a simple poor internet connection or faulty VPN route to iTunes Store.
To fix it, make sure you don't have any VPN activated in your device while connecting to iTunes Store, also try to check if your internet connection is working properly and not taking too much time to load common websites.
2. The Apple Server
It can happen due to service down issue at Apple. Check the iTunes Store services in your country using Apple's service status pages.
If this is the case, you can hard reset your device by pressing & holding the home + power button for 10+ seconds.
Also, you can try by going to Settings > AppStore & iTunes to sign-in to your iTunes account.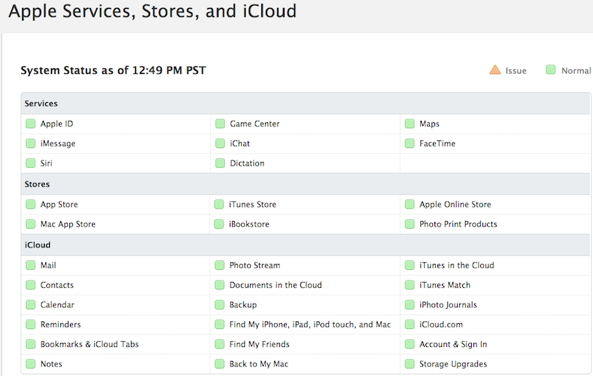 3. The Passwords
Another cause that seems simple but happens a lot is the password mistake. Double check that you've put the correct password to log in to your iTunes Store.
4. The Purchases
If you've ever changed the Apple ID on your devices, perhaps you use several ID for different countries, or you use a second-hand device, it's possible that there's login conflict.
Log out from the current account, and re-login using the credentials that you want to use.
And if you are still unable to update some apps under this new ID, it's also possible that you've purchased the apps using different Apple ID.
5. Incorrect Time Zone
Incorrect time zone settings might cause an error in connecting your Apple ID with the Store. This one is another common mistake that is simple to fix. To correct your time and date settings, go to Settings > General > Date & Time and make sure that everything is set correctly.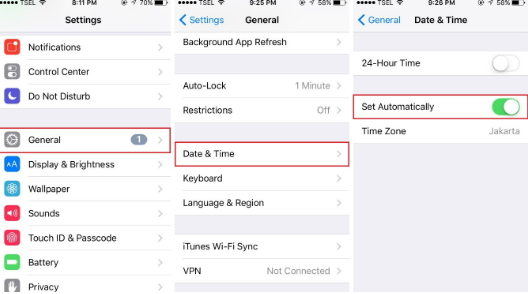 Ultimate Solution to Fix Apple ID not Working on the iTunes Store
If you've tried all the above fixes and they still can't solve your problem, the next best thing to do is to fix Apple ID not working with Free TunesCare. It is a professional iTunes repair tool that can fix all iPhone syncing issues and iTunes errors with easy steps.
Run TunesCare after installing and connect your iOS device with your computer via an USB cable.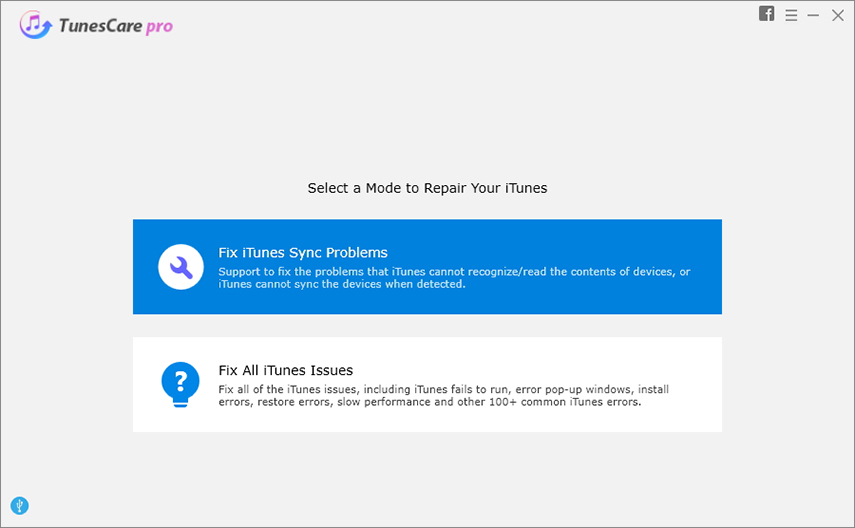 Click "Fix iTunes Sync Problems" and TunesCare will start to repair the corrupted iTunes library which cause the iPhone connections problems automatically.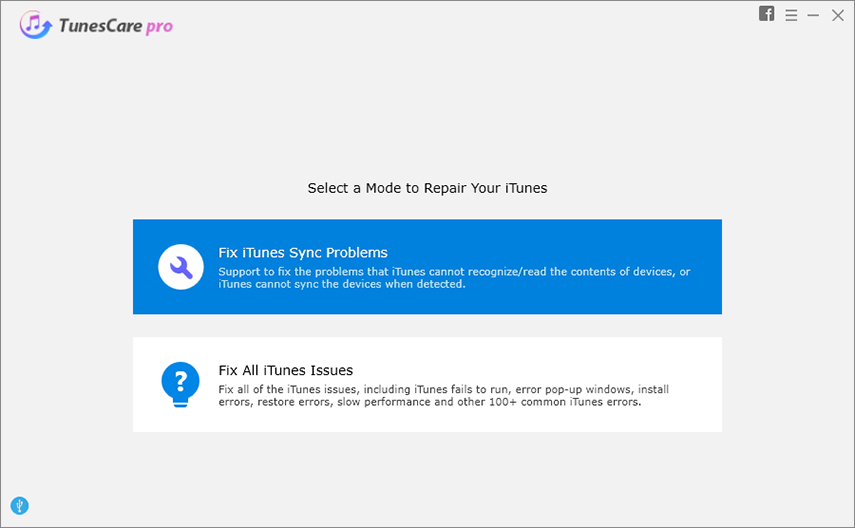 That's all for what to do when Apple ID not working on iTunes store. And if all failed, you have no other choice but to contact the nearest Apple Customer Help Desk and let the professional do their magic.