iPhone 14 vs. Huawei Mate 50 — Which One Should You Get?
by Anna Sherry Updated on 2022-09-13 / Update for iPhone 14
Apple has finally released its latest iPhone 14 series in its "Far Out" event. However, only one day prior to the iPhone 14 series launch, Huawei also announced its latest flagship series, i.e., Huawei Mate 50.
But — how do these phones actually compare? Which one should you buy? Does it actually make sense to buy a Huawei smartphone despite the Google ban?
Let's find out!
Here's a quick look at the phones being compared: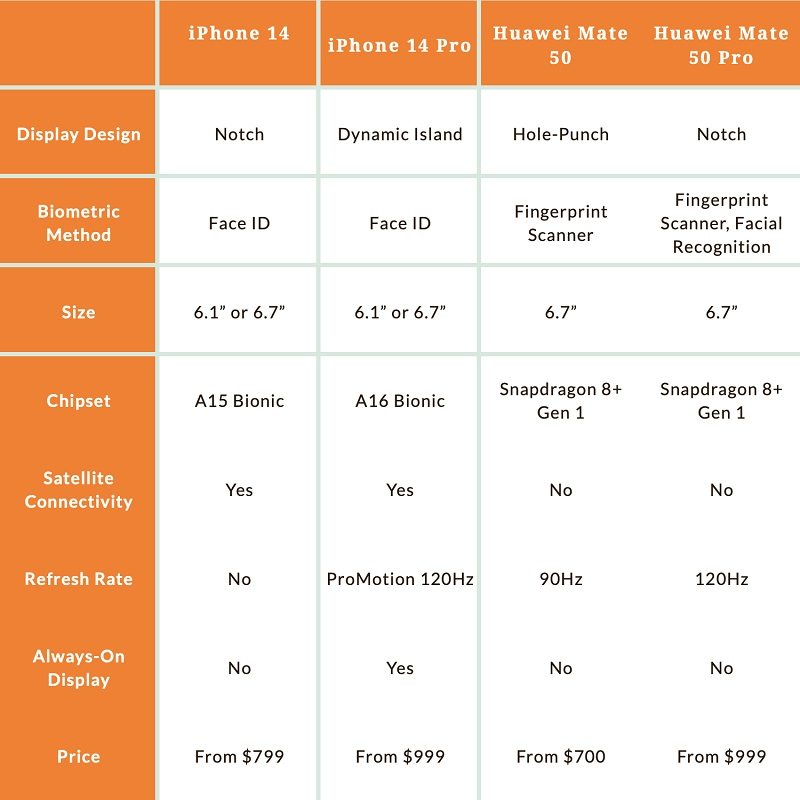 1. First things first — the OS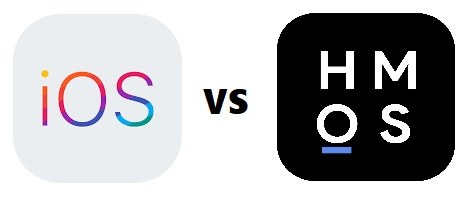 Most people buy their phones based on their OS preference, and that's the right thing to do.
The iPhone 14 series and Huawei Mate 50 series run on completely different operating systems. The former runs on iOS, while the latter runs on HarmonyOS.
If you have any OS preference in mind, say you're fond of iOS and you don't want anything else, the iPhone 14 lineup would be your go-to choice.
On the other hand, if you're not locked into Apple's ecosystem and are open to other options, the Mate 50 or Mate 50 Pro are real contenders.
2. The elephant in the room: Google Services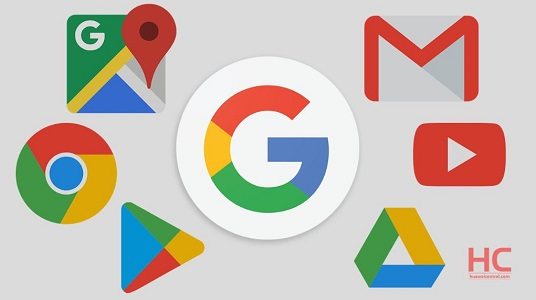 Since their inception, Huawei smartphones have been running on Android — which includes Google's standard set of services called GMS. GMS includes apps like Google Play Store, which let you use Google's services on your Android device.
However, Huawei is banned from using Google's services now. So, no Huawei smartphone comes with GMS now.
If you're looking for a smartphone that effortlessly lets you download apps from a store, the Huawei may not be the way to go.
3. Design

The Huawei Mate 50 comes with a familiar Android-like design, with a clean display and a single hole-punch camera. The Huawei Mate 50 Pro, however, comes with a notch.
On the contrary, the standard, non-Pro iPhone 14 and 14 Plus comes with a notch as well. But — the iPhone 14 Pro and Pro Max come with an entirely new display design with the "Dynamic Island".
Dynamic Island is a pill-shaped cutout that changes its shape and size based on which app and service you're using on your phone currently.
All iPhone 14 models come with a flat display, but the Mate 50 comes with a curved display.
4. Cameras
The Huawei Mate 50 and Mate 50 Pro come with a 50MP triple-camera setup. The main sensors on both phones are 50MP, while the secondary lens 64MP on the Pro and 12MP on the non-Pro Mate 50.
This should mean the Mate 50 Pro will have better zoom capabilities.
The iPhone 14 series also comes with a new camera setup.
The standard 14 and 14 Plus have larger sensors, but the same megapixel count as before, i.e., 12MP.
The Pro iPhones, on the other hand, rock an entirely new 48MP camera system. This is the first time Apple has adapted a new megapixel count since the iPhone 6s, so we should be seeing a massive leap in the camera quality.
The new iPhones also come with a slew of new camera features, like improved 4K Cinematic Mode and Action Mode stabilization.
5. Chipset
Huawei Mate 50 series comes with the latest and greatest chipset made by Qualcomm, i.e., Snapdragon 8+ Gen 1.
The iPhone 14 and iPhone 14 Plus come with A15 Bionic with 5-core GPU as found in the iPhone 13 Pro.
The iPhone 14 Pro and Pro Max come with an even more powerful A16 Bionic chip.
While the 8+ Gen 1 is an incredibly powerful chip that has no issues doing day-to-day tasks, the A Bionic chips are simply more powerful. The entire iPhone 14 lineup should be smoother in daily tasks as well as heavy gaming. Plus, a more powerful chip is also better for long-term reliability.
6. Display
The Huawei Mate 50 and Mate 50 Pro come with a 6.7" display. If you're in for a compact phone, you might be a bit disappointed here.
The iPhone 14 series, however, does offer compact phones.
While the iPhone 14 Plus and Pro Max have 6.7" displays, the standard iPhone 14 and 14 Pro come with a 6.1" display.
7. Other Features
A plus point of the Huawei Mate 50 Pro is that it starts with 256GB of storage. That means if you get the base model, you'll get twice the storage when compared to the iPhone 14 lineup.
On the other hand, the iPhone 14 series comes with some nifty new features of itself. For instance, the new "Satellite Connectivity" and "Car Crash Detection" features are noteworthy.
Another thing to consider is the high refresh rate displays.
The Huawei Mate 50 Pro and iPhone 14 Pros come with 120Hz displays. The Mate 50 comes with 90Hz. But — if you get the standard iPhone 14 or 14 Plus, you're out of luck — you will be stuck with a 60Hz panel.
Huawei Mate 50 has a fingerprint scanner as its biometric authentication method. The Mate 50 Pro also has that, but it also includes facial recognition.
The iPhone 14 lineup, on the other hand, has the tried-and-tested Face ID.
8. Price
There are no official prices for the Huawei Mate 50 series outside of China. However, here are the expected prices.
Huawei Mate 50 — Starts at $700
Huawei Mate 50 Pro — Starts at $999
The iPhone 14 prices are as follows.
iPhone 14 — Starts at $799
iPhone 14 Pro — Starts at $999
Bonus Tip: Repair iPhone & iOS Problems with One-Click
If you've got yourself the new iPhone 14, or are still rocking your old iPhone, and you're bothered by some sort of software issues, we've got news! Tenorshare ReiBoot is your one, single solution to fix all sorts of iOS bugs and issues (stuck on Apple logo, iPhone errors 4013, iPhone frozen, etc.).
The best part is that it's really, really simple to use. And it offers the free feature to let users enter/exit recovery mode with one click.
Here's how to use it.
Download and install ReiBoot to your computer. Connect your iPhone to the computer and open ReiBoot.

Hit Start > Fix Now > Standard Repair.

Hit the Download button to get the latest firmware for your iPhone model.

Proceed with the Standard Repair when the download is complete, then wait for a bit while the process is completed.

And, you're all set! Your iPhone will restart automatically and do not worry, your data will not be erased.
The bottom line
The Huawei Mate 50 series is a solid option if you can live without Google apps on your smartphone. However, considering that most people don't want to get themselves in that trouble, it's simply better to buy the iPhone 14.
If you don't like iOS and want an Android device, there are other great options that you can look into, like the Samsung S22 series and Google Pixel 6 series.