How to Backup WhatsApp to PC
by Jenefey Aaron Updated on 2022-12-07 / Update for WhatsApp Tips
Backing up your WhatsApp data is one of the easiest ways to keep your messages and their attachments safe. While there are several ways you can back up your data, one of the most effective is to back up the data on your PC. Creating a WhatsApp backup to PC is one way to make a lasting copy of your messages and attachments and easily transfer then back to the device when you need to. In this article we focus on the various ways you can create a WhatsApp backup to PC for both Android and iOS devices.
How to Back up WhatsApp from iPhone to PC
Backing up WhatsApp from iPhone to PC can be done in one of the following ways;
1. Email WhatsApp Chat from iPhone to Computer
Email presents the simplest method to transfer WhatsApp chat from your iPhone to computer. The following simple steps should help you do that;
Step 1: Launch WhatsApp on your iPhone and then select "Chats and Calls." Tap on "Chat History"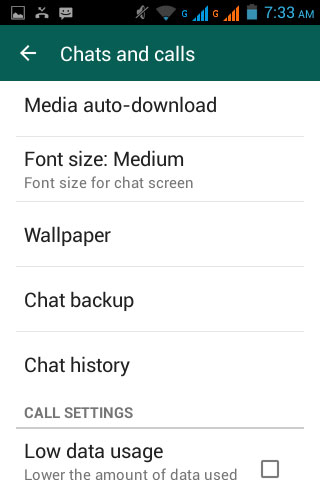 Step 2: Tap on "Email Chat" and in the popup that appears, choose whether you want to backup message "Without Media" or you'd like to "Attach Media."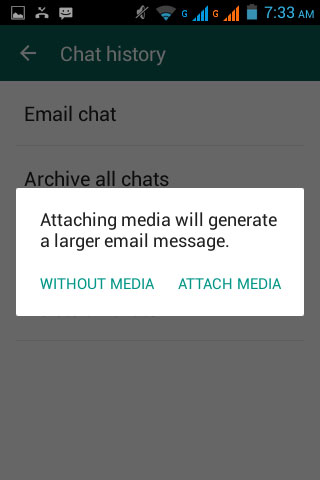 Step 3: Choose the email address you want to mail the WhatsApp data to. The data will be exported as a TXT file.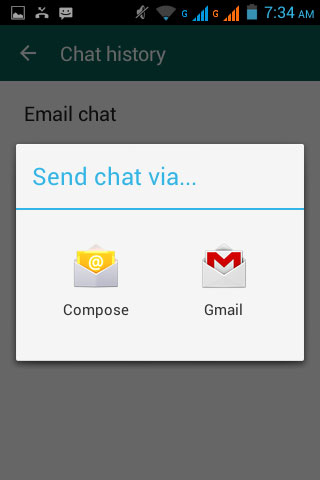 Transfer WhatsApp from iPhone to PC Selectively
Perhaps the best way to backup your WhatsApp data to PC is to use Tenorshare iCareFone. This tool is the ultimate manager for your iPhone, allowing you create and restore backups to your computer, cleans the iPhone of unwanted data and even fixes iOS issues. To use it to selectively backup your WhatsApp data to your computer using Tenorshare iCareFone, follow these very simple steps;
Step 1: Download and install iCareFone to your computer and then launch it. Connect the iPhone to the computer and then click "Backup & Restore" from the main window.
Step 2: In the next window, select "WhatsApp & Attachments" and then click "Backup" to begin the process.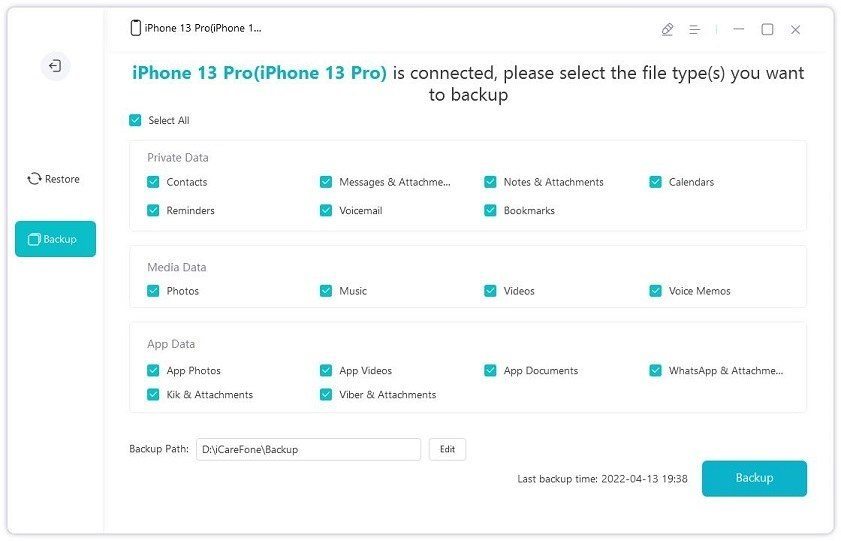 Step 3: When the process is complete, choose the WhatsApp data you need in the next window and then either choose to "Export to PC" to back them up to your computer.
Backup iPhone WhatsApp Messages in iTunes
You can also very easily create a backup of your WhatsApp messages by backing up the device in iTunes. Here's how to do it;
Step 1: Launch iTunes on your computer and then connect the iPhone to the computer.
Step 2: When the iPhone appears in iTunes, select it and then click "Back Up Now."
How to Create Whatsapp Backup on PC from Android
There are several ways you can backup WhatsApp to PC from an Android device, many of these methods are simple enough to accomplish and include the following;
Backup WhatsApp Messages to PC with Default Settings
By connecting your Android device to your PC using USB cables, you can easily export and therefore Backup your WhatsApp data to your computer. Follow these simple steps to do it;
Step1: Connect the Android device to your computer. Once the computer recognizes the device, you should be able to find it in "My Computer."
Step 2: Here, open the Android device's internal memory and find the WhatsApp folder.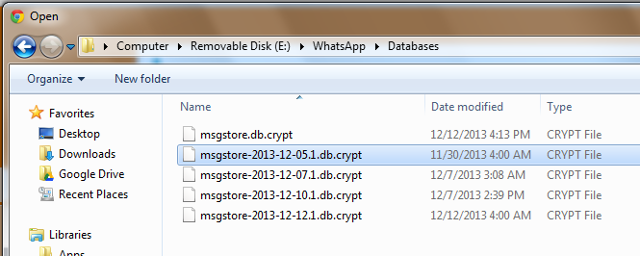 Step 3: Right-click on it and then choose "Copy." Paste the entire folder on any location on your computer.
Use a Free App to Transfer WhatsApp to PC
You can also use an app like Xender to connect your Android device to PC and use it to transfer WhatsApp messages to PC. Follow these simple steps to do it;
Step 1: Install Xender on your Android device and open it. Tap on the "Send" icon at the bottom of the screen.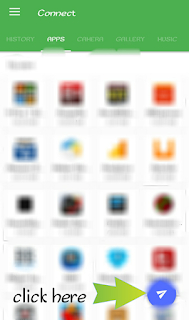 Step 2: A popup will appear. Select "PC/Mac."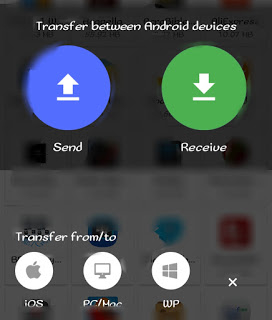 Step 3: Click on the Hotspot symbol in the next interface.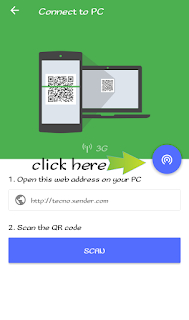 Step 4: Now turn on your PC's Wi-Fi and connect to Xender's hotspot. It should be "Xender_Ap46d5."
Step 5: On a browser, enter the code http://192.168.43.1:33455 in the address bar and press enter.
You should see a message on your device prompting you to complete the connection. Once this is done, you will be able to send any files between the PC and the device, including WhatsApp data.
Backing up your WhatsApp to PC is one of the most important data protection actions you can take. Your PC not only keeps the data safe but also allows you easy access when you need to restore the data.