Top 3 Ways to Backup iPhone 6 (Plus)/ iPhone 6s (Plus)
by Jenefey Aaron Updated on 2020-11-10 / Update for iPhone Backup
Backing up your iPhone is one of the traditional and best way to keep a copy of your important data and information for your future use. There are few commonly used backup methods which the users are using for a long time whether it be iCloud, iTunes or computer hard drive/external hard drive. These backup methods are pretty easy and useful to use but they don't provide a number of other benefit, where there are plenty of third party backup tool/app which makes it more easy and convenient with many features which benefits you. In today's article, I will show you how do I backup my iPhone 6 using different methods. Read every methods to know which methods works best among them.
Part 1: How to Backup iPhone 6 to iCloud
iCloud is the modern way to backup your iPhone wirelessly just by using your Apple ID. You don't need to carry any USB cable just for backing up your iPhone data and information. All your data and information will be saved in iCloud so that you can retrieve it anytime, anywhere. But the catch is, you will have only limited storage. So, make sure to backup only useful things which don't exceed the storage capacity.
Process on how to backup iPhone 6 to iCloud:
1. Simply connect your iPhone 6 to Wi-Fi and go to Settings of your iPhone 6.
2. Then tap on [your name/Apple ID] >> tap on iCloud.
3. After that tap on iCloud Backup and turn it on.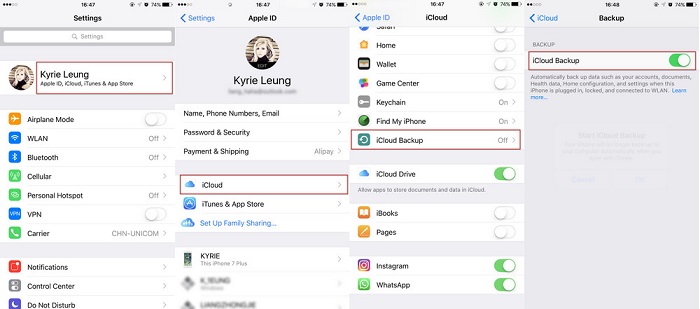 4. At last tap on "Back Up Now" option.
5. You will be able to backup your iPhone 6 to iCloud easily.
Now once you have backed up all the data to iCloud, let's see how to access these files:
1. First open your computer, go to the browser and visit to www.iCloud.comwebsite.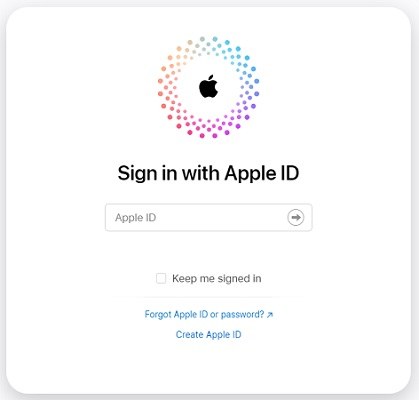 2. Next enter your Apple ID and Password.
3. You will be able to see all the content on you iCloud screen like notes, contacts, mail, calendar etc. So you can easily access them.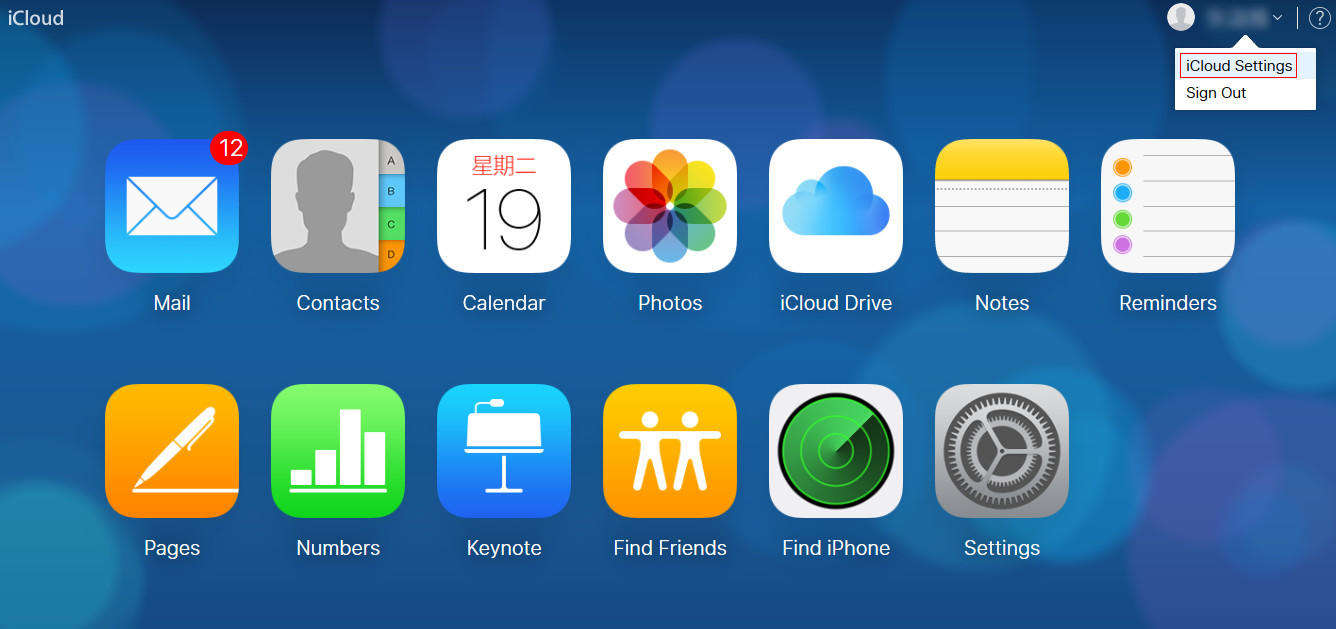 Part 2: How to Backup iPhone 6 to Computer
The traditional way to backup your iPhone 6s data and information is using iTunes or hard drive of your computer. Well, this methods is very popular among the Apple users as it doesn't require any Wi-Fi during the process of backing up. Backing up speed is faster and it doesn't have any storage limitation like you get in iCloud. But one things you need to take care of, is your computer hard drive. In case your hard drive gets damage, you won't be able to get the backup data.
Way 1: How to Backup iPhone 6 with iTunes
iTunes is one of the popular and easy app to backup iPhone data, information and other useful material. You just need a latest version of iTunes installed on your computer with working USB cable. Just in few minutes you will be able to backup all your iPhone 6s material. But nowadays users are not willing to use iTunes as it doesn't provide wide range of features that you easily get on third party app.
1. Launch iTunes of your computer and connect your iPhone 6/6s using USB cable.
2. The moment you connect to iTunes it will detect your iPhone 6/6s.
3. Next click on Device button >> click on Summary.
4. After that select "This computer" >> click on Back Up Now option.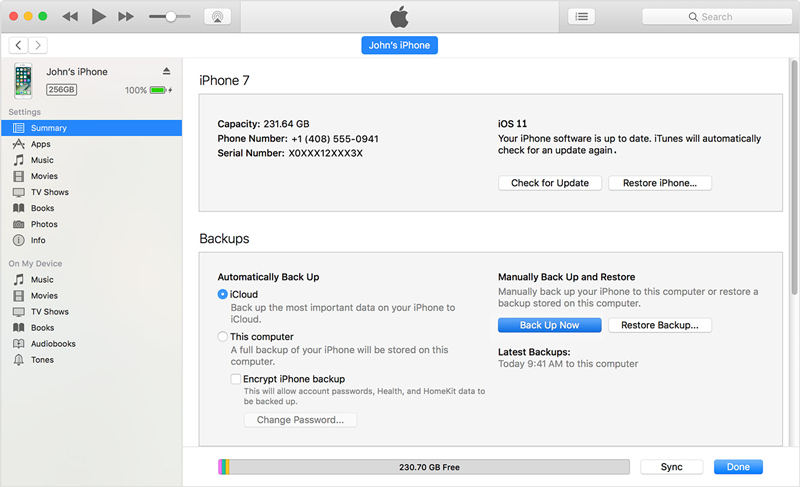 The moment you click on 'Back Up Now', it will start backing up your iPhone 6/6s. The process will take a little while depending on the size of file being backed up. If you backup your iPhone 6 long time you can recover deleted iTunes backup files on your computer.
Way 2: How to Backup iPhone 6 without iTunes
Tenorshare iCareFone is an amazing tool that works really well in backing up iPhone 6/6s without any trouble. You can backup your iPhone 6s as well as other device like iPhone X/8/8 Plus/7/5, iPad and iPod within few clicks. iCareFone works better than iCloud and iTunes. If you compare iCareFone with iCloud then you can clearly see a big difference as this tool is faster and doesn't even need Wi-Fi to backup data as well as it doesn't have any storage limitation like iCloud. And even if you compare iCareFone with iTunes then you will see the major difference as the former supports with more backup files choice and even allows users to backup files selectively or in bulk.
Note: Download and install Tenorshare iCareFone on your computer.
Process on how to backup iPhone 6 to computer:
1. First you need to launch iCareFone on your computer and then connect iPhone 6/6s using USB cord.
2. Next "Trust This Computer" dialogue box will appear on your computer, just unlock your iPhone 6/6s and enter the passcode to synchronize iPhone 6/6s with computer.
3. Then go to "Backup & Restore" option that you can see on the head of the menu bar.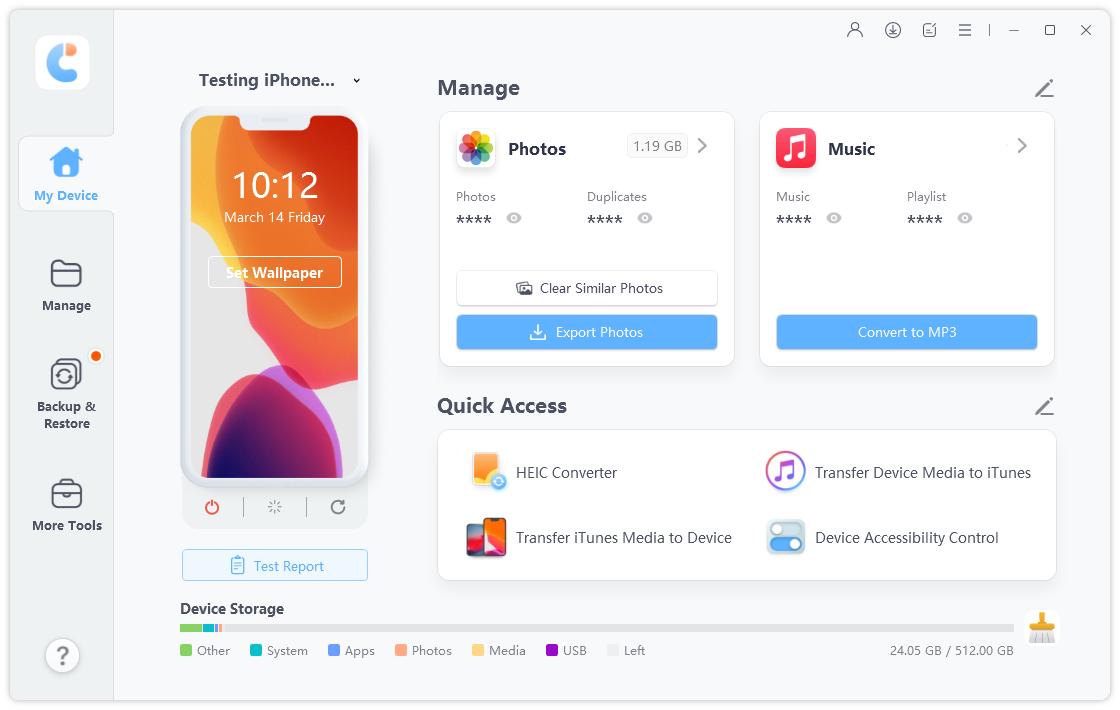 4. You can choose the files types that you want to backup and even choose the location where you want to save those files.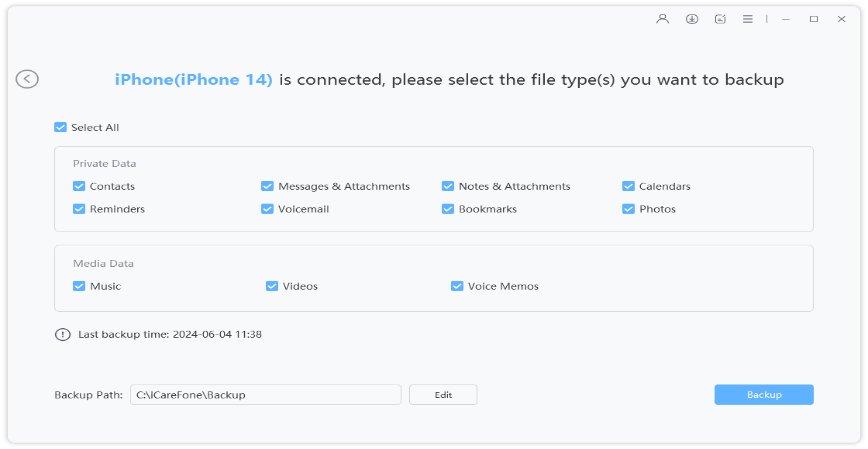 5. Click on "Backup" button, it will take some times depending upon the size of files to complete the backup process.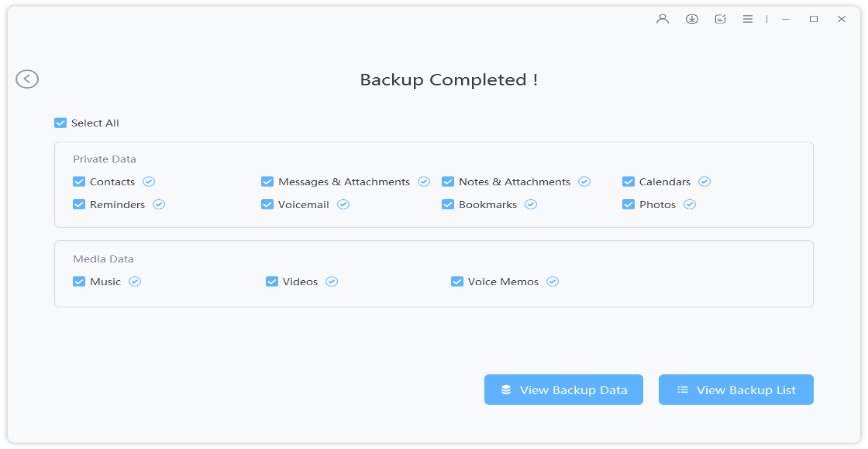 Now, you know the methods on how to backup iPhone 6s to Computer without any problem. But among these methods, I find Tenorshare iCareFone to be the best. It gives fastest backing up speed without any storage limitation. It is a two ways transfer means you can transfer from iOS devices to computer or computer to iOS devices without any disturbance during the backup process. Due to which Tenorshare iCareFone is highly recommended.
If you find this useful or if you have any further query then let us know in comment section below.