Best Alternative Backup Manager for iPhone - Tenorshare iCareFone
by Anna Sherry Updated on 2020-07-31 / Update for Alternative
If you are an iPhone user then at some point you will need to backup all your device data and content. Different users have different reasons to backup their iPhone, some backup their iPhone to release good amount of space from their phone while other backup to keep those data for future reference in case they lose their iPhone or need to factory reset their iPhone. Now, here comes the role of backup manager that helps to backup the device with an ease. There are several backup tool available in market and iBackupBot is one such tool. Read the article to know whether iBackupBot for iTunes is reliable to use or if there is any other best alternative backup manager for iPhone.
1.What is iBackupBot?
iBackupBot is a software that allows users to manage the backup of their iPhone, iPad and iPod touch. Basically this software is used by iTunes making it easy to browse, view, export as well as modify the files which have been already backed up in iTunes. This software can be especially useful when you need to transfer all the settings of old iPhone to new iPhone. It has got built in image viewer, SMS message viewer, notes viewer, address book viewer, database viewer, text editor, plist editor, hex editor and media browser that makes it easy to view as well as edit without any issue that has been backed up by iTunes on your computer.
2.The features about iBackupBot
This software will help you to manage the file that you have backed up in iTunes but not directly on your iDevice. There are several features of iBackupBot that makes it good to use. It also has some of the drawbacks that makes the users not to use this tool often. iBackupBot needs iTunes 8.0 or later meaning it won't work with older version of iTunes. So, it is better to look for other alternative which doesn't have these kind issue.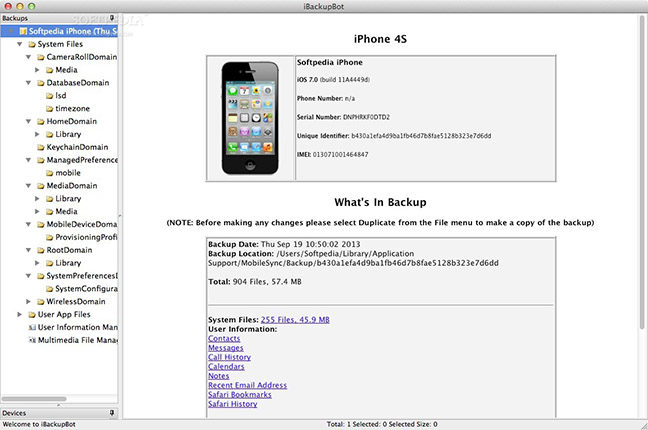 Pros:
You can easily browse all the important backup files and find the needed one easily.
It lets you perform some task on your computer such as modifying address book.
Easily export iTunes backup files to computer.
Helps to maintain several backup of iDevice.
Cons:
This tool works on Intel, 64-bit processor that means 32-bit processor users are not able to use this tool.
It is expensive compared to other backup manager.
Interface of the software is old and not really good.
Keeps crashing and quit in the middle of work.
Sometimes it is hard to detect the connected device by the software.
Easily give-up whenever connecting iPhone 7 with the latest iOS version (such as iOS 12).
3.Best Alternative Backup Manager for iPhone - iCareFone
If you are looking for the best alternative backup manager for iPhone then you won't find better option than Tenorshare iCareFone. iCareFone is such an amazing tool that can backup all your device data and restore them with an ease. This tool helps to manage all the iOS data in simple and easy way. You can easily export, import, add, delete or de-duplicate several files just in single click. It gives more convenience and even the faster data management to make the users work quick and reliable.
Some of the additional features of Tenorshare iCareFone:
1.Saves iDevices from several common iOS problem.
2.Easily transfer photos, videos, music, SMS, contacts without any limitation.
3.Compatible with the latest iOS version 12.0 as well as latest iPhone XS/XS Max/XR.
4.Backup & Restore the data selectively or in bulk.
5.Makes the device to perform better.
Note: You need to download and install Tenorshare iCareFone on your computer before starting the process.
Step by Step process on how to backup without iTunes:
Step 1 First open iCareFone on your computer and join your iPhone via USB synchronizer. If you see a message on screen saying "Trust This Computer", just unlock your iPhone and enter the passcode for the successful connection.
Step 2 Next click on "Backup & Restore" option that you can see on the top of the main screen.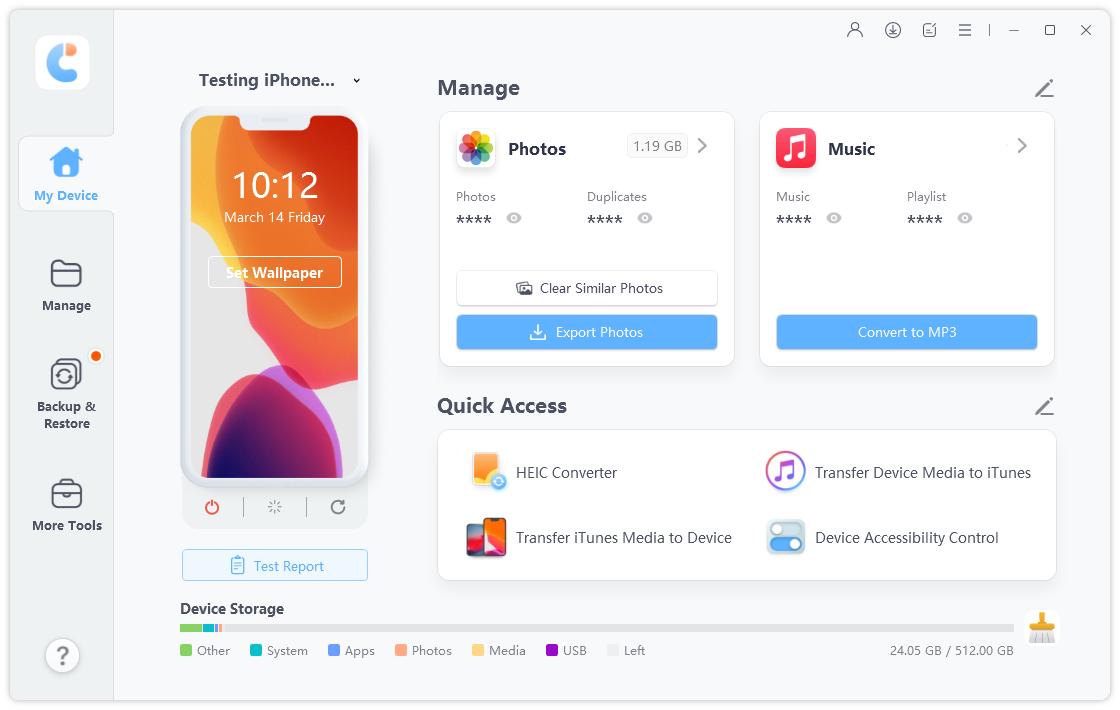 Step 3 Once you are in "Backup & Restore" tab, you will be able to see all the file types on the screen. Select what files you want to backup and also choose the desired location where you want to save those files.
Step 4 Click on "Backup" button which is situated on the bottom right of the screen.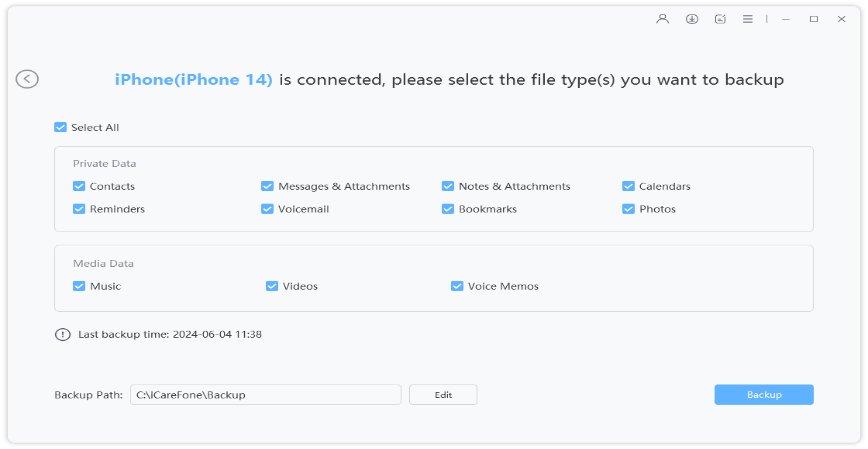 Step 5 The backing up process will take a little while to complete. As soon as it completes, you can select to view all the data that you have backed up.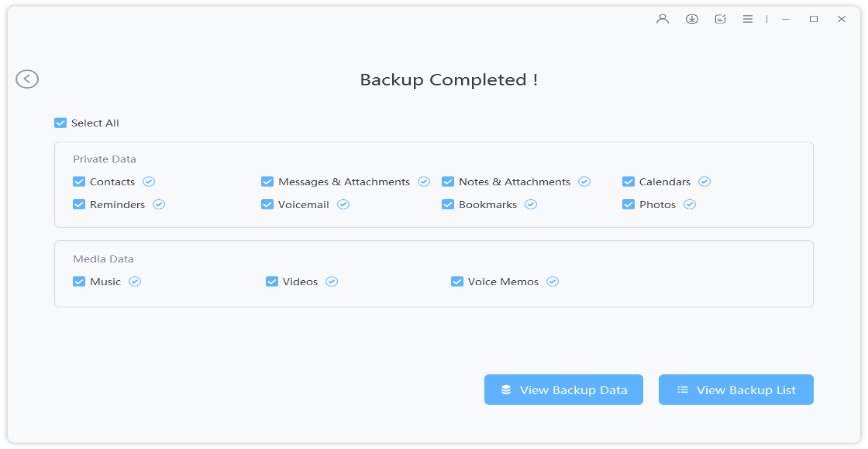 Step by Step process on how to restore from backup without iTunes:
Step 1 First launch iCareFone on your computer and connect your iPhone to it using USB cable. Choose "Backup & Restore" option that is situated on the top of main menu.
Step 2 Next click on "To view or restore previous backup files" which you can find on the lower left corner of the screen. All the backed up files will be shown on the screen.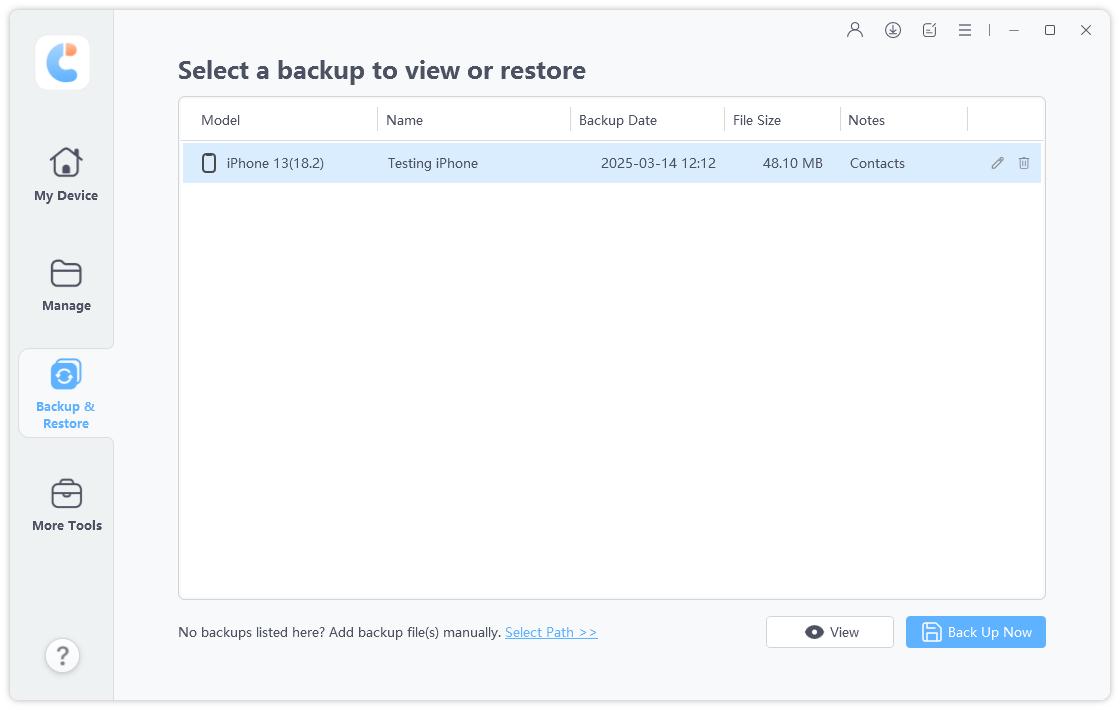 Step 3 Then choose the backup to start the process but if you have encrypted that backup file with password, you will need to enter the password to extract the files.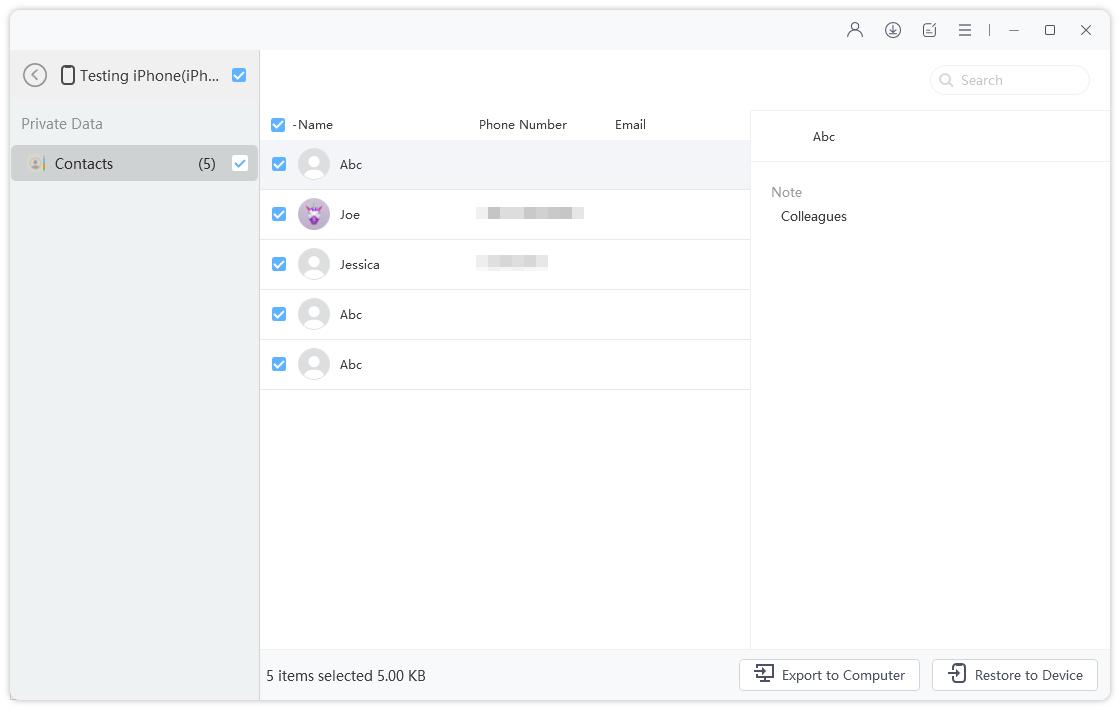 Step 4 Finally choose if you want to export the backup to your computer or directly restore to iPhone. [iCareFone only supports photos, music, video, bookmarks and contacts to restore directly on the iPhone].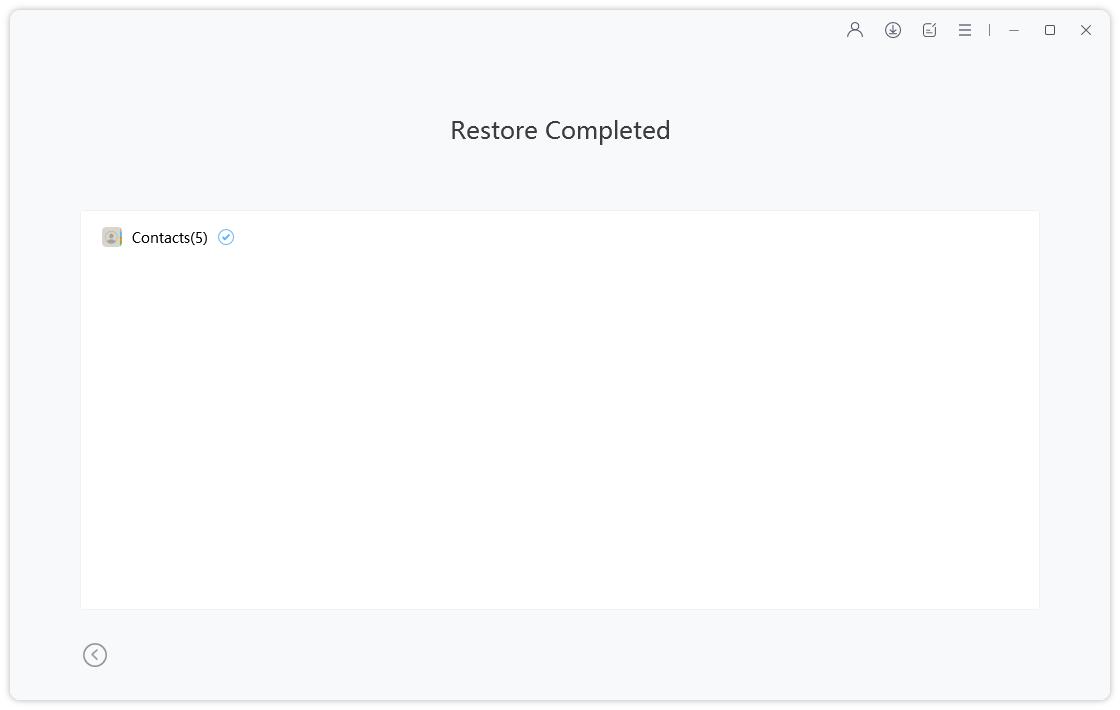 The above article shows the best alternative backup manager for iPhone. In this article you learned about iBackupBot for iTunes and whether it is good to use or not. In addition, you also learned the process to backup as well as restore all the content of iPhone using iCareFone. Hopefully, you are now able to manage the iPhone backup without any problem. Let us know in comment section below if you have any query related to this topic.