You may be disgusted with receiving the spam text messages frequently on your smart phone, especially when you are using it to keep in contact with office, perform business tasks, communicate with customers, suppliers, family members or friends. In that case, the best suggestion for you is to block them. We will show you how to block text messages on Samsung phones (Samsung Galaxy S8/S7/S7 Edge/S6/S6 Edge/S5/S4/S3, Galaxy Note 8/7/6/5/4/3/2, Galaxy Nexus, Samsung Galaxy Tab included). Let's get started.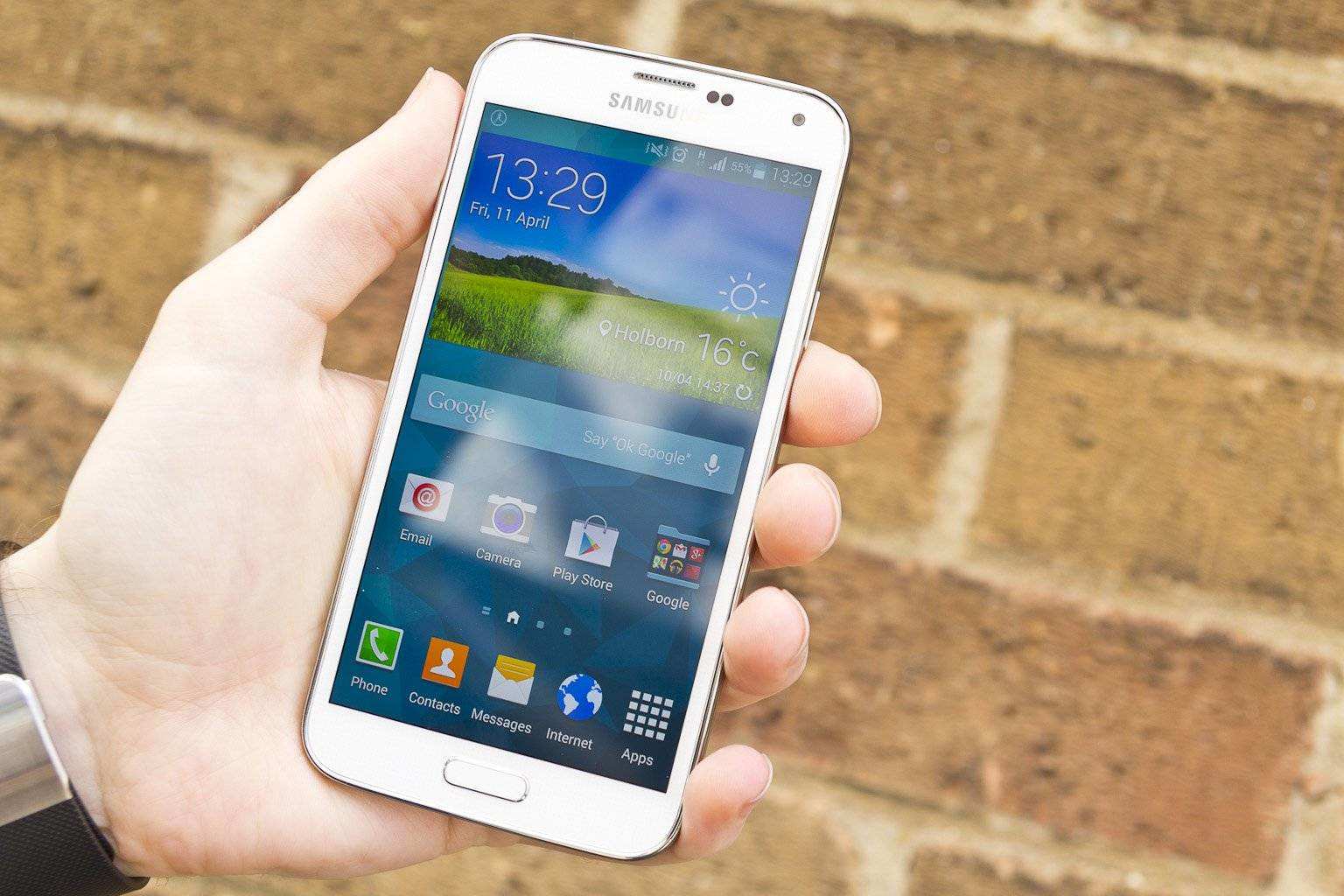 Method 1. Block Unwanted Text Messages with Samsung Messages App
The default Android messaging app provides an effective in-built spam filter, but take note that this app works on Android KitKat (Android 4.4-4.4.4) or above and there is no blocking option on the Samsung Verizon users. Consequently, if your Android edition is lower than 4,4 or Verizon version, try to upgrade it, otherwise, try other methods. There is no denying that this is the easiest measure to block text messages on Samsung phone.
Let's see how to do that.
1. In Samsung phone, open up Messages inbox, find out the text message from unwanted number that you prepare to block.



2. Tap and hold your finger on that message.
3. After that, you will get an option to get rid of the message and the other selection is "Add to spam numbers".
4. Select "Add to Spam numbers" and then a pop up message appears and informing you, click "OK" to finish the steps.
Method 2. Block Spam Texts On Samsung Galaxy with Google Hangouts
If you decide to block the person's text messages on Google Hangouts, then you can follow these steps to do that:
1. Open Google Hangouts on Samsung phone device.
2. Open SMS or conversation thread of the "contact" that you hope to block.
3. Tap on the 3-dots menu icon at the upper right corner of your screen.



4. Hit "People & Options" and then on the next screen, click and block <User Name> .
Method 3. Block Unwanted Text Messages on Samsung with Third-party App
There are several apps available for Samsung device that you can utilize to block phone numbers or even contacts from calling or texting your mobile number. What you need to do is going to Play Store, and search for SMS blocking apps, and there are many available ones, for instance, Handcent Next SMS, Mr. Number, Truecaller, Caller ID & Block by Phone Warrior, WhosCall, Block SMS & Call by Sriseshaa, Hide My Text and Blacklist by AA.TK, etc. The functionality of these apps varies, so just try a few until you find one that has an interface and functionality you prefer.
If you choose to block messages on Samsung phone with Handcent Next SMS, the easy guide is like this:
1. Download and install Handcent app from Google Play store. Then open it from your Samsung smart phone.



2. Select the Menu icon that is located at the top left corner.
3. Click on "Security & Privacy" and then choose "Manage Blacklist".
4. Tap on the plus icon and then increase the number that you would like to block.
Method 4. Block Incoming Text Messages from Samsung Phones with Carrier Assistance
With Service provider assistance, you are able to visit the official website of your carrier, and then look up for a page on how to block text messages. If you couldn't find it, contact with your carrier for help and then they will block a number. Remember that some carriers charge for this service, so you can ready for the costs of it before asking to block text messages.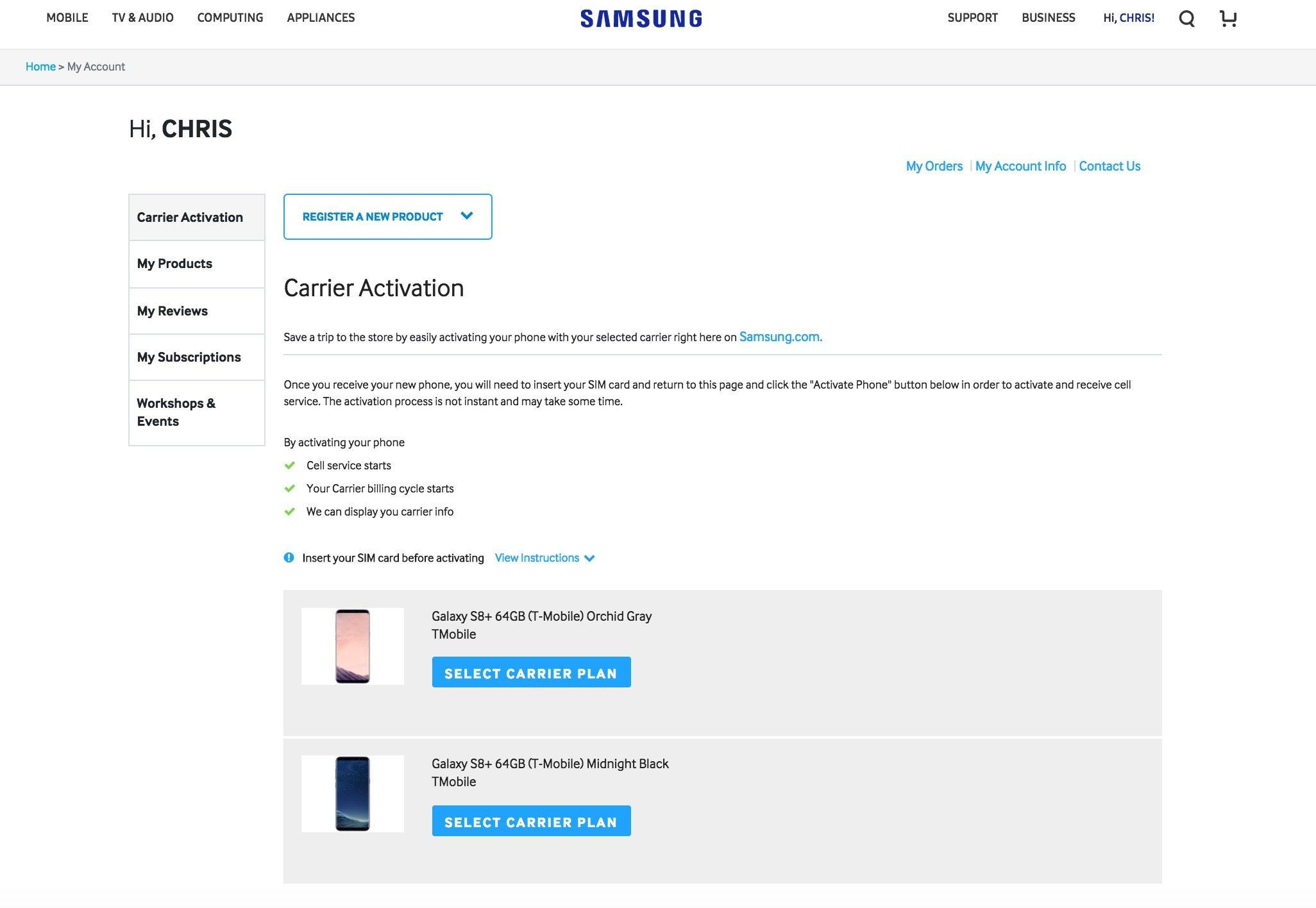 That's all about how to block text messages on Samsung Galaxy S8/S7/S7 Edge/S6/S6 Edge/S5/S4/S3, Galaxy Note 8/7/6/5/4/3/2, Galaxy Nexus, Samsung Galaxy Tab, etc. Finally, don't forget to keep your number safe and secure always. By the way, if you need to retrieve blocked text messages on any Android device, Tenorshare Android Data Recovery is your best option. Good luck to you!
Free Download
For Win 10/8.1/8/7/XP
Secure Download
Free Download
For macOS 10.13 and below
Secure Download
Related Articles
comments powered by