How to Use iTunes Match on Multiple Computers and Users
by Jenefey Aaron Updated on 2019-07-25 / Update for iTunes Tips
iTunes Match is a service by Apple that allows you to upload your music tracks on your iCloud account and listen to your music from any of your iOS enabled devices. This is a subscription based service that you need to pay for to then be able to enjoy it on your devices.
The subscription makes it really easy for you to listen to all of your music files on any of your associated iOS device as the files are actually stored on the cloud and can be accessed from any device. As of this writing, the subscription costs about $24.99 per year and it can be done using the iTunes app on your computer.
All that you need to do to subscribe to iTunes Match is just open the iTunes app, click on the iTunes Store link, click on iTunes Match in the right-panel and then it's just about following the on-screen instructions and you will instantly become a member of this premium service by Apple.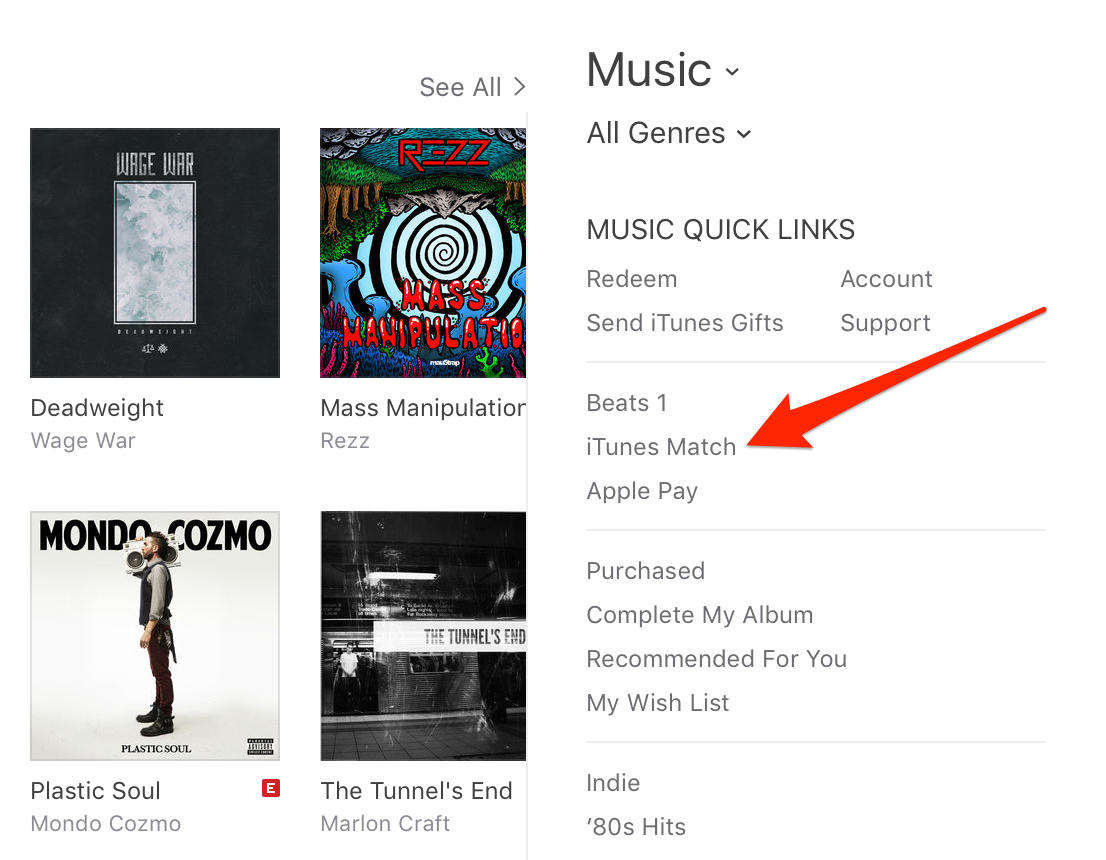 Once you have become a subscriber, you will be able to sync your music library with iCloud and the iCloud library can then be synced with your other Apple devices. That way, you will have the same music tracks on all of your machines and it saves you from the hassle of picking up a particular device to listen to a specific track.
If you happen to have multiple computers and you would like to enable iTunes Match on all of them, then that can also be done. It's possible for you to use iTunes Match as multiple users and the same can be done from the iTunes app on your computer.
Again, doing this is extremely easy and all you need to do is open iTunes, click on Account followed by Sign Out. Then, click on the Accounts link followed by View My Account and iTunes Match and try to subscribe to the service. You will be told that you already are a member and no more subscriptions are needed. It will ask if you would like to add this computer of yours to iTunes Match. Hit yes and you will be good to go.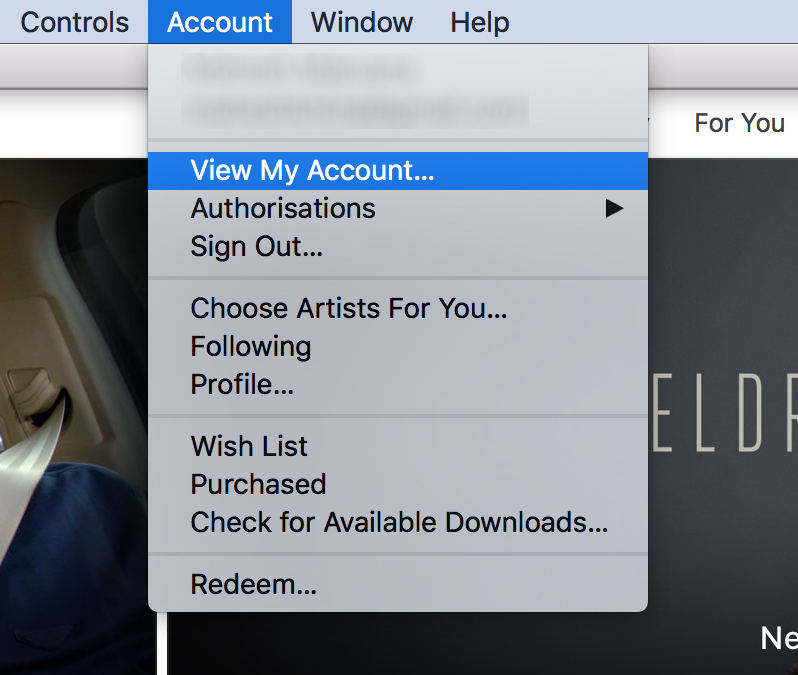 Once you have added your new computer to iTunes Match, you will be able to listen to all of your favorite music tracks on this computer as well as it is in sync with your music library that you have stored on your iCloud account.
You can add up to 10 computers to the list and enjoy music tracks on them. If you ever exceed this limit which is highly unlikely, then you will need to remove some of your existing machines from the list to then be able to add new ones. You can always unauthorize a computer to remove it from the list and to make space for new computers.
While it's very unlikely that you've faced any errors while subscribing to iTunes Match, but if you did face any error then you will definitely want to fix it. iTunes is prone to many errors due to the way it's built and repairing it is not an easy task.
If you happen to face a lot of issues with iTunes and you wish there was something that could help you easily fix those errors, then you'd be glad to know that your wish is fulfilled. There's an app called Tunescare that allows you to fix a number of errors occurring in the iTunes app on your computer.