How to Find iTunes Music Library Location on Windows and Mac
by Jenefey Aaron Updated on 2021-11-20 / Update for iTunes Tips
In Mac OS X all of your iTunes music is located at:
Mac OS X
/Users/username/Music/iTunes/iTunes Library.itl
/Users/username/Music/iTunes/iTunes Library.xml
What's iTunes Library.itl file
This file is a database of the songs in your library and the playlists you've created. Some song-specific data is saved in this file. If you delete the file, iTunes creates a new, empty copy when you open the application, but any playlists, song ratings, comments, or other information is lost. The iTunes Library file is only used by iTunes, and is the only one backed up by Time Machine on OS X.
For iTunes for Mac versions 10.4 and earlier, the library file name was iTunes Library with no file extention.
New versions of iTunes sometimes include enhancements to the iTunes library. When you open the new version of iTunes, iTunes updates your existing library to the new format and places a copy of the old library in the Previous Libraries folder. After iTunes updates successfully to the latest version, you can delete the older iTunes Library files.
What's iTunes Library.xml file
This file contains some (but not all) of the same information stored in the iTunes Library file. The purpose of the iTunes Library.xml file is to make your music and playlists available to other applications on your computer. In Mac OS X, other iLife applications (like iPhoto, iDVD, and iMovie) use this file to make it easier for you to add music from your iTunes library to your projects.
How to Move iTunes Library to Another Hard Drive:
Before you are going to move your iTunes Library, you're supposed to make a new backup of your iTunes Library even though you already have backed up. This step could be sure you know any changes and make the whole process easier. Of course, you have to download and install the latest version of iTunes.
Step1. Finding your iTunes Library
On the Macintosh: Choose Go/ Home from the Finder menu bar/ Double click the Music folder
On the Windows7/8: Users/ username/ My Music/ iTunes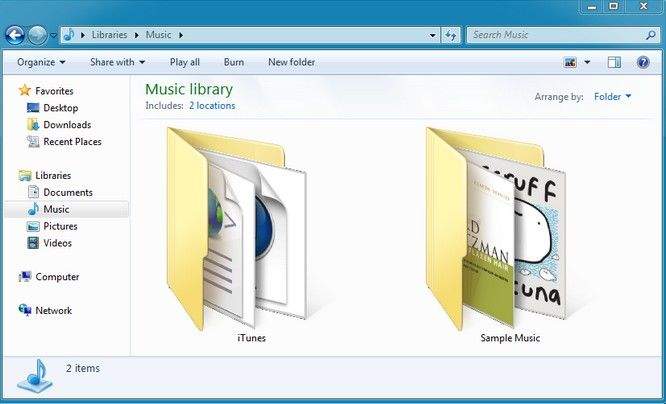 Step2. Moving iTunes Library to another PCs
To this step, copy your iTunes Library, drag and drop this folder from one device to the other. In the process of moving, it may expect a long wait.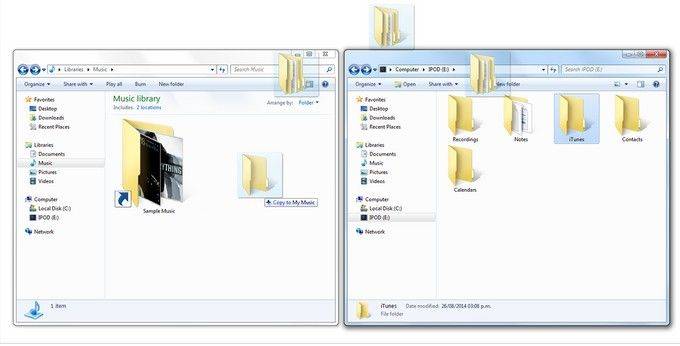 Step3. Copying iTunes Library to another external hard drive
To copy your iTunes Library to another hard drive, the first thing you need to do is locate your iTunes folders as showed as above. Then copy and paste it onto your hard drive.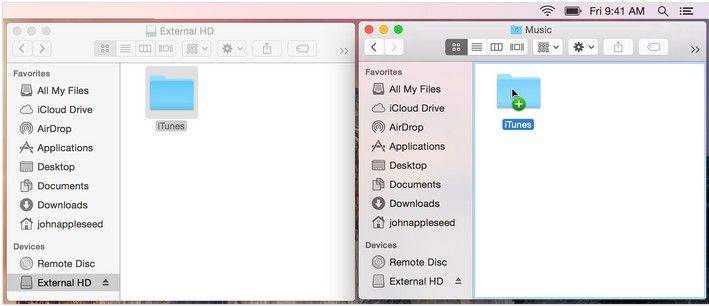 Finally, if your media files are important to you, be sure you have backed it up. And clean up your messy iTunes library before you move it to another hard drive.