Top 5 Methods to Fix the Could not Connect to WhatsApp Error
by Jenefey Aaron Updated on 2020-03-24 / Update for WhatsApp Tips
If you've been using WhatsApp on your iPhone for sometime and haven't had any issues yet, you're in luck as there are many other users who've been through issues with WhatsApp on their iPhones and they were not able to connect with anybody in their contacts list.
One of the common issues amongst WhatsApp users on iPhone is that their phone says it could not connect to the WhatsApp server. If you are facing this issue on your device and you cannot connect to WhatsApp, there could be a number of reasons as to why that happens.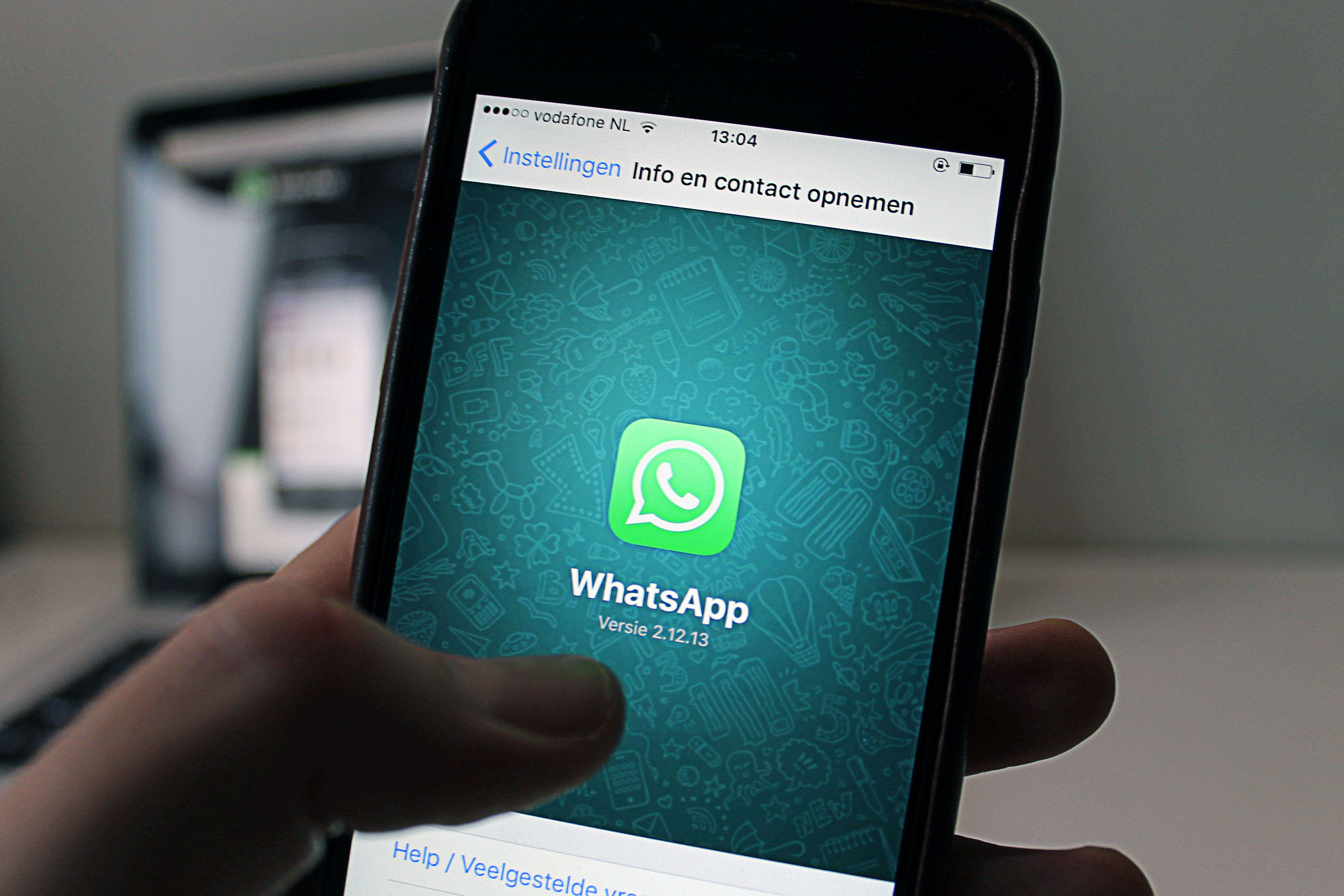 Method 1: Check Your Internet Connection
First of all, you need to make sure your phone has an active Internet connection and that you are able to connect to the Internet. If there are issues with your connection, WhatsApp will likely show the could not connect message and you will not be able to use the app. So, get the Internet connection fixed first if it has any issues.
If you happen to use WiFi to connect to the Internet, make sure you have good signal strength and that WiFi is indeed working. Also, ensure the phone is properly connected to the WiFi network and is receiving signals.
At most airports and hotels, what you need to do is sign-in to a WiFi network before you can connect to the Internet. If you have only connected to the WiFi network but you haven't signed in yet, you will not have an active Internet connection and thus you will not be able to use WhatsApp. So, open a web browser on your iPhone and log-in to your network and you should have activated Internet on your device then.
Method 2: Check Your Firewall
One more thing that needs to be checked is your firewall. If there's one protecting the network and it has WhatsApp in its block list, then you will first need to remove it from there to then be able to connect to the instant messaging app on your iPhone.
Method 3: Make Sure Your Provider Doesn't Block WhatsApp
If you can confirm that you are able to access other websites but not WhatsApp, then your provider has likely blocked the app and therefore you are not able to use WhatsApp on your device. In such a case, it's best to call your provider and ask them if they have done that and if there is a way for WhatsApp to be removed from the block list.
Method 4: Update WhatsApp to Latest Version
If everything is well and you still can't connect to WhatsApp, then make sure you're running the latest version of the app on your iPhone. Open the App Store on your device and see if there's an update available. If there is, tap on it to install it on your device. Also, turn on the airplane mode on your device and then turn it back off after a few seconds. You may also want to reset network settings by going to the Reset menu on your iPhone.
Method 5: Configure the APN If You Changed to A New Carrier
In case you have switched to a new carrier on your iPhone, then you will want to make sure proper APN settings are there on your device. If your phone still uses the old settings but you are on a new carrier, you will not be able to connect to the Internet or WhatsApp so configuring your APN is the first thing you should do if you have got a new SIM card for your iPhone.
I'm sure at least one of the above solutions will have solved your issues and you should be fine using WhatsApp on your iPhone. Also, if you happen to face WhatsApp issues on your device too frequently, you might want to consider using a WhatsApp data recovery program such as UltData or Android Data Recovery that helps you recover WhatsApp data from your device so that all of your important chats and messages are at a safe place.