[Solved] iPhone Won't Make or Receive Calls after iOS 15/14.7.1 Update
by Jenefey Aaron Updated on 2021-09-21 / Update for iOS 10
We've been seeing a lot of issues with iOS 15/14.8 lately and one of them is that your iphone cannot make and receive calls until it has been updated. Phones are meant for phone calls and if they can't do this main task of theirs they are just useless.
It's not that the iPhones have an issue placing a call but the issue is with the iOS 15/14.8 update. If you have updated your iPhone to iOS 15/14.8 and you are having issues making phone calls, you are not alone. Thousands of users are facing the exact same issue seeking help from Apple.
There are, however, a few things you could do to fix the issue yourself. Sometimes these little things are the culprits that prevent you from making calls and you can get them fixed in an easy way as shown below.
Method 1: Check the Network Coverage Bars
This is the first thing you need to do when you are not able to make a phone call after iOS 15/14.8 update. Make sure that your phone is getting network coverage and you see the network bars on the top of your iPhone. If you don't see any, you don't have network coverage and that's the reason you are not able to make calls.
To fix the issue, go to a place where you can catch network signals and you will be able to make phone calls again.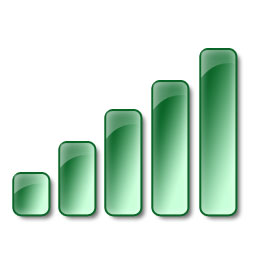 Method 2: Toggle the Airplane Mode ON and OFF
By toggling the Airplane mode ON and OFF, you are forcing your iPhone to search for network signals and this works many times. It looks out for signals and catches them and lets you make phone calls.
To do that, tap on Settings on the homescreen of your iPhone and then turn the toggle for Airplane Mode to ON and then turn it back to OFF position.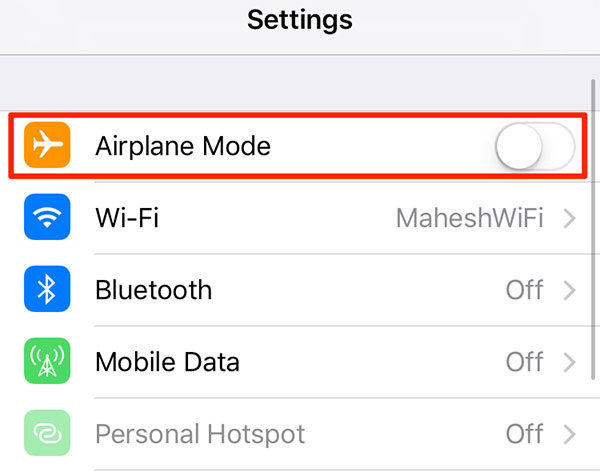 Method 3: Clear the Network Settings
Clearing or resetting the network settings also helps you resolve your calls issue. When you reset the settings, the settings go back to the default overriding any of the changes you have made.
To do that, tap on Settings on the homescreen of your device, tap on General followed by Reset, and then finally tap on Reset Network Settings to reset all the network settings on your iPhone.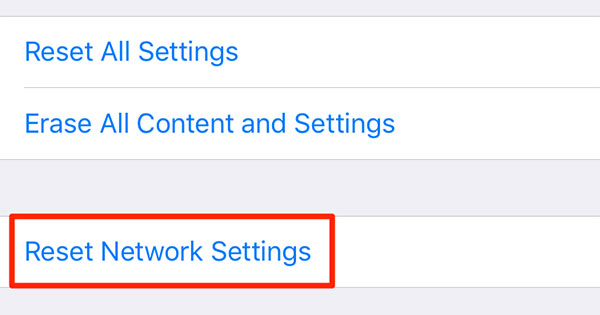 Method 4: Check Phone Block Settings
Chances are the number you are trying to call is in the block list on your iPhone and that's why you are not able to place a call.
Verify the block list by going to Settings -> Phone -> Call Blocking & Identification. Ensure that the number you are trying to reach is not listed there as a blocked number.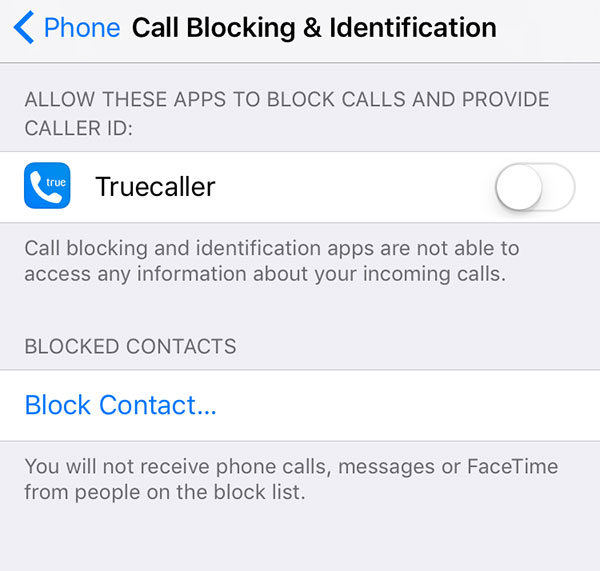 Method 5: Recovery Mode Restore your iPhone
One last thing you can do is restore your iPhone. This helps in many cases and it will work for you, too. Remember to backup your iPhone data before restoring your iPhone.
1. Put your iPhone into recovery mode with Tenorshare ReiBoot, a free program to put iPhone, iPad into recovery mode with 1 click.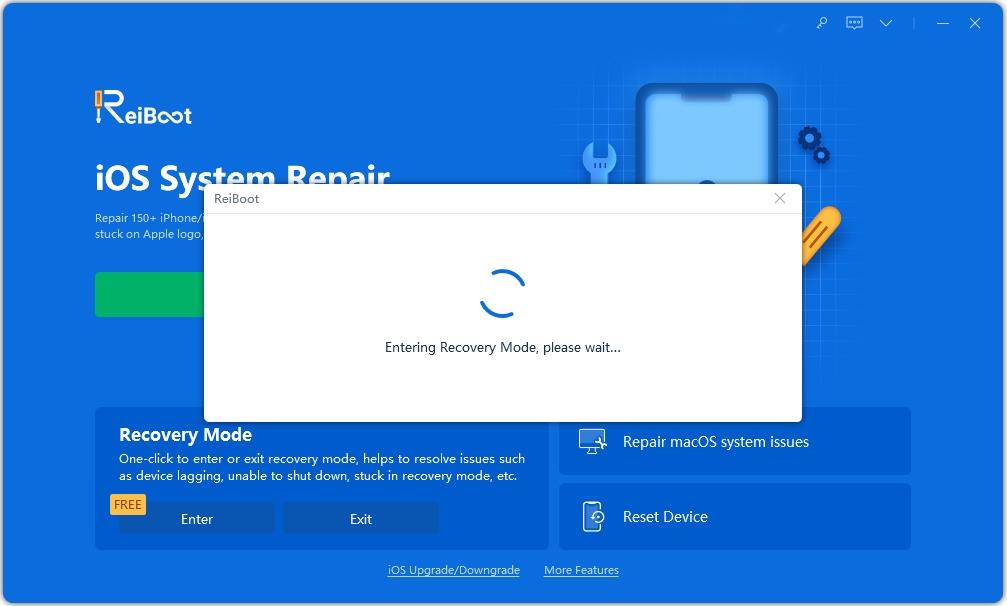 2. Plug in your iPhone to your computer using a compatible cable and run iTunes on your computer.
3. iTunes will detect your device in recovery mode and require it to be updated or restored. Now, you can restore your iPhone with iTunes.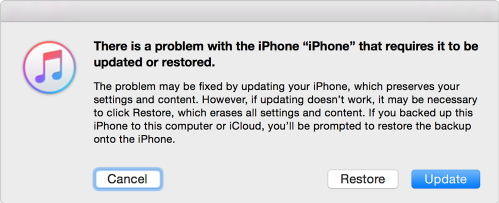 So, above were some of the ways you could fix the issue that prevents you from making or receiving phone calls on your iPhone running iOS 15/14.8/10.
Fix iPhone Stuck Issues without Data Loss