How to Fix iTunes/iPhone Error 23
by Jenefey Aaron Updated on 2019-07-25 / Update for Fix iTunes
While you update or restore your iOS device via iTunes, you are likely to meet some iTunes errors like error 23. These sorts of issues are normal and you might experience them multiple times. If you notice such error on your computer while operating iTunes, panic not! We have some solutions that can be of full assistance. In this article, we will tell you how you can resolve error 23 with some simple ways. Let's get started without further ado.
What is iTunes Error 23 and the Main Causes of It
Before we move further to the solutions, we would like firstly like to share some knowledge on what iTunes error 23 is and the reasons for it. Well! It is an error related to iTunes which specifically arises when users try to update and restore their iDevices. Although this iTunes error 23 is not that difficult to resolve, often times it can give a hard time to the users. Most of the times, this error occurs due to network problems and when the software isn't updated. And if these are not the problems, then hardware issues are triggering the error 23. Now, let's walk through the fixes one by one. Figure out which suits you and then fix the problem.
Top 5 Ways to Fix iTunes/iPhone Error 23
1. Free Software of Tenorshare TunesCare
The first and the most recommended solutions to fix error 23 is to use Tenorshare TunesCare. It is the most wonderful software that focuses on fixing several iTunes errors and sync problems. Along with being fully compatible with the latest iOS versions, it assures to enhance the iTunes performance after when you work with it. The process of fixing the error is extremely simple. Moreover, you can use it on Windows and Mac computers easily. So, it's a great deal to get your problem resolved. The needed steps are given below.
Step 1 – Make sure to download the correct version of TunesCare on your PC. Launch it once installed and click on 'Fix All iTunes Issues' option from the main screen.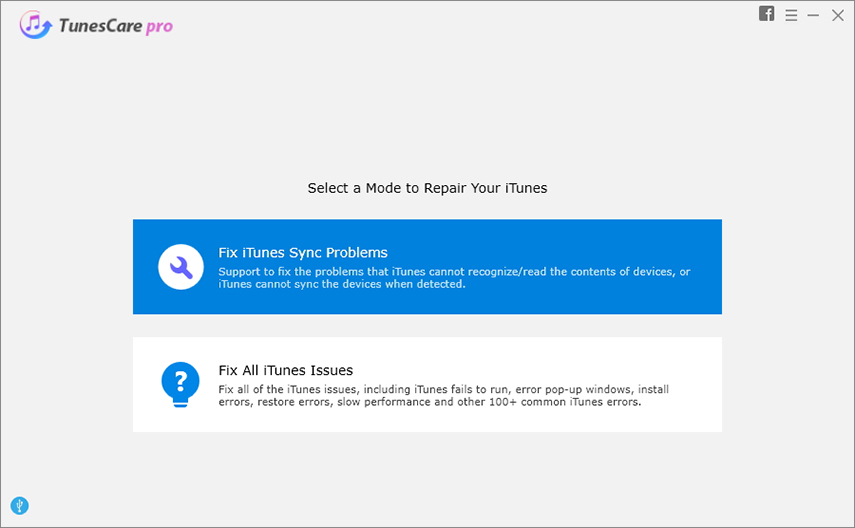 Step 2 – As the next step, you need to hit on 'Repair iTunes' and the program will begin to work on iTunes and its errors ultimately resulting in resolving the problem and boosting the performance of iTunes. Try to use iTunes once you're notified about the finished process.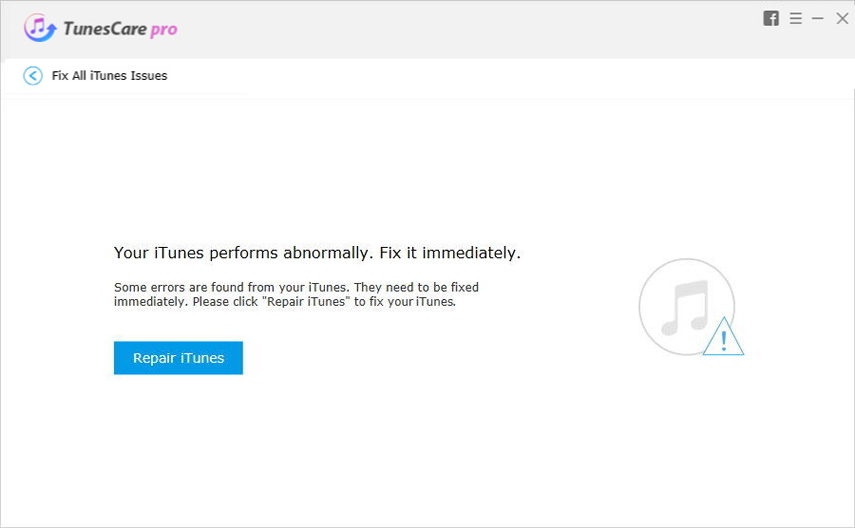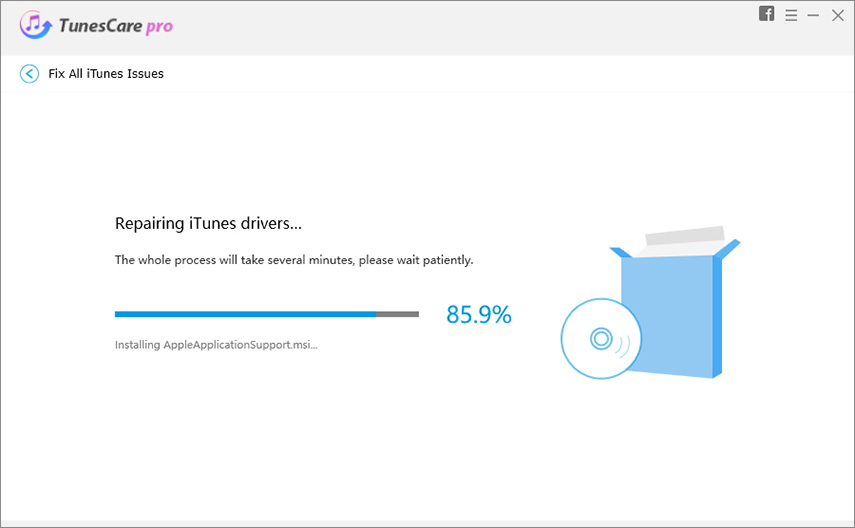 2. Update iTunes
If you're still there and the iTunes error 23 is still bothering unfortunately, make sure to check if your iTunes is up-to-date or not. If not, that must be the culprit and we suggest you to go ahead for updating process.
Mac: Start with opening 'App Store' on your Mac and go to 'Updates' option. Then you will be able to find if there's any update available or not. Follow the prompts and install if any.
Windows: Open iTunes and tap 'Help'. Click 'Check for Updates' and then move further for downloading the updates.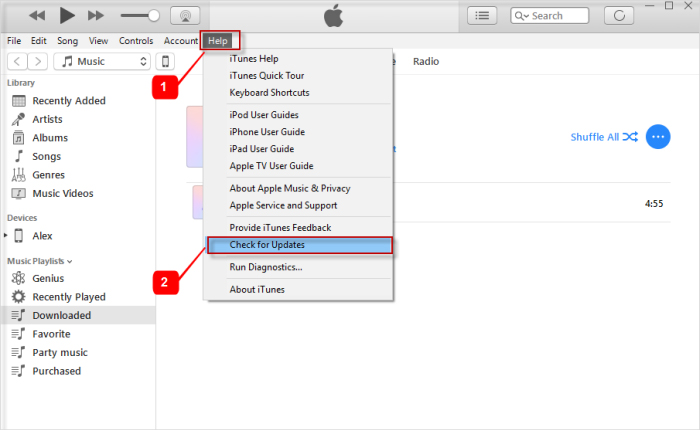 3. Reboot Your iPhone
Another thing that could assist you is rebooting. Hold down the 'Power' and 'Home' buttons simultaneously (if having iPhone 6 or earlier) or 'Power' and 'Volume Down' buttons (if having iPhone 7/7 Plus. Release the buttons when you find Apple logo on the screen.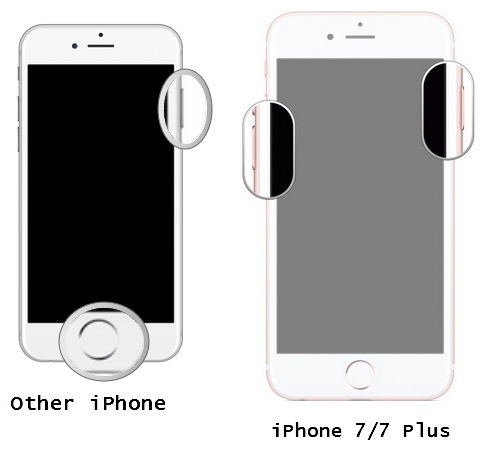 If you've iPhone 8/8 Plus/X, make sure to press and release the 'Volume Up' button and then 'Volume Down' button. Now, keep pressing the 'Power' button till you see Apple logo on the screen.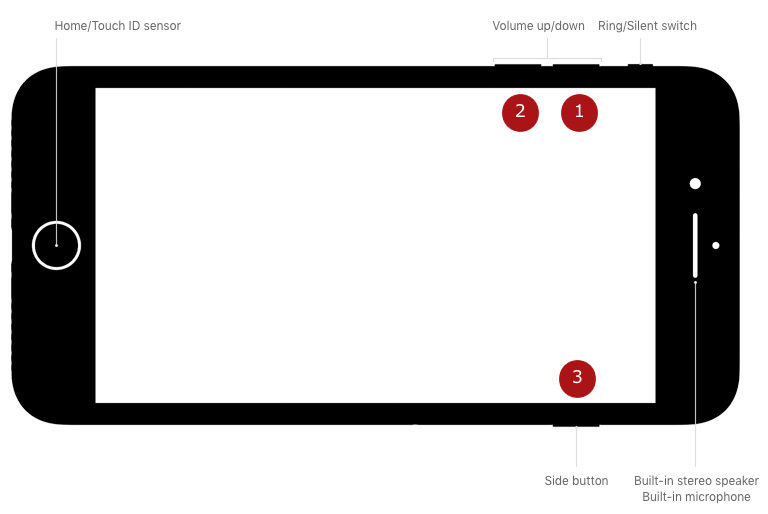 4. Update All Your Anti-Virus Software
If the above tip was of no help and you didn't get any fruit, make sure to update your Anti-Virus software. Hope this tip will work out and you'll not be bothered by error 23 anymore.
5. Use Original Cable
When getting such kind of error, a faulty cable could be responsible. Therefore, to remove error 23, it will make sense if you use an original cable for establishing device connection with the PC. If you don't have one, please spend some money on the new and original cable. Now, try to use iTunes and see if the problem gets solved.
6. Putting iOS Device into DFU Mode
The last resort you're left with when no other option succeeded to work is taking your iOS device in DFU mode. The steps include are as follows:
Turn off the respective devices and open iTunes followed by connecting the device.
Now follow the steps for DFU mode:
iPhone 6 and below – Press 'Power' and 'Home' buttons together and release only 'Power' button after 8 seconds. When you get notified that iTunes has detected your device in recovery mode, release the button. Now, click on 'Restore' from the dialog box opened on the PC screen.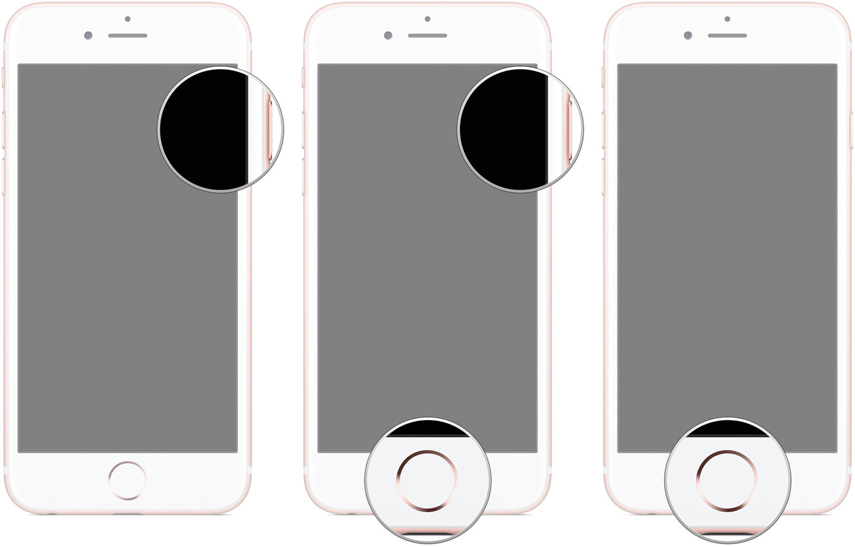 iPhone 7/7 Plus – Follow the same steps as above but you need to press 'Volume Down' button instead of the 'Home' button.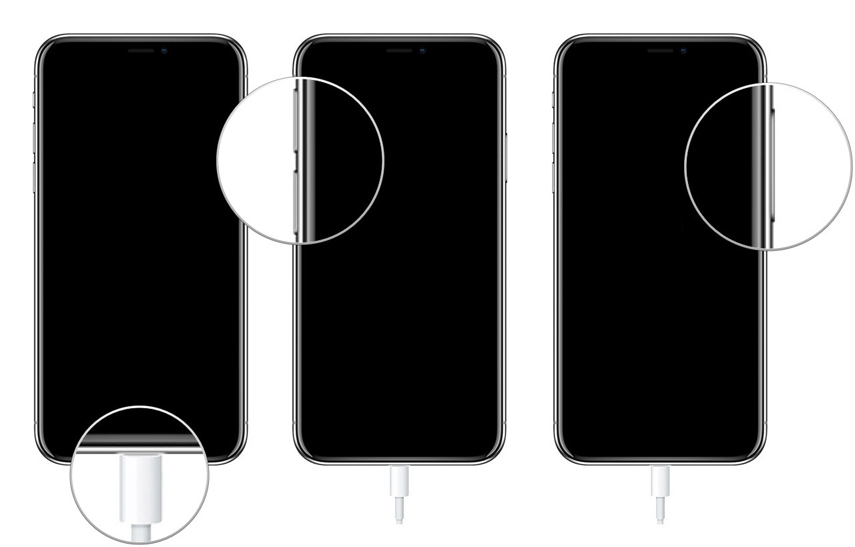 iPhone 8/8 Plus/X – Quickly press 'Volume Up' and then 'Volume Down'. Press and hold 'Power' button now and wait for the screen to turn black. Now, continue holding 'Power' button and start pressing the 'Volume Down' button. Then, release the 'Power' button only and keep holding the other button until iTunes detect it. At the end, hit on 'Restore' button.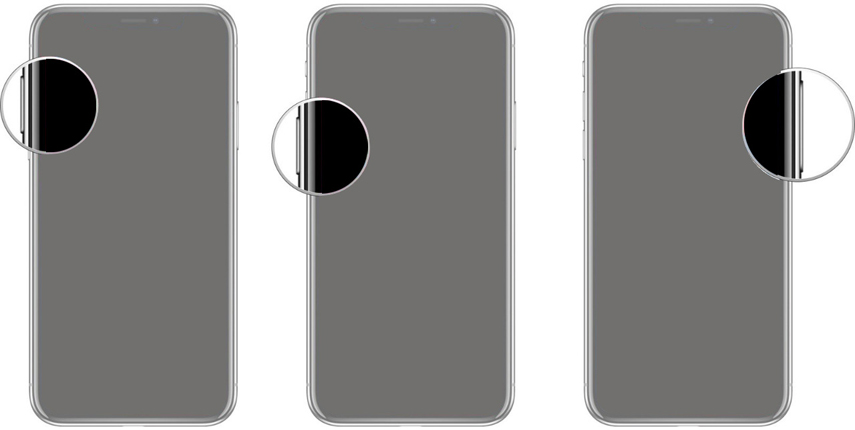 An iTunes Alternative to Manage All Your iOS Data
Unluckily, if there's still the same situation and you find yourself helpless to use iTunes, we have an alternative to iTunes. It is Tenorshare iCareFone through which you will be able to manage all of your data between iOS device like the way you do with iTunes. You can transfer your music, SMS, photos etc. flexibly. What's more? You can simply use this tool to backup and restore your device. Hence, when not able to operate iTunes, don't forget iCareFone.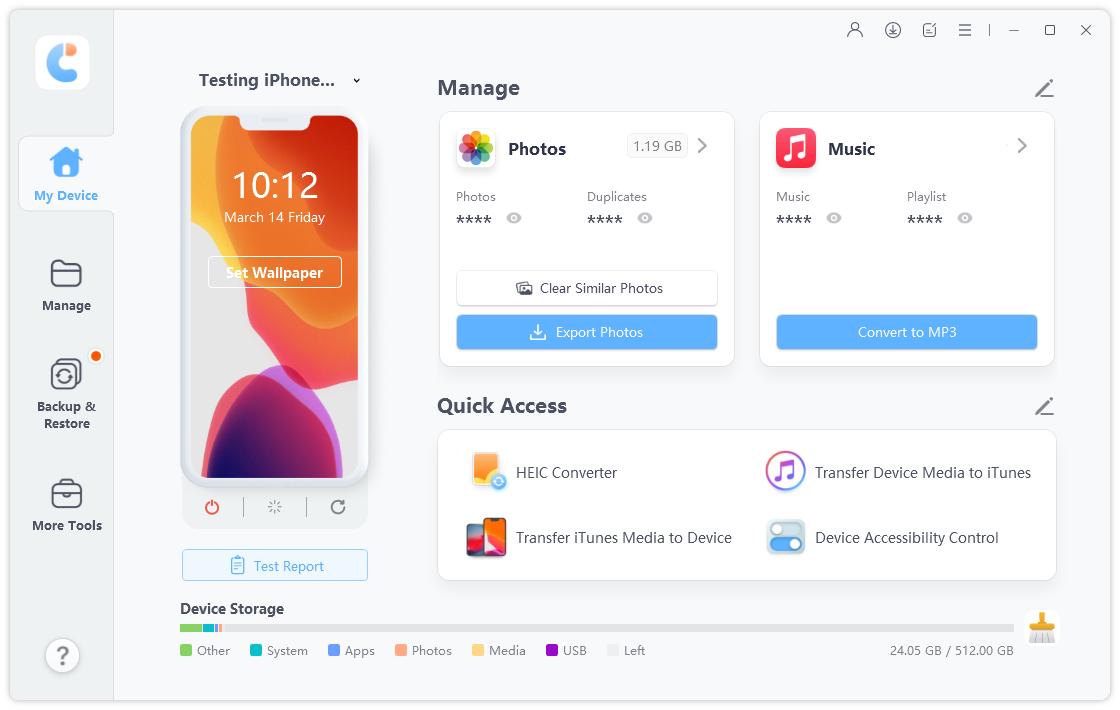 Conclusion
We shared some tips to get your problem of error 23 resolved. You can use TunesCare if you are doubtful of using the fixes since it is the most reliable tool. However, if any of the tips fail to work, you can go for iCareFone so that the place of iTunes will be filled and your work will not stop. Please share your thoughts with us. Thanks!