How to Reset Apple Watch
by Jenefey Aaron Updated on 2019-07-25 / Update for Apple Watch
If you find trouble and don't know how to reset Apple Watch (iwatch) to factory default settings for erasing the personal data, to start fresh, or for troubleshooting purposes, don't worry! This article is for your assistance. This would not only help you with how to reset Apple Watch but also help you with how to hard reset Apple Watch. Continue reading below to know the solutions for "Apple Watch won't turn on or reset" issue.
Why to Reset Apple Watch?
There might be many motives you may need to reset your iWatch. Whether for selling purpose, to fix a problem or to refresh your gadget and get some internal memory, the process is the same. Apple has made it a simple easy to reboot your Apple Watch and start again your device from the default settings. We've written this article to guide you through the precise steps and draw attention to any issues you may encounter along the way.
Be cautioned! If you follow the complete below directions you will be erasing all of your information on your watch. Apple will also make a backup of your data before you reset it, but for safer side do it manually beforehand.
How to Factory Reset Apple Watch?
This is the safest and well-organized method to disconnect and reset your Apple Watch. You will have to keep the paired iPhone nearby to the watch.
Step 1: Go to the Apple Watch app on your iPhone and you will see your watch with your name on it, and click on that. You will then see the option below with an orange color "i" next to the icon.
Step 2: Then click on "unpair Apple Watch" in bright red color. You will then get a notification stating that you will lose all of your data if you proceed ahead with it, click on that option.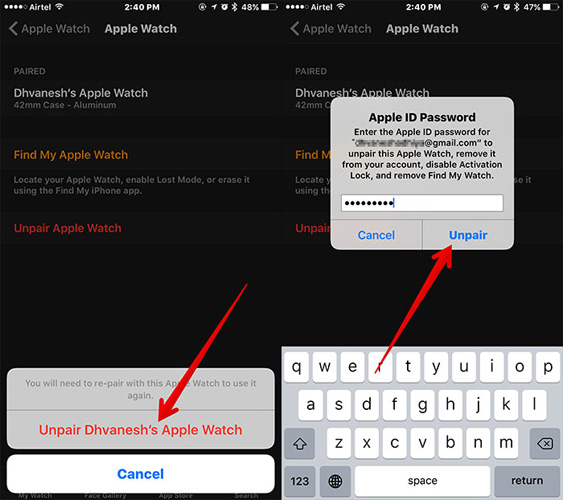 Step 3: Then you will get another notification asking for your Apple ID password to enable proceeding.
Step 4: From this step, your iPhone and Apple Watch will begin to disconnect and this might take up to 10 Minutes or so depending on the data size you have on your Apple Watch.
We found that it does not take that long time. These steps basically restore the wrist wear to its factory default settings. Now you will be able to set up the iwatch again with the fresh new account or you can sell it as you wish.
How to Reset iWatch?
If you want to reset the device you can also do by soft resetting.
Step 1: Go to Apple Watch's settings. Click on "General" option. Then click on "Reset" option.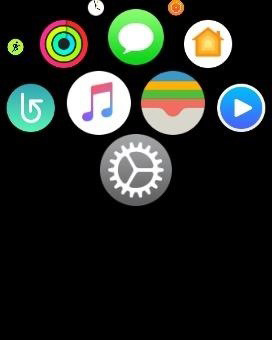 Step 2: Once you have confirmed the resetting, a spinning wait indicator will show on the screen for some time.
Sometimes you will see that the Watch has not completely reset even though it has disconnected from your phone, and in that case, you will have to do the hard reset.
How to Hard Reset Your Apple Watch?
Sometimes, a soft reset does not work and show wonders. In such cases, you need to go for a hard reset. Follow below steps to know how do you reset Apple Watch to factory settings.
Step 1: Hold the Watch easily to access the Home (or Digital Crown) and Side buttons firmly.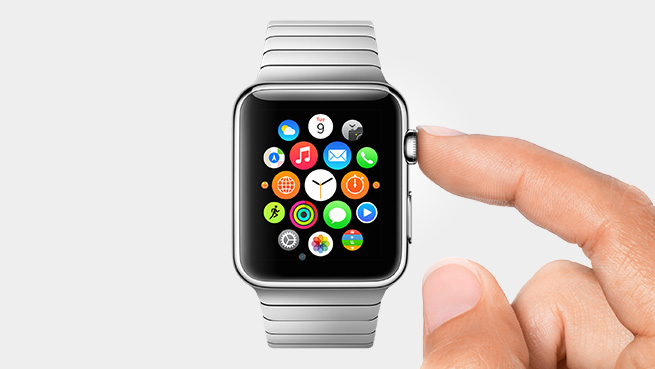 Step 2: At the same time press and hold both the buttons for around 10 seconds, until the screen turns off and the Watch starts rebooting.
If you go through above-mentioned steps, it would be relieving for you to know how do I reset my Apple Watch and other troubles in simple steps. But while doing these all steps make sure you have the backup of your data which might include any media, settings, data, messages, and anything else. Hope we helped you know how do I reset my apple Watch to a new phone with above article. Share your comments with us in below comment section.