Should I Wait for The iPhone 12 or Buy The iPhone 11? (Real-Time Update)
by Anna Sherry Updated on 2020-10-22 / Update for iPhone 12
There is so much talk about the release of iPhone 12 as many people are speculating about the features that this smartphone will have. If you are planning to get a new iPhone, it is worthwhile to consider whether you should go for the available iPhone 11 or wait a little bit till iPhone 12 pre order. Without mincing words, both devices are great. So, decide what you want.
Because of the new iPhone, here are some of the most discussed points and argued points in many forums.
iPhone 12 Design: What Does The New iPhone Look Like
Apple launched a totally new design of the iPhone 12 series this year, introducing an edge-to-edge OLED display that is different from the round edge of previous models and is similar in design to the iPad Pro. The iPhone 12 series come in five colors: black, white, red, green, blue. Remarkably, equipped with a 6.7-inch Super Retina XDR display, iPhone 12 Pro Max has the biggest screen ever made. By contrast, iPhone 12 Mini is the smallest model.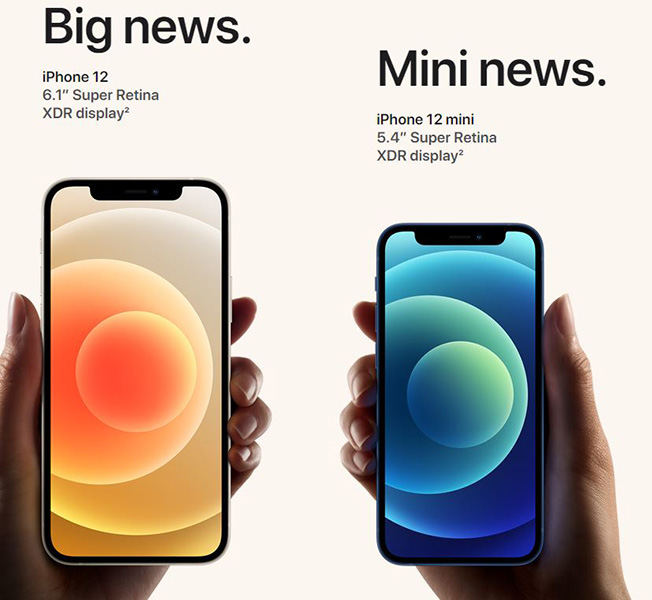 iPhone 12 Price: How Much Is The iPhone 12/Mini/Pro/Pro Max
One of the most commonly debated issue about is the iPhone 12 price. Things turned out as the public predicted, indeed, the iPhone 12 price range from $699 to $1,149, depending on the specs of the device.
iPhone 12 5g: Does iPhone 12 Support 5G?
The answer is 'Yes'. iPhone 12 series support an advanced 5G cellular technologies, which marks a big breakthrough on iPhone. Here's the detailed specification of iPhone 12:
5G
Ceramic shield protection
Screen notch
A14 Bionic chip(fastest)
Wireless charging with Magsafe
No charger & eraphones
Does iPhone 12 Have Touch ID?
From all indications, the iPhone 12 will not have Touch ID. Instead of this feature, it will use the Face ID that the iPhone 11 series also comes with.
Does iPhone 12 Come with AirPods?
While many potential buyers will be hoping that iPhone 12 will have AirPods, this may not be the case. That is, it has been predicted by numerous Apple analysts that iPhone 12 will not have AirPods inside its package. This is perhaps because the company will like to make some gains from the independent sales of AirPods. Therefore, you should brace up for buying your AirPods separately after buying the new iPhone.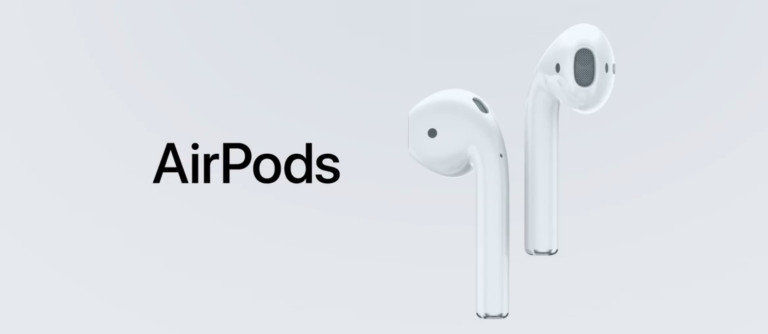 iPhone 12 Pre Order Date: When Can You Buy?
The iPhone 12 and iPhone 12 Pro will be pre-ordered on November 6. The iPhone 12 Pro Max will begin Friday, October 16 and iPhone 12 mini is Friday, November 6.
Does The iPhone 12 Have 4 Cameras?
From all indications, the iPhone 12 Pro Max will come with 4 cameras. However, it doesn't have 4 cameras in the real sense, but rather 3 cameras and a new sence with better camera hardware.
Bonus Tip: Free to Backup Your iPhone 12 Selectively without iTunes/iCloud
Backing up with iTunes or iCloud may not fulfill your needs if you want to selectively backup iPhone data. Here we offer you a more flexible way to backup iPhone 12 free with Tenorshare iCareFone. With it, you can only backup the data you want and preview before backup. Let's see the details.
Run iCareFone after installing. Connect your iPhoneto your computer and select Backup & Restore in the software.

Select the data you want to backup and click on Backup at the bottom.

Wait for your backup complated. Once it finished, you can view backup data.
The End
Both iPhone 12 and iPhone 11 are modern devices with top-notch features that you can hardly find in most smartphones. So, if you buy any of the two, you are bound to enjoy it. But the new design and some additional features of the iPhone 12 give it an edge over the other option.
| Model/Spec | Price | Storage | Display Size | Resolution |
| --- | --- | --- | --- | --- |
| iPhone 12 Mini | $699-$849 | 64GB,128GB, 256GB | 5.4-inch OLED | 2,340x1,080 pixels |
| iPhone 12 | $799-$949 | 64GB,128GB, 256GB | 6.1-inch OLED | 2,532x1,170 pixels |
| iPhone 12 Pro | $999-$1349 | 128GB,256GB, 512GB | 6.1-inch OLED; | 2,532x1,170 pixels |
| iPhone 12 Pro Max | $1,099-$1449 | 128GB,256GB, 512GB | 6.7-inch OLED; | 2,778x1,284 pixels |