Top 10 Free GPS Phone Trackers 2020 to Track A Cell Phone without Them Knowing
Among tons of technology breakthroughs, there is only a handful that we use as part of our daily lives. One of the few is GPS technology. We use it on our phone to get driving directions, determine our location, book a ride, get a recommendation on where to eat, recover stolen phone, and so on and so forth.
One of the most popular uses of GPS tech on our phone is for tracking, either tracking our phone or tracking others'. Here are top 9 free phone GPS trackers to track a cell phone location online. Please remember that you should get permission from the phone owner before you can legally track it down.
Top 10 Free GPS Phone Trackers to Track A Cell Phone Location Without Them Knowing(2020 Updated)
1. Google Maps and Apple Maps
Google Maps used to be the one Map to rule all smartphones. But due to some "disagreement" between Google and Apple, the Google Maps was removed from all of the iOS devices and Apple rolled out their version of the Maps. Even though it started rather bumpy, now both maps can stand on their ground. One disadvantage of iOS map app is that it's only available for iOS.
Both apps are available for free, and you can use either of the maps to track your location. Lost has become a thing of the past unless you are in the area with no cell signal.
Google Maps app is a multi-platform app. Apple Maps app is available for iOS.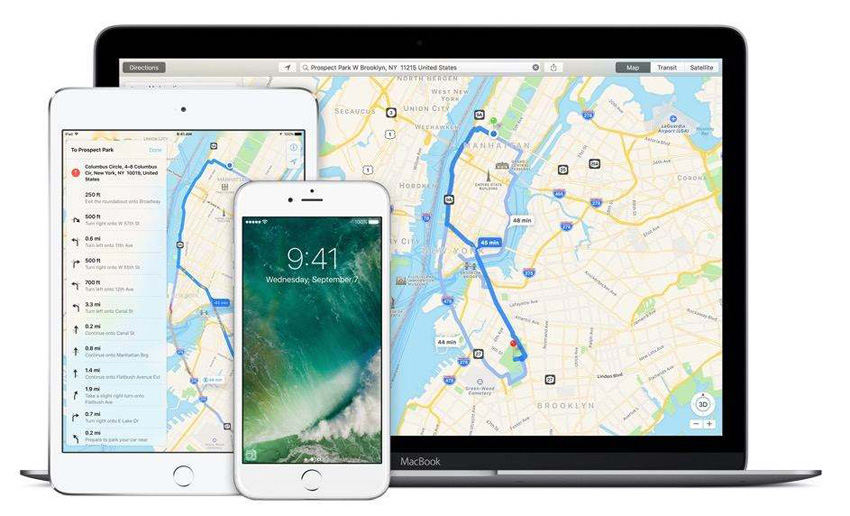 2. SPYERA (Recommended)
SPYERA: Silently monitor all communications, GPS location tracking and user behavior of a smartphone or a computer from any web browser. Install SPYERA to any mobile phone or any computer that you have legal permission to track. Reveal secrets immediately! SPYERA is undetectable cell phone spy app and computer monitoring software to protect your family.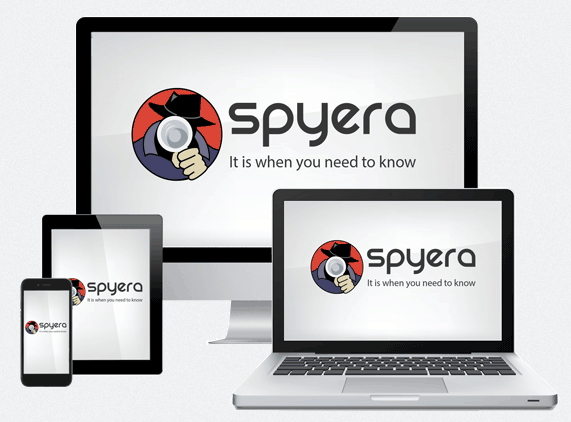 3. GPS Phone Tracker
GPS Phone Tracker uses GPS coordinates and state-of-the-art GPS location data to pinpoint the location of registered mobile devices, smart phones and even old school feature phones via the app's website, 24/7. With it, you can easily stay connected in real time to your friends or find a lost device.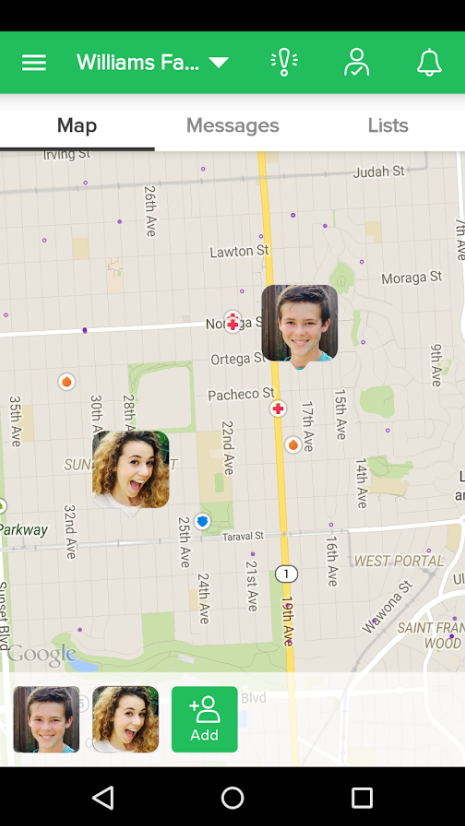 4. Lookout
Lookout is an all-in-one phone security solution, and device tracking is just one of its many features. If your device currently lacks a good antivirus app, you might as well use this and get the phone tracking as the bonus.
Lookout is available for Android and iOS.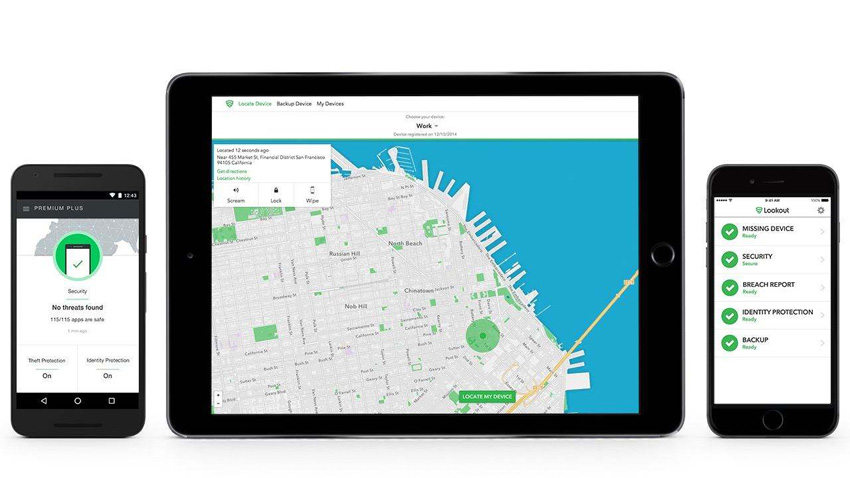 5. Prey
Prey is advertised as an anti-theft app, and it is available across multiple platforms, including Android, Windows, Mac, Linux, and iOS. By installing this app on your devices, you can track your them from anywhere.
It's a multi-platform app. The free account can hold up to 3 devices and store a maximum of 20 reports.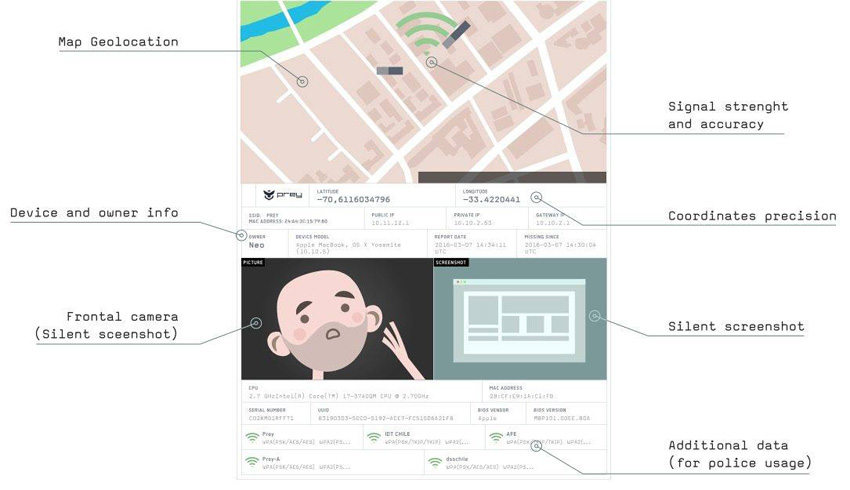 6. Familonet
The Familonet app is mainly used for tracking family members (and sometimes your friends). You can install it on the secondary devices, and track them using your main device. The app can also notify other members of the family when one member is arrived or leaving one location.
Familonet is available for Android and iOS.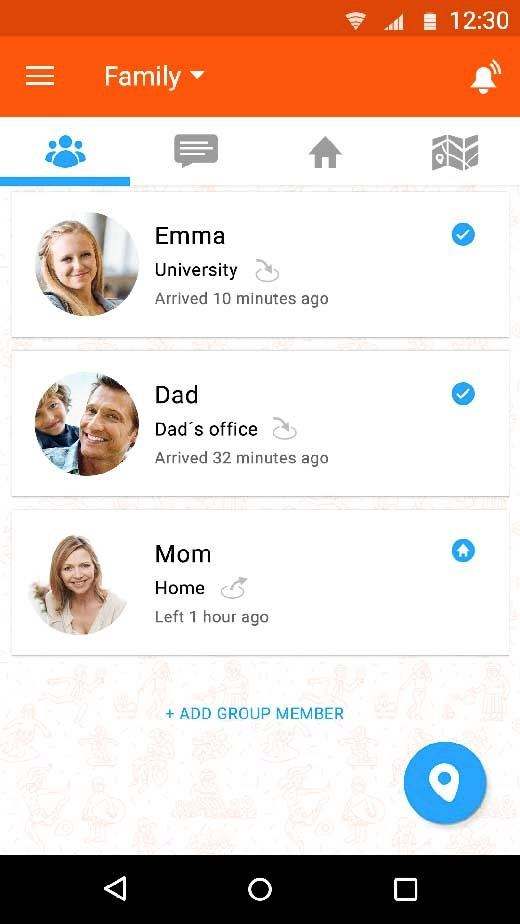 7. Children Tracker
If you are a parent and you often worried that your children could be victims of crime, you might want to track your child's whereabouts (for their safety). Children Tracker is a fine tracking solution to have. All you need is to install the app to the phone, run it and lock/hide the app then track the phone online.
The app is for Android.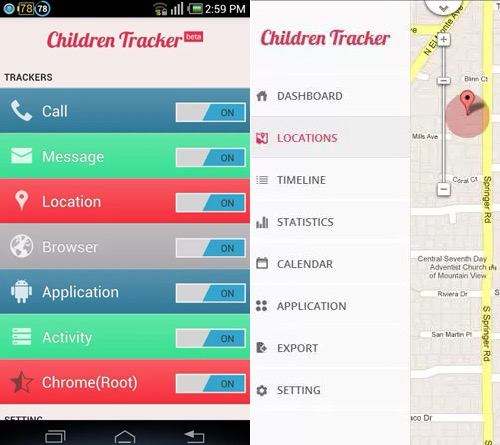 8. Where's My Droid
The Where's My Droid app is available in free and paid version. In the free version, you can: locate the device, ring the device, set a passcode, and send an alert when the SIM is changed. You'll also notice small banner ads along the bottom. You can get rid of the ads and add a few more features (like taking photos, locking and wiping the device, and hiding the app icon) if you upgrade to the Pro version.
It's available for Android.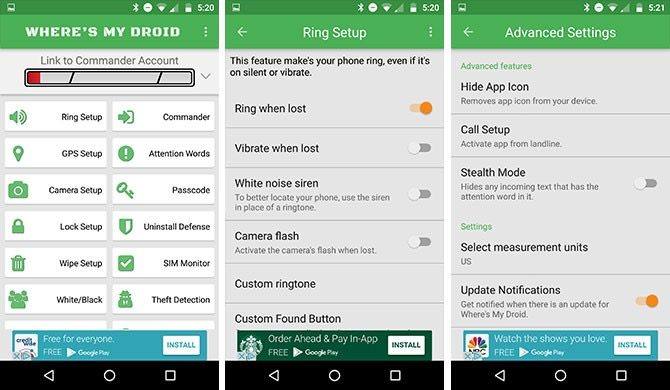 9. Find My iPhone and Find My Friends
If you are in the iOS environment, there are two apps that you can use to track other iDevices. The first one is Find My iPhone, dedicated to tracking all of the iOS devices that you own. You need to log in using the same Apple ID on all devices.
The second one is Find My Friends. While it's similar to the first one, this one is intended to track other iDevices that you don't own. It's using the sharing location feature, and the owner of the phone need to share his/her location to you before you could track the phone down.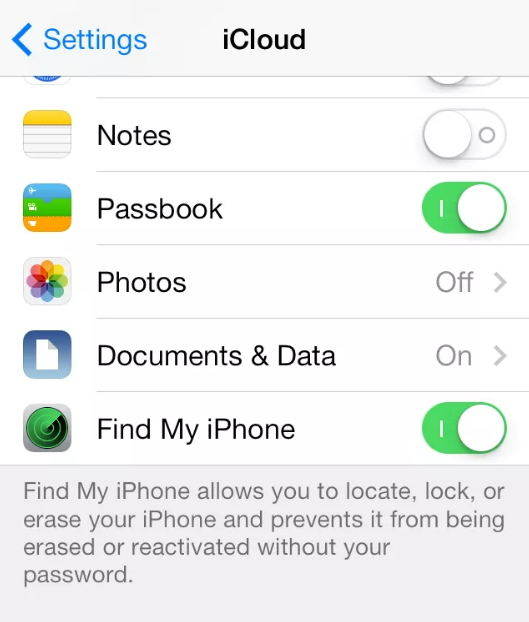 10. Delivery Tracking
Another variation of similar apps is delivery tracking apps. Most major delivery service providers like FedEx and UPS provide users with their app along with the packages tracking feature. The apps track both the packages and the delivery person's device so users can know the whereabouts of their packages (almost) in real time.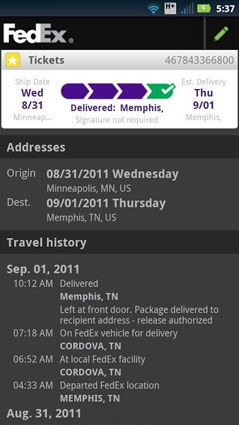 How to Avoid Illegal Tracking
Looking at how easy it is to install a GPS phone tracker app, you can't help but think that maybe there's one installed on your phone without you knowing. The easiest way to remove any spy apps is to restore your phone. If you are an iPhone user, you can do so easily using iTunes. Just connect your device with iTunes, and click on Summary > Restore iPhone.

Don't forget to backup your iPhone before restoring it so that you won't lose any important data. And to give you peace of mind, you can also use Tenorshare UltData to recover all lost data from your iPhone.
Your Reliable iPhone 11 Data Recovery Software
Recover data directly from iOS devices, iTunes & iCloud backup;
Support the scanning and reading of encrypted iTunes backup files;
Support 35+ file types (WhatsApp, SMS, contacts, photos, etc.);
Compatible with latest iOS 13/12.4/iPadOS and iPhone 11/11 Pro(Max);