Top 5 Options to Fix Home Button Unresponsive After Update on iPhone
by Jenefey Aaron Updated on 2022-08-19 / Update for iOS 10
"After updating my iPhone 8 Plus to iOS 16, my home button has become unresponsive. When in an app, it sometimes takes more than one press to return back to the home screen... I have tried to reset the iPhone and fully restore. It is extremely frustrating."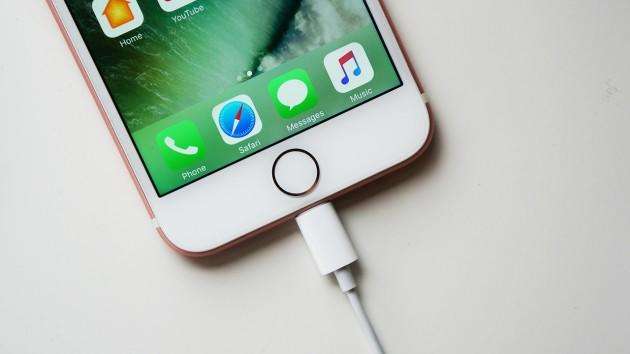 Recently some iPhone users complain that their iPhone home button is unresponsive after iOS 16/15/14 update. Don't worry! Here are the top 5 options you can get to fix your broken home button on your iPhone either due to software issue or hardware issue.
Option 1: Clean Home Button
Like some other hardware issue, once a home button is frequently used, it is likely to be dirty, causing it to lose its functionality. Just get some droplets of alcohol directly on the home button and push down on it using cotton swab. Wait for a few minutes and then check to see if that works.
Option 2. Enable AssistiveTouch
If your home button doesn't work properly, just try to turn on AssistiveTouch feature to enable a virtual home button on the screen. It is about to control your iOS device, help you perform features like a pinch, multi-finger swipe, or 3D Touch and use Siri. To turn on AssistiveTouch, just tap on Settings > General > Accessibility > AssistiveTouch in proper order and then enable it finally.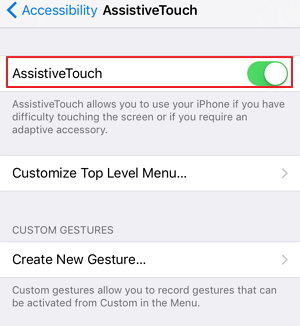 Option 3: Restore iPhone
You could attempt to restore your iPhone home button, for this is the common fix. Just make sure to backup all of your data in iTunes or iCloud before doing it. To restore your iOS device, connect iPhone to iTunes, then choose Devices > Summary > Restore.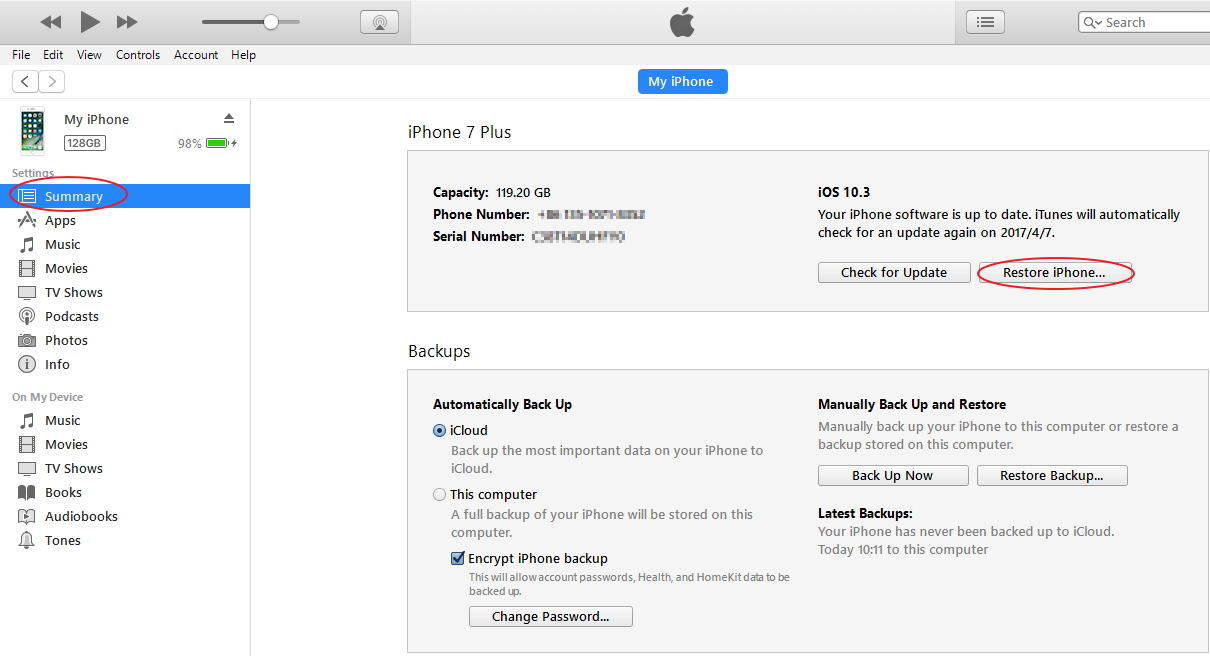 Option 4: Take Advantage of Tenorshare ReiBoot Software
Another method is to fix broken home button with Tenorshare ReiBoot software. Tenorshare ReiBoot enables you to fix Home Button unresponsive after update caused by software issues such as software conflicts, missing or corrupted system files. It supports all iPhone models from iPhone 13 to 5.
Before resolving your issue, let us see how to use it.
Download, install and launch Tenorshare ReiBoot to your computer. Then connect your device to PC with a USB cable.

After connecting successfully, just click "Enter Recovery Mode" and wait for the response of your iPhone. Then click "Exit Recovery Mode" button to exit iPhone recovery mode.

If the measure to enter or exit recovery mode can't solve your problem, you might as well click "Start" adn then select Standard Repair to repair operating system.
Option 5: Replace Home Button
If the home button not working after update is due to hardware issue, the last but not least way is to replace iPhone home button if you like a challenge. You can either do it yourself or take it to Apple Store and ask the staff for help. However, this process is quite difficult, therefore you had better do this in the last chance.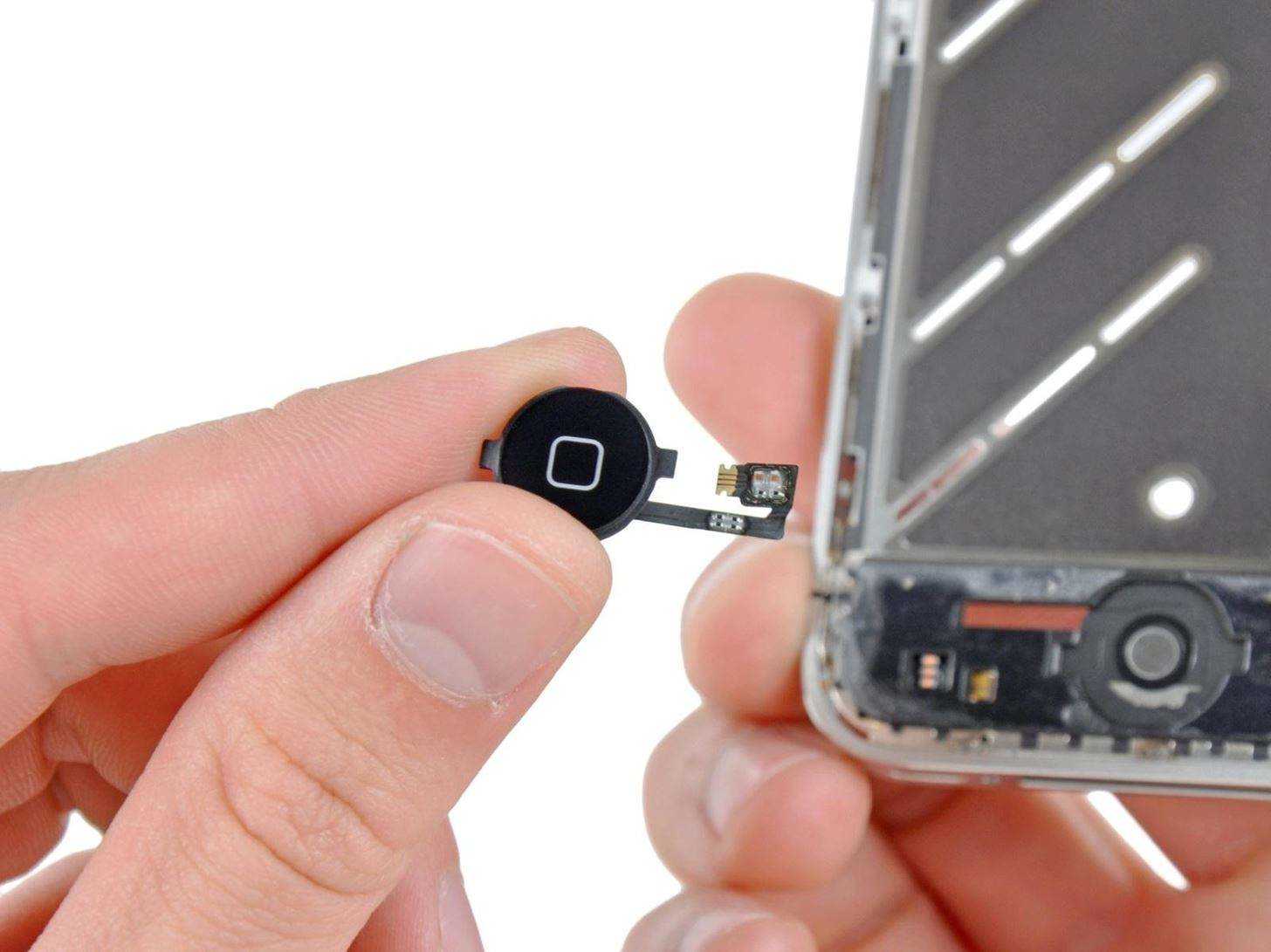 Conclusion
So those are the workarounds and tips about how to fix the issue of home button unresponsive after iOS 16/15 update. Your iPhone's home button should be just as working as ever. Any other suggestion to fix it? Let us know in the comment.