Top 5 Software to Solve How to Clone OS to SSD
by Anna Sherry Updated on 2021-05-19 / Update for Windows Care
Most of you must have experienced slow running speed of computer or laptop. Especially, every time you need to boot PC or old Mac for a long time. Is your computer packed with countless documents, videos, photos and games? Probably it's true and you wipe out some debris and cache. However, slow again. It's time to replace your hard drive or older solid-state drive (SSD). So here comes the question: how to transfer OS (operating system) to new SSD? We recommend 5 software for you to fix this tough problem.
Part 1: Why You Want to Transfer OS to SSD?
As what has been talked about before, you consider to copy OS from HDD to SSD or to larger SSD. Before that, let's see differences between HDD and SSD. HDD, hard drive disk, a conventional disk applied to the majority of PC and some Macs. Operating system and all applications are stored on that. However, SSD, newly developed storage technology, is usually applied to modern computer. It has no moving parts and smaller capacity than HDD, but it is indeed faster than HDD.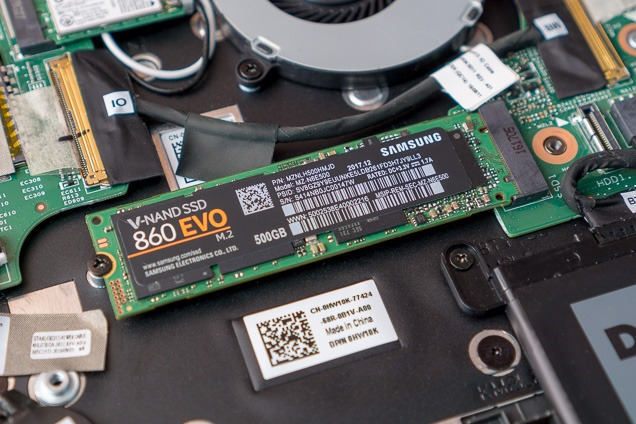 Since you know differences between HDD and SSD, SSD is usually treated as a good disk to store OS for it is faster and more power-efficient. With SSD, computer achieves around 550MB/s read and 520MB/s write speeds, in comparison with lower speed around 150MB/s. Besides that, you can also benefit a lot more from some super powerful features such as low noise, less power consumption, durable and so on.
Part 2: To-do List Before Moving OS to New SSD
In consideration of such complex process, there are some things need to be fully prepared. Because the whole procedure involves the original drive, the new SSD, and possibility of missing data. If you're dealing with laptop like Mac, you gotta think before action. Things become a little more difficult, extract old one and fit in new one, sounds a time-consuming task.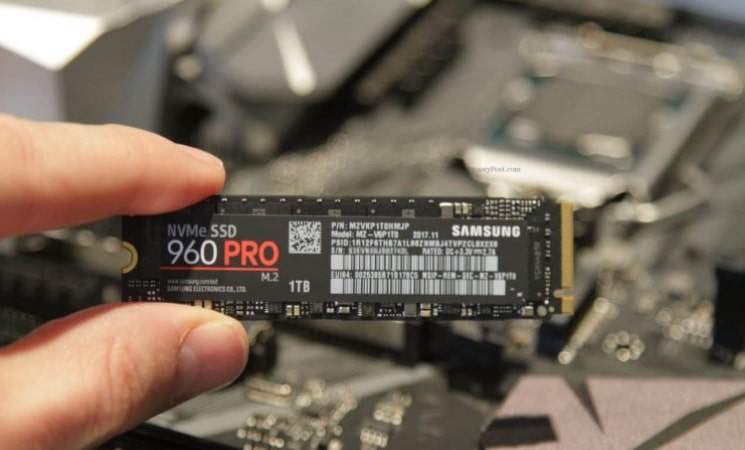 1. Prepare a SATA-to-USB cable
This is not necessary step for PC but a must if you're using a laptop. Prepare a SATA-to-USB cable to connect SSD with laptop.
2. Have a complete data backup
It is late when you found nothing exists on your computer. This procedure risks its drive of losing data.
3. Keep computer clean
This means you need to figure out what kind of data you gonna remain. New SSD doesn't always completely match the original storage.
4. A system repair disk
Use external repair disk if it fails to move operating system to SSD. This way helps you when you get lost in problems.
Part 3: Top 5 Software to Transfer OS to SSD
After you prepare things above, the last thing to do is selecting one software to help you. We've compiled a list of top 5 software for you.
Top 1. AOMEI Partition Assistant Standard
One of multifunction software supports you migrate OS from HDD to SSD belongs to AOMEI Partition Assistant Standard. It is the best free disk partition management software in the world. Select Migrate OS to SSD, then choose destination disk, next resize partition, and Apply > Proceed. Shout down and reboot from new SSD. You see, how simple it is to operate for beginners.
Pros:
Very fit for rookies and inexperienced computer users.
You can resize system partition on new drive freely.
You can format old system drive after migrating operating system to SSD.
Cons:
Only be applied to migration of OS from MBR disk to MBR disk.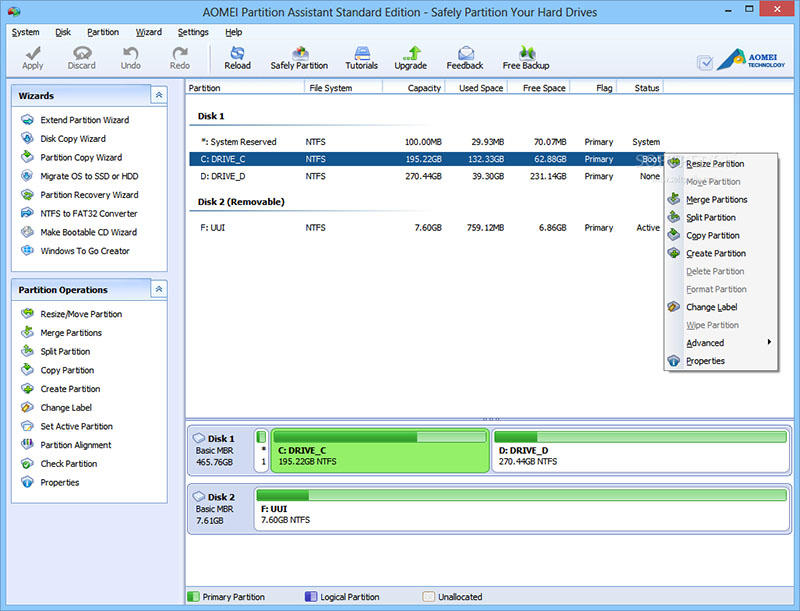 Top 2. MiniTool Partition Wizard
Another very useful disk partition manager comes to MiniTool Partition Wizard. It is an all-in-one disk manager master to clone disk perfectly when you need to upgrade computer or have emergent backup. With system migration, easy to come back on new disk immediately.
Pros:
Data on original disk will not be destroyed.
It also supports transferring OS to HD apart from SSD.
Users can edit partition size by themselves.
Cons:
The migration process will wipe out all data on destination disk.
Free edition doesn't support migrating OS on MBR disk.
Top 3. EaseUS Partition Master
No worry about spending hours to reinstall operating system, this is where EaseUS Partition Master features. The most distinctive feature lies in all changes can be previewed before you click Execute button.
Pros:
It supports disk clone sector by sector and file by file.
It also supports MBR and GPT disk copy.
Cons:
Destroy all data on destination disk.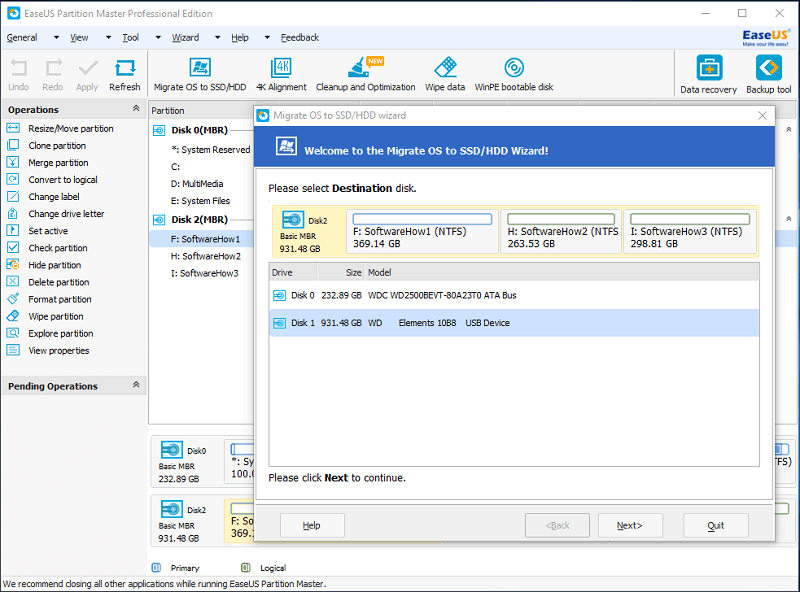 Top 4. PARAGON Migrate OS
Have you ever tried such software that is claimed to have streamlined process?PARAGON Migrate OS can deal with two things at a time. For example, you work while the software still works on the OS migration. If your computer suddenly suffers from virus in the procedure of transferring OS from HDD to SSD, this software backs your computer up.
Pros:
No need to reboot during the process of OS migration.
Smoothly run in the background.
Supports you copy operating system to SSD
Cons:
It is strictly used for home use.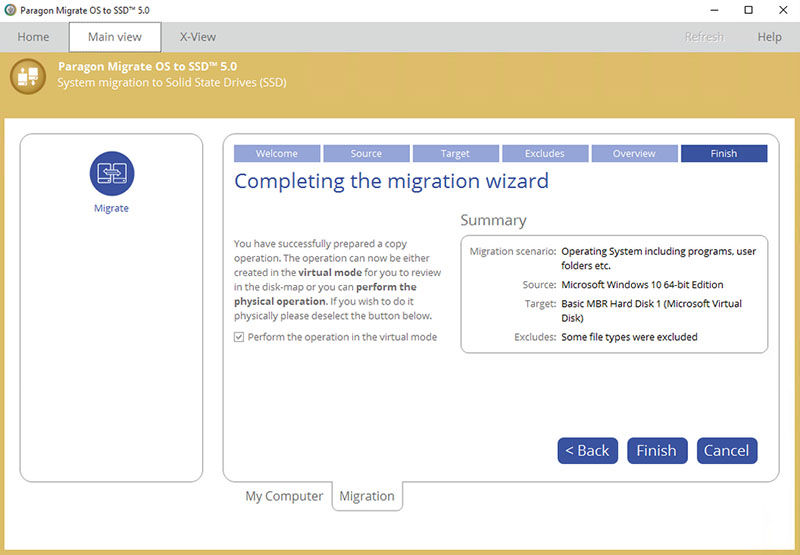 Top 5. Macrium Reflect
Macrium Reflect has a free 30-Day Trial applied to users who need to make a copy of hard drives to SSD. When you don't want some partitions to be copied to new SSD, you need to manually drag them out from new SSD.
Pros:
Easy to understand even for beginners.
Feel secure to view operation process.
Cons:
The software installs through a download client.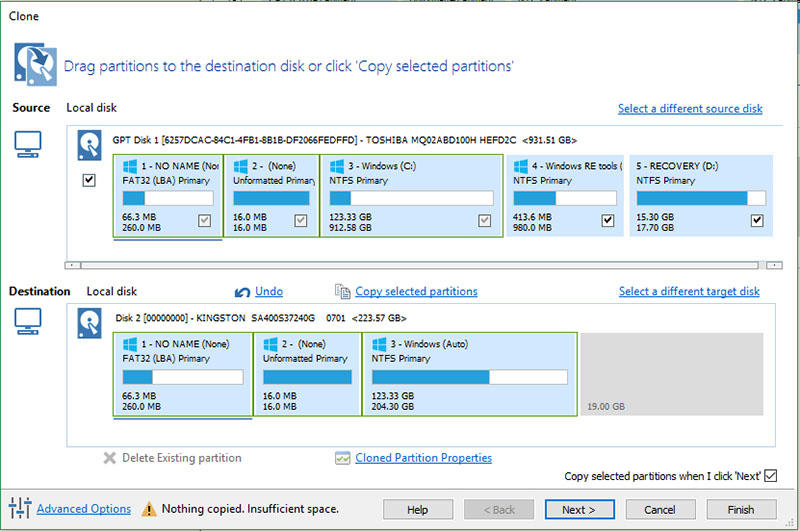 Extra Tip: How to Recover Lost Data from PC if Fail to Copy OS to SSD?
When you decide to transfer Windows OS to SSD, no one can assure you that everything is OK. The worst is that you boot computer and find nothing exists on the original hard drive. Even if you accidentally go through this, no worry, Tenorshare 4DDiG for Windows Data Recovery is capable of restoring every file, document, photo, video from hard drive. More than 550+ files can be recovered without risk.
Step 1Select a Location. After you download this software and all partitions will show up on the initial interface, just choose one to scan.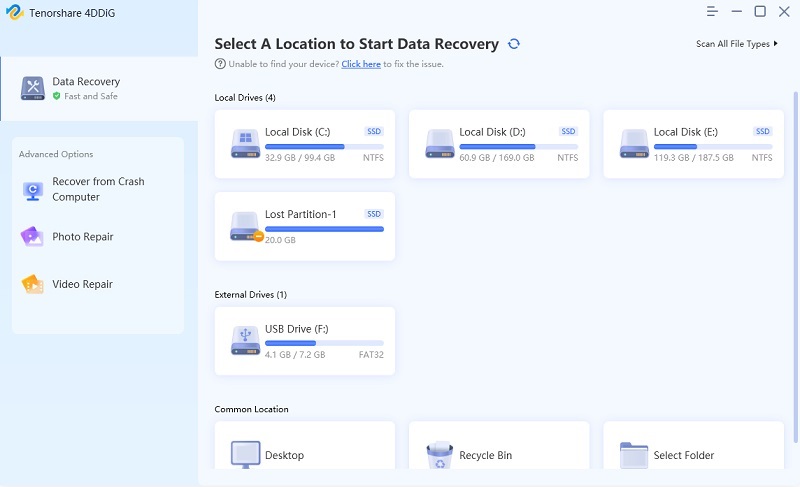 Step 2Scan Partition and Preview Files. It takes a while to scan deleted or missing data on the partition you choose. You can preview the full information from the window icon.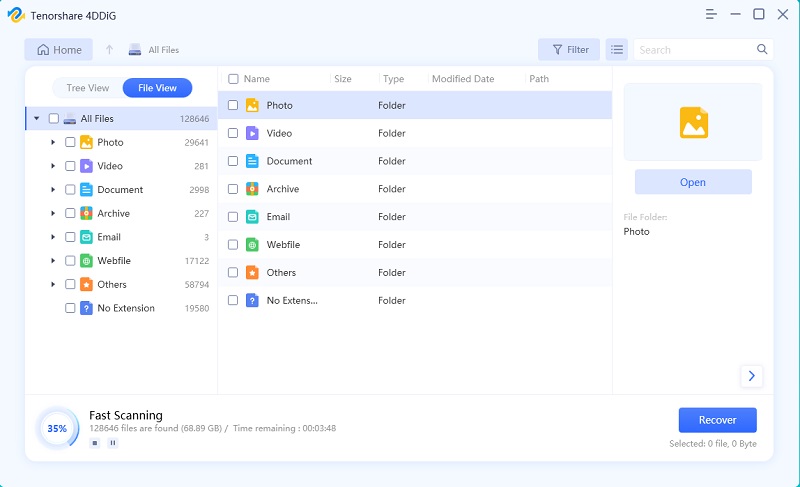 Here comes the previewed file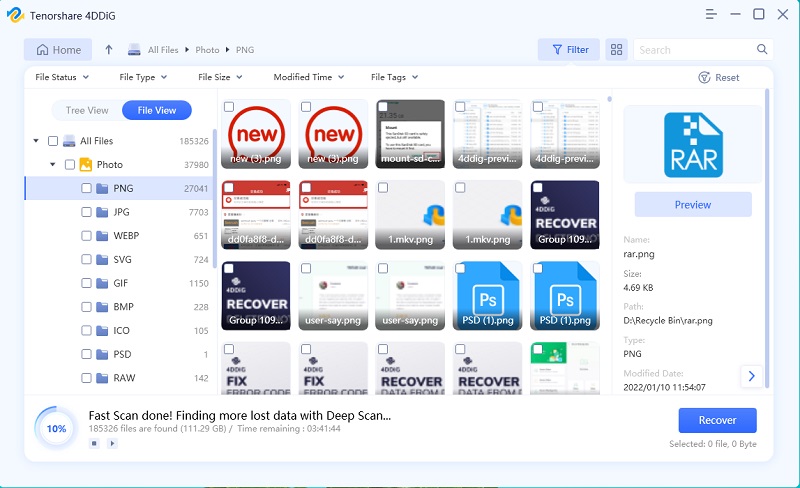 Conclusion
There is no doubt that computer or your favorite laptop needs to be upgraded at some time. Especially for electronics enthusiasts, they can't stand up with slower and slower running speed. Professionals always suggest that replace hard drive with new SSD or larger SSD. But how to migrate OS to SSD is still overwhelming a lot of people. As what we put it above, you might have a clue about how to solve this issue. Just use software to transfer OS to SSD, so easy, why not? Of course, the last thing you expect, goes like, lost data when you fails to copy OS to SSD. Tenorshare 4DDiG for Windows Data Recovery is never a bad idea.