The Top 10 iOS Jailbreaking Tools for iPhone
by Jenefey Aaron Updated on 2019-08-23 / Update for iPhone Tips
Jailbreaking to iPhone is what rooting to Android. Jailbreaking means getting access to the files on your iPhone that iOS does not allow by default. The reason iOS doesn't allow you to access these files is because it doesn't want you to edit these files and make modifications that may end-up messing up the device.
With that in mind, Apple has just never allowed users to edit and see the actual operating system files on its devices. By jailbreaking your device, you can gain access to these files and even make modifications to them. However, when you do so, you must make sure you know what you are doing as a small mistake may cause greater damages to the OS of your phone and your phone will never boot up.
However, if you do jailbreaking and everything related to it carefully, you should not have any issues and you will get to enjoy many more features on your device. When you jailbreak your iPhone, you can add new features to your device which are called tweaks and these tweaks can be found in the Cydia app on your iPhone - you get this app after you've jailbroken your device.
Now that you know what jailbreaking is, you might want to know how to do that. Well, there are a number of tools that help you jailbreak various versions of iOS on your device and here we show you the top 10 iOS 12/11/10 jailbreak tools for iPhone XR/XS/X/8/Plus/7/SE/6s/6/5s/5/4s. In the last part we also include a video guide to tell how to jailbreak iOS 12.4 without computer.
Here you go:
1. Pangu Jailbreak Tool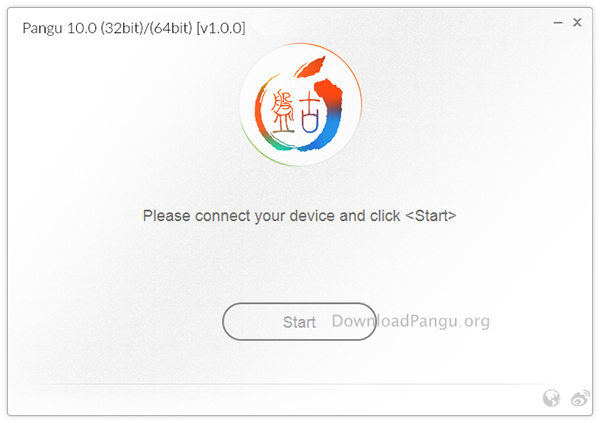 Pangu allows you to jailbreak even the latest versions of iOS on your device and the procedure is fairly easy to do so. The tool is available for multiple operating systems including Windows and Mac so you should not have any issues with the host OS.
2. TaiG Jailbreaking Tool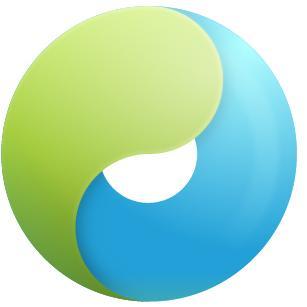 TaiG was famous in the iOS 11.3.1/11.3/11/10/9/8/7 era as the tool was able to jailbreak this version of iOS very easily. After Pangu came into existence, TaiG seems to have gone as it doesn't seem to be able to jailbreak the latest versions of iOS 11.4. However, it did its job perfectly in its times.
3. PP 25 Jailbreak Tool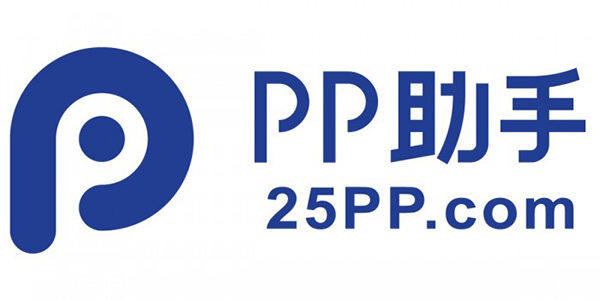 PP 25 is a jailbreak tool that comes from Chinese developers and the tool claims to be jailbreaking the 8th version of iOS easily. The tool is available for both Windows and Mac machines as Pangu.
4. Pangu for iOS 11.3.1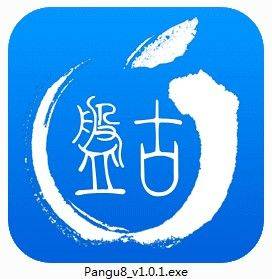 This version of Pangu is for iOS 8 through 8.1 and it works on all the iOS devices running these versions of the OS. Also, it's an untethered jailbreak which means you don't need to re-jailbreak your device when you reboot the device.
5. Pangu for iOS 7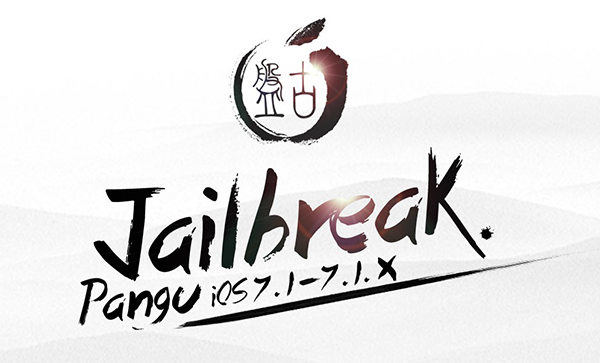 If your iOS device happens to run iOS 7, then Pangu for iOS 7 is what you need to jailbreak your device. The tool is capable of jailbreaking almost all the versions of iOS 7 and it gets the job done very perfectly. Again, it's an untethered jailbreak meaning you don't need to re-jailbreak when the device reboots.
6. Evasi0n7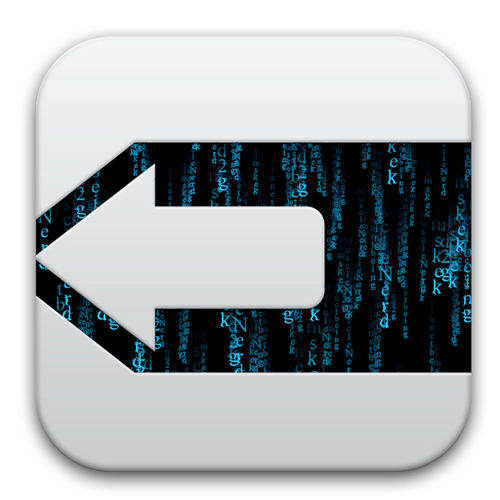 Evasi0n7 lets you jailbreak a number of iOS devices including iPhone 5S, iPhone, 5C, iPhone 5, iPhone 4S, and so on. It is a tool for Windows and Mac and provides you with untethered jailbreak solution for your Apple devices.
7. P0sixspwn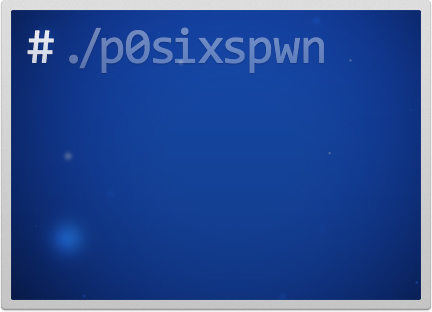 P0sixspwn works very well on some of the older versions of iOS but it seems to have stopped supporting the new versions of the OS. So, if you have a device that runs an older version of iOS, p0sixspwn is something you should go for to have your device jailbroken.
8. Redsn0w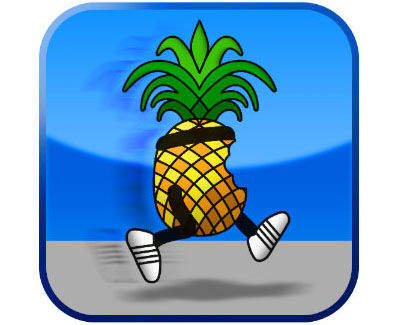 Redsn0w was a famous name in its age and it supported a number of devices for jailbreaking. The latest version the tool was able to jailbreak was iOS 6.0.1 at that time which is considered obsolete in today's age as we've come too far from that phase.
9. Absinthe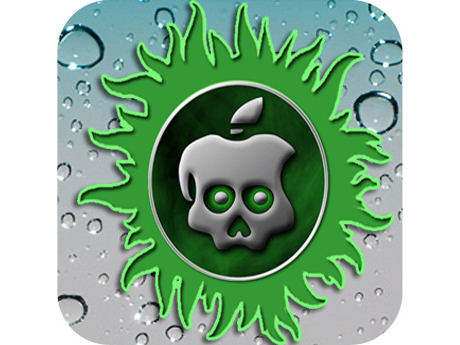 Absinthe works on Windows, Mac, and Linux and it lets you jailbreak your devices that run iOS 5. So, if you have an iPhone running iOS 5 or lower lying down somewhere in your home, it's time to shake the dust off of it and jailbreak it and start adding new features to it.
10. PwnageTool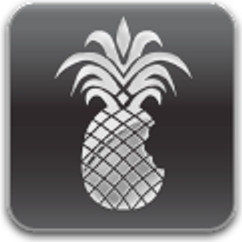 PwnageTool is a Mac-only tool that is capable of jailbreaking iOS 4 and iOS 5 without any issues. It patches the original iOS firmware with its jailbreak files and you then need to restore your iPhone with that custom firmware to have jailbreak access on your device.
Bonus Tip: iOS 12.4 Jailbreak without Computer
So, above were the top 10 tools for jailbreaking an iOS running device. Let us know what tool you used to jailbreak your device and how was your experience!
Frankly speaking, not all the times will the jailbreaking process go smoothly. Sometimes while the tool's trying to jailbreak the device, it messes up somewhere and makes your device unstable. If such is the case with your device, you will need to use an app that can get your device out of the unstable situation.
One of these apps is called ReiBoot that you can download from its official website. The app lets you fix many of the issues on your iPhone and it's capable of getting your device out of any jailbreak issues as well. If you're stuck somewhere, go get the app installed and it's sure to fix all of your issues.