How to Jailbreak iOS 11.3.1/11.3/11/10 on iPhone X/8/7/6s/6/SE/5s Safely
by Jenefey Aaron Updated on 2019-07-25 / Update for iPhone Tips
When iOS 11.3 came out everyone was happy, except those who were first. Sometimes being first isn't such a happy place, especially when you have to wait for updates for "early worm" bugs.
Another group of people are unhappy about new versions of iOS, and those are developers who make jailbreak apps and exploits to enable people to break free of the Apple ecosystem. An example of this is the Project Zero exploits which were first to crack iOS 11.3.1 (iOS 11.3).
Project Zero: the Hazards of Being First
Obviously as a fan of Apple tech you are someone who likes to be first. Apple phones and tablets are at the forefront of technology, and they really work best when regularly updated.
Users were very excited to find a iOS 11.3.1 jailbreak, because of course if they had jailbroken their iPhone then they want to continue to use the non-Apple apps, so they were keen. But Project Zero was not really the answer, at least not the first version.
It was not until iOS 11.3.1 that Yalu came along and gave us the first stable jailbreak since iOS 9.3.3, so anyone jumping into the first ever iOS 11.3.1 hack was actually looking for trouble, not a solution. Project Zero was more of a developer hack anyway and not meant for civilian users to play with.
This is a dire warning for those anxious to jailbreak their iPhone or iPad. Make sure the method you are using is compatible with your device, make sure it can handle the iOS you have, and make sure it's the latest version of the exploit. Do all those things and you shouldn't have any trouble.
Reducing the Hazards
But what if you tried to do the Project Zero hack on your phone (or any other early revision of a jailbreak) and it didn't work, as it almost certainly wouldn't have. Our best advice is to get a copy of Tenorshare ReiBoot and let the software put your frozen or looping iPhone back into recovery mode so you can restore a previous backup and get your phone back to normal.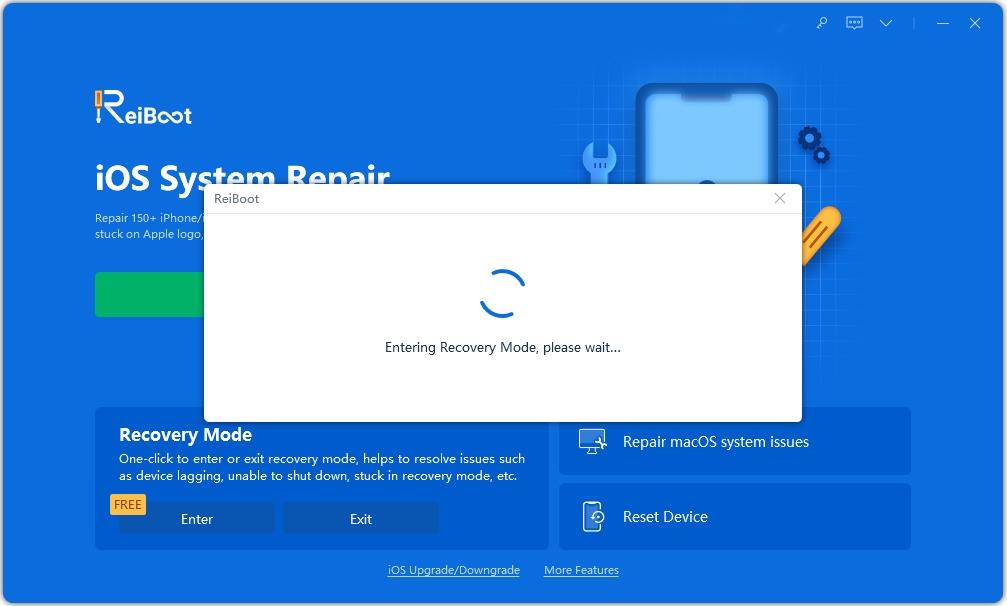 The free version allows you to fix your iPhone by the press of a button, and "bingo" you are in recovery mode. Once in recovery you can attach your iPhone to iTunes and wipe the iPhone and start again. Or for an upgrade fee you can get the Tenorshare ReiBoot Pro version which enables you to repair any one of 50+ iPhone problems with the touch of a button.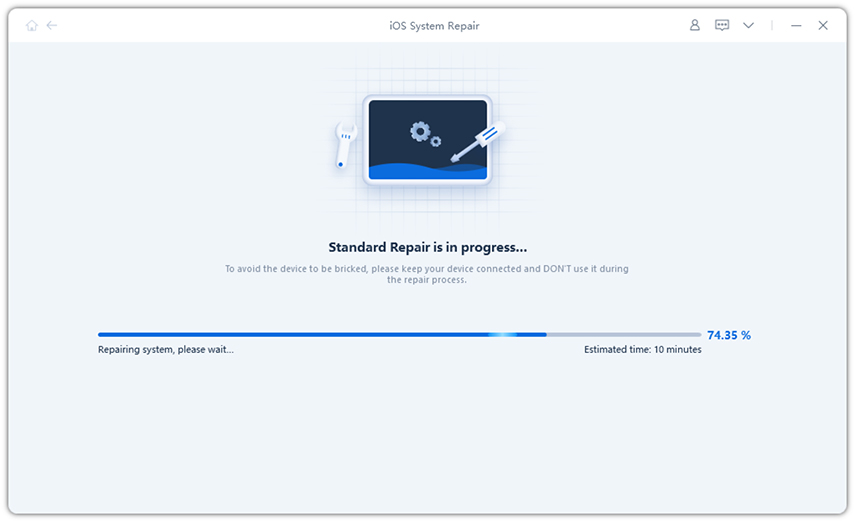 Obviously you backed it up before you did anything as advanced as Project Zero, right? Hmm, perhaps you might want to consider that next time. Oh and if you want to avoid any entanglements with iTunes with your jailbroken iPhone, you might want to consider Tenorshare iCareFone, which will enable you to save and restore backups without using iTunes. It also does a ton of other repairs and performance tweaks. Worth considering.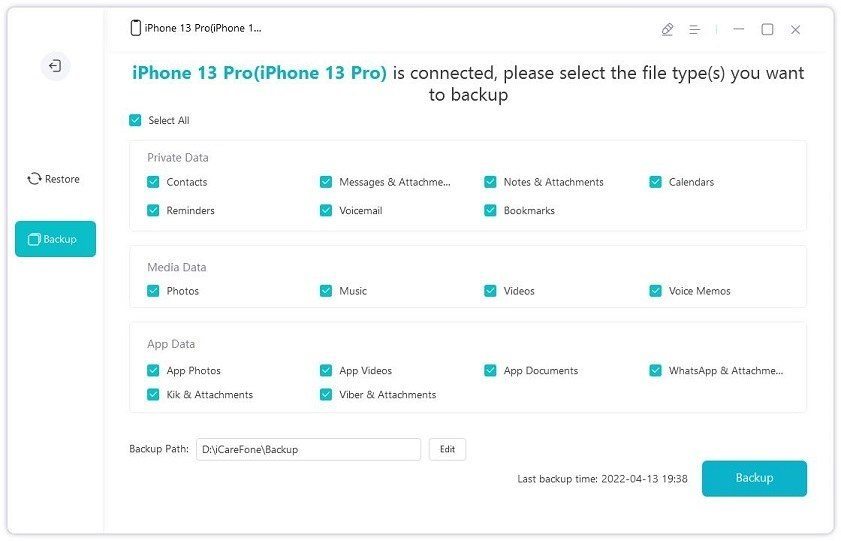 So where jailbreaking is concerned, the general rule is: don't be first. Let other people make the mistakes and arrive fashionably late to the party when the dust has settled. You will be glad you did.