How to Fix iPhone 12/11 Stuck on Hello Screen
by Anna Sherry Updated on 2022-09-23 / Update for iPhone 11
"my iphone 11 stuck in the page of 'Halo' after restoring backup from itunes"
Even though iPhone is one of the most durable smartphones on the market, it can have iOS 14 issues like any other smartphone Lately, some users of iPhone 12/11 or iPhone XR reported that their device gets stuck in the "Hello" screen after restoring from iTunes. If this sounds you, then you're on the right page. First off, there is no doubt that getting stuck at the Hello/Halo screen is the maddening situation that no one wants to face. But, the good news is that there are solutions available to fix this problem.
In this post, we're going to introduce you with several tips to help you resolve iPhone 12/11 stuck at the Hello screen problem.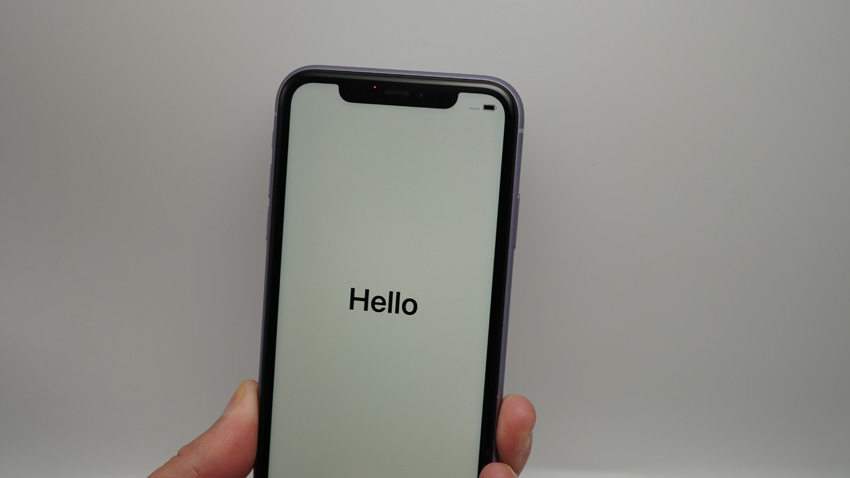 Tips to Fix iPhone 12/11 Stuck on Hello Screen after Update / Restore
Following are all possible tips you can try to get your iPhone 12/11 out of the Hello/Halo screen without much hassle.
1. Force Restart Your iPhone 12/11
In such cases, simply force restarting your device is a basic workaround you should try before moving forward towards the complex ones. With a force restart on your iPhone 12/11, you give a new start to the device and this will probably fix your issue too.
Here's how you can perform a force restart on iPhone 12/11:
Step 1: Quickly press and release the "Volume Up" button.
Step 2: Quickly press and release the "Volume Down" button.
Step 3: Press and hold down the "Side" button until you see the Apple logo on your screen.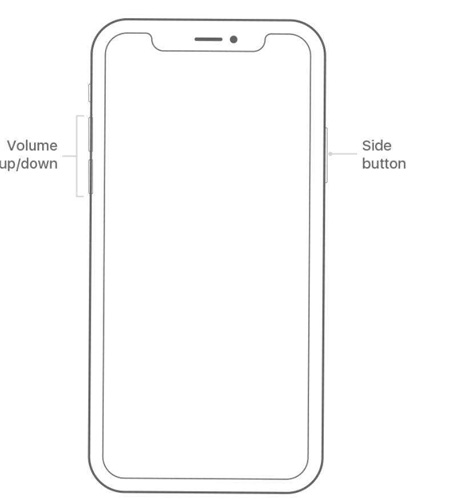 Related read:
2. Remove SIM Card
If the force restart doesn't help you fix iPhone 12/11 stuck on Hello screen no home button problem, then it's time to remove the SIM card from your device. Simply remove any SIM card and turn off your Wi-Fi network and reboot your device. For many users, this method works great after restoring device backup to a brand new Phone 11/iPhone 12/11 Pro Max. So, you should give a try to it and maybe it works for you too. But, if not, happily there are still more solutions you can try.
3. Plug-in Your Device and Let It Charge for Up to One Hour
If you're still facing the problem, then plug-in your iPhone and let it charge for up to 1 hour. In a while, you will see the charging screen. But, if not within one hour, inspect the jack, power adapter, and USB cable. Ensure that everything is plugged in rightly and not damaged. This method works for many users when their device stuck on Hello screen, or activation screen.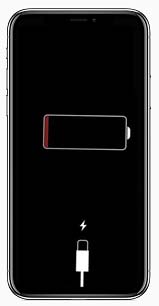 4. Repair iPhone System to Fix iPhone 12/11 Stuck on Halo Screen without Data Loss
In case if the above solutions are of no use, the best solution you can have is Tenorshare ReiBoot. This software will help you to fix iPhone 12/11 stuck on halo screen problem without causing any data loss. With the help of it, you can repair your iOS system so to get the device out of Hello screen. This software is powerful enough to fix more than 150 iOS issues(iOS 14 included) in a few minutes. The best part is that it provides full support to the new iPhone 12/11.
Here's the simple guide on how to use Tenorshare ReiBoot to fix your problem.
Step 1 After downloading and installing it, run it and connect your device to the computer using a digital cable. Next, click the "Start" to begin with the process.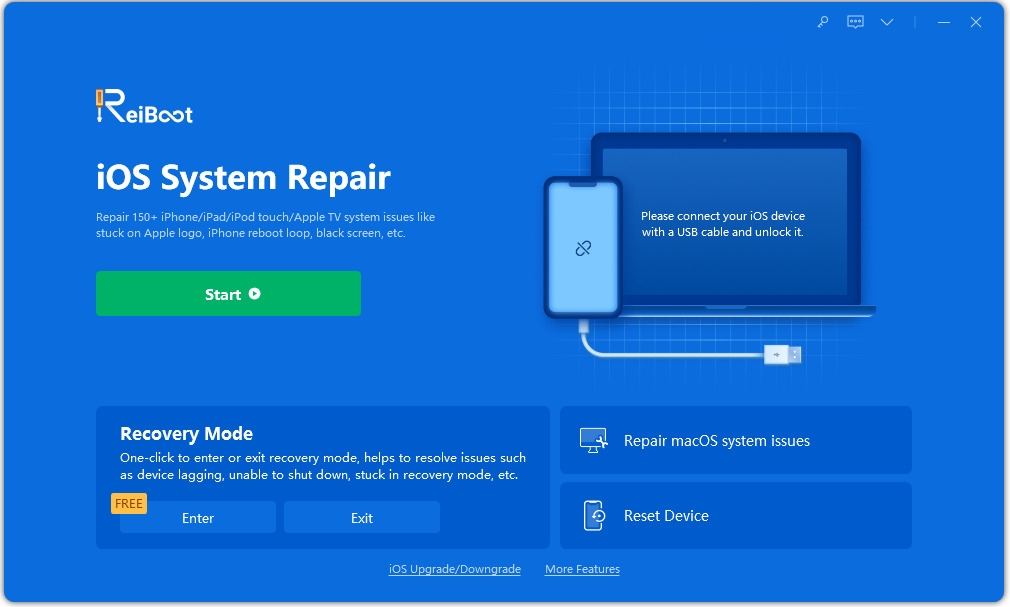 Step 2 Once you hit on the "Standard Repair" button, the software will recommend you download the suitable firmware package needed to repair your device system.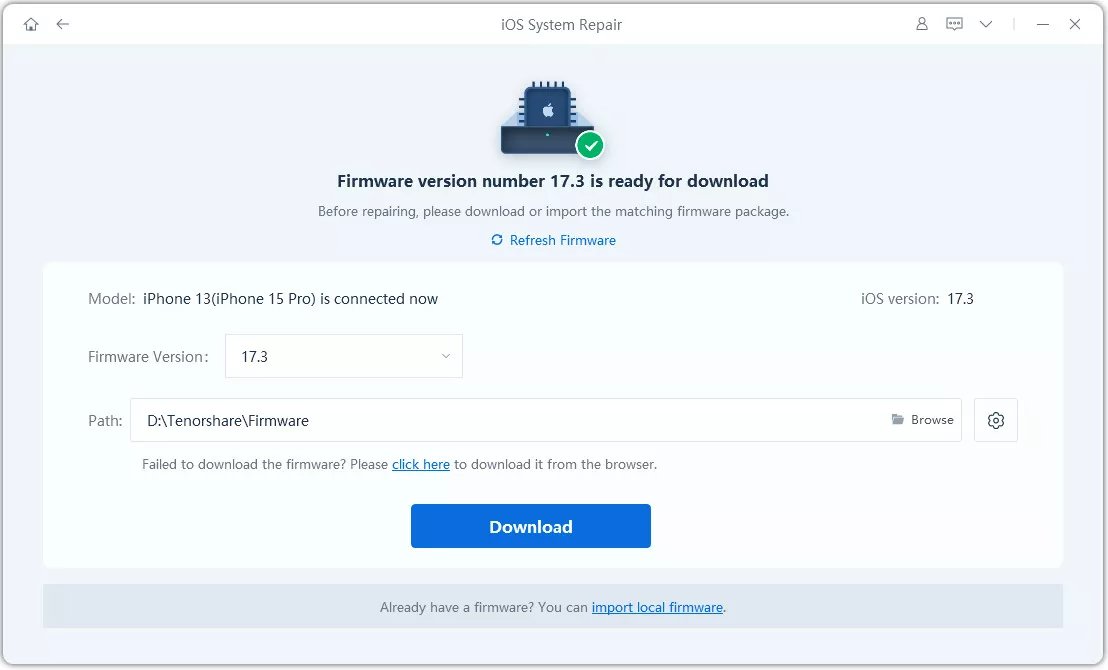 Step 3 After the download completes, click "Start Standard Repair". In a while, the software will repair your iOS system and the problem will probably get fixed too.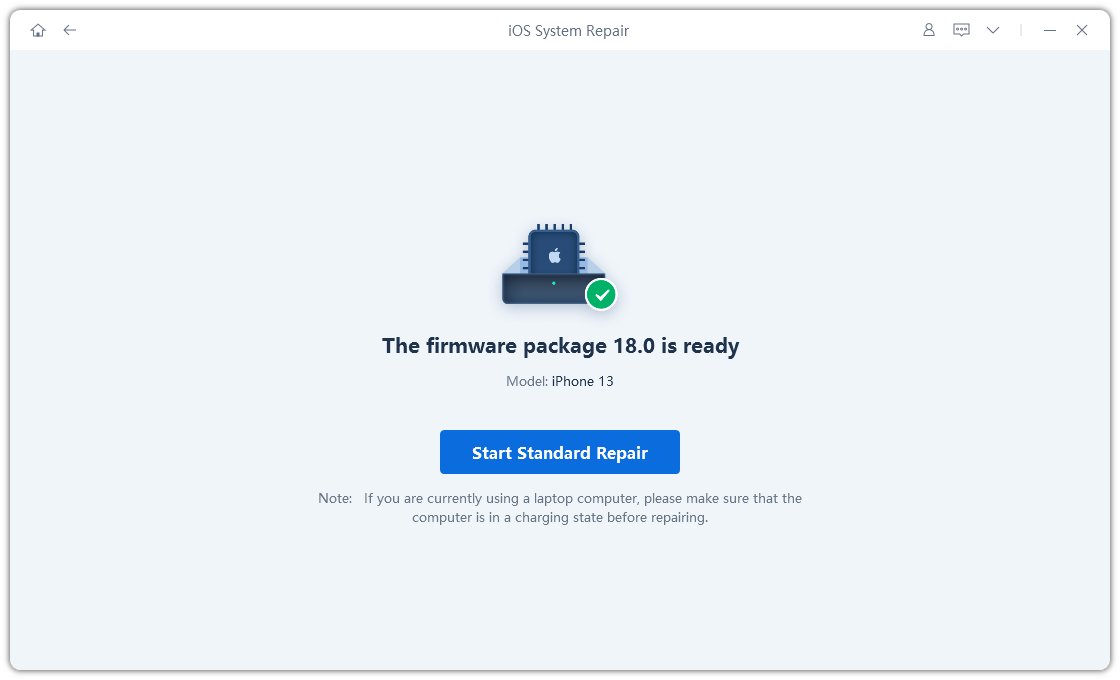 5. Restore iPhone to Factory Settings (Data Erase)
Don't want to rely on any third-party tool? If so, then try to restore your iPhone to factory settings via iTunes. Restoring your device through iTunes can be very helpful to fix many problems including the one you're facing now - iPhone 12/11 frozen on Hello screen. But, keep in mind that this method will erase everything from the device. So, if you're ready to restore your iPhone to factory settings using iTunes, following are the steps.
Step 1: Run the latest version of iTunes on your computer and connect the device to the computer using a digital cable.
Step 2: Next, click on the device icon and go to the "Summary" panel. Here, click on the "Restore iPhone" button.
Step 3: In a while, your device will be restored and you can set it up as new.

Wrap It Up
We hope that our guide has provided enough information to help you fix iPhone 12/11 stuck on slide to upgrade/Halo/Hello screen. As you can see that several solutions are there for the problem to resolve, but Tenorshare ReiBoot is the most recommended. Using this software, you can have a hassle-free and quick way to get out of the Hello screen on your iPhone without data loss. Give a try to it now.