For most iPhone users, iTunes restore is always their best choice when iPhone slows down, app crashing, gets stuck after update or jailbreak and other software problems. Indeed, iTunes helps to back up device before restoring to factory settings or from previous backup, which makes it much convenient for people. However, some users have also encountered iTunes could not restore iPhone, iPad or Pod because backup was corrupt, backup session failed, backup locked with a password or not enough storage. Here we are going to list all these iTunes restoring issues and fixes to help users perform a successful restore.
Part 1: iTunes Could Restore the iPhone Because the Backup Was Corrupt

Many people have reported that iTunes pops up an error message saying that "iTunes could not restore the iPhone because the backup was corrupt or not compatible the iPhone that is being restored". This is usually due to different iOS versions or some errors when creating backup with iTunes.
Solution: Delete Corrupt or Incompatible Backup and Restore Again
Step 1: Find iTunes backup location on your computer, copy the backup folder to the desktop.
For Windows computer: C:\Users\user\AppData\Roaming\AppleComputer\MobileSync\Backup
For Mac: ~/Library/Application Support/MobileSync/Backup/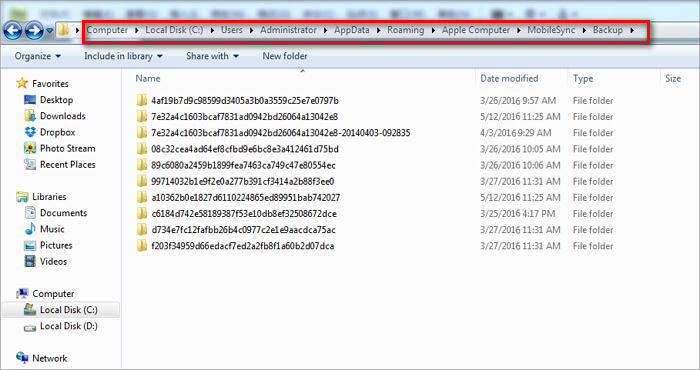 Step 2: Run iTunes and click "Edit" on the menu bar, choose "Preference". If you are using Mac, click iTunes from the menu and choose "Preference".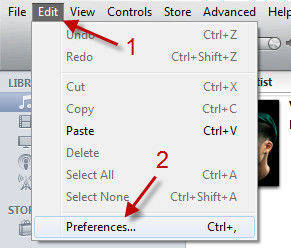 Step 3: Click on "Devices" option in the preferences and then select all backups, click "Delete Backup" to move out all of them.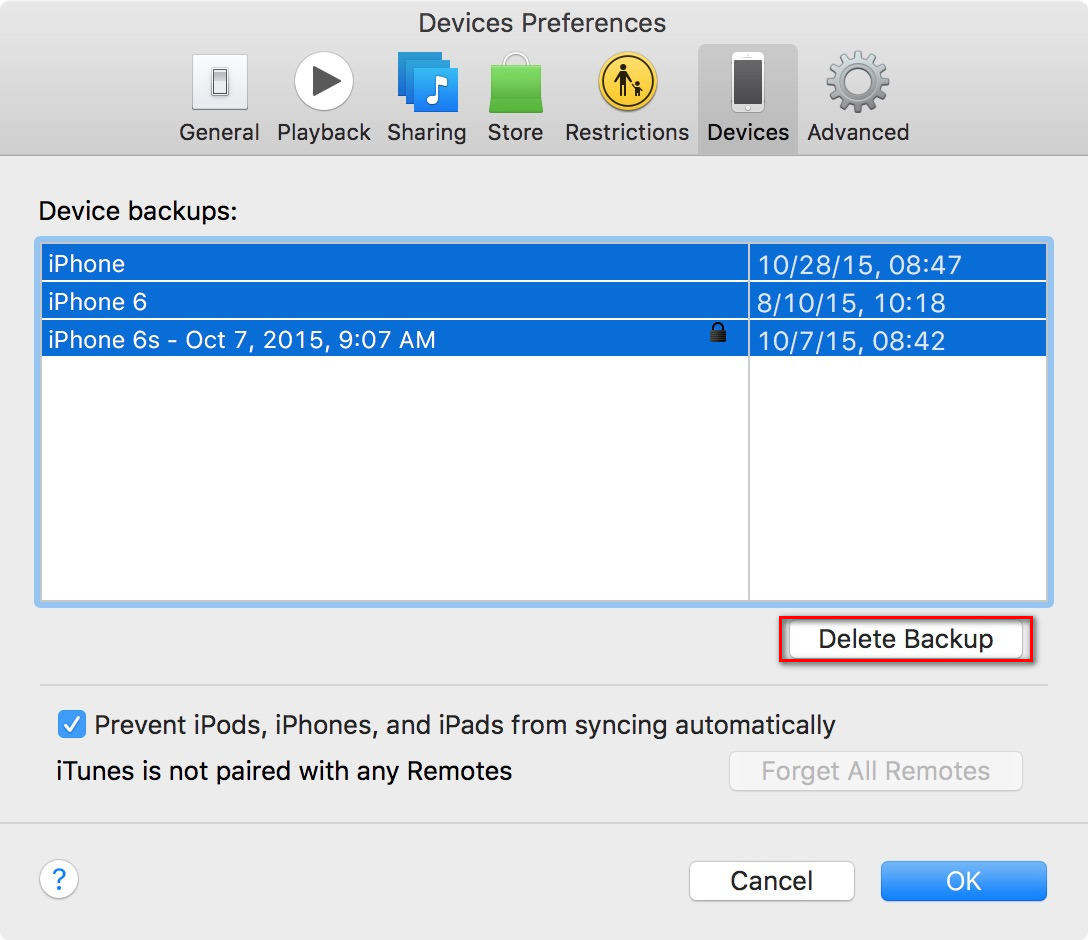 Step 4: Copy iTunes backup folders from desktop and move them to the original folder. Restart iTunes and restore again.
Part 2: iTunes Could Not Restore the iPhone Because the Backup Session Failed

Sometimes, when you try to back up and restore iPhone through iTunes, but the entire backup session collapsed. Some people have tried to update iTunes version or check new iOS software to fix this issue, but the results are not satisfying. Here we rounded up a few simple solutions to get rid of failed sessions of iTunes backup easily.
Solution 1: Restart Computer and iPhone/iPad
Disconnect your iOS devices from computer, restart computer and your device. After rebooting, connect iDevice to computer and run iTunes again.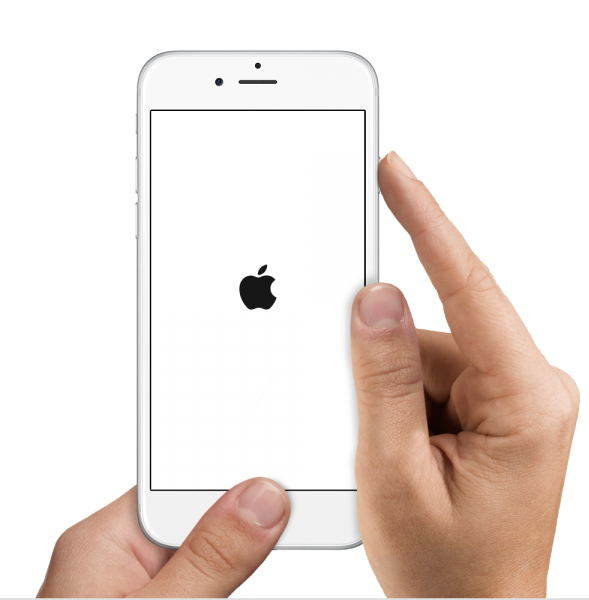 Solution 2: Unplug Any Other USB Devices
If you have connected flash drives or hard disks while restoring form iTunes, you should disconnect all such devices except iOS device, mouse and keyboard.
Solution 3: Check Windows Security
Sometimes, iTunes in Windows doesn't respond or the back-up never completes; in this situation, you should update, configure, disable, or uninstall security software on Windows PC.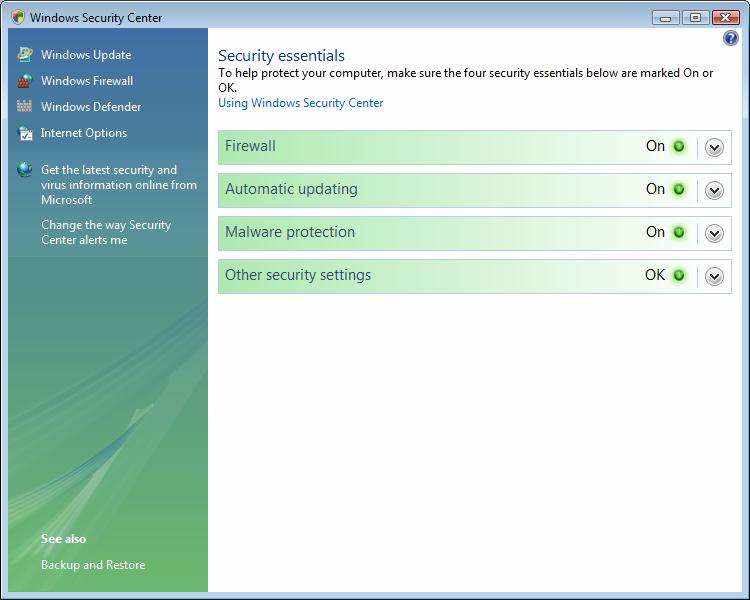 Solution 4: Reset iTunes Lockdown Folder
Quit iTunes and remove any iOS devices attached to your computer, go to C:\ProgramData\Apple\Lockdown on Windows computer. Select all the files in the Lockdown folder and delete them.

Solution 5: Back Up on Another Computer
If none of the methods worked, you can try backing up using any other workable computer to restore.
Note
: When connect iPhone to computer and run iTunes, many users found that iTunes won't sync their device. Whenever you encounter this frustrating situation, try
Free Tenorshare TunesCare
to fix all iTunes syncing problems within seconds.
Free Download
For Win 10/8.1/8/7/XP
Secure Download
Free Download
For macOS 10.13 and below
Secure Download
Part 3: iTunes Could Not Restore iPhone Because It is Locked with A Passcode

Forgot iPhone password can be annoying when restoring from iTunes. You'll get a notice asking to enter your password before it can be synced in iTunes. Actually this is no big deal, follow the steps to unlock iPhone and restore successfully.
Step 1: Connect iPhone to computer and run iTunes, you can create a backup in your iPhone even it is locked.  
Step 2: Now reboot iPhone by holding down the power and home buttons at the same time. As soon as the Apple logo appears, let go of the power button but keep the home button depressed until you see "Connect to iTunes" appears on the iPhone screen.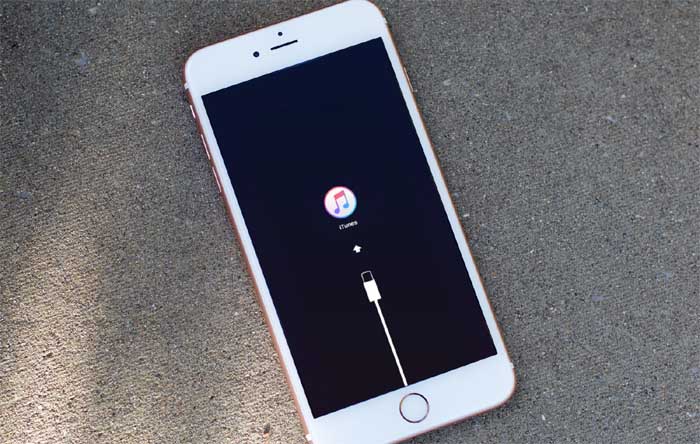 Step 3: A pop-up window will appear and ask you to restore your iPhone either to factory settings or from a backup. Click "Restore Backup".

Step 4: Within minutes, the backup will be restored to your device and the password will be erased. You can access to any files without trouble.
Note
: If you have the backup locked or iTunes asked for password but you don't remember, try
iPhone Backup Unlocker
to crack the password and then restore from the backup file.
Free Download
For Win 10/8.1/8/7/XP
Secure Download
Part 4: iTunes Could Not Restore iPhone Because Not Enough Space

Have you ever seen a notice above when trying to perform an iTunes restore? When this notice appears on iTunes, the first thing you need to do is check the storage on your device. Go to Settings > General > Usage > See how much available space on your iDevice. If the storage on iPhone is almost full, you need to clean up iPhone space and then connect to iTunes again. If there's enough storage, you may need to fix this error with the following methods.
Solution 1: Update iTunes to the Latest Version
Sometimes a lower version iTunes may fail to restore iPhone, iPad and iPod. Follow the steps to update iTunes with ease.
Run iTunes > Click Check for Update > Follow the prompts to install the latest version of iTunes.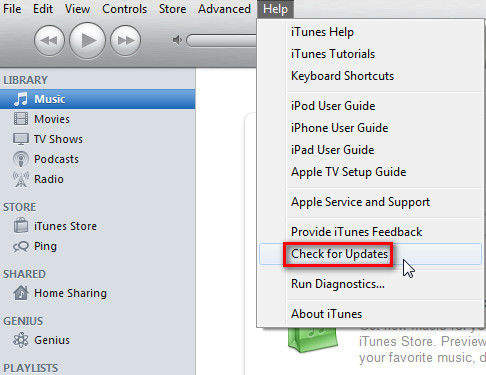 Solution 2: Update iOS Version
This is also a possible solution when "not enough storage" appears during restore. But before doing this, make sure your device is charged and connect to network.
Go to Settings, General, Software Update. If there's new software version available, tap Software Update to download and install it.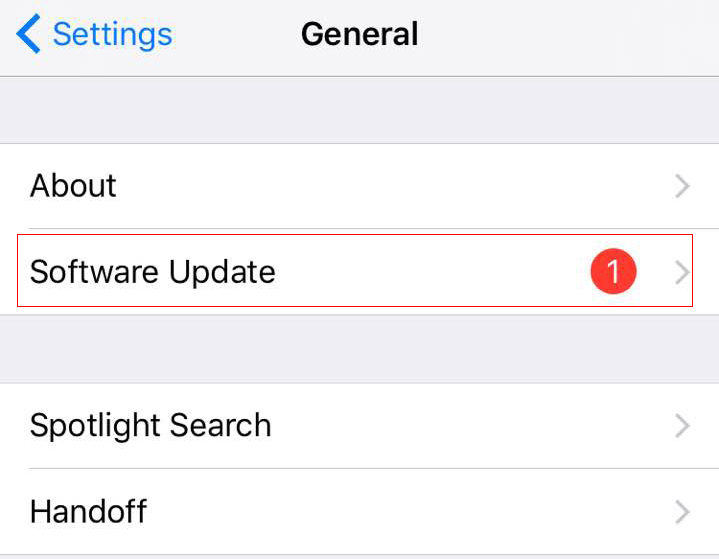 After updating, restart both iPhone and computer to restore again. If the problem still exits, you can try an iTunes alternative to back up and restore your device quickly.
Summary:
By far, we have shown four detailed situations about "iTunes could not restore iPhone" problem and possible solutions. If you have other questions over this issue, leave us a message in the comment part, we'll reply you as soon as possible.
Related Articles
comments powered by