HiSuite Review: What Is HiSuite and What Is It Used for?
by Sophie Green Updated on 2020-12-26 / Update for Android Tips
If you have been in the Huawei ecosystem for a while, you have probably heard of HiSuite. This app has been mentioned at many places and most users should know what this app is and what it does. However, if you are not sure what Huawei HiSuite is and how you can use this app, the following guide should give you a detailed answer to your question.
Part 1. What Is HiSuite from Huawei?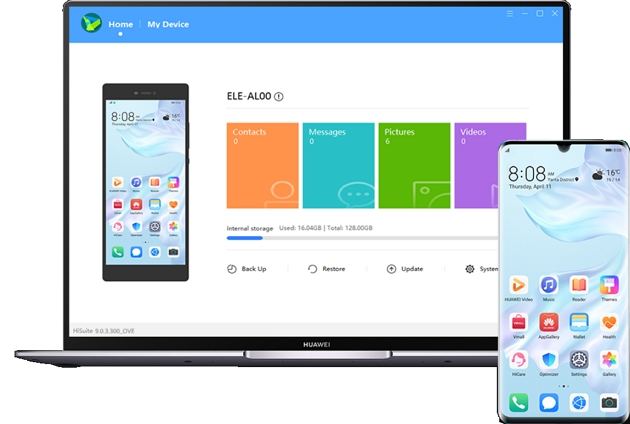 Huawei HiSuite is a file manager for Android devices created by Huawei. This application is installed on a computer, and then you can manage the content for your Huawei phone right from your computer. You can use this app to perform a variety of actions on your Android device. In the following section, you see what you can do with Huawei HiSuite in details.
Part 2. What is Huawei HiSuite Used for?
There are many features that you can use in HiSuite and make your life a bit more convenient. The following are some of the things you can do with this app.
1. App management

One of the features of Huawei HiSuite is app management. This feature allows you to easily and quickly install new apps, remove existing apps, and even upgrade all your apps in a few easy clicks.

2. Backup and restoration

The tool comes with a backup feature as well that allows you to make customizable backups for your Huawei Android devices. When needed, you can restore these backups on your device in a few clicks.

3. Contacts management

This feature helps you work with the contacts saved on your phone. You can use the feature to add new contacts, edit existing contacts, and even export all your contacts to your computer.

4. Photos and Videos

With the ability to view your phone's media content on your computer, you can bring all your photos and videos to your computer and view them on a large screen. You can transfer your content as well if you want.

5. Screenshot

You can actually take a screenshot using the HiSuite Huawei tool on your computer. All you need to do is select an appropriate option in the app, and it will take and save a screenshot of your phone's screen.

6. Software upgrade/downgrade

If you have trouble updating your phone's system from the phone itself, you can use HiSuite to download and install new system updates on your Android Huawei device.

7. Messages

HiSuite lets you manage your text messages as well. This allows you to read as well as send messages right from your computer. You can also export messages from your phone to a computer. Send a message to multiple recipients.

8. Outlook calendar and contacts

If you use Outlook on your computer, you can sync all your phone's calendar events and contacts with the Outlook app on your computer.

9. Mobile files

You can view the local files stored on your phone as well as on your microSD card using the HiSuite app on your computer. You can even perform basic operations on your files from your computer.
That's all you can do with HiSuite. Now let's move on and have a look at how to download and use HiSuite in details.
Part 3. How Do I Download and Use HiSuite?
To use the tool, you need to first do a HiSuite download and then connect your phone to your machine. Here we show how you do that step by step.
On your Huawei phone, head to Settings, search HDB, and enable the Allow HiSuite to use HDB option.

Connect your phone to your computer using a USB cable.

Launch HiSuite on your computer and you should see your phone listed on the main interface.

You can now click a feature to start using it in HiSuite.
Now you know how to use HiSuite exactly. But Huawei HiSuite not detecting phone or your phone gets stuck when backing up with HiSuite? Below are some Huawei HiSuite alternatives for your reference.
Part 4. Is There Any Alternative to Huawei HiSuite?
Whether it is HiSuite for Mac or for Windows, it works the same. This tool has so many features that it is almost impossible to find an equally good alternative for it. However, if you are experiencing issues with this tool, you will need to find an alternate option.
There are some apps that you can use to transfer files between your computer and your device. Those apps are as follows.
1. Tenorshare iCareFone for WhatsApp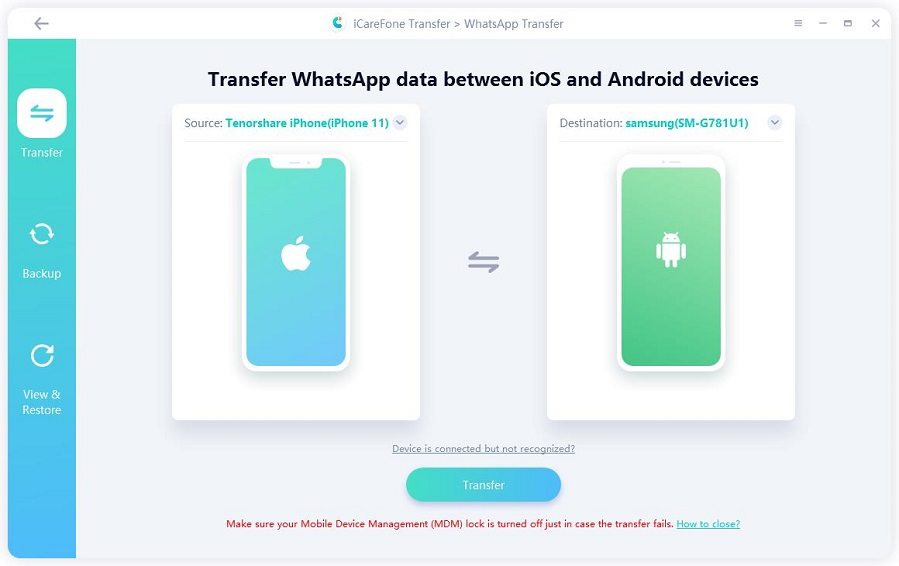 Tenorshare iCareFone for WhatsApp comes loaded with many features. The main feature that you are going to find in this tool is the WhatsApp transfer feature. Using this option, you can transfer WhatsApp messages and attachments, including videos, images, and files between Android & iOS, Android & Android, iOS & iOS without any limitations.
It also helps you export all your WhatsApp content from your Huawei device over to your computer and keep safe backups of your important WhatsApp data on your machine. Once you have backed up your data, you can then restore that data on any of your devices. You simply need to launch the tool, choose the restore option, and all your data will be restored on your phone.
2. SHAREit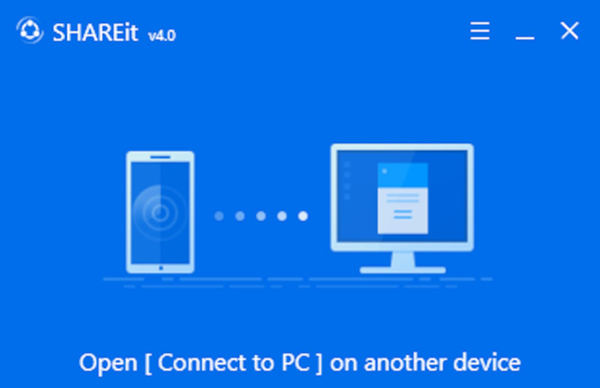 You have probably heard of SHAREit which is a great way to transfer files between your smartphones and your computers. With this app, not only can you move content between your devices but you can do that without the mess of cables.
This app transfers your content over a private WiFi hotspot. This enhances your transfer speeds and lets you send or receive data from any supported device without being in close proximity of that device.
3. Android Transfer for PC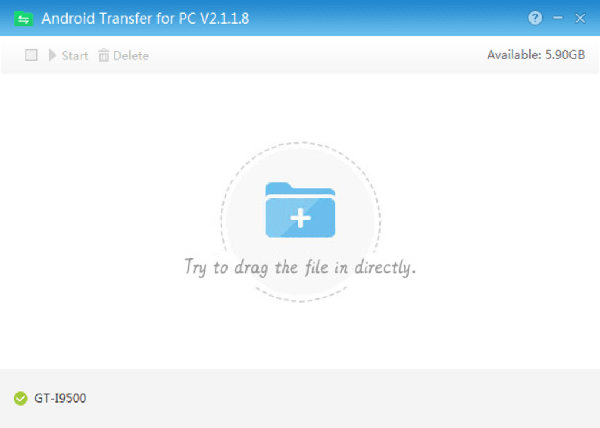 Android Transfer for PC works just like other file management apps, and you can use this tool to copy files between your Huawei phone and your computer. Once you install and open the tool, you will find that you can copy pretty much any file you want from your device to your computer, and vice versa.
It supports drag and drop that allows you to upload files by just dragging them from your folders onto the app interface.