Everything You Should Know about LG TV Stuck on Logo Screen
by Sophie Green Updated on 2020-08-22 / Update for Android Tips
I purchased an LG TV that has the model no: 42LB650V. The night before, there was a sudden failure of the firmware. Unfortunately, it has caused my LG TV to be stuck on the logo screen. Sometimes, the screen goes black after showing LG logo for a while."
This is a typical issue with LG television. It happens due to the numerous reasons which we are going to study in this content. Along with that, you will get to know the top 5 ways to fix LG TV stuck on logo screen problem. This issue will become complicated, and it can damage your TV permanently if not solved at the right time. Thus, make sure to move on to learn how to fix LG TV stuck on logo screen.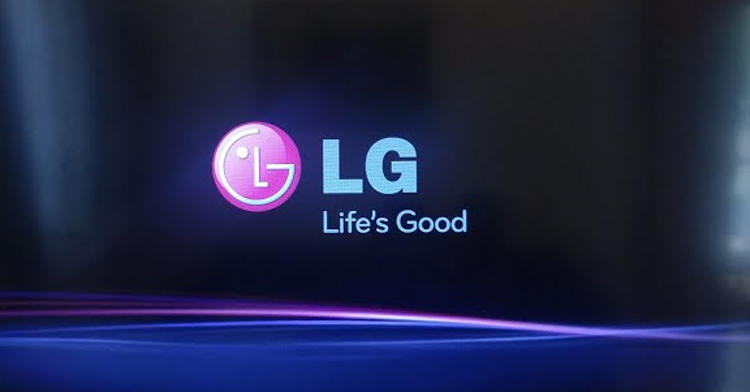 Part 1: Why Is My LG TV Stuck on Logo Screen?
When LG TV stuck on logo screen issue appears, you might not understand first what's going on. TVs are a great source of fun for everyone but imagine when it is not working correctly. Life without TV isn't amazing even when people are becoming smartphone addict.
If you own an LG TV and it is stuck on the login screen, there could be a problem with the firmware update. This is the most common reason resulting in the LG TV stuck in demo mode no remote. If the firmware is not updated accurately, you will have to face the LG TV stuck on logo screen problem. Apart from it, other reasons are possible as well. Any fault in the mainboard or some other hardware or system issues are two of the reasons for LG TV stuck on logo screen.
Part 2: How to Fix LG TV Stuck on Logo Screen?
As you are aware of the reasons now let's concentrate on the various ways of how to fix LG TV stuck on logo screen. You can apply the following methods to fix LG TV stuck on the logo screen.
Way 1: Check If Enter MENU Screen
Please check if you can view the "MENU" screen. This is a probable cause of LG TV stuck on logo screen. If you can see it, then make sure to check the reset option in setting.
Way 2: Re-plug the TV
If the TV is power on, don't turn it off. Simply, unplug it and move it in the same condition for almost 30-60 seconds. After that, re-plug your LG TV to see if the problem went away or not.
Way 3: Force Reboot TV
If the LG logo is still appearing on your LG TV, perform a force reboot TV and your problem will go away. To do this, you simply need to unplug it from the main switch. Now, hold the Power button for nearly 10 seconds. Release it and now turn on the TV. If this is not fixing the stuck logo issue, move on to the next way to deal with it.
Way 4: Reload Firmware
You might don't know, but the leading cause can be the firmware. Sometimes, improper loading of the firmware affects your TV. It won't work correctly and either you will be able to see the LG logo or a black screen only.
Way 5: Contact LG Support
If you are tired of trying everything, then handover the problem to a technician! They will fix the issue quickly because of their experience. All you need to contact the nearest service center of LG support, and they will come and fix the problem quickly. This is by far the most suitable solution for the LG TV stuck on logo screen fix.
Conclusion
All the ways that we have shared have worked for many LG TV owners. You can use them to fix the stuck logo problem. We hope you get what you needed. If you are facing the LG phone stuck on bootloop screen or other stuck issues, ReiBoot for Android will be the best choice for you. Well, after talking about the solutions I hope this article will help you fix the problem. Please comment below if you have any question.
People Also Asked about LG TV Stuck on Logo Screen
Q1: LG TV stuck in demo mode no remote How to Do?
This is extremely troubling for you. Perform a hard reset on your TV. It will be the ideal option to try right now. Otherwise, press menu or home button for long and a message will be displayed 'Demo mode: off'.
Q2: How do I manually reset my LG TV?
Following the given steps:
Open All Settings: choose 'Support' > press "Ok" button, which will be represented as the 'enter' button.

Move to General: you have to choose the "General" option displayed as a gear and screw icon.

Find reset option: Keep going down and when you find 'Reset to initial' setting option, just select that.
Confirm: Give your confirmation if you want to reset your LG TV.
Q3: How do I remove the logo from my LG Smart TV?
There are many ways to do, but it's better to follow the things that we have already mentioned because these will work.