iPhone 15 Settings Freezes When Open, How to Fix?
by Sophie Green Updated on 2023-09-14 / Update for iPhone Fix
"Has anyone else's settings app have problems when opened? Mine freezes for a few seconds before letting me do anything. Happened since iOS 17 update."
When you install an iOS update on your iPhone, you expect it to fix any existing issues and improve efficiency of doing tasks on the device. However, that does not seem to be the case with the iOS 17 update. If you have installed this version of iOS on your iPhone, you have likely seen at least a couple of issues on your device. One of the iOS 15 issues that has bothered a lot of users is the iPhone setting freezes when open issue.
If you launch the Settings app on your iPhone and your iPhone gets frozen, you are not alone. The issue is being faced by a lot of iPhone users and they feel helpless as there does not seem to be anything they can do to fix it. While there may not be an official fix to get rid of the issue, there are a few possible methods that you can apply and see if they resolve the issue for you.
So, if your Settings app freezes on iOS 17 here are the methods to apply to fix the issue:
Solution 1. Force Restart Your iPhone
Whether your iPhone has already got frozen or you think it will freeze when you launch the Settings app, you can apply this method regardless of the current status of the phone as it will work anyway. Force restarting your iPhone will give a fresh start to your device and this usually fixes a lot of issues on the device.
iPhone 6 and below models: press and hold down the Home and Power buttons simultaneously for about ten seconds. When ten seconds have passed, you will see the Apple logo on your screen.
iPhone 7/7 Plus models: Hold down the 'Volume Down' and 'Power' buttons until Apple logo surfaces on the screen. This way your respective models will force reboot.
iPhone 8/X/XS/XR/11/12/13/14/15 models: Tap 'Volume Up' button and release it quickly. Repeat the same process with 'Volume Down'. Now, long press 'Power' button till Apple logo is displayed on your iPhone.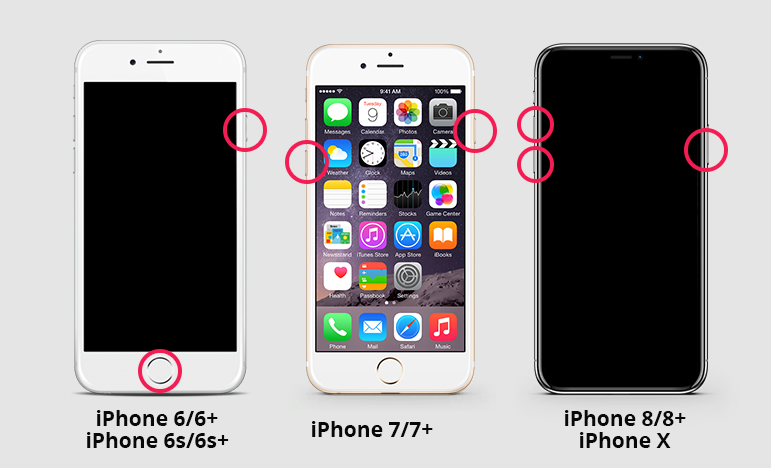 Solution 2. Clean Up Your iPhone
If you have been using your iPhone for a long time and you have just kept storing files on it without removing anything from it, your device may have gotten a lot of stuff on it which it cannot handle now. If you are getting the insufficient memory space error on your device, that's a sign you need to get rid of some unwanted things from your device to free-up memory space.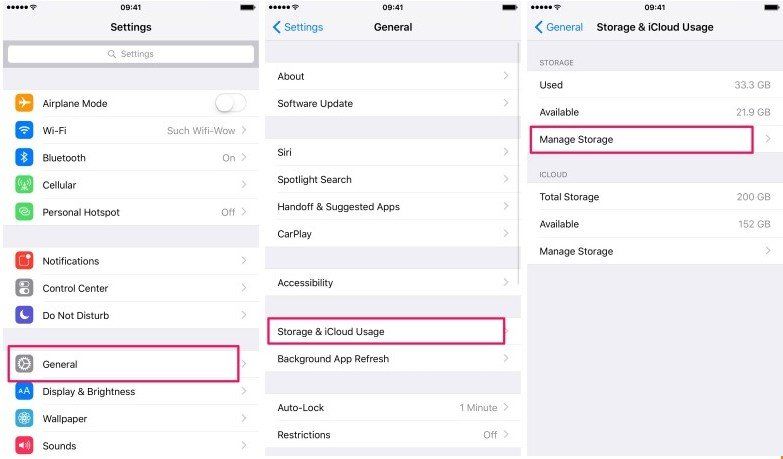 Your iPhone has a panel where you can see what apps consume what amount of memory space. To access the panel, all you need to do is open the Settings app and tap on General followed by Storage & iCloud Usage. Tap on Manage Storage under Storage and you should be able to view a list of your apps along with the memory space they use.
You can delete the apps and their files that you think are not important for you. It will clean up your iPhone and hopefully fix the iPhone freezes in settings issue on your device.
Solution 3. Update to the Latest iOS
It is always recommended that you use the latest version of iOS on your iPhone. The latest version often has bug fixes, patches, and many other improvements that ensure your iPhone remains stable and does not get frozen when you perform tasks on it.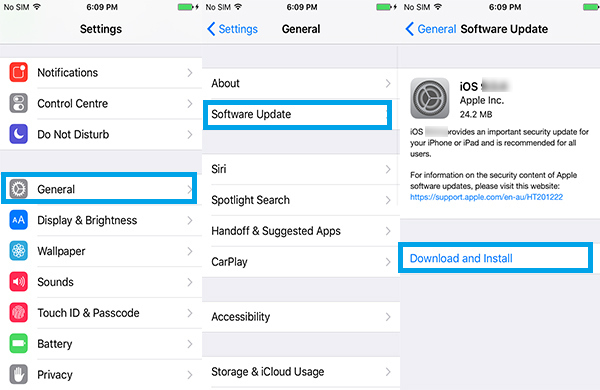 Updating the iOS version on an iPhone is extremely easy. All you need to do is open the Settings app and tap on General followed by Software Update. On the following screen, you will see if an update is available for your device. Tap on the Download and Install button to download and install the available updates on your iPhone.
Solution 4. Repair Your iOS to Fix iPhone Settings App Stuck
If there's an issue in the operating system of your iPhone, it cannot be fixed by using the built-in options on the device. In order to get around a core iOS issue, you will need to use a third-party software that can help you resolve the issue on your device.
One such software is Tenorshare ReiBoot by Tenorshare. It is a software packed with tons of fixes to help you get rid of any issue you can possibly ever face on your iPhone. It's pretty easy to use the software and the following shows how:
Step 1: Get a copy of the software on your computer and run it. Plug-in your iPhone to your computer and click on Repair Operating System in the software.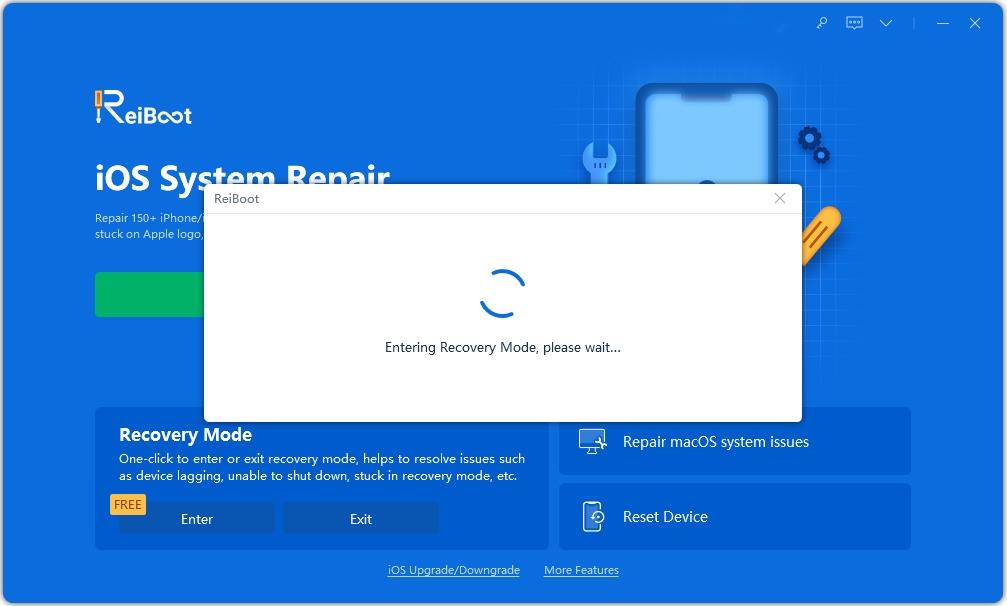 Step 2: On the screen that follows, click on the Start Repair button to start fixing your iPhone.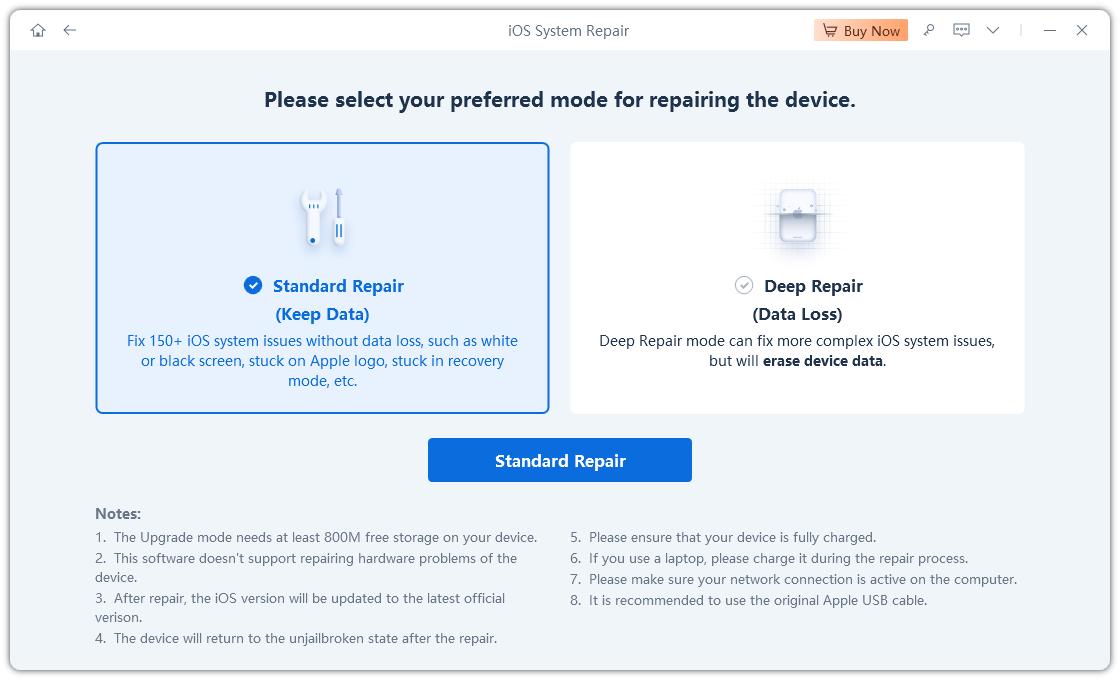 Step 3: It will ask you to download a firmware for your iPhone. Click on the Download button to do so.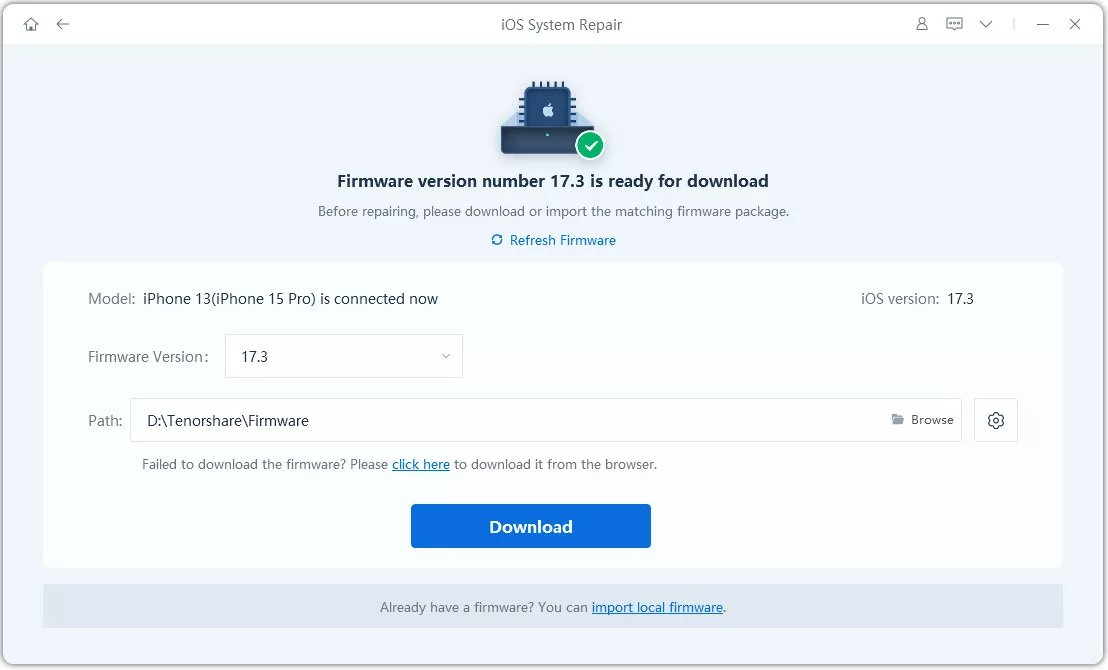 Step 4: Once the firmware is downloaded, click on Start Repair to start repairing your device. That's all. Your iPhone should now be free of any freezing issues.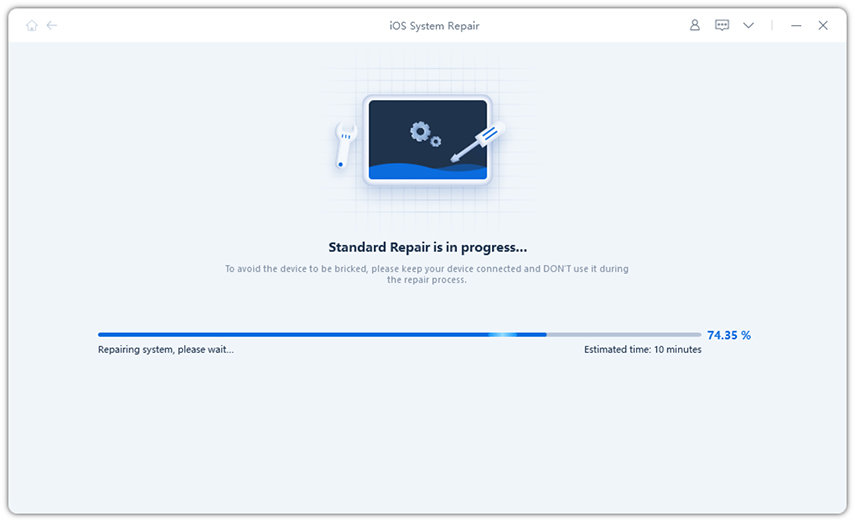 Solution 5. Restore Your iPhone with iTunes
Restoring your iPhone should also help you fix the freezing issues on your device and the following is how you can do it.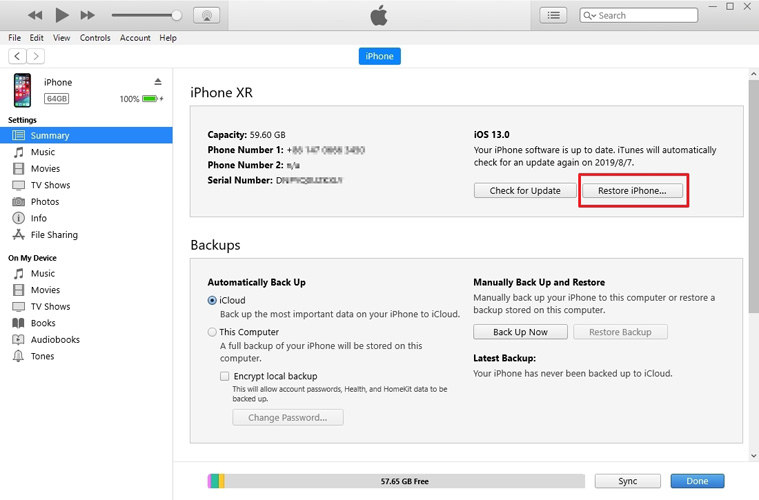 Connect your iPhone to your computer and launch the iTunes app. Click on your device in the app, go to the Summary tab, and then click on the option that says Restore iPhone. Follow the on-screen instructions and your device will be restored.
Conclusion
If iOS 17 freezes on settings screen on your iPhone, the five methods given above should help you get rid of that issue and make it possible for you to access the Settings app without any issues on your device. We hope the above guide helps you out.