How to Open Snapchat without Music Stopping in iOS 14/13
by Jenefey Aaron Updated on 2020-09-15 / Update for iOS 11
"Is anyone else having a problem with Snapchat pausing your music playback? My music is playing through Bluetooth car stereo and when I open Snapchat it pauses the music. Didn't have this problem until iOS 14/13.1."
As a well-known image messaging and multimedia mobile application running on iOS and Android devices all over the world, Snapchat brings a lot of fun as well as controversial views to us. Recently you may find that there is a new bug in Snapchat app on iOS 14/13.1, like Snapchat could not connect on iOS 14/13, snapchat pausing music after updating to iOS 12 beta, etc. In this post we are going to share some potential solutions to music stops playing once we open Snapchat on iPhone/iPad.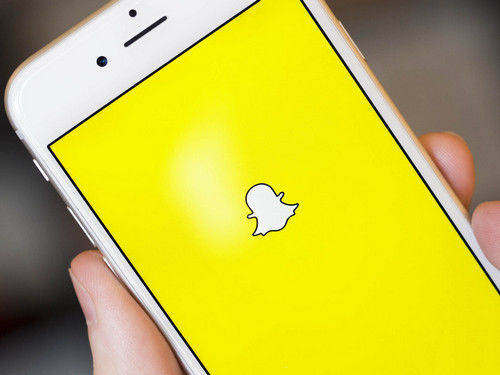 Option 1. Open Music on Browser Instead of App
How to play music and Snapchat at the same time on iPhone, iPad or iPod touch? In most cases, we play music on the music App like iTunes, Spotify or SoundCloud, which will have an effect on Snapchat app running for some unknown reasons. Therefore, one of the feasible suggestions figured out by a group of tactful users is that you had better not playing music on App, but on web browser like Safari. After that, both of them won't influence each other. The specific steps are:
Open the song in web browser on iOS device (for example: open.spotify.com/browse) and play. Bypass the request to open it in app and then minimize browser screen.
This will pause the song, now you need to swipe up from the bottom of your iPhone screen to pull open the control center, which will bring it up in the audio player.
Press to play, and music will be played in the background while running Snapchat.
Option 2. Downgrade iOS 12/11 with Tenorshare ReiBoot
The last but not least measure is, to downgrade iOS version from iOS 12 to iOS 14/13, or iOS 14/13 to even ealier versions. In this case, you need a workable downgrade tool, which is called Tenorshare ReiBoot. With this professional in usage, you won't be anxious about any iOS related breakdown. Here is the step-by-step guide:
Step 1. Click download link to download and install Tenorshare ReiBoot from computer quickly, then open this software and then connect iOS device to PC/Mac.
Step 2. Tap on "Fix All iOS Stuck" and then click "Fix Now (All iOS 14/13 Stuck)" button to access another window.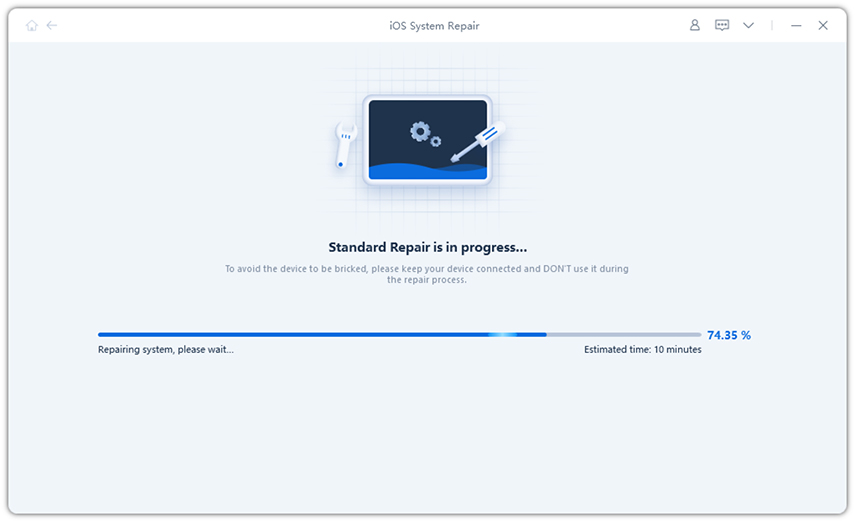 Step 3. Download your desired version like iOS 14/13 from ispw.me. After downloading, just tap on "Select" button and insert the firmware to Tenorshare ReiBoot and perform downgrading.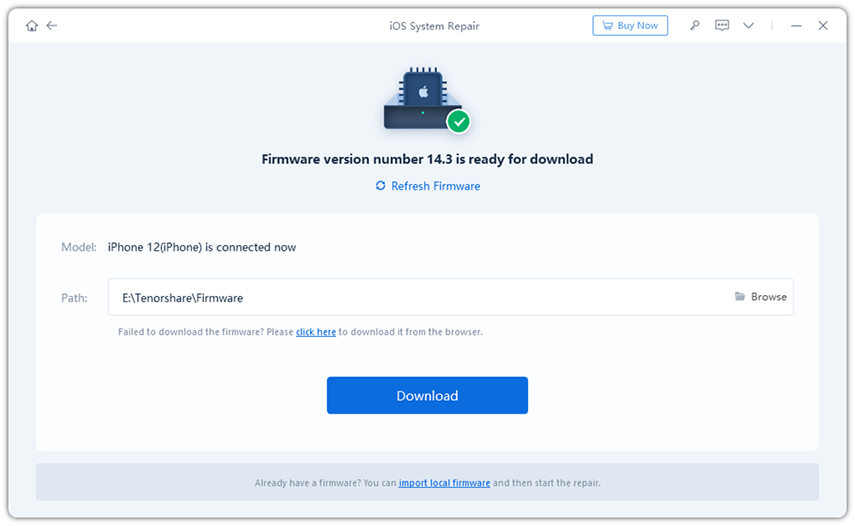 Step 4. Just wait for less than 15 minutes, iOS system will be downgraded eventually. Now you can record snapchat video without interrupting music freely.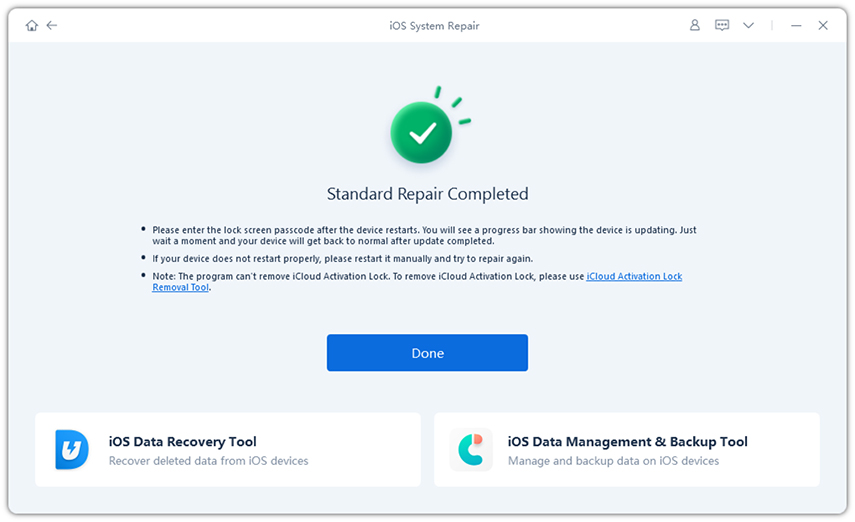 Option 3. Wait for Snapchat to Fix iOS 14/13.1 Bug
You may be so frustrated when Snapchat pause music playback on Bluetooth or iPhone earphones, so does Snapchat. In the year of 2015, Snapchat has solved the same annoying problems so that you are able to record video while playing music from your phone, rather than music pausing. Therefore, if the same bug happens in iOS 14/13.1, I believe Snapchat team will fix the bug as soon as possible. You just have to wait for Snapchat to fix iOS 14/13.1 bug timely and wait for an updated version.
After doing this, you are able to disable Snapchat from stopping music over Bluetooth while recording or other operations, and finally achieve to listen to beloved songs and run Snapchat application to share stories or record video at the meantime. By the way, welcome to share your experiences while using Snapchat and music app in the comments section.