How to Fix the iCloud Error 1722 While Installing or Upgrading iCloud for Windows
by Jenefey Aaron Updated on 2020-03-09 / Update for iCloud Tips
The iCloud error 1722 is caused when you uninstall and then re-install iCloud on your desktop PC. It has also been faced by the users who have updated their Windows versions from Windows 7 to Windows 10.
"Product: iCloud -- Error 1722. There is a problem with this Windows Installer package. A program run as part of the setup did not finish as expected. Contact your support personnel or package vendor. Action RuniCloudUpgrade, location: C:\Program Files (x86)\Common Files\Apple\Internet Services\, command: C:\Program Files (x86)\Common Files\Apple\Internet Services\iCloud.exe /upgrade"
When the error occurs, you simply can't get iCloud to install on your PC as it just keeps throwing the same error each time you run the installer on your computer. The issue is present even when you run the installer under administrator privileges on your computer.
There are a couple of ways to fix the issue and to be able to install iCloud on your PC without any issues. While these fixes are not guaranteed to resolve your issue, you can give them a try and see if they work for you.
Fix the Windows Installer Service
One of the causes of the error could be the installer that is triggered when you run the iCloud installer. If the installer itself is not in a good condition, it will not be able to help you install iCloud on your machine.
A simple way to fix the Windows Installer service is to unregister and then re-register it on your PC. This can be done by opening the Run dialog box and typing in MSIEXEC /UNREGISTER. It will unregister the installer on your PC. When it's done, simply re-register it using the MSIEXEC /REGSERVER command in the Run box.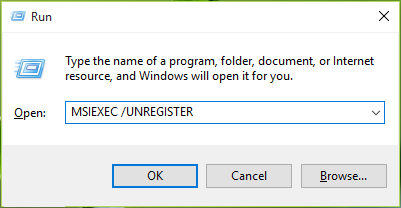 Your next step is to reboot your PC and launch the iCloud installer to see if the issue has been resolved. Most likely, the installer will run and iCloud will begin to install on your PC without any issues.
Clean the Leftover Files of iCloud
If there are leftover files of iCloud on your PC, then those are likely causing the issue and they must first be removed before you can freshly install a new copy of iCloud.
Not only files but you'll also need to remove the redundant registry entries from your PC so that no traces of iCloud are left on your machine. There are tons of ways to do that, and if you happen to be a programmer, you can do all of these manually for yourself.
For those of you who aren't much into programming, you can use tools like Windows Care Genius to completely uninstall the iCloud app from your PC and remove other junk stuff related to the app from your computer. This junk stuff includes invalid files, registry entries, cache files, and so on.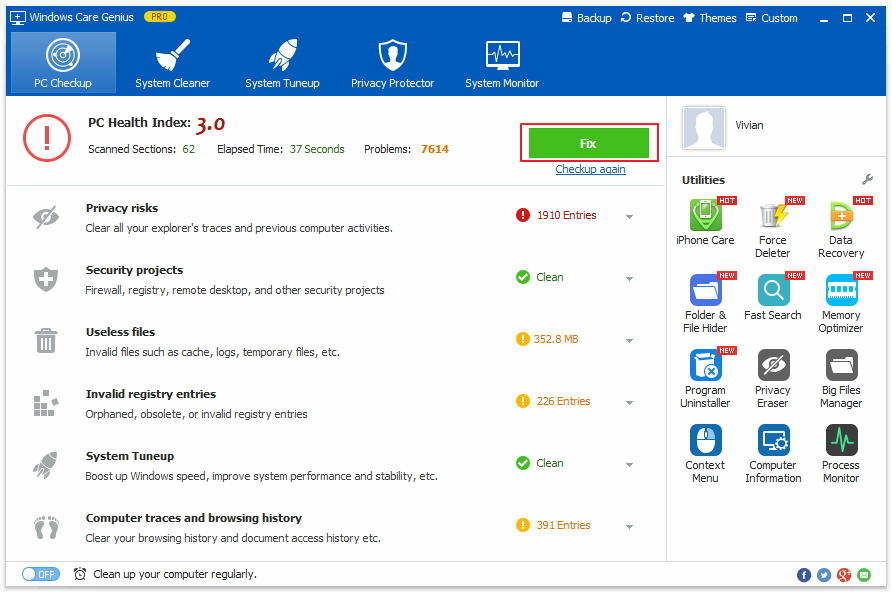 Once all of the iCloud related files have been removed from your PC, download a fresh version of iCloud and install it. This time, you'll notice that it installs without throwing any errors on your computer.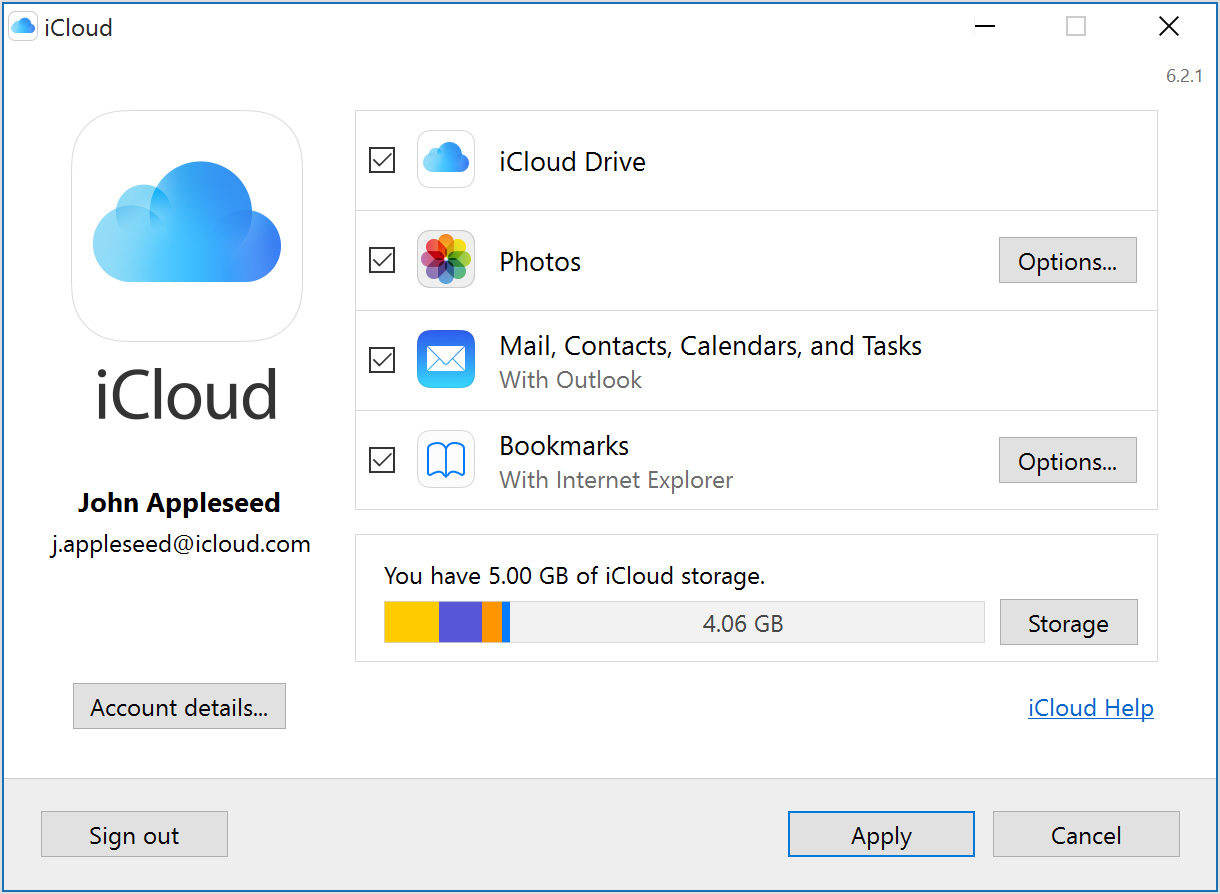 That's all for how to the iCloud error 1722 while installing, reinstalling or upgrading iCloud for Windows, we hope our solution would help you solve your problem.