Google One vs. Google Photos: What's The Difference
by Anna Sherry Updated on 2023-01-05 / Update for Cloud Merge
The term Google One vs Google Photos is a trending affair on the internet. Many users want to know if the subscription plan of Google One is worth the bucks. In addition, some are curious about the features the two similar systems provide. So, what's the difference between Google One vs Google Photos?
Google introduced the system Google One in 2018 to replace the paid Google Drive storage. Google One and Google Photos share similar features. However, they serve different purposes. We'll guide you through the benefits that each system provides, the subscription cost, and some tech information. Let's get started.
I. Is Google One The Same as Google Photos
No, Google One is an entirely new project of the Google ecosystem. What it does and provides to the user is completely different from the services of Google Photos.
Google One combines and manages all the data that Google services use. This includes Google Photos, Google Drive, and Gmail. Now, without a subscription, Google One and Google Photos are pretty much the same.
Once you get the Google One subscription, you will get the storage upgrade to a hundred Gigabytes. This is for the low-end subscription. The storage capacity increases as you get better and costlier plans.
If you have a premium subscription to YouTube or Google Play Music, you can share the benefits with your friends and family members. Not only this, Google One subscription provides you with discount prices on many hotels and reward points in the Google store.
II.The Benefits of Google One and Google Photos
The users have used and loved 'Google Photos' for a long time. And with the arrival of Google One premium, even more features and benefits come online.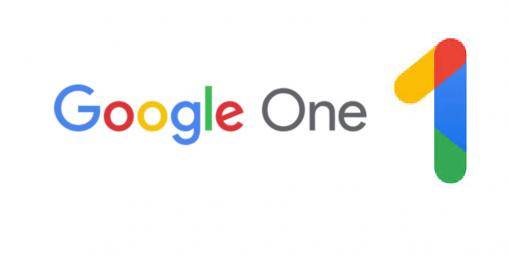 First of all, Google Photos automatically backs up our data to the limited space of fifteen Gigabytes of our Gmail account.
Google Photos also helps us to archive unimportant documents, files, and photos. This ultimately saves our limited storage on Google Drive.
Google Photos reminds us of the remaining space that we have in our Google Drive. The system's 'Google Assistant' feature composes our pictures and videos into compelling albums, animations, and GIFS. So the photos and videos you capture are always safe in the vaults of Google Drive.
To talk about Google One, it takes all the benefits of Google Photos and embellishes it.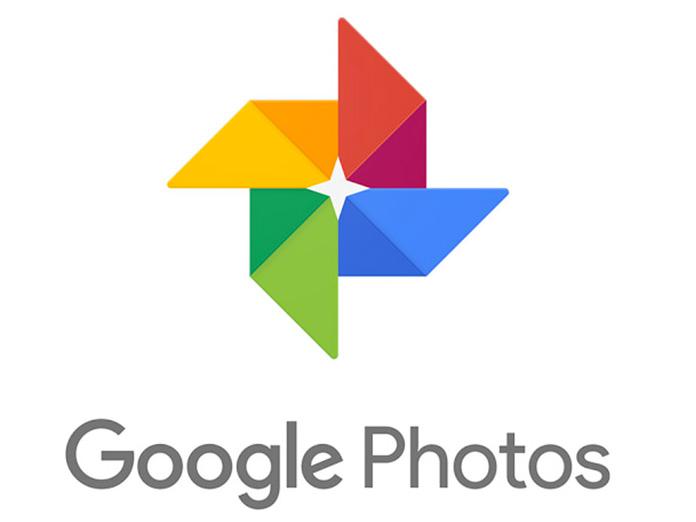 For one, we have the increased storage space that depends on the subscription plan you're in.
Second, you become eligible for support from Google experts from anywhere in the world.
The best part is that you can share your Google One subscription with five additional members of your family or friends.
If you are afraid of privacy issues when sharing the Google One subscription, then worry not! While sharing your Google storage, your friends and family will only access your files if you share them specifically through your Google Drive. Moreover, Google has one of the best web security features on the entire internet.
III.Is Google Photos Free 2023
Yes, Google Photos is still entirely free in 2023. However, the users are now limited with what they can do and store in Google Drive. For starters, the unlimited storage is now a confined space of fifteen Gigabytes. But if you have uploaded the high-quality files in the Google photos before 2023, Google does not count that in your storage space. This is because these photos and videos are excluded from the fifteen Gigabytes space.
Further, the A. I of Google will also notify you of how long your storage will last. According to the frequency of your back-ups, Google will tell you when you are likely to use up space.
IV.How Much Is A Google One Subscription
The Google One subscription comes in many ranges. The most budget-friendly is the 100 GB plan which costs $1.99 per month. This plan includes access to contact experts of Google. It also comprises other member benefits and options to add family members. This is the perfect subscription plan for an individual.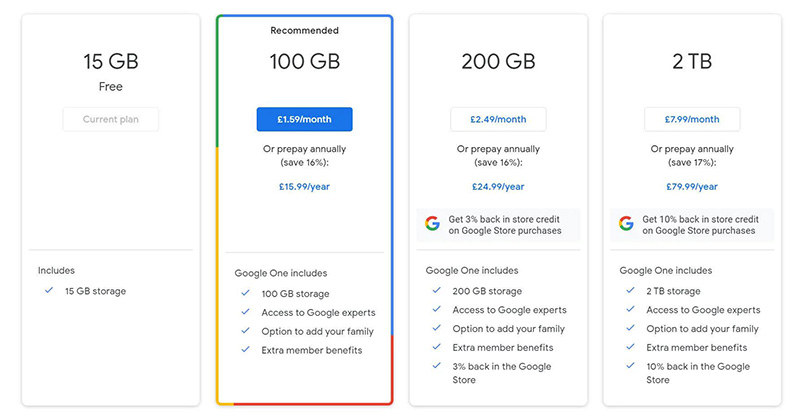 The middle-range subscription costs $2.99 per month. Like the first one, it has the same extra benefits. But it comes with 200 GB of storage which is helpful for heavy users.
Finally, the most expensive subscription plan costs $9.99 per month. It has all the extra benefits of the previous categories. However, this plan comes with a massive 2 TB storage. This plan is ideal for big companies with a large number of employees.
Extra Tip: Find Missing Photos from iPhone/iPad
If you are an iPhone/ iPad user, you have probably encountered a loss of photos and files at some point. This article will help you to find the missing images from iPhone and iPad.
At first, download and install Tenorshare UltData. After you launch the software, select the option 'Recover Data from iOS devices.'

Check if your iPhone is turned on, and connect it to the PC/Mac with a USB cable.

From the options below, select the photos or any files that you think are missing. After that, click on Scan.

You will see a window as in the screenshot. Preview and select the images that were deleted.

After choosing the photos that you wish to recover, click the blue 'Recover to PC' button on your screen.
After the process, your files will be successfully recovered, and you can view them on your PC.
Conclusion
We hope that we cleared all your confusion regarding Google One vs Google Photos through this matter. Google One is a combination of Google Photos, Google Drive, and other services. By having the ability to contact Google support agents directly from your handset, you can solve all your queries in no time. Similarly, if you share the subscription with friends and family, they too get to reap all the benefits.