Best 8 Android Flashing Software You Must Know 2023
by Anna Sherry Updated on 2022-12-16 / Update for Android Tips
A lot of Android devices encounter one problem or the other daily. That is why there is every need to have one or two Android flashing software. While some require you to pay, there is still some other flashing software for android phones free downloads.
Flashing your device helps you eliminate booting, operating system, and ROM issues. Also, flashing your Android device offers great assistance for you to alter certain things.
Top 8 Android Flashing Software
The following is the best flashing software for Android devices. The top 10 list was picked based on several criteria, which include fixing Android system issues. The list includes:
Top 1. Tenorshare ReiBoot for Android
The Tenorshare ReiBoot for Android is one of the most straightforward Android flash tools to use. Also, this software is one that can be downloaded on PC and further used to flash devices.
Key Features
Tenorshare ReiBoot fro Android flashing software offers users the easiest way to enter or exit Android recovery mode.
A majority of phones are usually slow because of disintegration and insufficient memory. With this Android flashing software, you can free up cache and RAM on your Android device.
Another key feature of Tenorshare ReiBoot for Android is that it fixes when your download mode is stuck. Download and install this Android flashing tool to correct any issue you experience in the download mode.
With one click, you can repair and correct the numerous Android OS bugs which may arise at any time. Use this flash software to repair and fix them.
How to Use ReiBoot for Android
The following are the detailed steps on how to download and install this Android flashing tool for PC.
To do this, you need to activate USB debugging and selecting to "Repair Android System."

Step 1: Click Repair Android System on ReiBoot for Android flashing tool

Click on "Repair Now" to move ahead. This should be done if your Android device is not functioning as fast as it should.

Choose "Correct Device Info." If you are unable to locate this, navigate with your mouse to the subsequent scroll bar to see the option.

Step 2: Check info on ReiBoot for Android flashing software

Here, you will need to download a firmware package. This process will not take too much of your time.

After downloading the firmware package, you are to select the "Repair Now" option to begin the process of system repair.

Step3: Repair Successfully on ReiBoot for Android flash tool
Pros
It can enter and exit the Android recovery mode quickly.
It can be used with Android devices running on software from 2.0.
It supports more than 700 Android phones.
Cons
You cannot download the flash firmware before you buy it.
It is only able to repair 50 Android system problems.
Top 2. System Repair for Android
As seen in the name, this repair tool for Android fixes all problems encountered in Android's operating system. Its job is to scan the Android OS to look for likely errors before fixing them.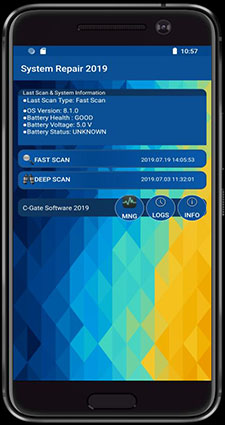 Pros
It scans for errors and fixes them.
Its scanning process is fast.
This tool repairs any issue without stress.
Cons
The app shows unimportant ads.
The app crashes most times.
Your Android device needs to be working before using this tool.
Top 3. Assistant for Android
This app serves as a helper to repair Android OS issues. It includes numerous features to let you enjoy your flashing experience.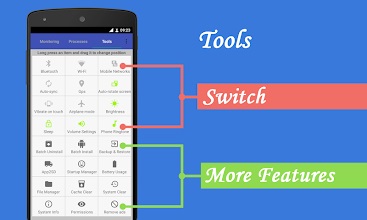 Pros
It is very fast when in use.
It consists of a lot of features.
It can repair several issues on your device.
Cons
The app freezes sometimes.
It may not find all Android issues for repair.
Top 4. Phone Doctor Plus
Use this tool to look for Android system issues and fix them with just a single click.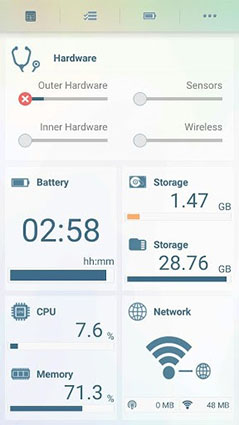 Pros
It has high-quality performance.
It features a brilliant and straightforward interface.
It is fast when in use.
Cons
This tool crashes sometimes.
It does not repair all errors.
Top 5. Android Repair Master
Are you seeking to detect and correct errors on your Android device? Then look no further. This flashing tool repairs all errors on your device.
Pros
It has fast processing rate.
It detects and repairs errors.
It is easy to use.
Cons
Android processing stops sometimes.
It has download issues.
Top 6. Odin Flashing Tool
Use this tool to repair ROM issues and to fix Samsung problems. It is very effective in Samsung devices.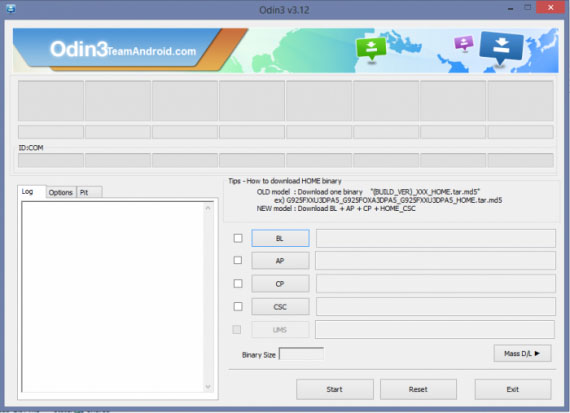 Pros
The tool is light in size.
It is very effective in improving Android OS issues.
It upgrades software.
Cons
It crashes sometimes.
It fails in detecting all errors.
Top 7. Kingo Root
This is one of the best flash software for Android phones. You can root, uninstall bloatware and so on with this tool.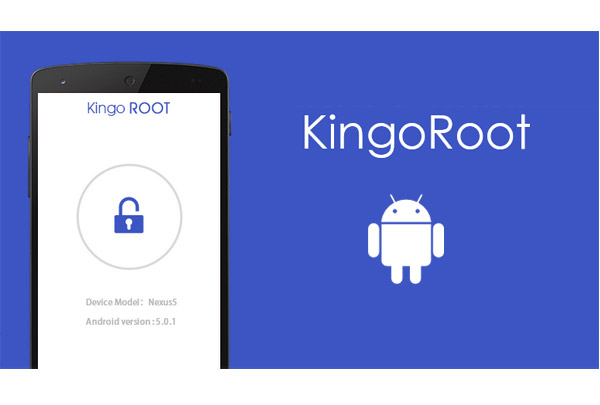 Pros
It effectively cleans ROM.
It allows you to unlock hidden features in your Android device.
It is ad-free
Cons
It may crash while in operation.
Top 8. Smartphone Flash Tool
This tool offers you the chance to flash stock ROM and Android OS issues.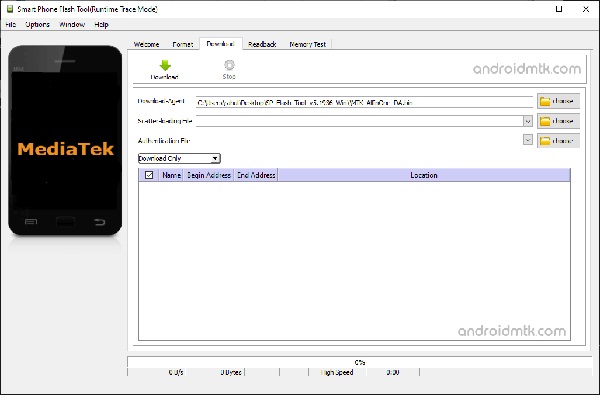 Pros
Your data is safe while in use.
It flashes stock ROM.
Users can enter instructions for OTP.
Cons
Which One is the Best Android Flash Tool?
The Tenorshare ReiBoot for Android is the best tool for flashing with an Android phone. This tool is a new and technical Android repair tool that fixes an array of issues that comes up on Android OS. Here are some reasons:
It allows users to gain entry and exit out of recovery mode with one click

: Users can no longer press several keys to enter or exit recovery mode. A single click can make this possible.

It is safe to use, and it repairs several Android OS bugs

: The Tenorshare ReiBoot is safe to use. This means that you do not have to be perturbed about any virus or malware. In addition, it also fixes numerous Android system issues that may arise.
Conclusion
As we round up, we have provided the top 8 list of the best Android flashing tools/software. However, try to look into the list one by one to ascertain the one that best fits you. For some users, they prefer ReiBoot for Android Best.
Android users can refer back to this article if they are still experiencing a hard choice of selecting any of the flashing software.